Hey there! Are you looking for the best free birthday vectors art graphic? If yes then, you are in the right place. Well, there are many free birthday vectors available on the web and every one of them has an annual birthday. But in this article, I am going to share the 26 best free birthday vectors art graphics. You can easily use these vectors for making birthday e-cards and anything related to a birthday on the internet. So without wasting more time let's start our topic of free birthday vectors.
Also, if you are looking for the best free ribbons vectors for your presentation then please check out our collection of the best free ribbons vectors templates.
1. Decorative Happy Birthday Text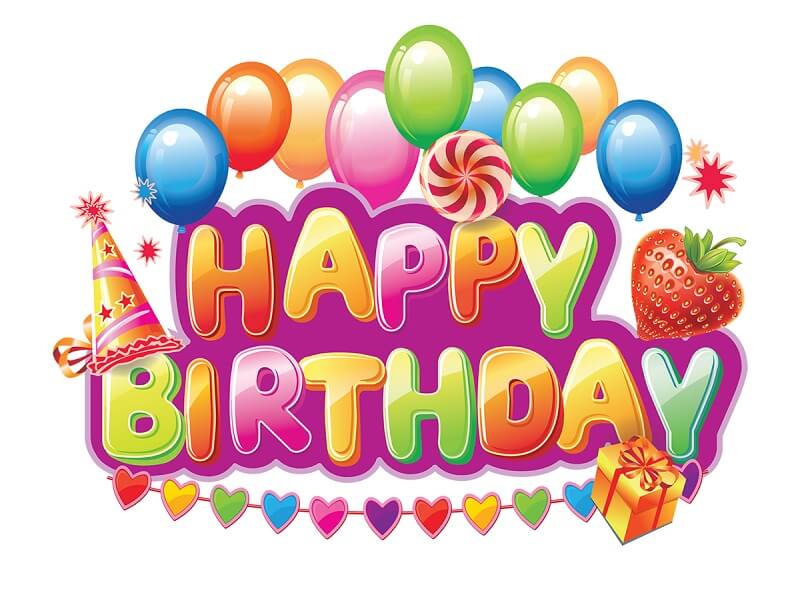 2. Happy Birthday Background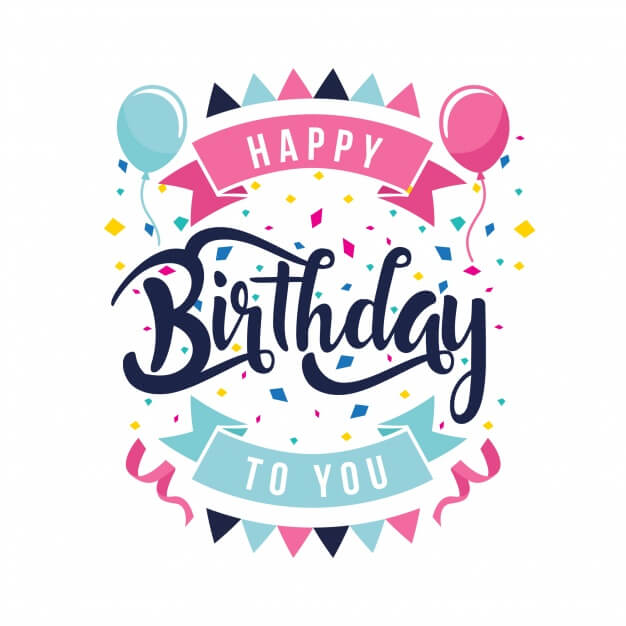 3. Birthday Background With Realistic Balloons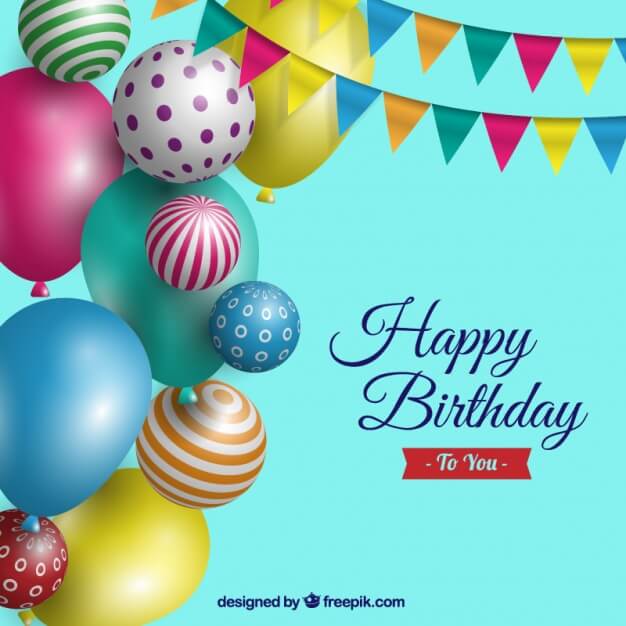 4. Birthday Background With White And Golden Balloons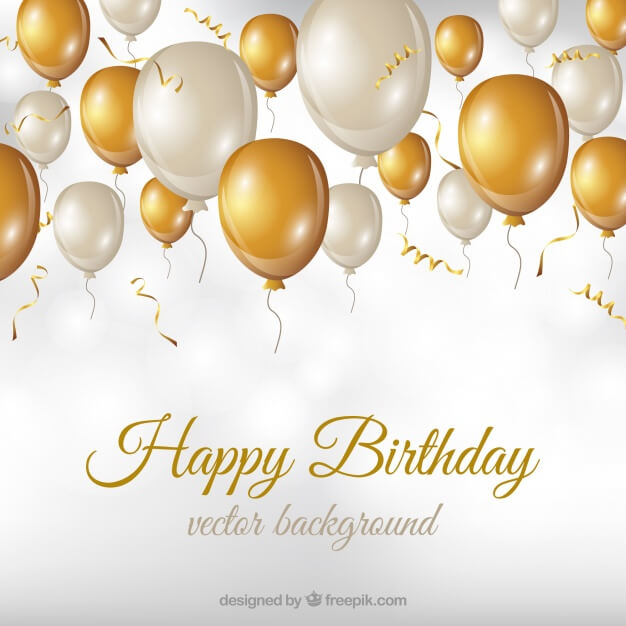 5. Birthday Label Collection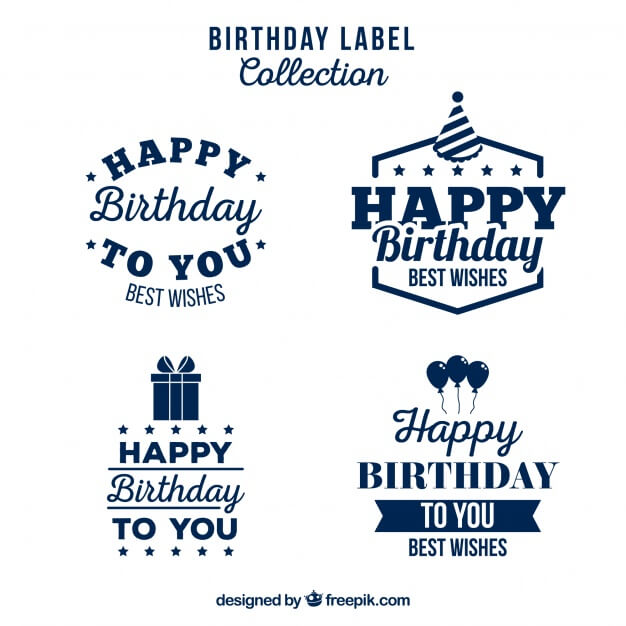 6. Birthday Cards Collection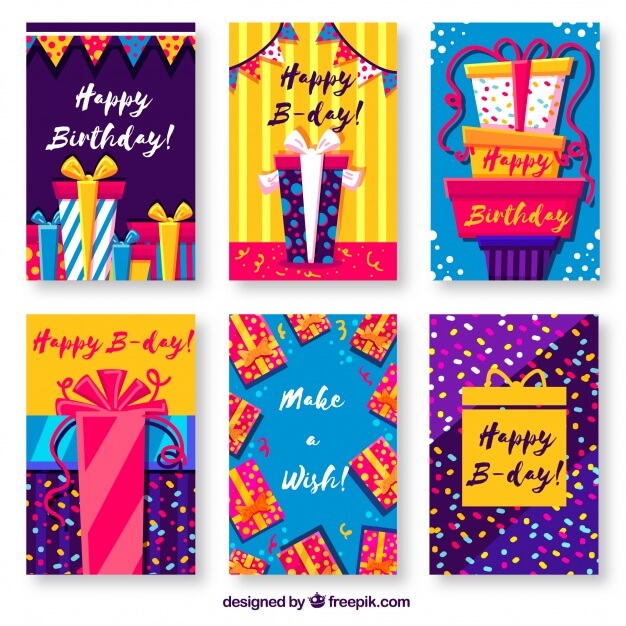 7. Watercolor Birthday Elements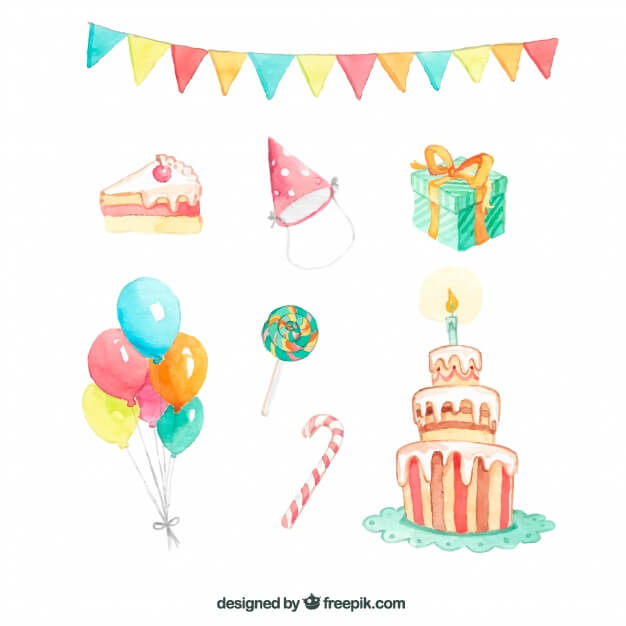 8. Beautiful Birthday Cards With Hand-drawn Unicorn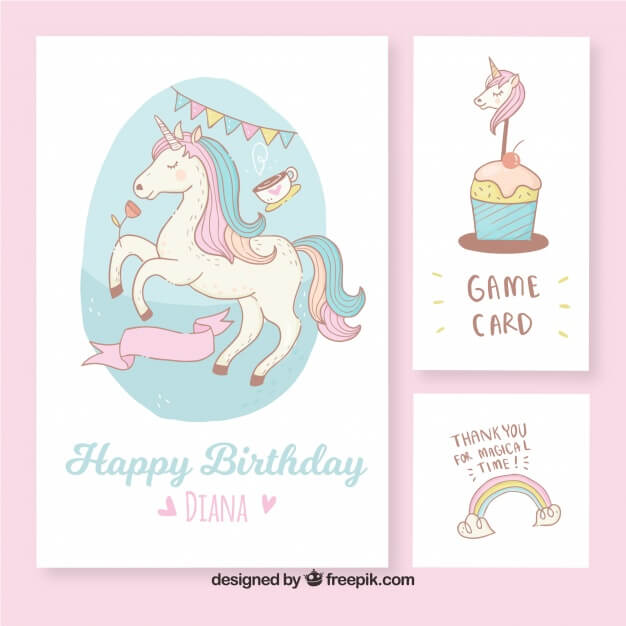 9. Hand Drawn Birthday Gifts Background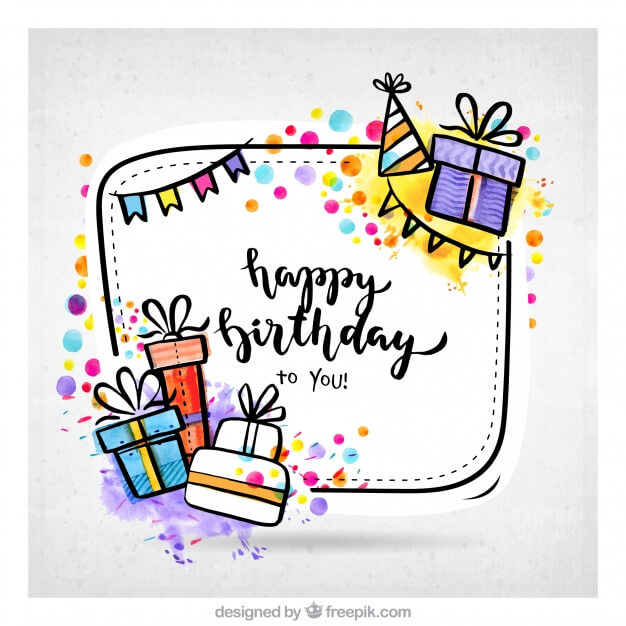 10. Three Greeting Of Birthday In Retro Style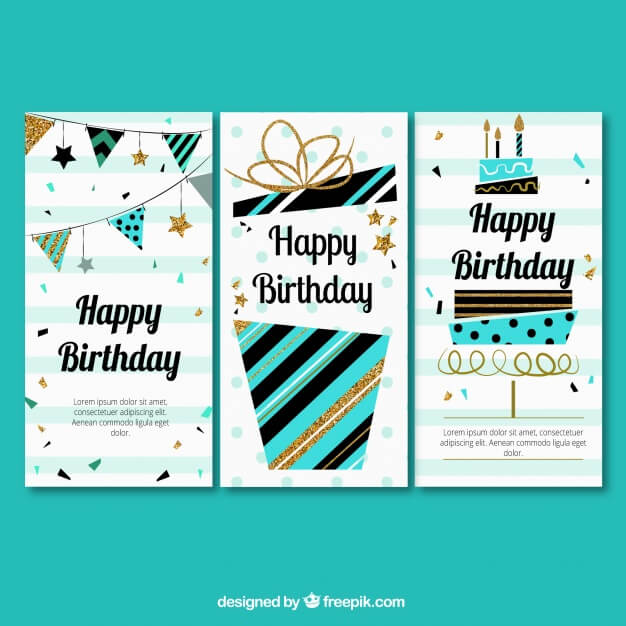 11. Background Of Balloons And Colorful Gifts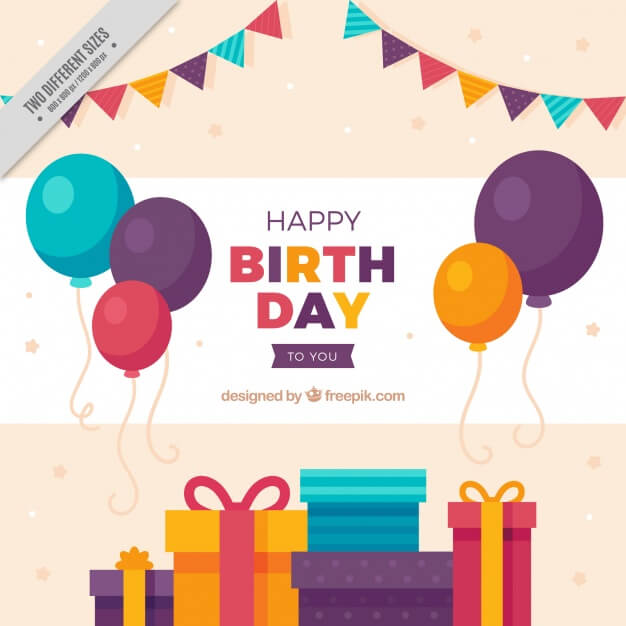 12. Birthday Invitation With Blue Balloons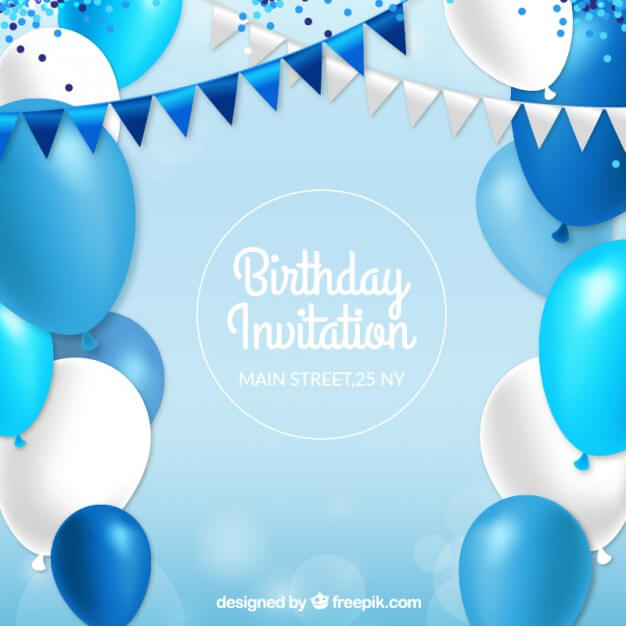 13. Flat Birthday Card Set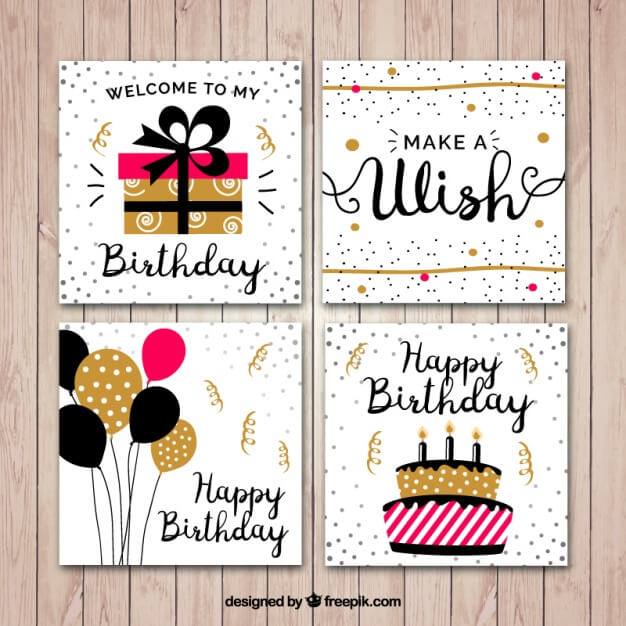 14. Background With Blue And Silver Balloons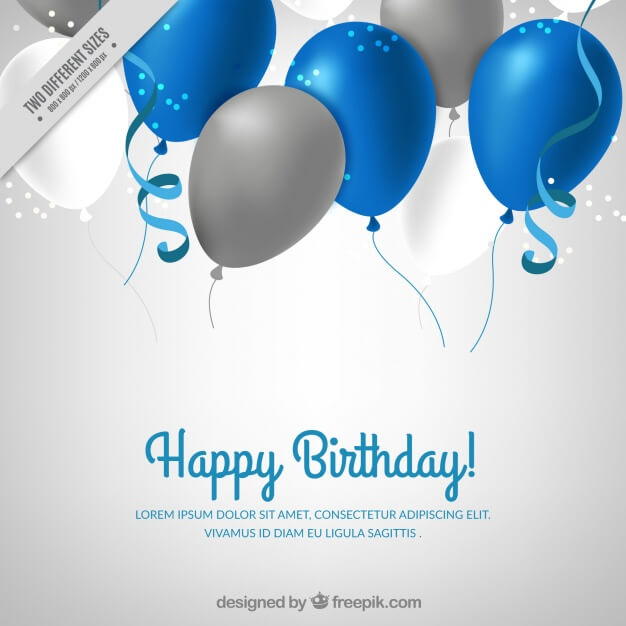 15. Colorful Background With Smiling Birthday Items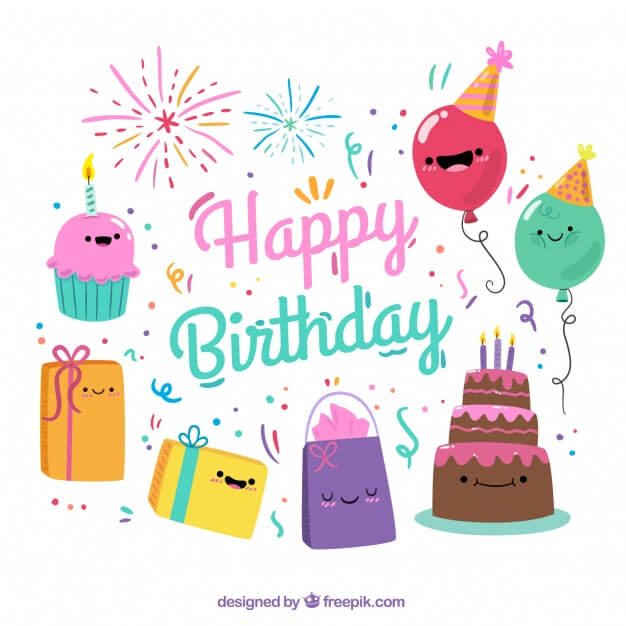 16. Colorful Birthday Card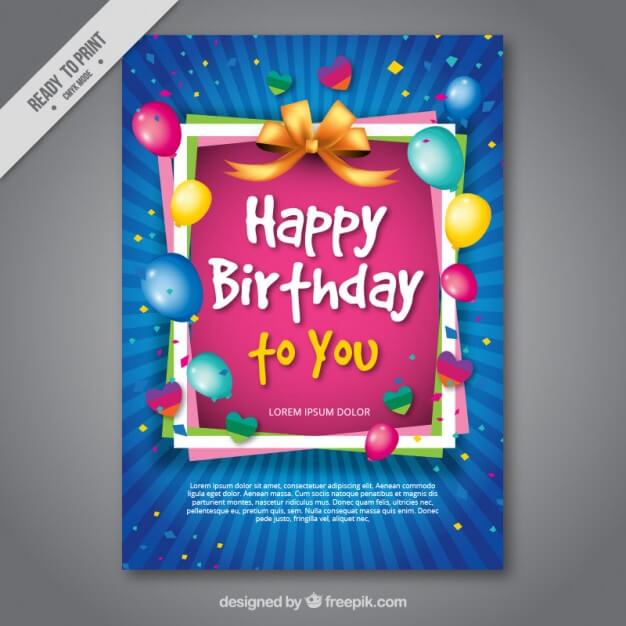 17. Chocolate Cake With Birthday Decoration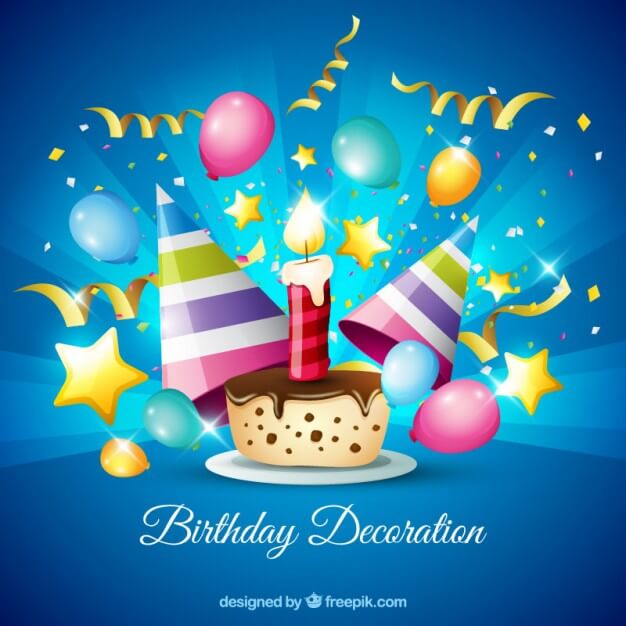 18. Water Color Bithday Party Cards Collection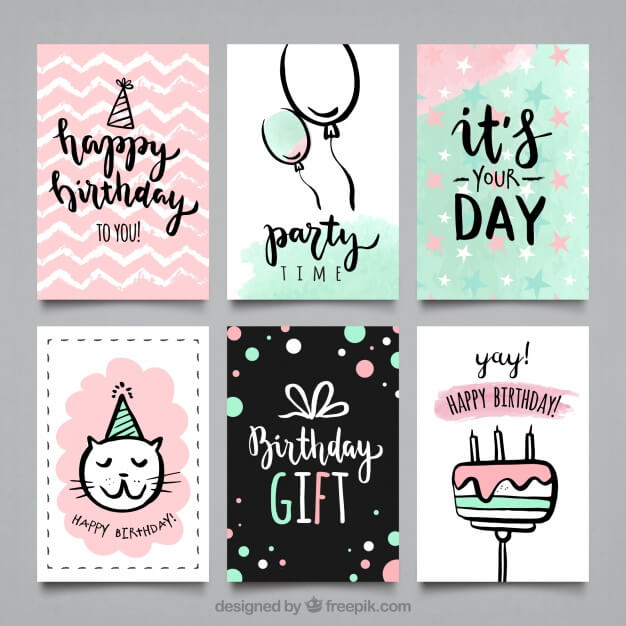 19. Birthday Cake Background With Balloons And Gifts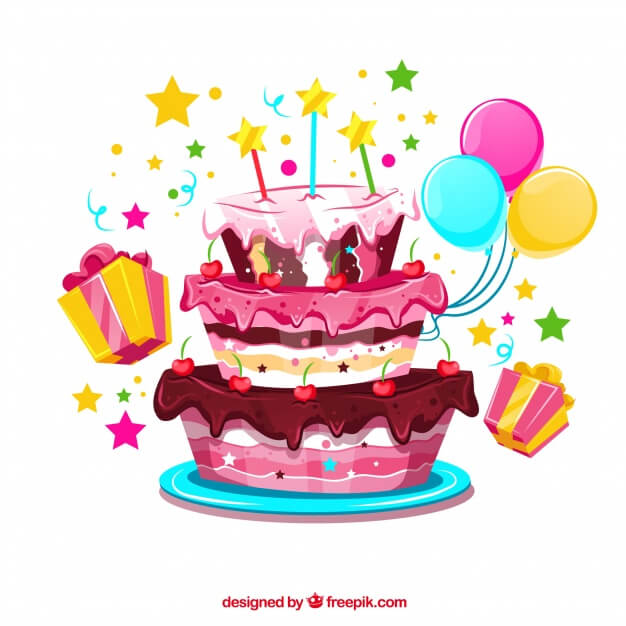 20. Background With Birthday Cake And Quote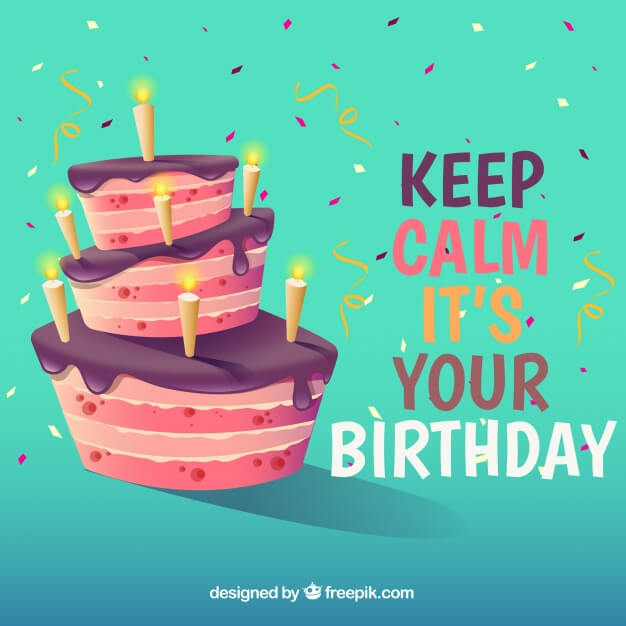 21. Happy Birthday Sign With Cupcake Design Illustration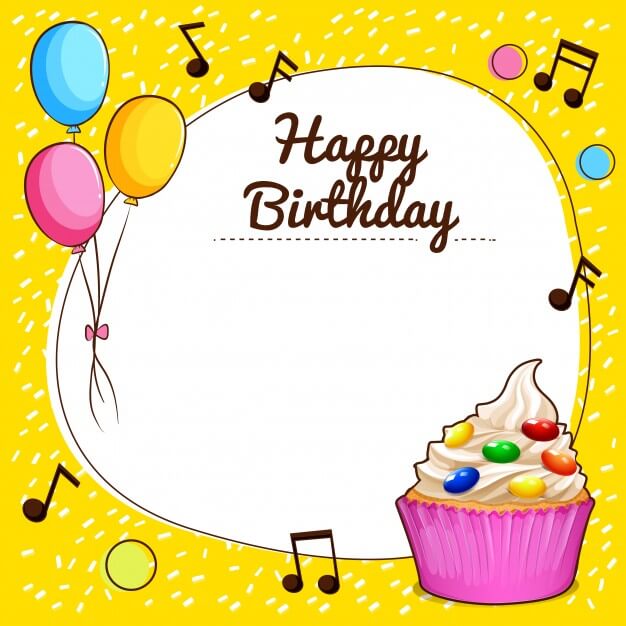 22. Realistic Birthday Ballons Background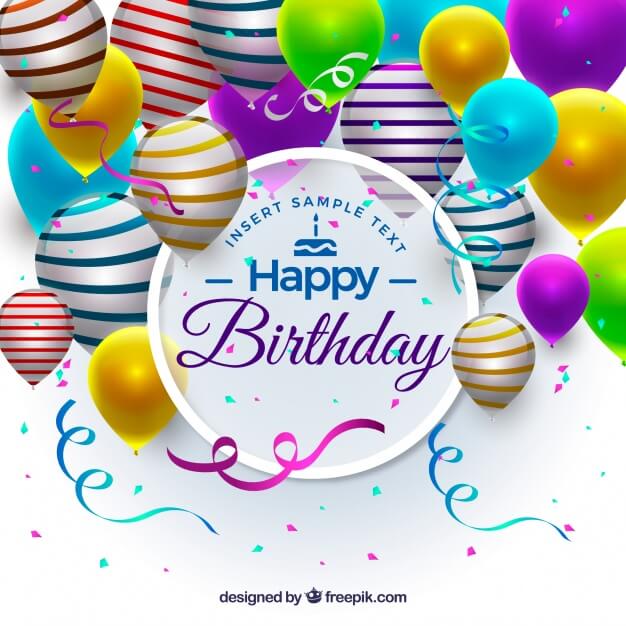 23. Birthday Cake Cartoon Vector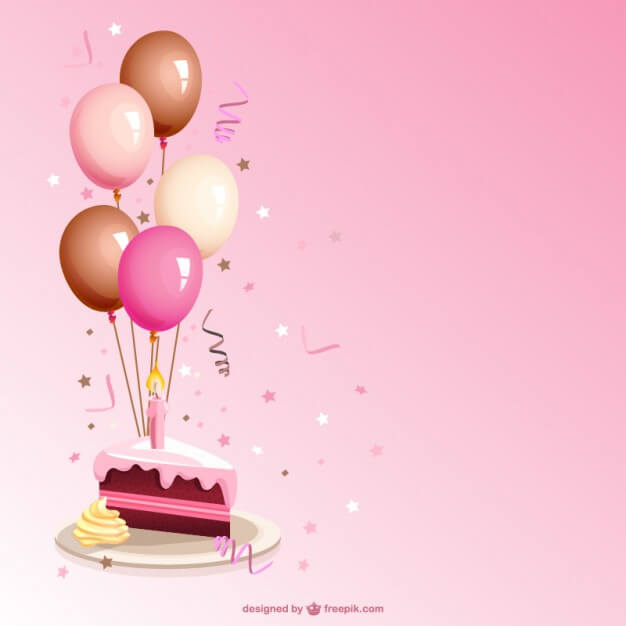 24. Happy Birthday Background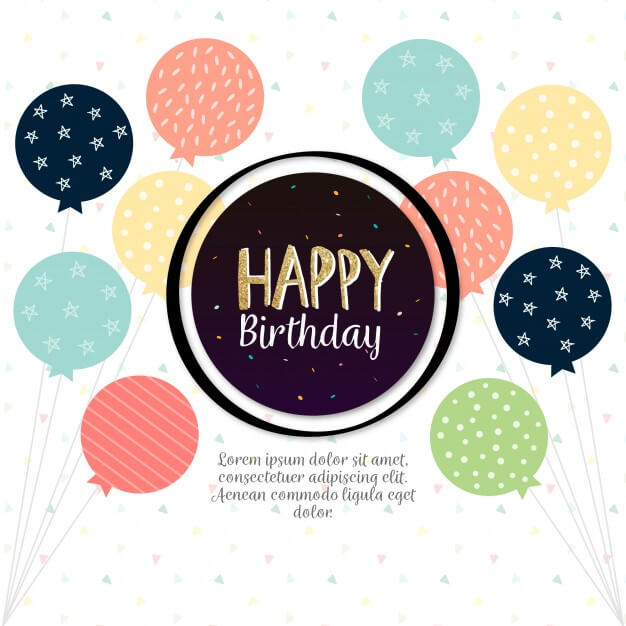 25. Birthday Background With Colorful balloons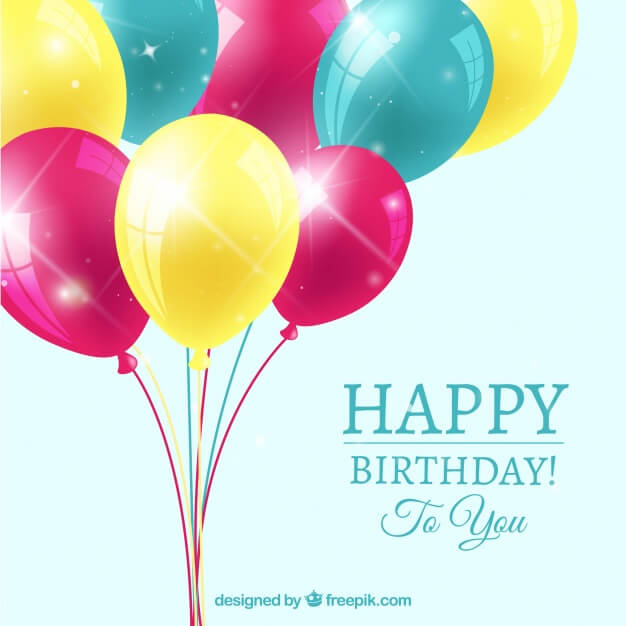 26. Birthday Background Design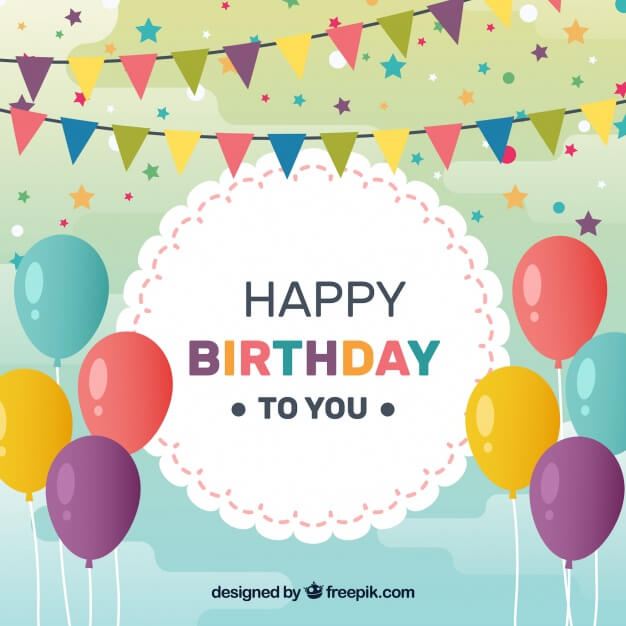 So that's all from this blog. I hope you enjoyed the complete list. If you like this article then please share it with your social media followers.