Are you looking for the best free ribbons vectors templates? If your answer is yes, then you are in the right place. In this article, I am going to share the 26 best free ribbons vectors templates for your artwork. You can easily download these templates in PSD, AI, and EPS formats. Also, You can use them for both personal and commercial. These ribbons vectors will definitely make your project or presentation stand out. So without wasting too much time let's start our list of the best free ribbons vectors templates.
Do you need colorful vector backgrounds? Then please check out our collection of the best free colorful vector backgrounds.
1. Realistic Red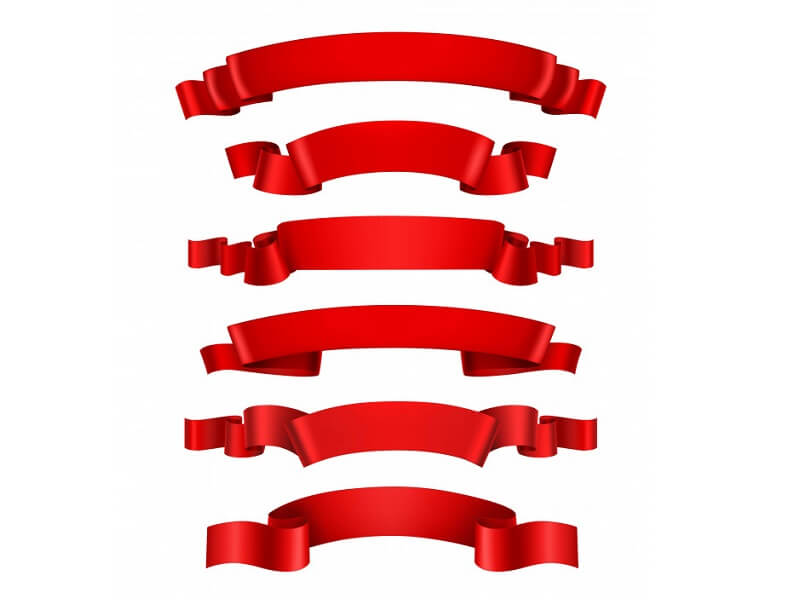 2. Ribbons Set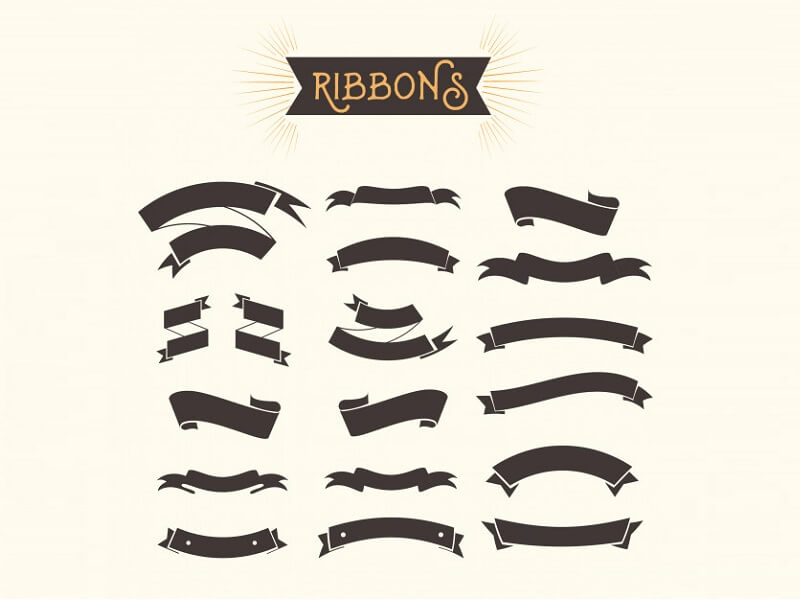 3. Retro Ribbons Collection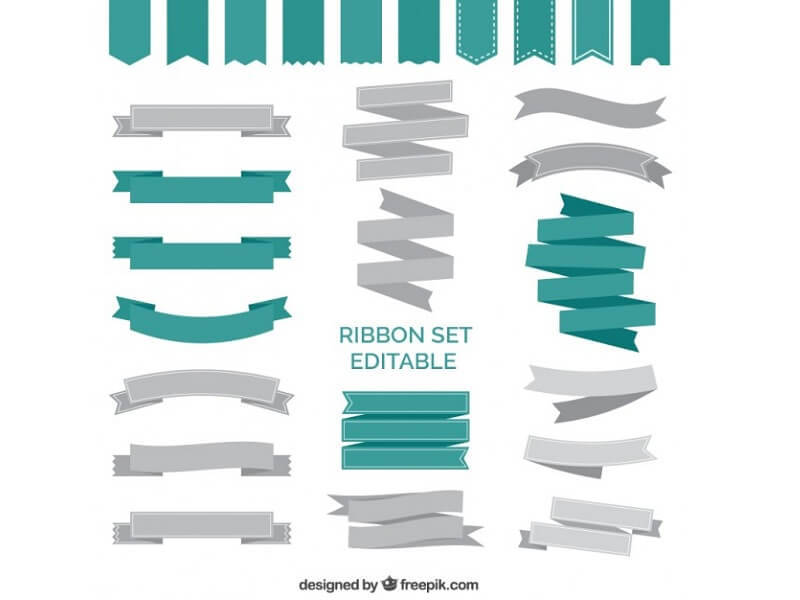 4. Curved Ribbon in Blue Color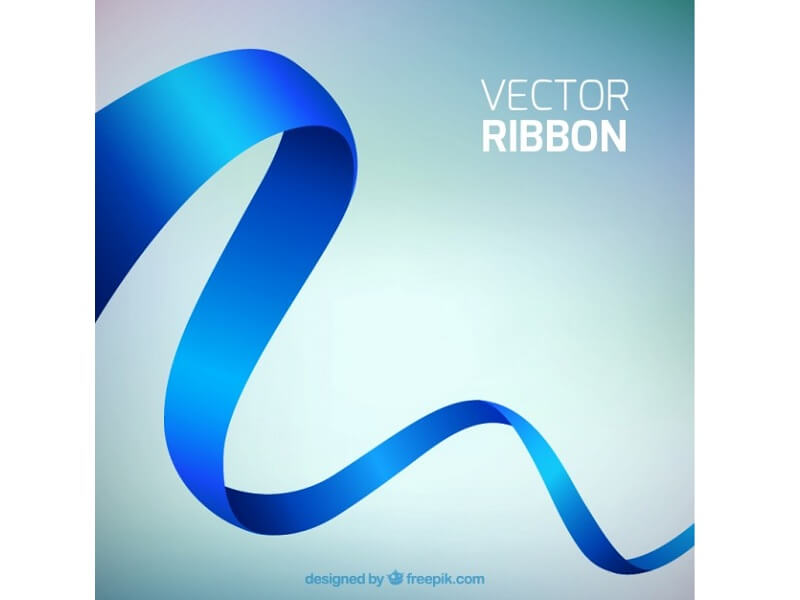 5. Ribbons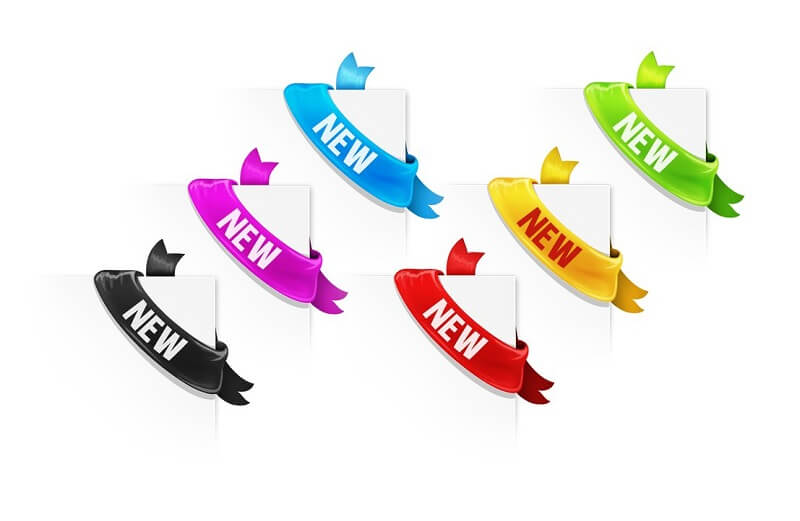 6. Vertical Menu with A Ribbon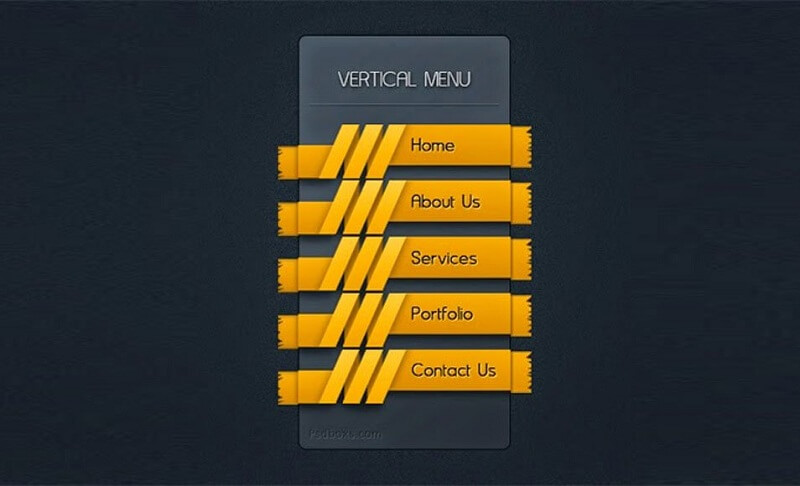 7. Set Of Vector Ribbons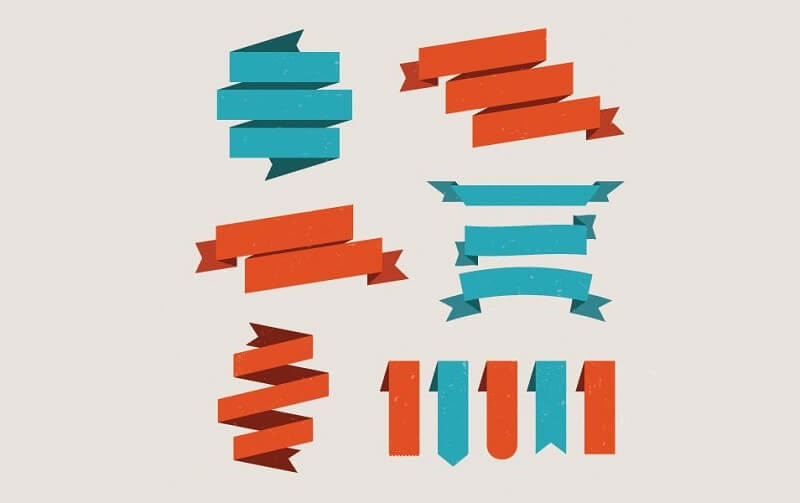 8. Flat Ribbon Banner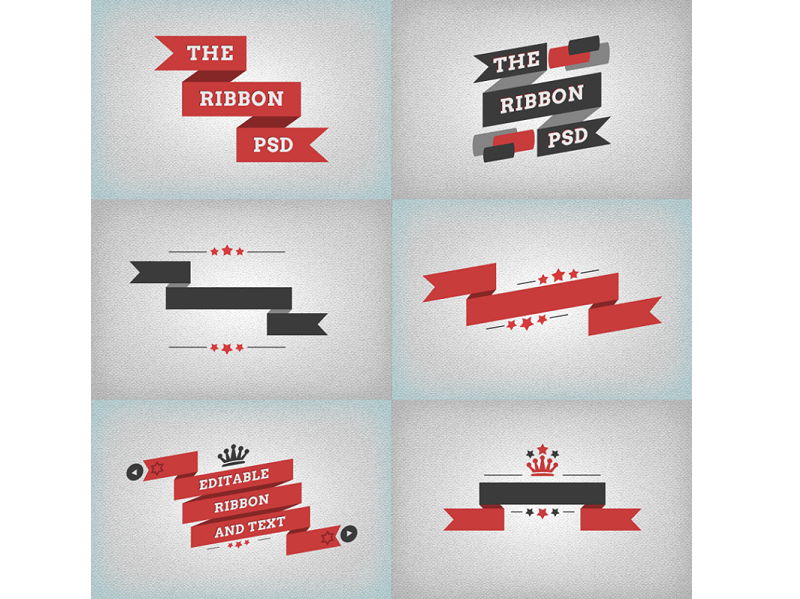 9. Red Ribbon Set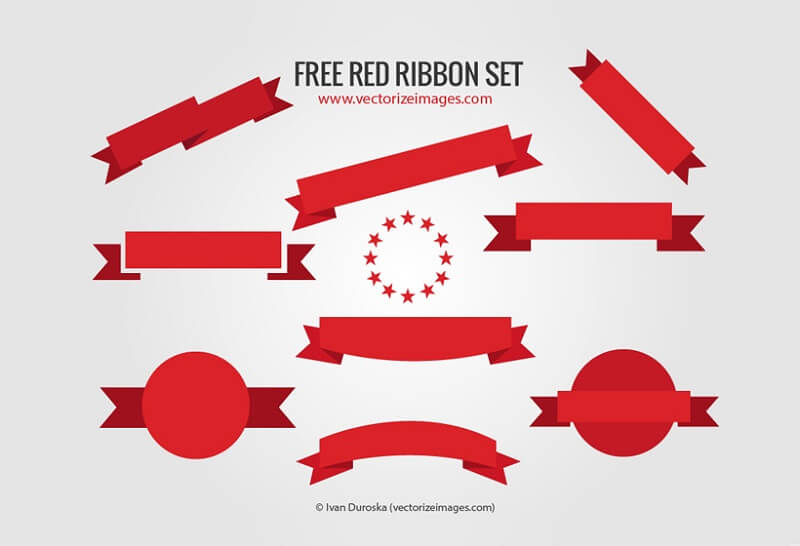 10. Web Ribbons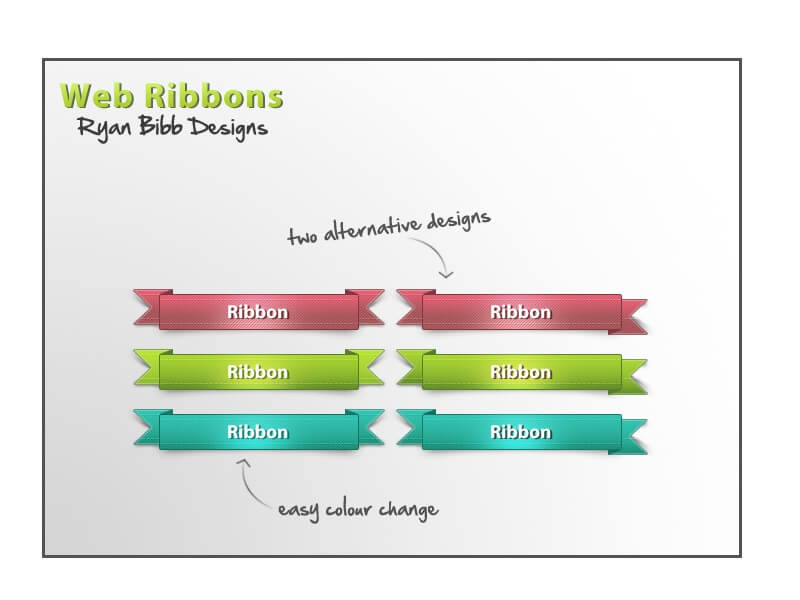 11. Origami Ribbons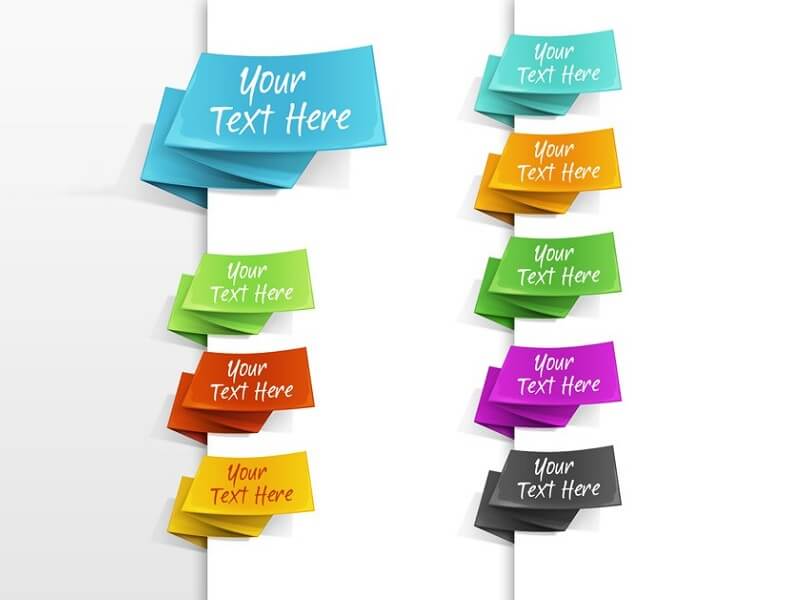 12. Ribbon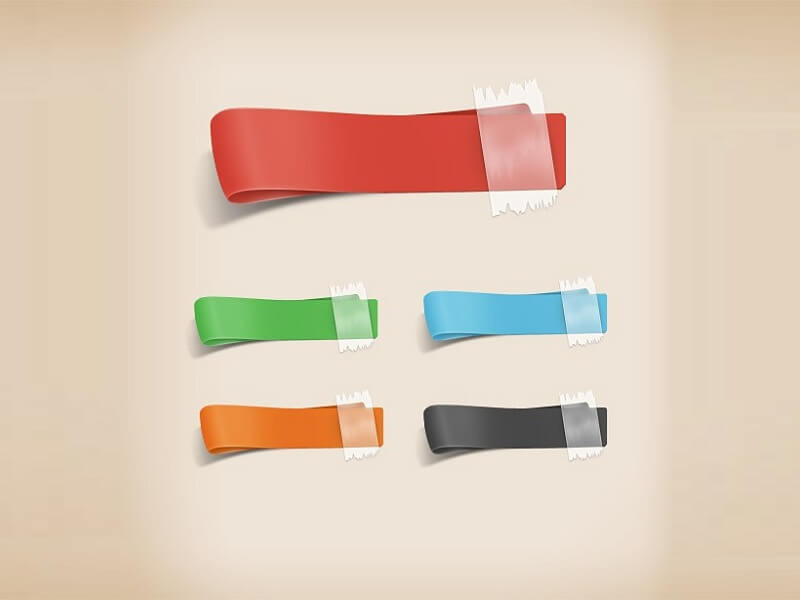 13. Gift Pack Ribbon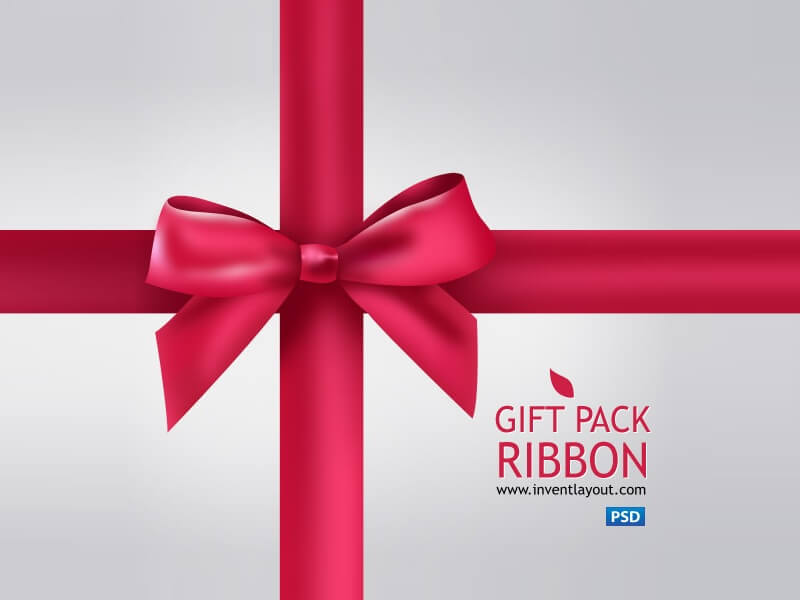 14. Classic Set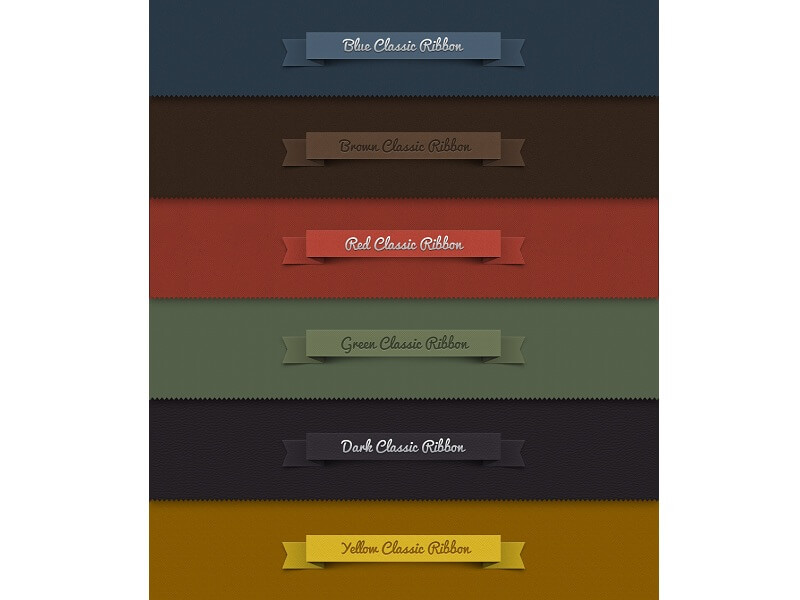 15. Ribbons Version 2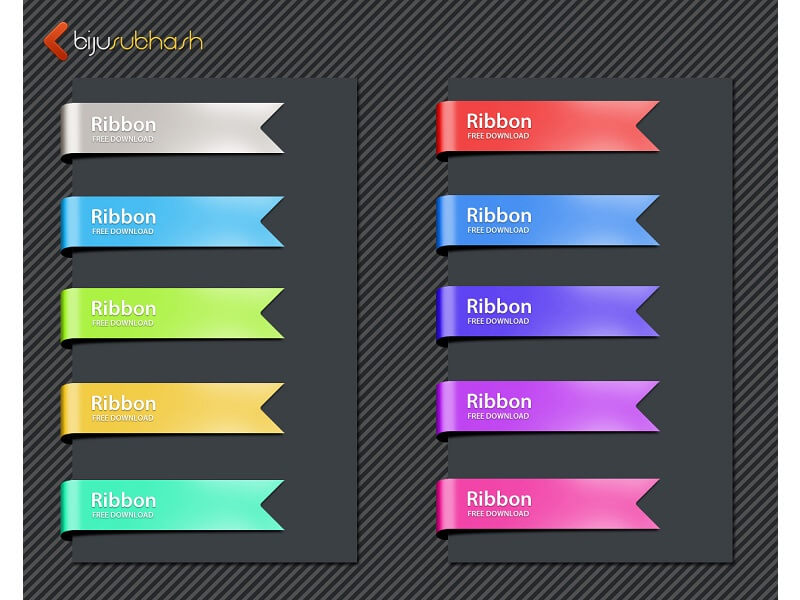 16. 2 Ribbon Clip Art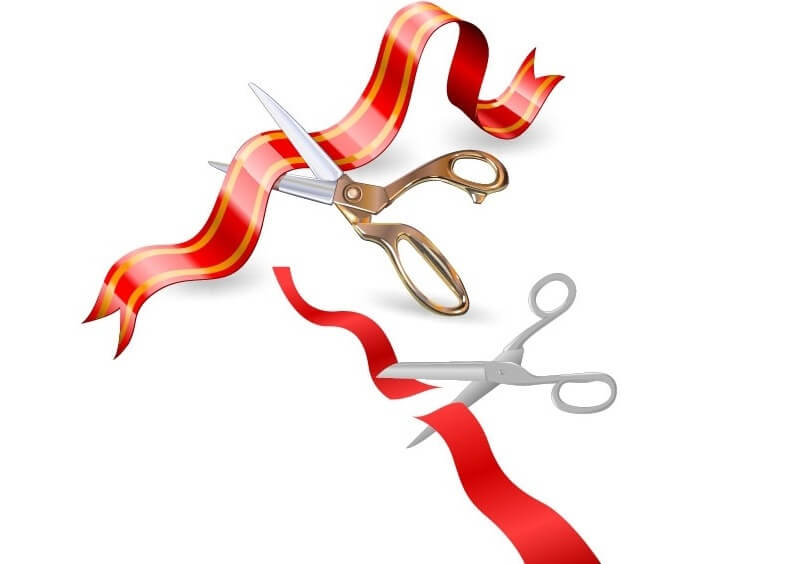 17. Gift Ribbons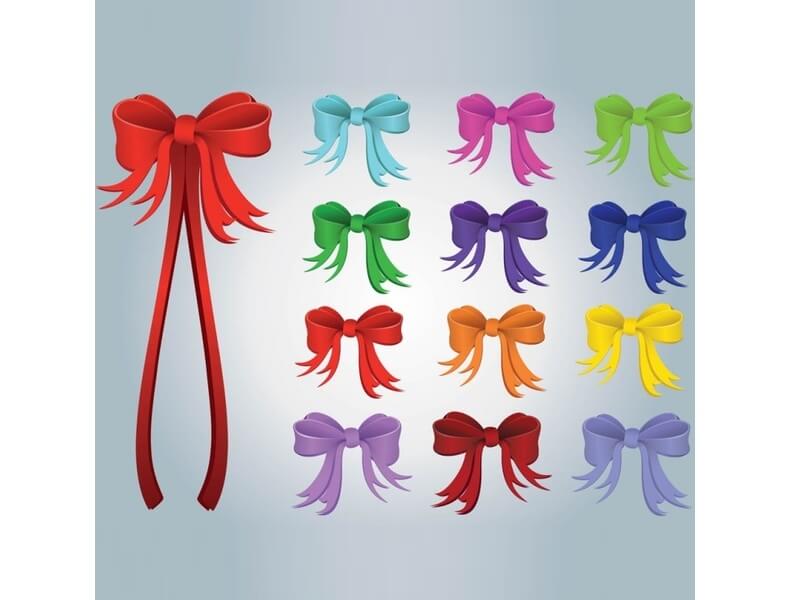 18. Heartshaped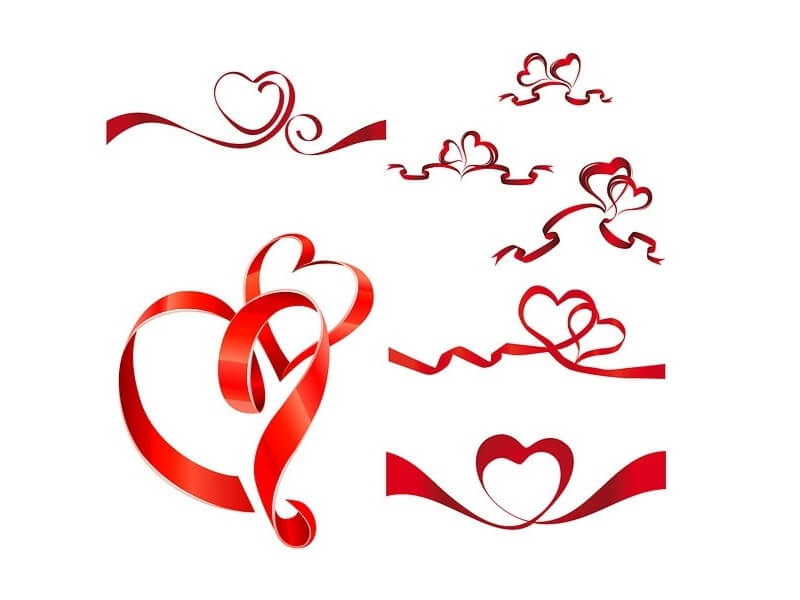 19. Silver Ribbon Bow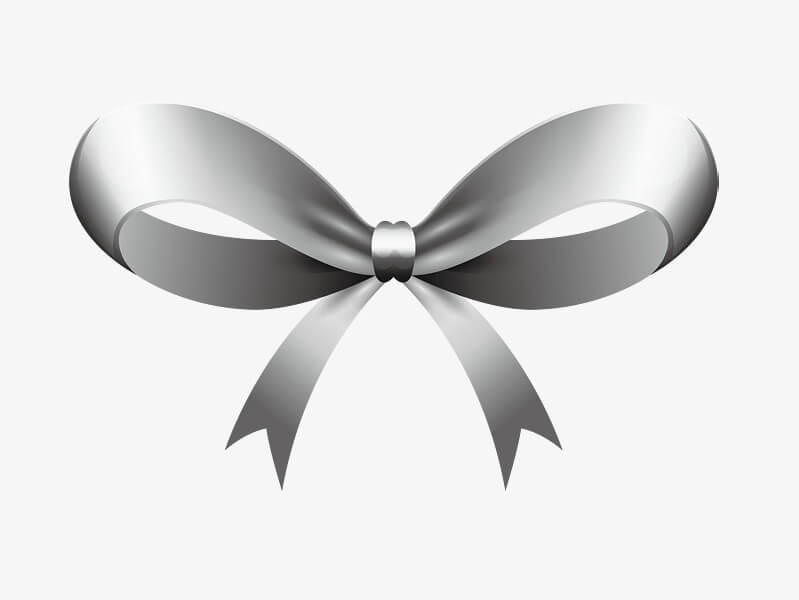 20. Flat Vector Ribbons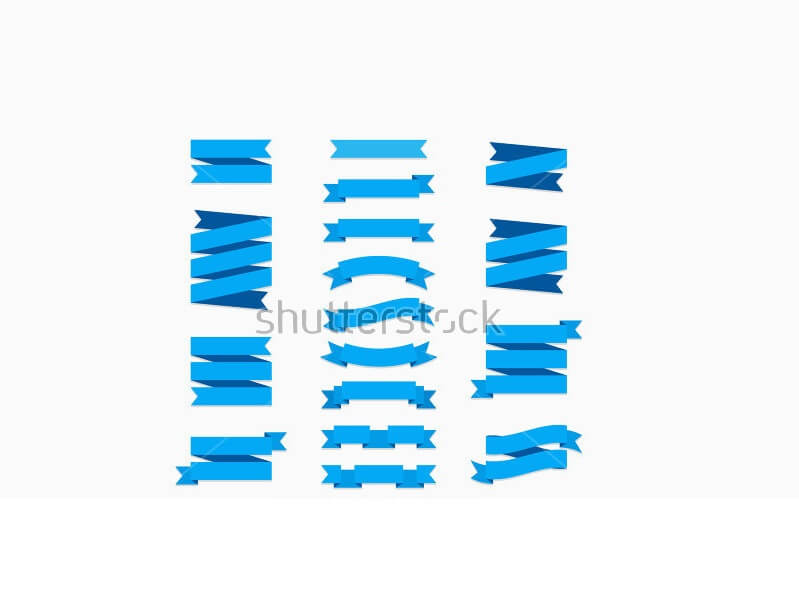 21. Vintage Ribbons Set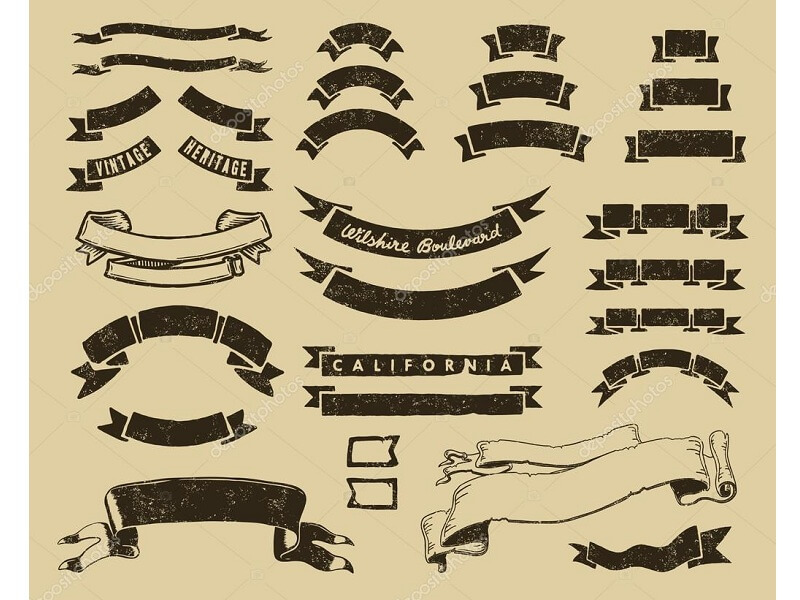 22. Ribbon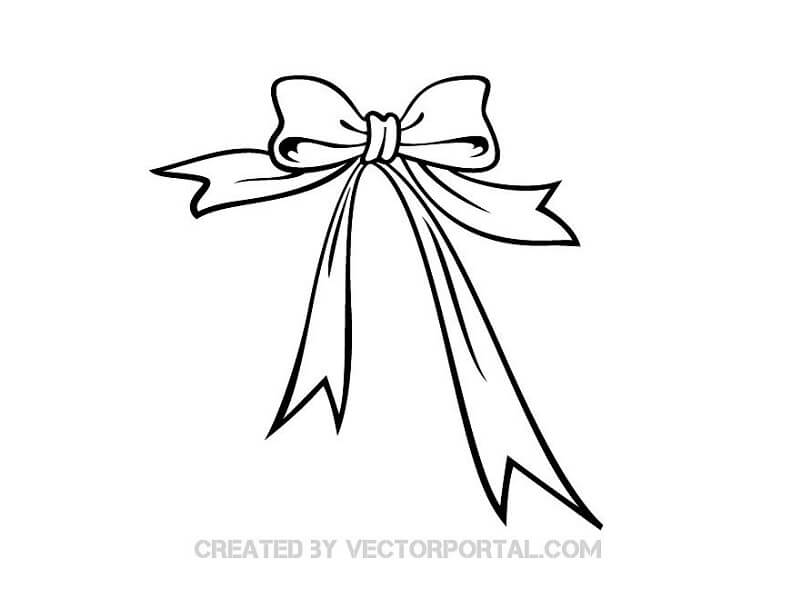 23. Ribbons Graphics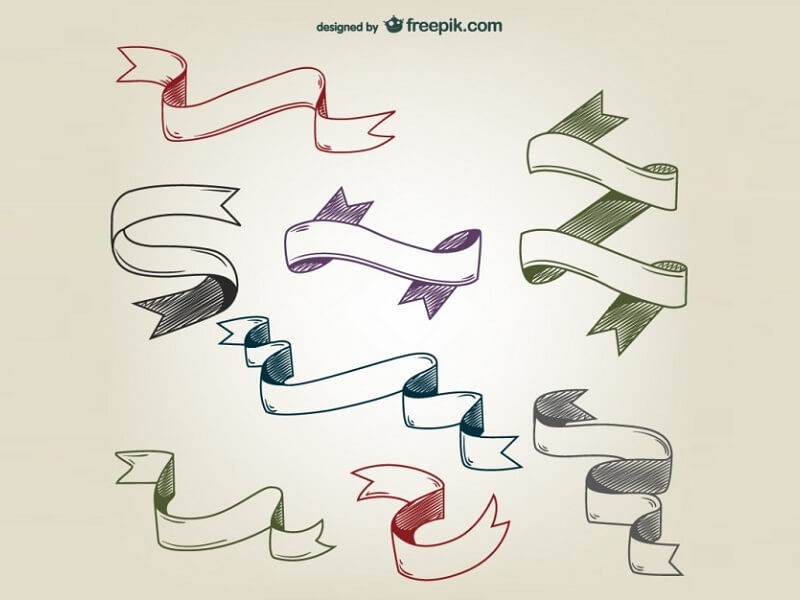 24. Germany Ribbon Flag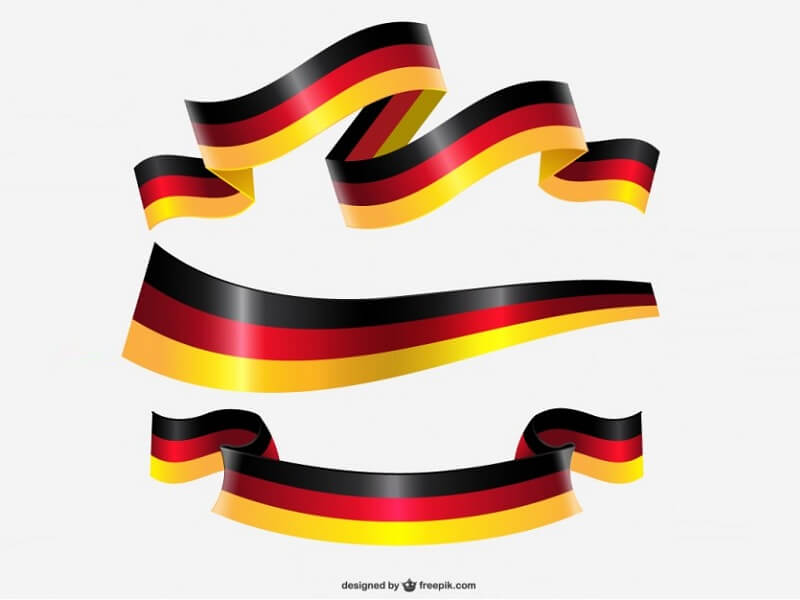 25. Ribbon Banner Vectors Design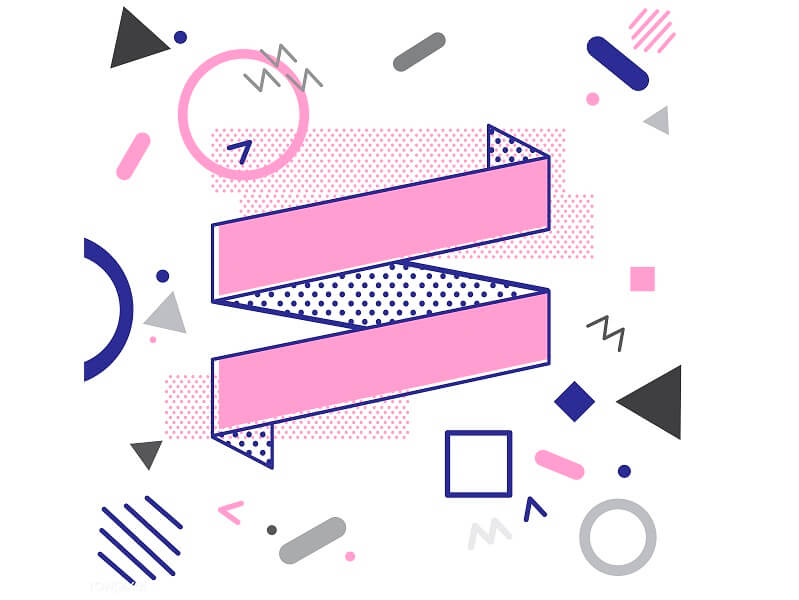 26. Ribbon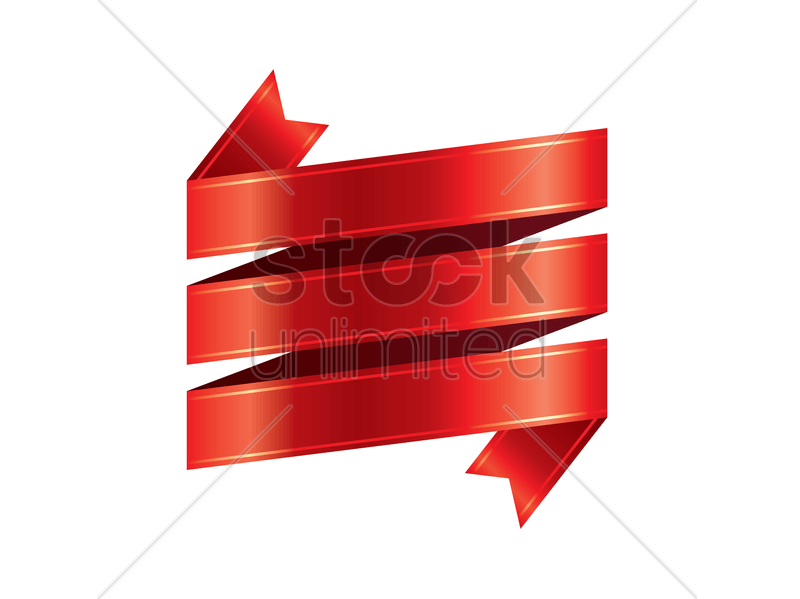 Conclusion
So you have checked our awesome list of 26 best free ribbons vectors templates in 2023. I hope you have enjoyed it. Also, If you like this article then please share it with your followers and family. And if you have any questions about this article then please let me know in the comment section below.