Hey guys, are you looking for the best free colorful vector backgrounds for design inspiration? If yes then, you are in the right place. Because in this article, I am going to share the 26 best free colorful vector backgrounds with the EPS file. I hope you find the right colorful vector background for your project in this collection. So without wasting more time let's start our list.
1. Colorful Geometric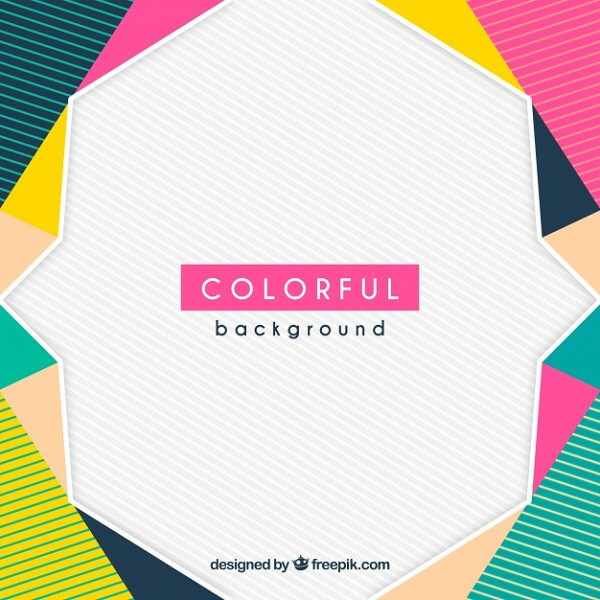 2. Fireworks City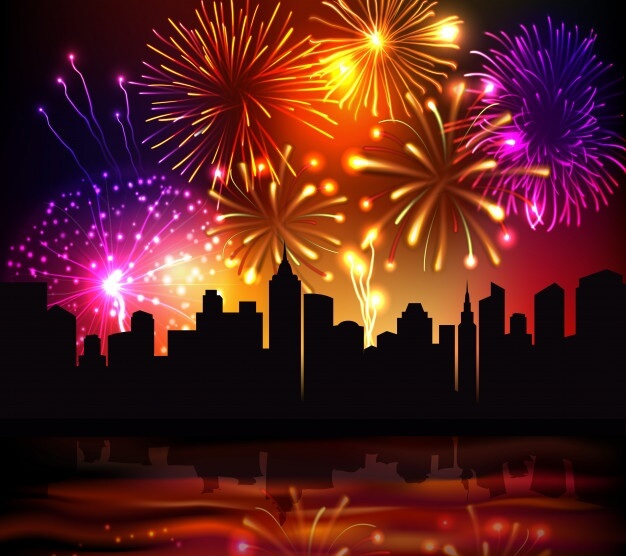 3. Elegant Purple New Year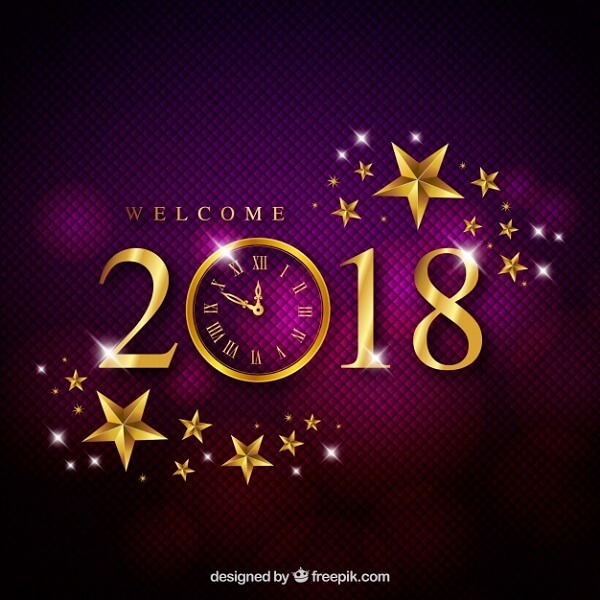 4. Creative Colorful Abstract Geometric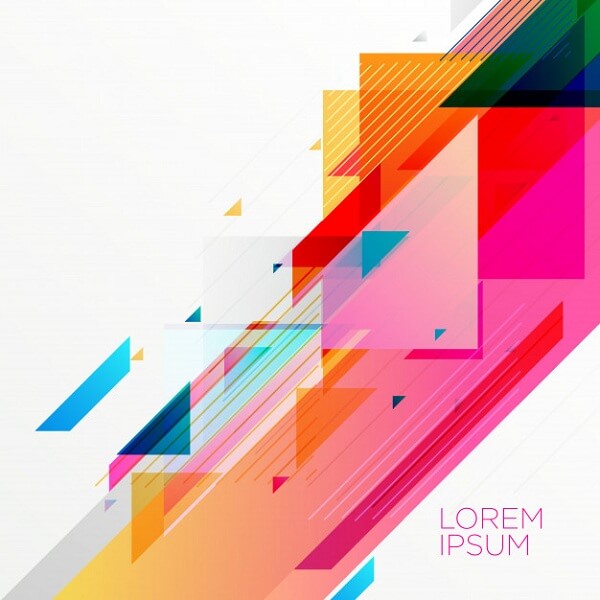 5. Purple Background of Colorful Triangles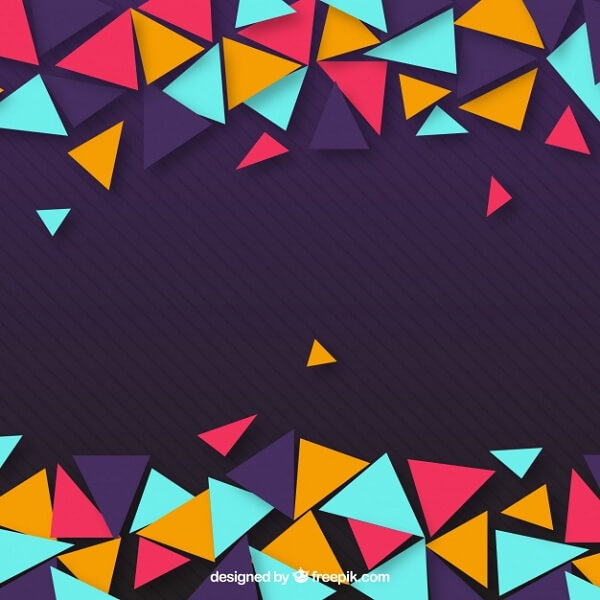 6. Colorful Watercolor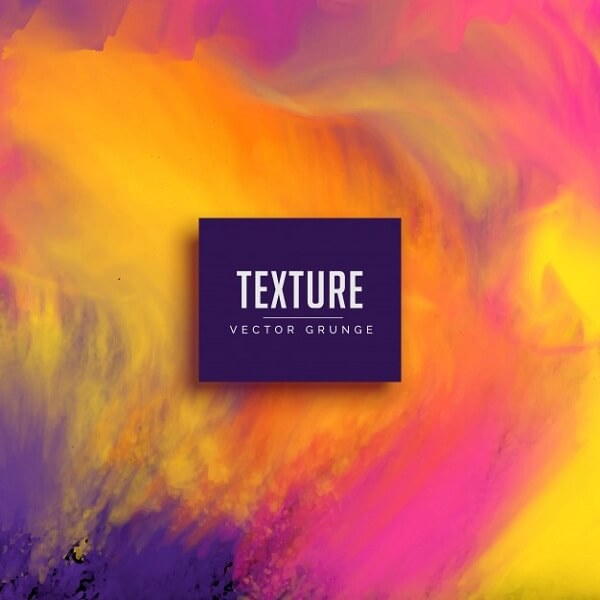 7. Colorful Polygons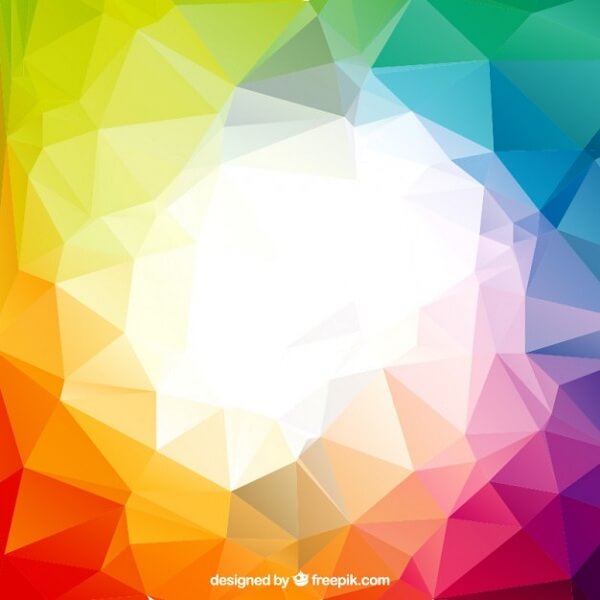 8. Colorful Abstract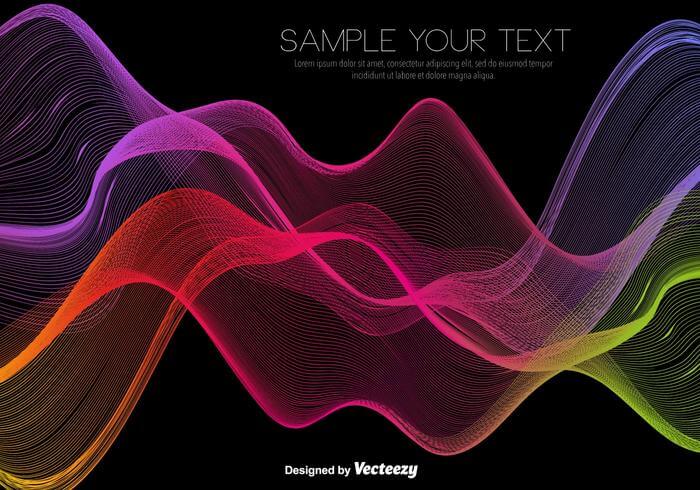 9. 3D Colorful Tiles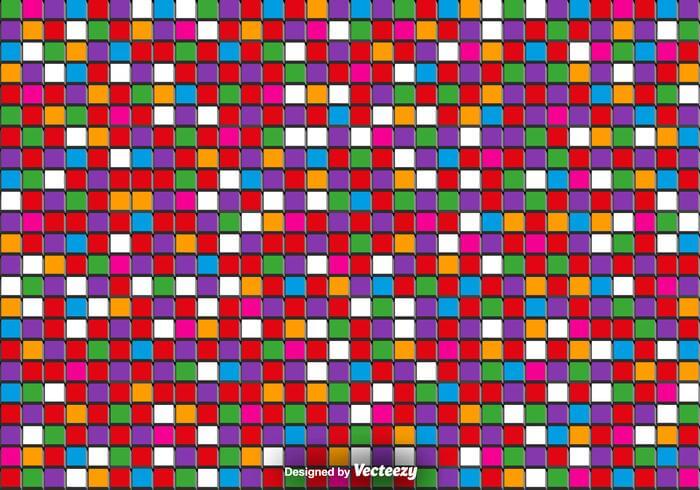 10. Colorful Abstract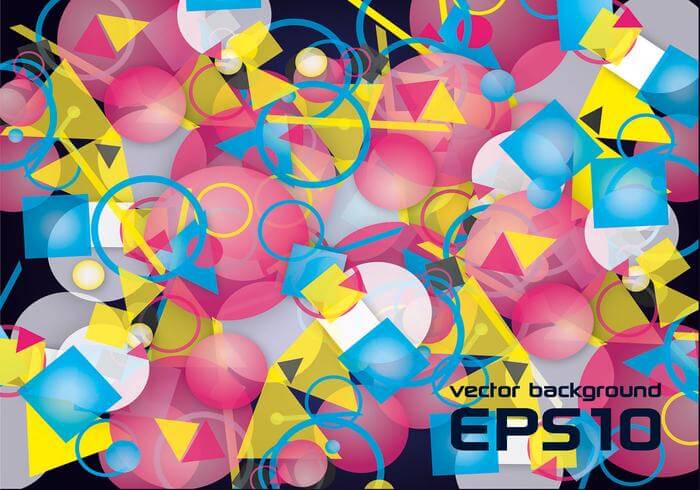 11. Colorful Shapes
12. Colorful Boxes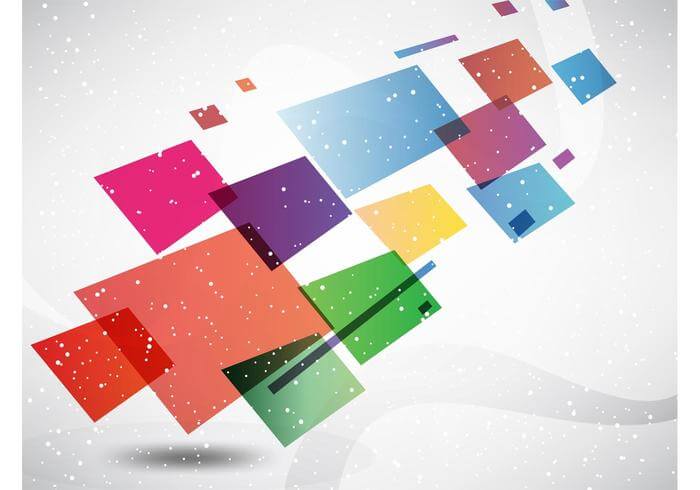 13. Colorful Sun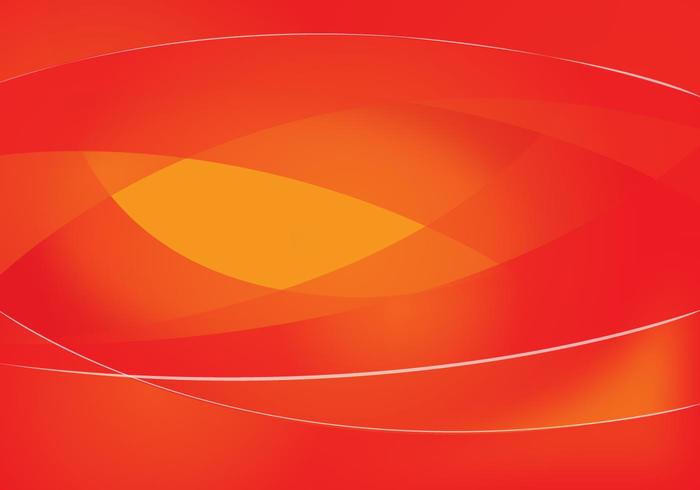 14. Colorful Lights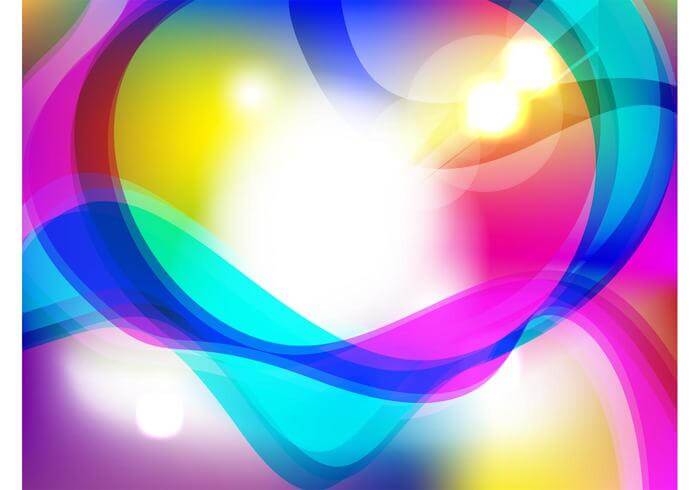 15. Rounded Squares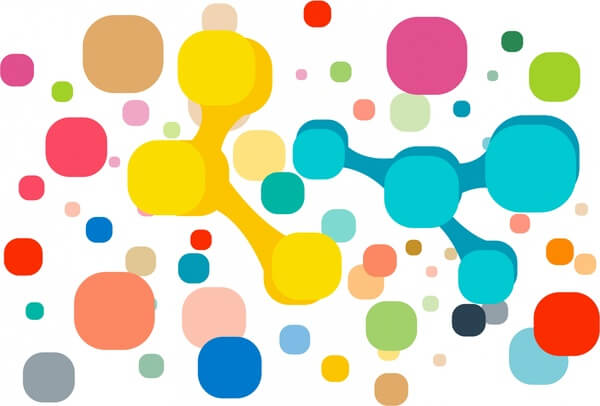 16. Abstract Colorful Background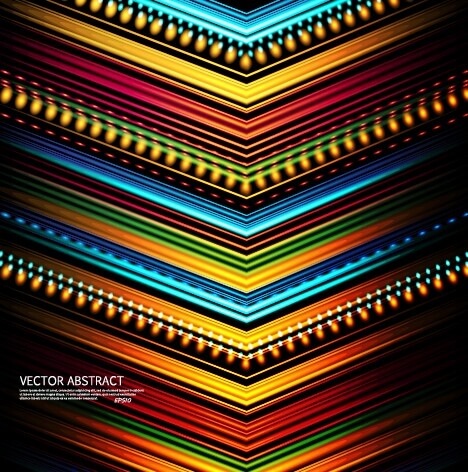 17. Abstract Color Background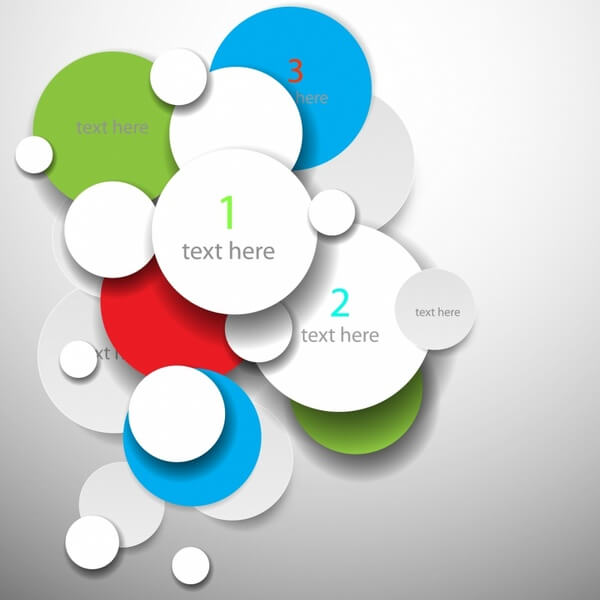 18. Waving Water Drops Style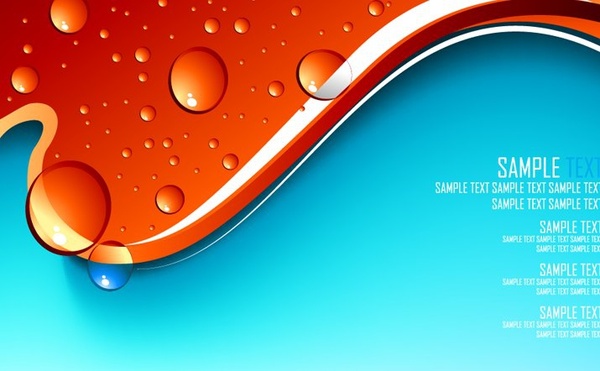 19. Boho Style Decoration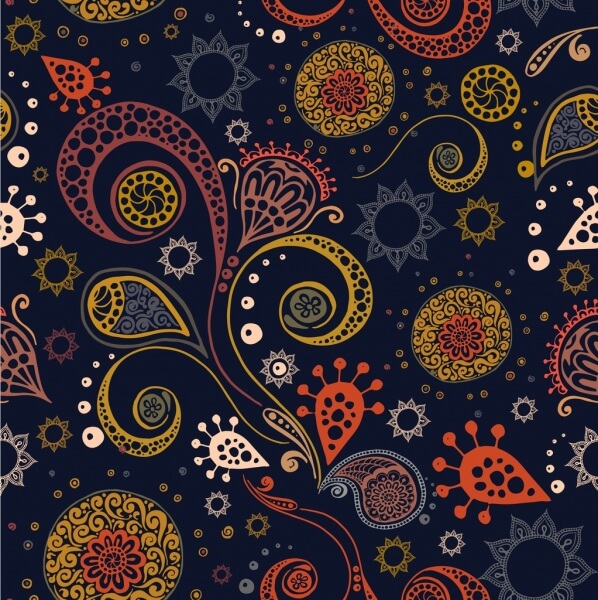 Boho Style Decoration is a free vector background. You can easily use for commercial with attribution.
20. Printed Circles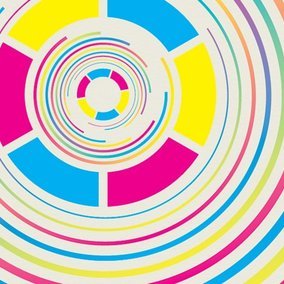 21. Colorful Rainbow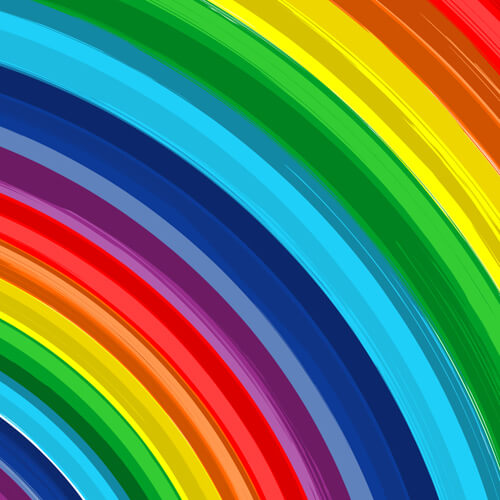 22. Wood Board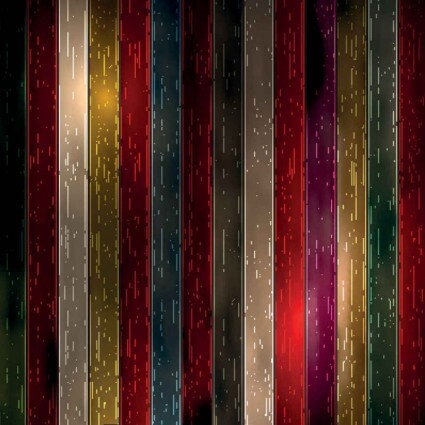 23. Petals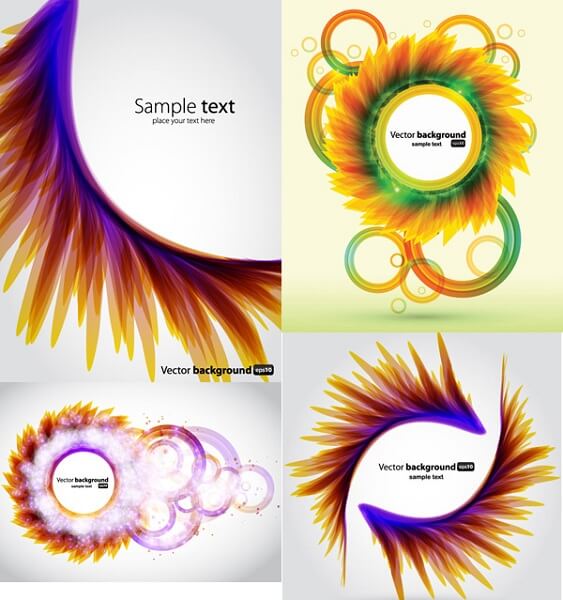 24. Flower Wall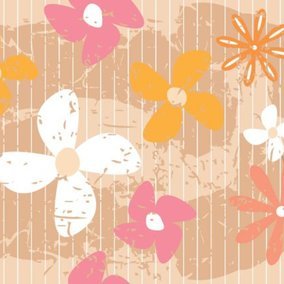 25. Yellow Swirl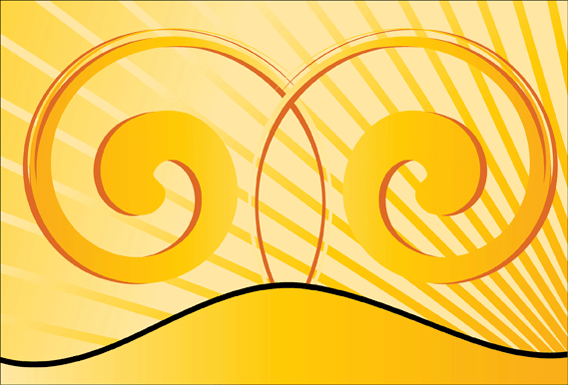 Yellow Swirl comes with yellow stripes. You can use it for personal and commercial. It is totally free of cost.
26. Swirls And Flowers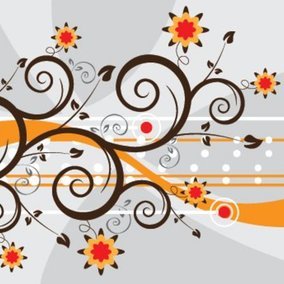 Also, if you looking for free cartoon vectors for your next project then please check out our collection of the best free cartoon vectors art and graphics.
So that's all from this article. I hope you enjoyed the complete list. If you like this article then please share it with your friends. Also, if you have any questions about this article please let me know in the comment section below. And please tell me which vector you like the most.