Marketing strategy for your business is the modern age is a complex process that requires an increasing level of technical knowledge and statistical analysis. For most small businesses, digital marketing has become the primary method for reaching out to customers in a cost-effective manner. Search engine optimization and accompanying keyword-supported content often form the basis for developing a digital marketing strategy. However, this process usually requires a considerable time investment. An SEO content writing company can boost your business by developing your website, drafting content, and identifying opportunities for growing your digital presence.
High-quality content for your website, Google My Business, and social media channels is essential for building your brand, engaging potential customers, and increasing conversions. This aspect of marketing strategy requires the active use of technical SEO knowledge and creativity. Understanding SEO's connection with content marketing can be challenging for anyone unfamiliar with keyword research, Google algorithms, and website development. First, let's define SEO, and analyze its value for both small and enterprise-level businesses.
What is Search Engine Optimization?
Search engine optimization is the process of generating organic traffic for your business's website by improving your page rankings for relevant keywords on Google. Search engine optimization also targets other search engines, like Bing and DuckDuckGo, but for the time being, the dominant force for marketing analysis and targeting is Google. Organic traffic refers to inbound users who visit your website without clicking on paid search, social, or display advertisements. Leads through organic traffic are often the highest value in terms of return on investment. also, you can start lead generation marketing also.
What Are Keyword Rankings?
Keywords are queries, phrases, or search terms that users type into Google or another search engine when they're looking for something on the internet. These users may be looking for an answer to a question, a specific product or service, or a specific brand. Your business's SEO rankings refer to which position you are in for each of these keywords. If you are ranking first for a keyword, you're the first organic search result for anyone who searches that keyword. A solid SEO strategy increases these keyword rankings and targets terms that are relevant to your business and your potential customers. In search engine optimization, ranking on the first page is essential for generating organic traffic, and by extension, leads and conversions.
Why is Content marketing strategy So Important for SEO?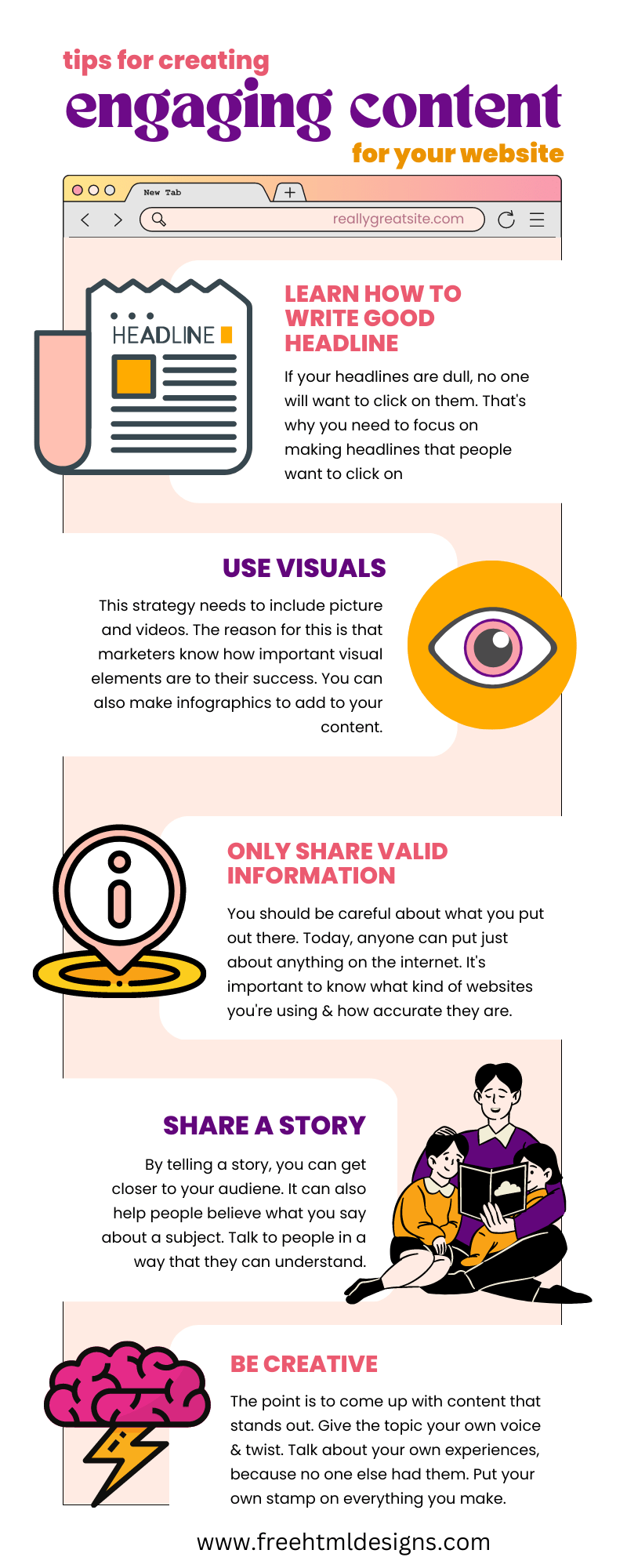 Increasing organic traffic to your site often comes down to improving your rankings for keywords related to the products or services you are offering. While brand recognition is vital for marketing and can go a long way in increasing organic traffic, purchasing advertisements that create this form of recognition almost always involves expenditures far beyond those of a small or even medium-sized business. Growing organic traffic with content that targets these related keywords is a cost-effective way to increase sales, revenue, and in the long run, brand awareness.
Professional SEO content writers develop landing pages, blogs, and service descriptions for your website that target keywords related to your business. Choosing focus keywords for website content is essential for bringing in relevant traffic that may find value in your content and in your products. Because many keywords are queries, this content often aims to answer your potential customer's questions. This creates a marketing strategy opportunity for your business that showcases your business's expertise, authority, and trustworthiness- referred to within the SEO field as E-A-T.
Content that increases your business's perceived trustworthiness and authority helps create the image of you and your team as experts within your product or service's industry or field. When hiring an SEO content writing company, it's essential to discuss with the company's content writers their prior experience with writing about your industry. If you work within a more technical or specialized field, such as health care or medical services, the expertise of your SEO content writers is essential for building your brand's presence online in a way that makes your knowledge and thought leadership visible for users who are new to your brand and website.
The Digital Marketing Content Creation Process
As mentioned above, an SEO content writing company will develop content that first showcases the authority and expertise of your brand, and second, targets keywords that your potential customers are searching for on Google. However, there are a few more specific strategies that increase the engagement and conversion potential for this content.
Your website content doesn't necessarily have to sell your product or service directly once the user is on your site. Instead, the content's role is often to answer the user's questions and give them an outlet action to follow through on after visiting a page. This action is referred to within the marketing field as a CTA, or call to action. Sometimes, this refers to something as simple as clicking or another page for more information. In other cases, it might be signing up for an email newsletter, or contacting the business online.
In terms of formatting, writers draft SEO-optimized content with shorter paragraphs, with easy to understand, non-academic writing. Using normal sentence structures and natural language throughout is essential. In the past, one of the easiest ways to increasing search engine rankings and organic traffic was by stuffing as many keywords as possible into the content. However, Google's algorithm now places a higher value on the readability of your content. Including a focus keyword, more than twice in any piece of content is now largely unnecessary.
Conclusion– How an SEO Content Writing Company Can Boost Your Marketing Strategy
SEO-optimized content is one of the essential cornerstones of the digital marketing space. Developing a strategy to market your business online often requires careful research and is a long-term, time-consuming process. For many small businesses, hiring an SEO content writing company with experience working with brands in your industry is essential to increasing organic traffic and generating valuable leads.