If you want to grow your account on Instagram, it is essential to understand the Instagram algorithm first.
Although, the Instagram algorithm's primary emphasis is to show content to the users that they are most interested in. However, it used different algorithms for different types of content to show users content that they are interested in the most.
Once you understand how the Instagram algorithm works, it becomes easier to plan your content in a way that could increase your reach on Instagram and help you grow your account.
Let's understand how the Instagram algorithm works for different types of content on Instagram and how you can conquer it.
Instagram Algorithm For Posts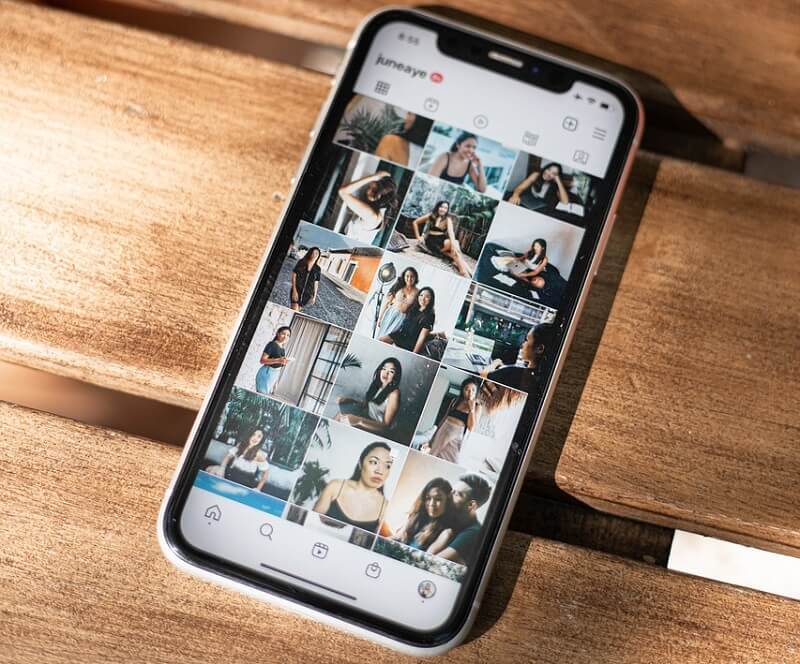 The Instagram algorithm for posts that appear in anybody's feed works on the basis of the probability of that user engaging in that particular post. This is referred to as the score of interest.
Apart from this Instagram also takes into account other factors of how active a user is on Instagram. The more often a user sees any kind of post, the more are their chances to react to that post.
Throughout the period, they add and eliminate indicators and forecasts in order to improve their ability to surface what you're engaged in.
Therefore, your posts will more often be seen in users' feeds if you post content that your audience and followers are most interested in and are likely to engage with.
Instagram Algorithm For Stories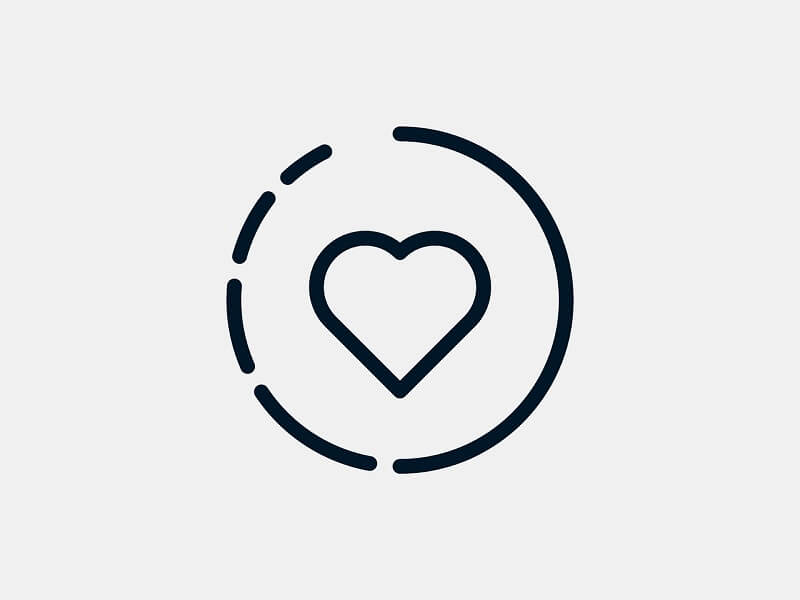 To get into the Instagram algorithm for Stories, it's best if you post stories very frequently. Here, for Instagram's stories consistency is the key.
Although stories at the top of anybody's feed appear in a sequence of the account users most engage with. Even if you do not appear in the beginning, there are a lot of chances that the user will engage with your account.
Since Instagram stories are a binge-watch kind of a thing, they give you a lot of chances to grow your account by posting stories consistently so the users see them and become more likely to visit your profile and engage with your posts.
Also, you have a better chance to gain more views if you post stories consistently. Generally, users watch stories regularly and the more often you post stories, the more your chances to get more views and increase your ranking on Instagram.
Instagram Algorithm For Reels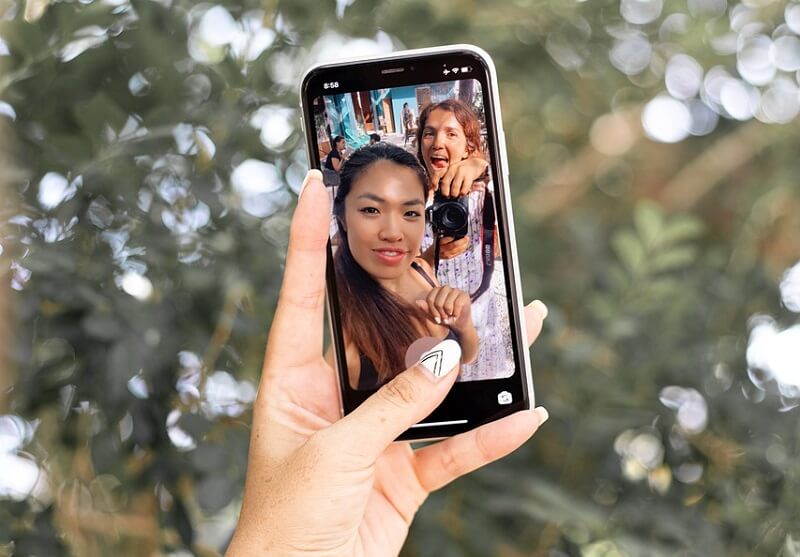 To conquer the Instagram algorithm for reels the two major things to maintain are, consistency and quality.
Instagram promotes reels that are of good resolution and have good filters and effects. Whereas, it deprioritized reels that aren't of good quality and are blurry.
Hence, you must always make reels that are of good quality, are visible properly, and have good effects and filters to increase your views and audiences.
You must also try making reels that give out some value, it could be a reel on any informative content, any tips or tricks, or something similar.
Instagram Algorithm For Explore Page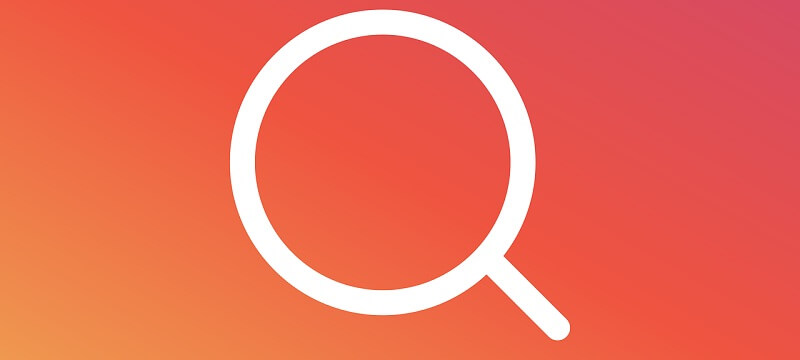 The Instagram algorithm for the explore page works almost the same as it works for the feed posts. The Instagram algorithm is more likely to show content in a user's feed that shows a lot of engagement.
The major difference between both of them is that the feed shows posts from the accounts that the users already follow. Whereas, the explore age has content mostly from new accounts.
The data here that is assessed for the algorithm is mostly the number of likes, shares, and the number of times that posts have been saved by users.
Instagram always keeps coming up with advancements in its algorithm to serve people with the best results. For instance, the new feature where you can now search keywords to see related content.
This shows that, in addition to hashtags, the algorithm for the explore page also evaluates the underlying visual elements and keywords in the caption.
The Instagram algorithm aims to provide users with the most relevant material possible.
So you're optimizing your content's chances of getting into the explore page by posting compelling material with good descriptions and specialty keywords on a regular basis.
Instagram Algorithm For Different Type Of Accounts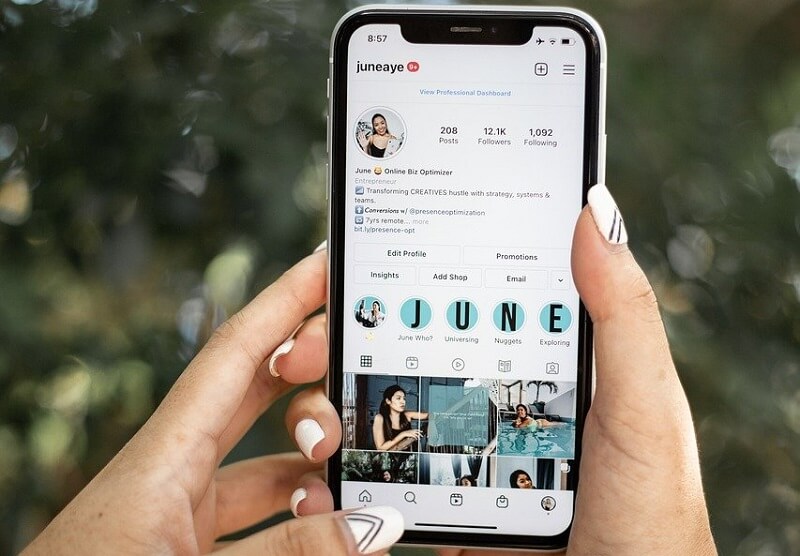 Many users on Instagram had a misconception that the Instagram algorithm works differently for different types of accounts including, personal, business, and the creator's account.
However, Instagram cleared this misconception stating that the Instagram algorithm treats every account equally and does not favour any particular type of account.
It focuses on showing more and more content to the users that are engaging and interesting to them irrespective of the fact, which kind of account is it.
How You Can Conquer The Instagram Algorithm In 2022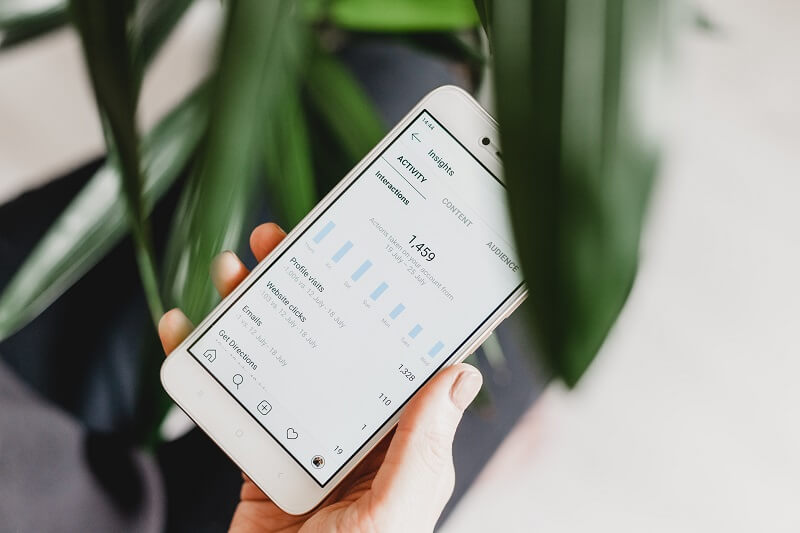 Post Stories Consistently
Instagram started off as a photo-sharing social networking site, but it has now grown much beyond that.
Millions of new tales are uploaded every day all across the world. The function is meant to allow you to submit your daily happenings quickly and easily. The most significant advantage is that the Stories show atop the stream, eliminating the need for instalments or post-marketing.
Despite the fact that they are only present for 24 hours, their impact is far-reaching. You could put them in the highlights area, especially for the more well-known ones, and allow viewers to watch them over and over.
Obviously, this element can be in the form of a snapshot, but movies are advised for beneficial collaboration. Make use of tools available to you if you are unable to capture or create videos.
Interact More With Your Audience
Participate in social media and write comments on different people's accounts.
Don't forget that Instagram is a social media platform where you may meet new people and communicate with others who have similar interests.
Begin by adorning a large number of photos connected to your account subject; for example, if you're exhibiting food or balanced diet-related stuff, look for people who are discussing it.
Make comments on other people's blogs, congratulate them, or offer your own unique viewpoints on the topic. Allow for audience involvement in both directions.
Create App-Specific Content
You should cease using several social networking platforms and posting the same stuff everywhere straight away. Each platform has its own personality.
Other applications, even if they are comparable to Instagram, are in the same boat. If you want to boost your Instagram visibility, create content tailored to the platform while keeping your target demographic in mind.
Make sure to show your audience what they want to see. Only then will you be able to have something greater on the platform than your competitors.
Today, when Instagram has become so popular, and everyone is using the site to promote their business ideas and increase their following, you must find something that is truly distinctive to you.
Create a distinct identity so that visitors will follow you, love your material, and even invite others to do the same. In whatever one accomplishes, word of mouth is crucial, and gaining it will undoubtedly result in increased growth.
Involve Your Audience In The Process
Having a large number of followers is useless if they stop engaging with your page after a given amount of time. This would halt your progress and, in certain cases, reduce your visibility on the site.
While obtaining followers is critical, you must also keep them interested so that they have a purpose to frequent and connect with your profile. Host a giveaway contest and ask your audience what you want them to do to be eligible to enter.
If you believe that engaging with your followers is insufficient to prove your worth, you must reconsider. You may lose your committed fans if you ignore messages they send you and try to communicate with them.
Rather than keeping it on a professional level, speak with your fans and express gratitude for everything they have done to assist you to get to where you are now. Respond to their DMs and comments as often as possible, and communicate with them as much as possible.
Conclusion
Understanding the Instagram algorithm and conquering it isn't as difficult as it seems to be. If you take into consideration certain measures and follow them you can easily grow your account on Instagram.
However, don't limit yourself to only generating material. You must also concentrate on its features. If you want to publish an image, for example, don't just click it for the sake of posting it.
You'll need to put in some effort to make that photo Instagram-worthy. Consider what filters and effects you might apply to it, as well as what caption would be most intriguing and other aspects that can help you grow your account on the platform.