Smartphones Today
When thinking about the evolution of smartphones, there are different aspects to consider. With a new model of the Apple phone appearing on our shelves more frequently than we may notice.
Does this mean the quality has really changed? We must think about the construction of applications, and the mobile gaming future. This article will discuss the smartphone industry and whether or not the Future of smartphones looks bright or bleak.
The Facts and Future of Smartphones
 Almost every year, there is a brand new, or new model, of smartphone introduced into the market. If you are a gadget enthusiast. You might be quick to discard any device considered to be 'older generation' (even if it is perfectly functional) to quench your thirst with the latest edition. Is this a crime? Absolutely not!
Big smartphone manufacturers have understood the importance of investing in things such as R&D (Research and Development) in terms of raising their profile on the competitive market scale. If they nail this – people will know who they are – and fast! Undoubtedly.
The power of a smartphone is crucial for establishing brand loyalty among customers. For example, Samsung and Apple have positioned themselves as great contenders within this area in the 21st century.
Although it is rumoured that smartphone technology has reached its 'peak' – that can never be true. Thanks to technological advancement it will never reach its final endpoint. This is due to its constant evolution, bringing more unique functions and opening more possibilities.
When you think about all the different smartphones you have owned, how have they all differed? A lot of it will be down to how easy your phone is to use, how advanced the applications have become, screen, shape, and size.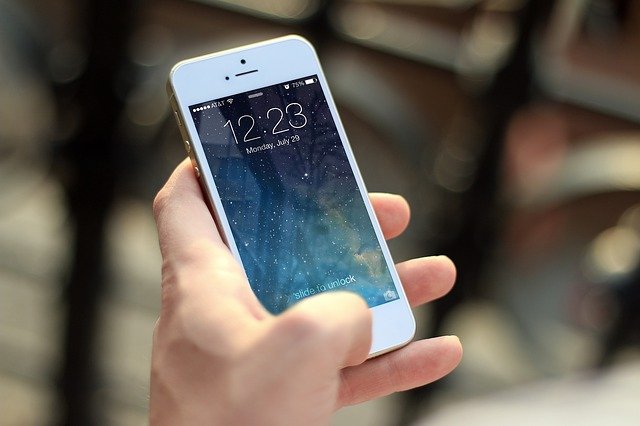 Price of Smartphones
Another thing worth considering is the overall affordability of smartphones. Some fortunate ones can afford to buy a smartphone, but if you want the top-of-the-range technology, the prices will vary. Things to consider are the brand, generation, model, and nature of the smartphone.
Top-quality smartphones, like the ones produced by Apple and Samsung, will be more expensive. People often argue that their prices in today's society aren't entirely justified. So this makes us ask the question – Can you get a trendy smartphone without breaking the bank?
You'll be pleased to know it is totally possible. If your budget is low, you can still tap into the smartphone market. For example, if you were to purchase an iPhone SE, you can still get a mix of Apple technology. See below some of the characteristics they have:
The screen display is of excellent quality, having the same level of touch that is shared with some of the more popular models such as iPhone XR, 11, 11 Pro, etc. Haptic Touch in Apple's words means 'being able to do things faster, taking a selfie without launching the Camera application." This trend can be seen across all iPhone models now.
The camera, similar to other iPhone models, has a Portrait mode function, a feature that exists thanks to the dual-camera function. Did you know that it actually has a better camera than the later model, the iPhone 8? This is because the iPhone SE's chip is capable of actioning one trillion operations per second, compared to 600 billion operations per second on iPhone 8.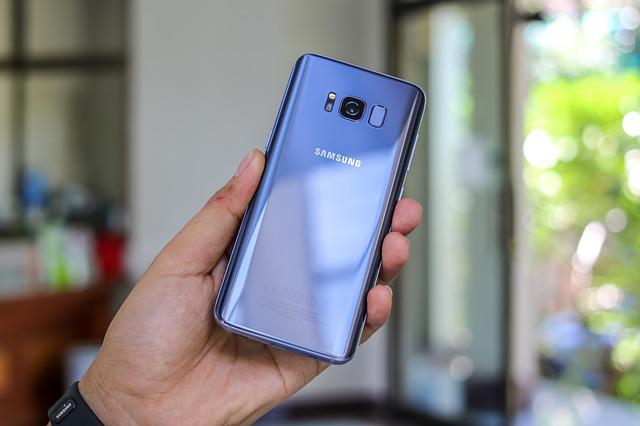 When speaking about the giant that is Apple, it is important to mention its biggest competitor – Samsung. If you are more about the Android way of life and want to find a smartphone that is affordable for you – the Samsung Galaxy S10e could be the choice. Those who are loyal to the Samsung brand find that this phone is not as expensive but just as satisfying to use. Listed below are some of the features to look out for:
This model comes with an AMOLED display, which has HDR10+ technology. This brings a cinema-style picture quality, which is practically unheard of in the smartphone industry. Samsung is known for being unrivalled globally for its display technology. This allows for top-quality pictures and stunning video recordings.
With this model, once charged its battery can last up to 9 hours, even after heavy usage and computing. As well as this, you can choose which speed to charge your phone at – whether that is 15W fast charging or 9W wireless charging.
The Future of smartphones
Having only dipped into the future of smartphones world in this article, it is clear that it isn't going to slow down anytime soon. With constantly evolving features, new applications to unveil, and everything in between – there is no way that this wave will plateau any time soon.