Hey guys, in this article, we will discuss the 11 best free video chat apps in 2023 that will help you stay connected. So keep reading.
Before the Covid-19 pandemic, free video chat apps were just supplementary communication tools for most of us. We use this tool only when it is necessary.
But as soon as the pandemic shut down businesses all over the globe for months, the reality soon dawned on us. The free video chat apps are life-saving tools that help us stay connected and maintain our sanity.
In a world that will forever be impacted by the pandemic, companies and individuals are looking to fully adopt remote work options. This means that we have all been initiated into the era of frequent video calls. The competition among developers of free video chat apps became increasingly fierce after the global shutdown.
More businesses and individuals begin to recognize the benefits of these video chat apps. There are paid options and free options. The free options still keep us connected and help us achieve our objectives.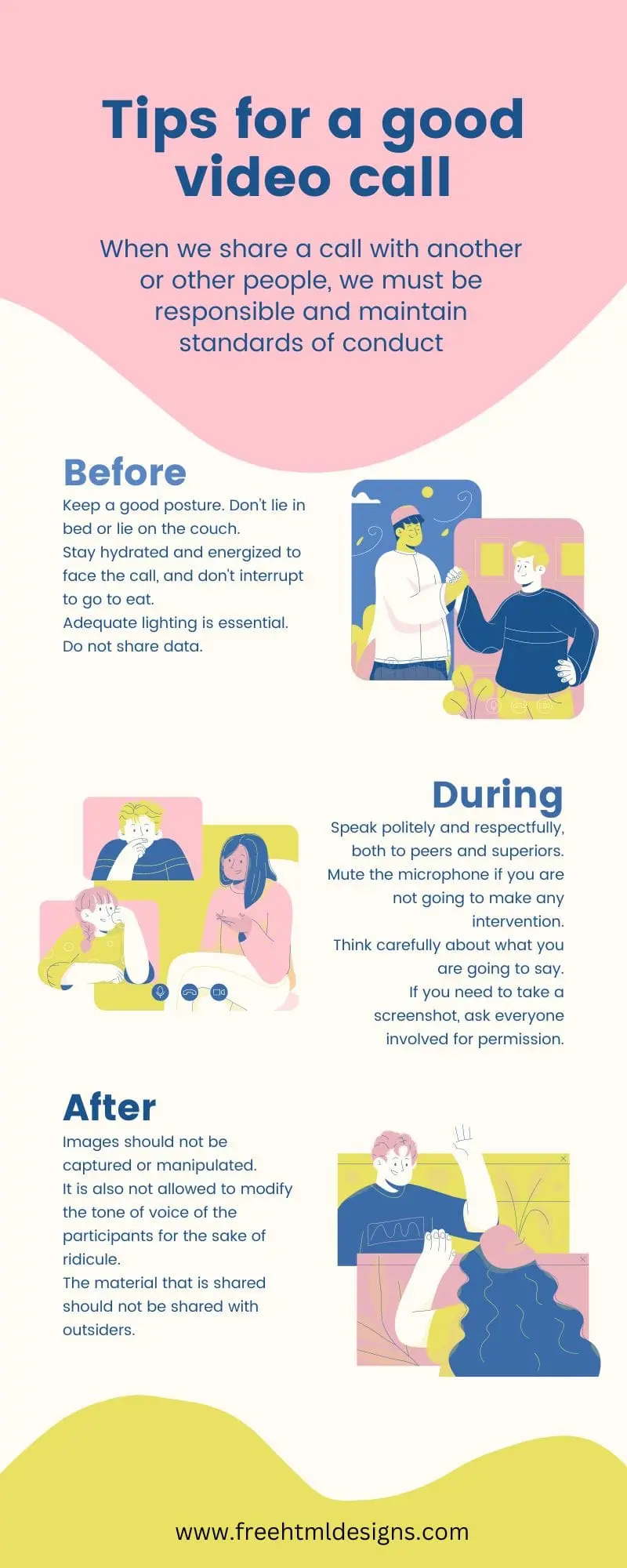 This makes the paid versions surplus to the requirements of most businesses/people looking for a simple connection. The following are free video chat apps that you should try.
Table of Contents:
1. Google Duo
2. Instagram
3. ICQ
4. WhatsApp
5. Snapchat
6. Skype
7. ooVoo
8. Microsoft Teams
9. IMO
10. Hangouts
11. ZOOM Cloud Meetings
1. Google Duo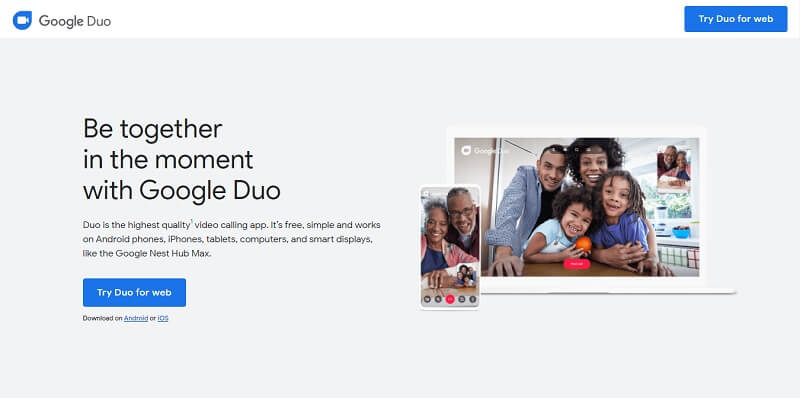 This is among the leading free video chat apps for businesses and people looking to get connected. This is a user-friendly app which basic starting instructions.
The video chat app comes with a simple user interface for an improved user experience. The app can accommodate about 32 people in one video call.
The family mode for families allows you to create various NSFW effects like fun masks, silly emojis, and so on. The app is reliable and fast regardless of your internet connection. It is compatible with both iOS and Android devices.
2. Instagram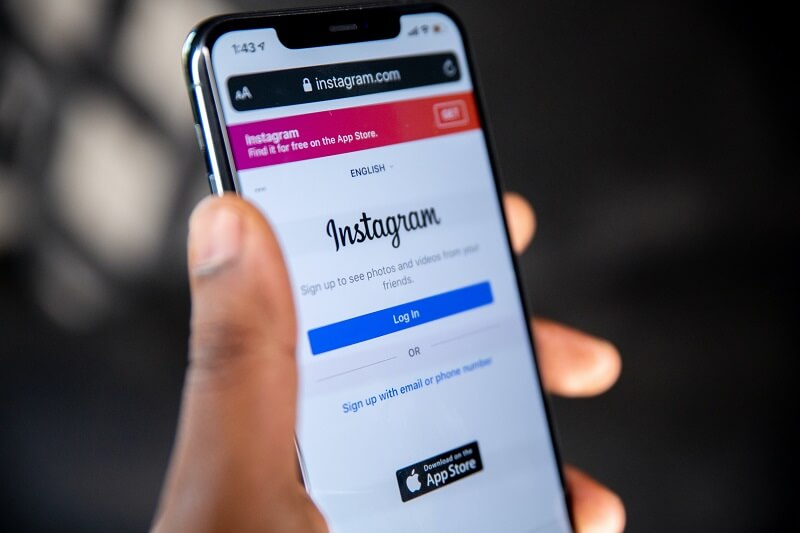 Instagram is a well-known app that we use every day. However, most of us will not know that the app was recently upgraded in 2018 to include the video chat function.
Through Instagram Direct, the users can video chat with people or a maximum of 4 people. Then at the recession of the shutdown in the middle part of 2020, the video call function got upgraded to allow close to 50 people.
This app is focused on sending visual content for businesses. You also get to follow favorite accounts that can be celebrities, families, or friends.
3. ICQ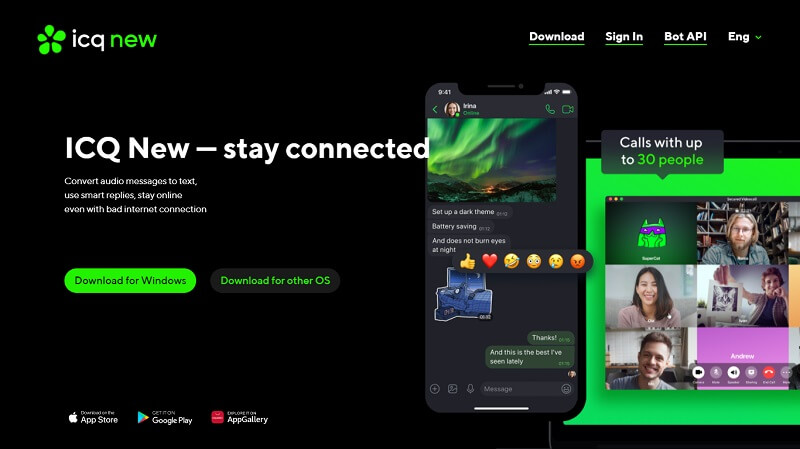 This is an app for video chat that lets you have fun. It combines all fun communication tools and offers a user-friendly interface.
The app comes with a collection of smart functions such as the ability to convert voice messages into text. You should be able to make high-quality audio and video calls.
All video calls come with end-to-end encryption features. You can also add animated 3D masks during video chatting. ICQ also features live chat synchronization which allows an unlimited number of channels or members.
4. WhatsApp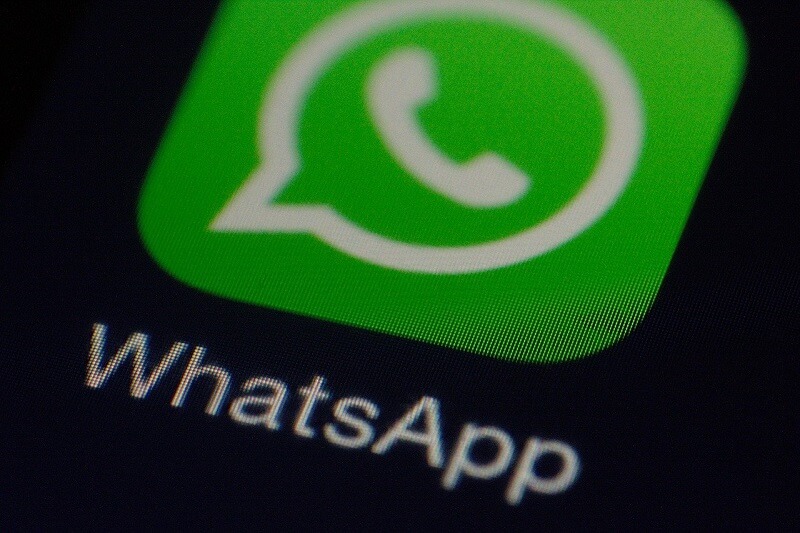 After showing the world that it is the best app for messaging, the app became very popular. It soon got acquired by Google. The app then added the video chat feature.
This video chat app has billions of users that make a large number of video calls every day across various iOS, Windows, and Android devices.
By 2020, the app had launched various fresh features like disappearing messages, dark mode, a payment gateway, and an upgraded video chat mode. This video chat can accommodate 8 people (up from 4 in 2020).
5. Snapchat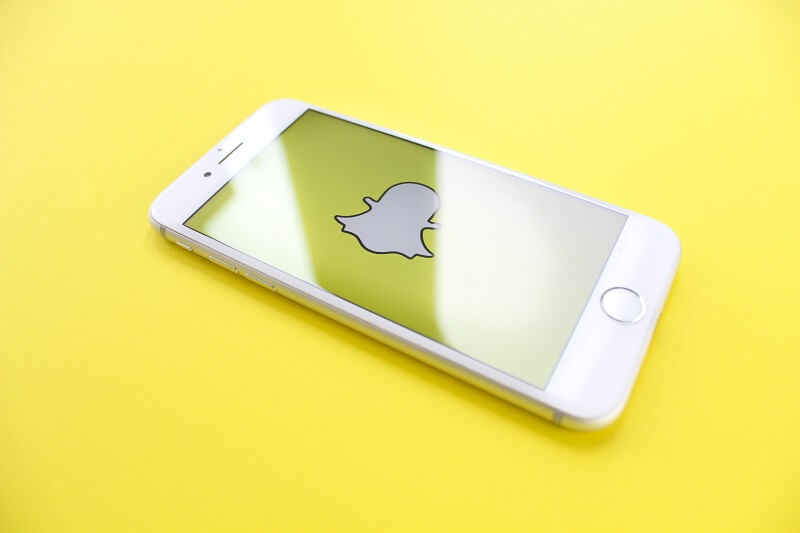 Snapchat is a very video chat app among most teenagers. The app recently surpassed both Instagram and Facebook in terms of popularity among the younger youth demographics.
Snapchat is best known for its popular collection of lenses, emojis, filters, and other cool features. Users can make short videos to share with their contacts.
Other features of the video chat app include Snapchat stories, advert support content, GIF sharing feature, augmented reality (AR) filter, and a cool collection of fun features.
6. Skype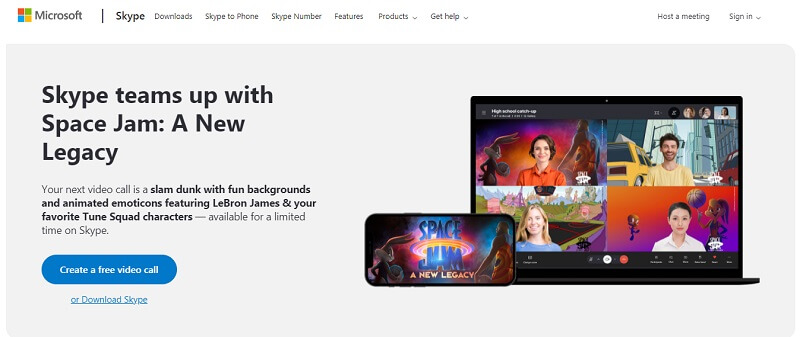 Skype is a video chat app that is very popular with businesses, professionals, and freelance workers. The video chat app has recently been upgraded with the most recent design, features, and lots of users.
The video chat app allows people to connect from various parts of the world. Skype can be used on several devices and is a very reliable app for video chatting.
The app comes with the newly-introduced "Together Mode" that splits up the screen into multiple displays to show the images of everyone taking part in the video call. The app brings everyone close together even if they might be on different continents.
7. ooVoo

Oovoo is a video chat app that first began as a simple app for chatting. The app then became popular among teenagers within a short time. The app can allow about 8 different people to have a video chat.
It comes with a solid collection of services that make it possible for you to exchange video messages, text, images, and others. This is an app that can be used on multiple devices, like PC, tablets, and phones.
The app comes with a solid collection of features that allows users to link up videos together. Oovoo comes with a state-of-the-art technology that makes it more superior to other contemporary messaging applications.
8. Microsoft Teams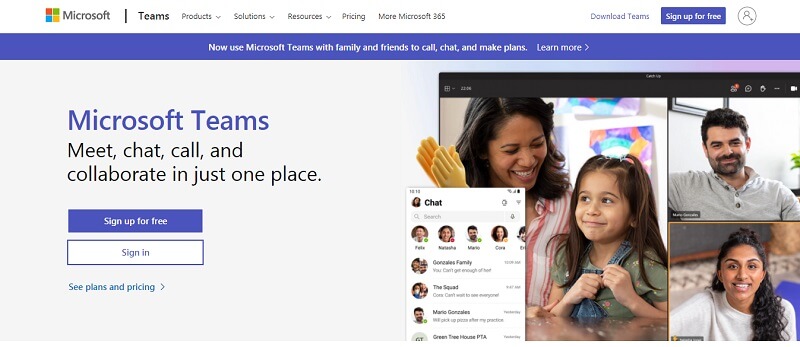 Microsoft Teams is easily one of the strong contenders on this list for the best free video chat app. The free app comes with a simple user interface which makes for easy screen control and management during calls.
Members can be added easily during calls. This is one of the best apps for teamwork as it offers a streamlined interface where everyone can coordinate and collaborate for streamlined results.
The free app brings the content collaboration application from Microsoft 365 tools which makes this app a strong tool for remote/proximate teams.
The free app from Microsoft comes with the ability for group chats, occasional chats, and a dedicated tool for team communication among work colleagues. Users are also able to toggle between different personal and work accounts.
Microsoft teams come with a collection of features like cloud storage, group views and tasks, desktop to mobile call transfer, film editing/sharing, and an enterprise-grade security feature.
9. IMO

IMO is a very basic app for Android users that are looking to make free video calls while using their mobile and Wi-Fi internet. The video chat app can be accessed to users of Android and iOS users.
The free video chat app can accommodate about 20 members in one video call. This free video app offers a total end-to-end encrypted safe call solution to all voice and video calls and messages.
This is a cross-platform for making video calls. Users can partake in group calls, send photos, and so on. One benefit of IMO is that users can consume a less amount of data when making both voice and video calls.
10. Hangouts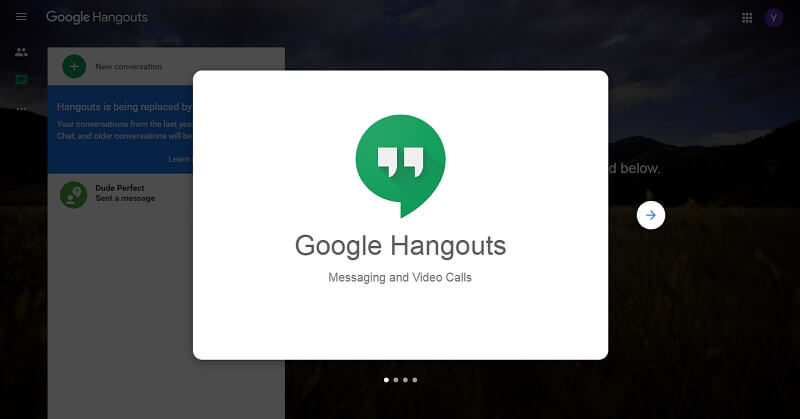 Google Hangout is a useful app that supports free video calling for businesses. It is such a free and reliable tool that businesses use for their brand engagement.
Hangout is a free video chat app from Google that allows you to connect close to 9 people simultaneously. Google Hangouts can be accessed by both users of the iOS and Android phones/tablets.
With the free video app, you can save about 150 different people for group chat. The free app can be used to easily transform any group conversation into a video call that accommodates about 10 people.
The app while compatible with both iOS and Android devices can sync chat messages across various devices.
11. ZOOM Cloud Meetings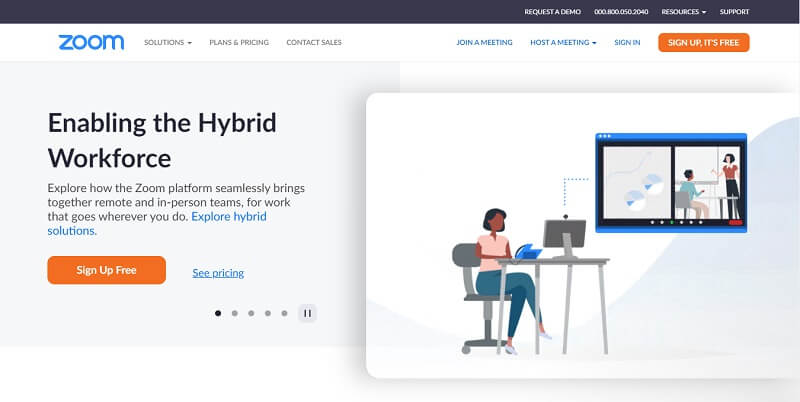 Zoom Cloud Meetings was the app of choice for major businesses during the pandemic. This free app launched in 2013 is an award-winning app for video conferencing.
During the Covid-19 lockdown season, the app became the most downloaded android app online. Zoom is known for its ability to host a single meeting with about 100 participants.
The upgraded versions can accommodate about 500 participants in one meeting. The app allows sharing of direct screens, sending group images, a safe driving feature, and the ability to check the availability status of your contact(s).
So that's all from this blog. I hope you liked this article on the 11 best free video chat apps in 2023. Thanks for reading.