We have accrued over 15 Free Magazine Mockups that you can download without spending a dime. Bellow, you may discover a various fashion of mockups with one of a kind angle views. Do share themes together with your buddies.
Also See
A5 Magazine Mockup Set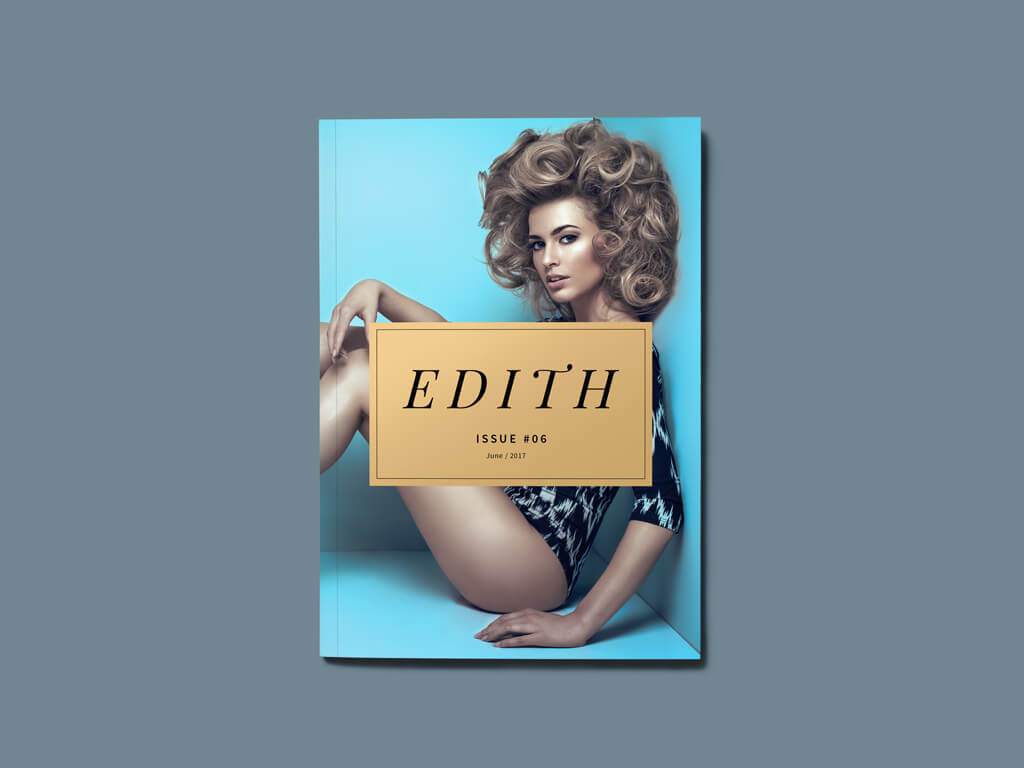 Three mockups of an open and closed magazine (size: A5). One clean PSD file with several smart layers. Dimensions: 4200 x 3150 px.
Open and closed Magazine Mockup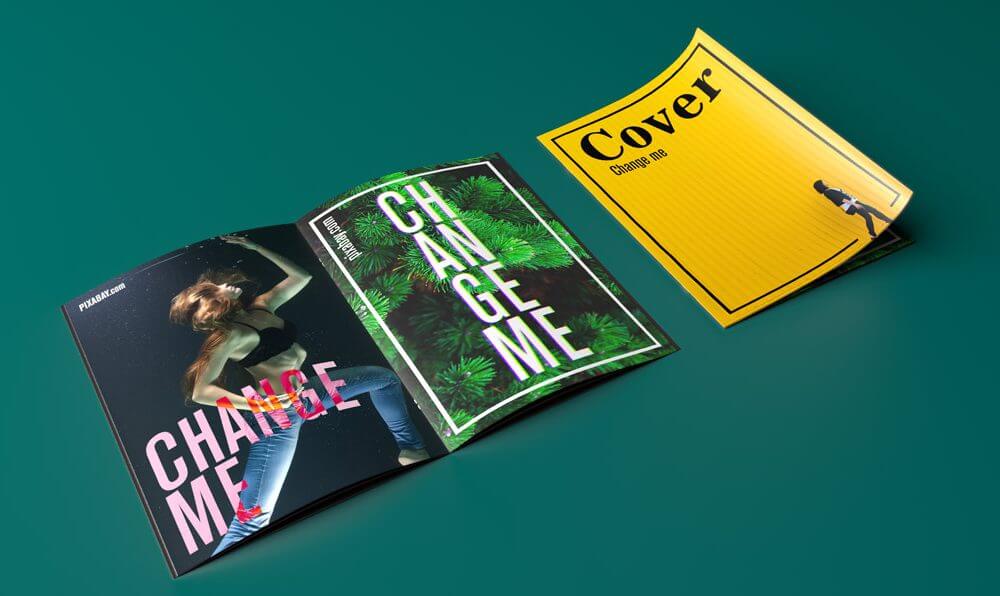 Showcasing mockup for magazine or brochure layouts and designs. PSD with three smart layers, measuring 2240 x 1304 px.
Set of Magazine Mockups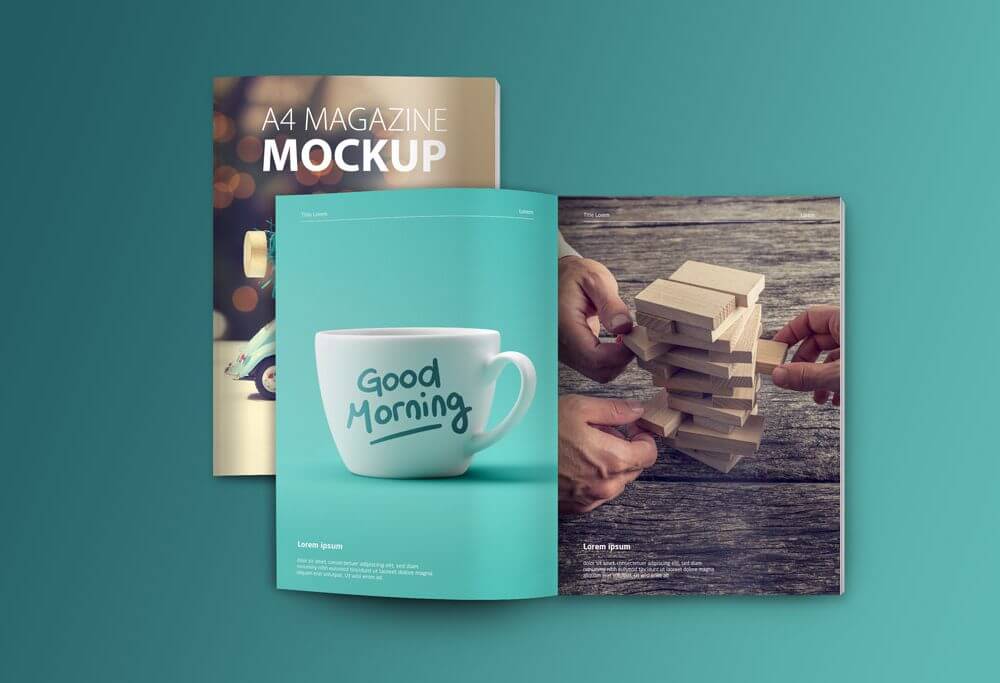 A collection of four PSD files with mockups of an open and closed magazine. Everything is organized in layers. Dimensions: 3000 x 2000 px at 300 dpi.
Holding Magazine Mockup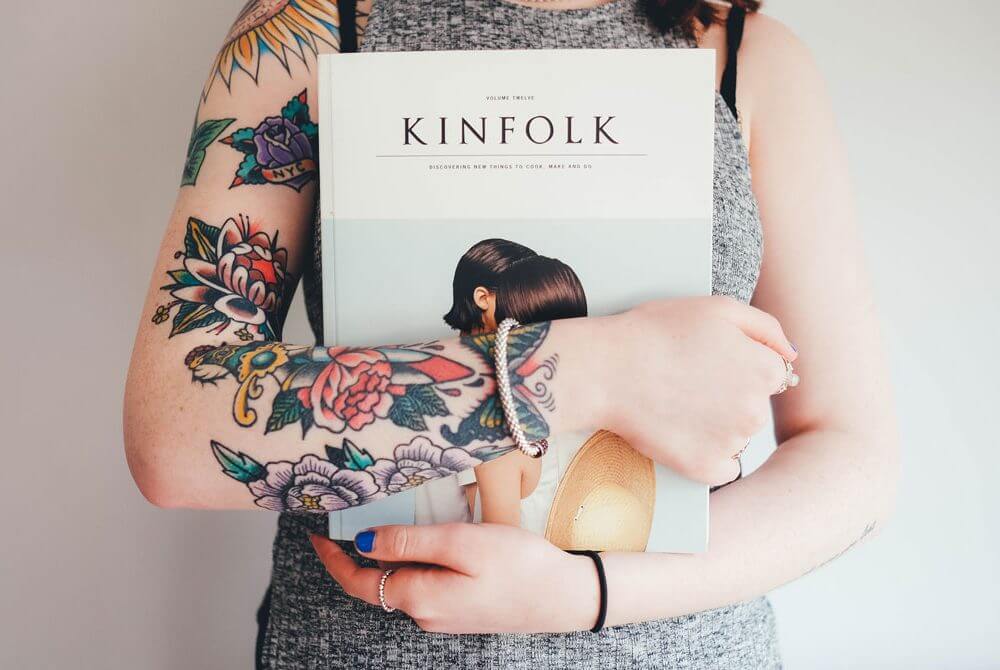 A great mockup of a tattooed lady holding a magazine. A 4000 x 2618 px sized PSD file with smart object.
Set of Perspective A4 Magazine Mockups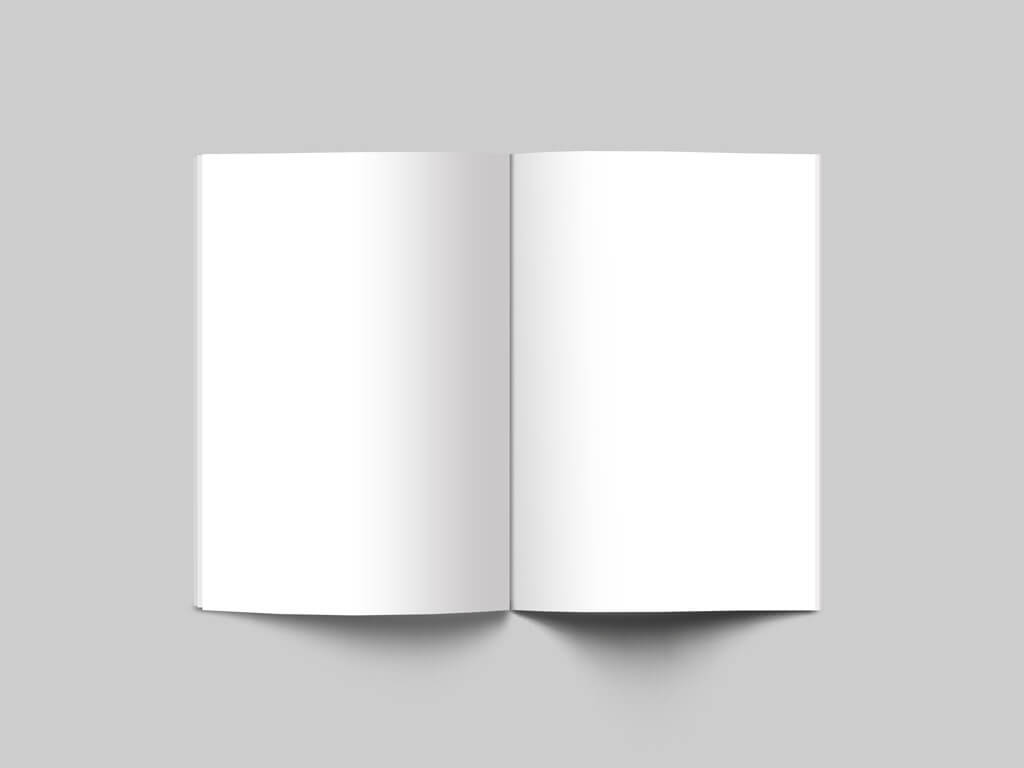 A free bundle including five clean magazine mockups (front, back, spread open and stack) in A4 format. Smart layers included, dimensions: 1890 x 1417 px at 120 dpi.
Square Magazine Mockup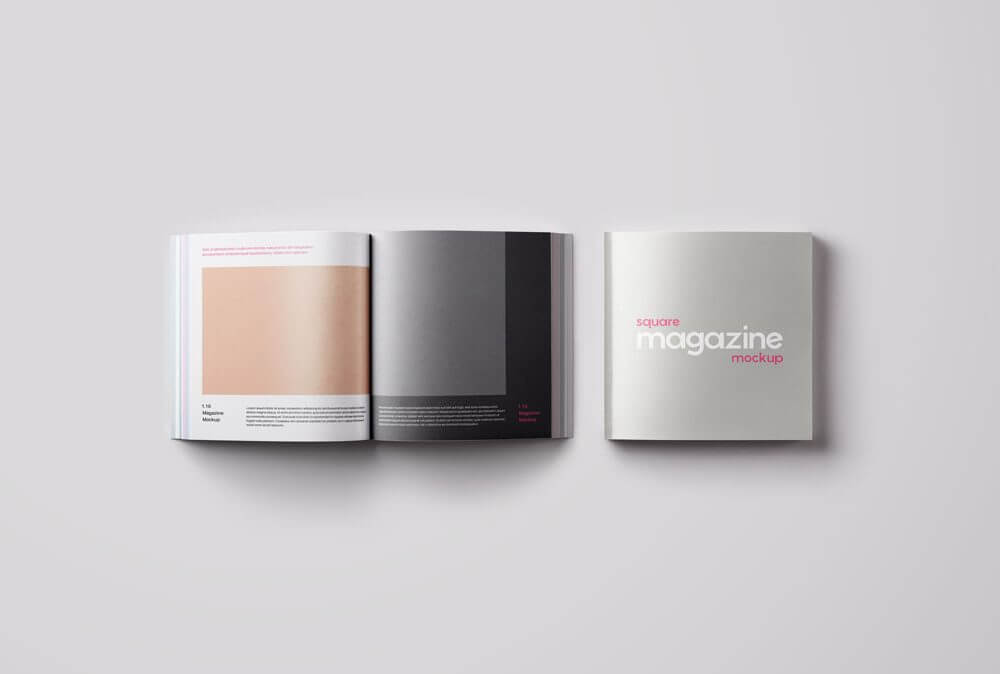 Print-ready mockup showing a square magazine: open and closed. PSD file with three smart layers. Dimensions: 6400 x 5800 px at 300 dpi.
Overhead View Magazine Mockup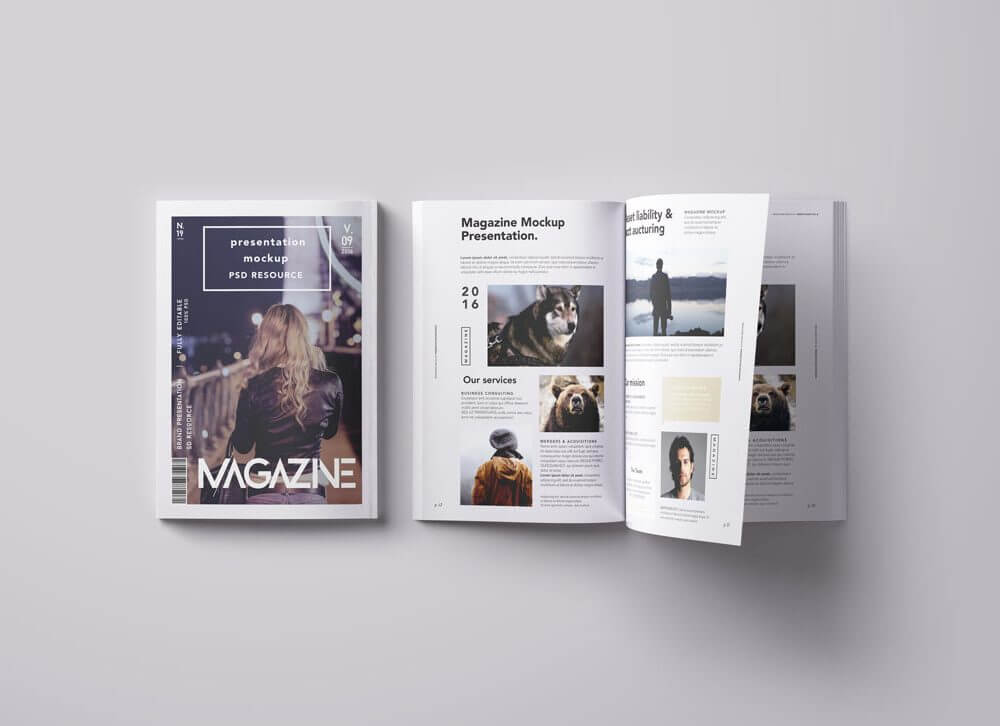 Super high-res mockup of a closed and open magazine (7000 x 6700 px at 300 dpi): Completely layered PSD file with several smart objects.
Set of photo-realistic Magazine Mockups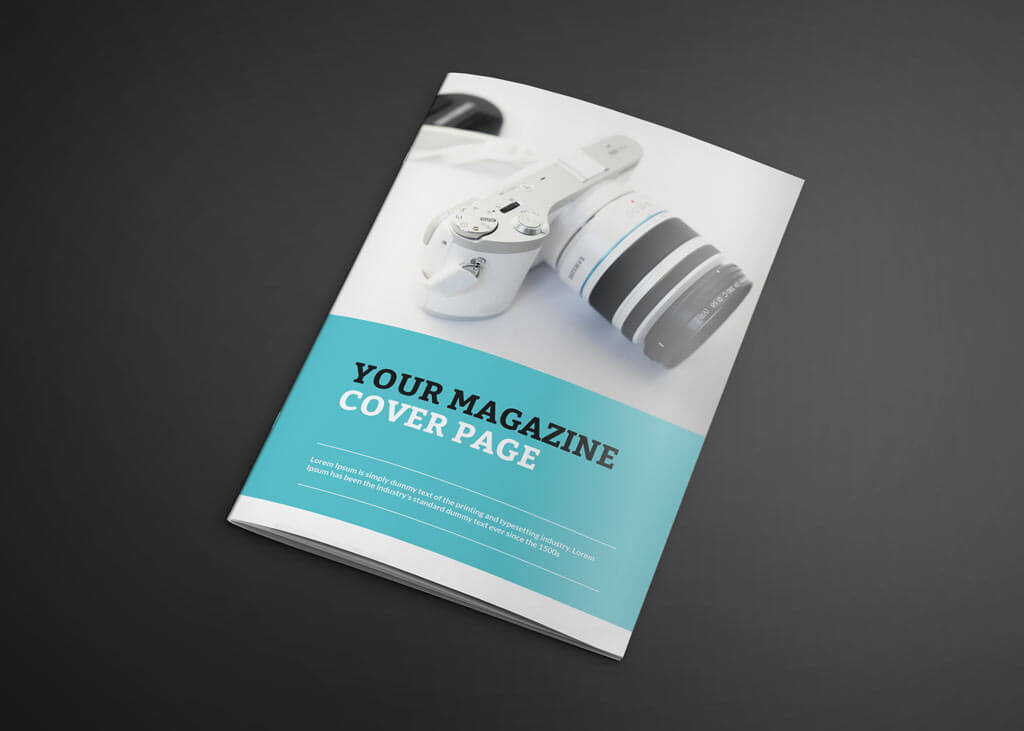 Three high-res mockups of a magazine (cover, open and backside). Layered PSD file with these dimensions: 3500 × 2500 px at 300 dpi.
Browsing a Magazine Mockup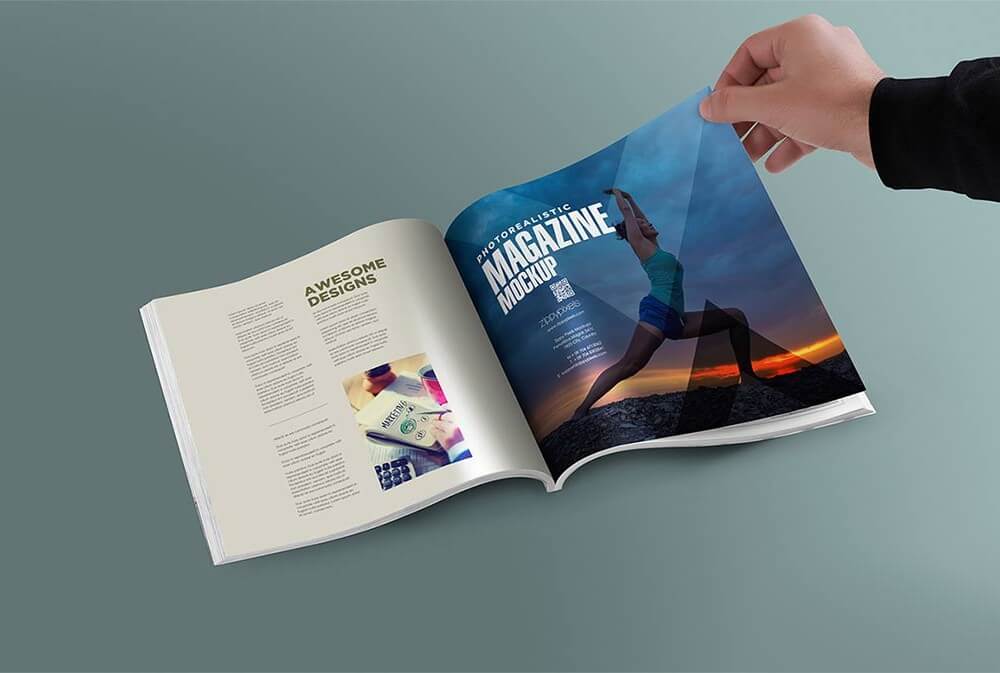 Layered mockup of a magazine and a hand turning pages. High-res PSD file (3500 x 2300 px at 300 dpi) with smart layer.
Complete Magazine Mockup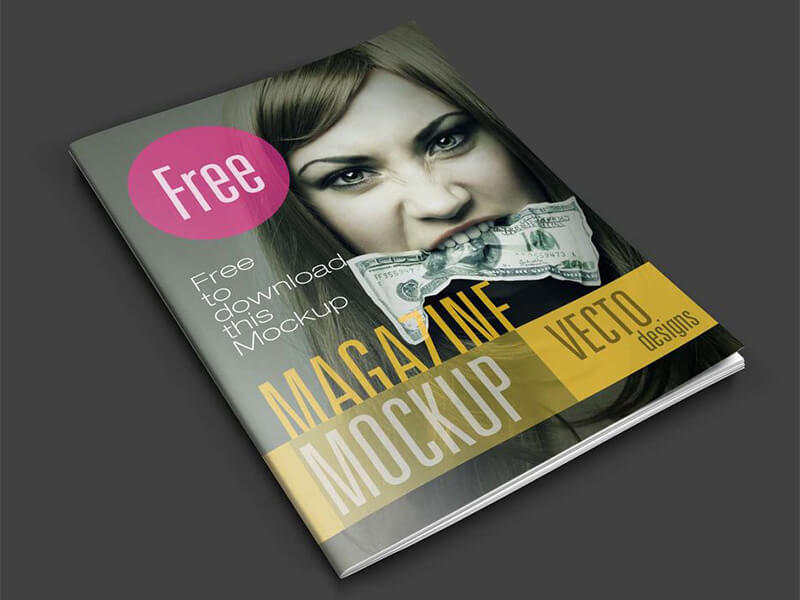 A simple and editable magazine mockup showing different views of a magazine. Smart layer included.
Clean Magazine Mockup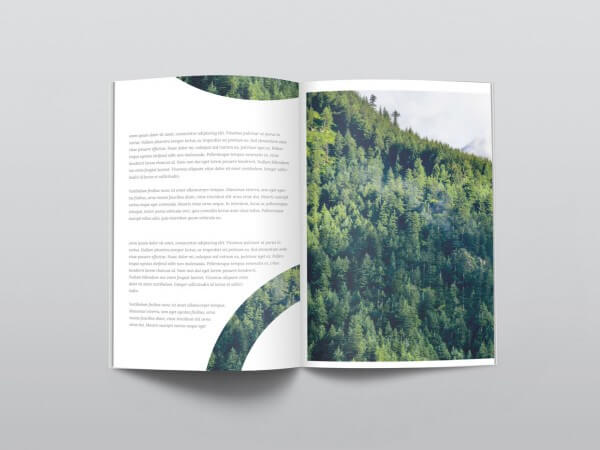 Two clean and high-res (5184 x 3456 px) mockups showing an open magazine (one comes with page curl). Smart objects included.
Magazine with Cup Mockup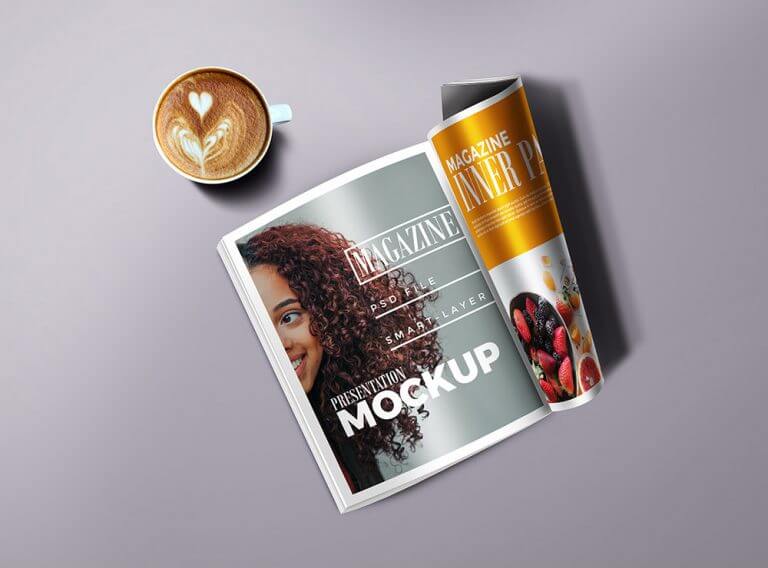 Fully layered PSD mockup showing an opened magazine. Use the two smart objects to insert you own contents. Size: 4000 x 3000.
Magazine Cover Mockup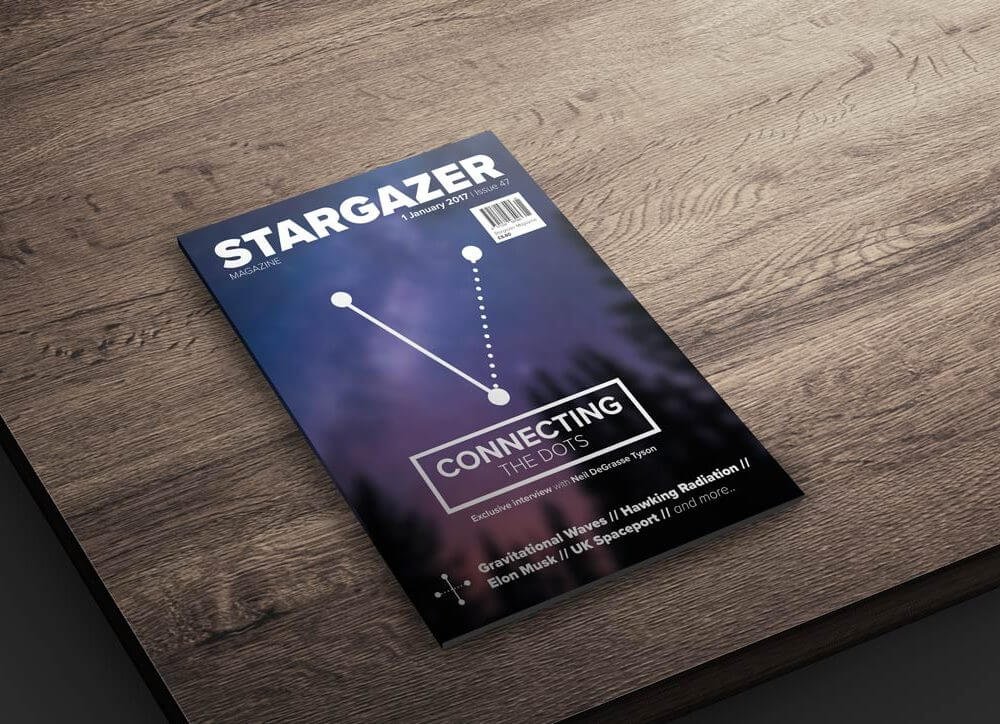 A closeup view of a magazine lying on a table. The PSD file measures 3000 x 2121 px and has a smart object.
3D Magazine (A4) Mockup Bundle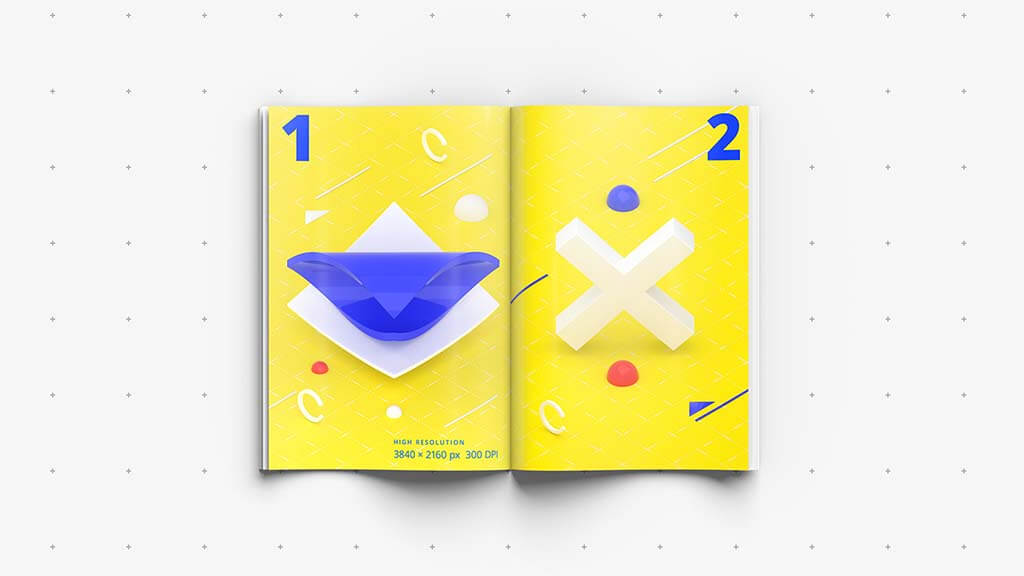 A set of four magazine shots making use of Photoshops 3D feature and smart objects. Each PSD file measures 3840 x 2160 px.
Magazine Cover and Inside Mockup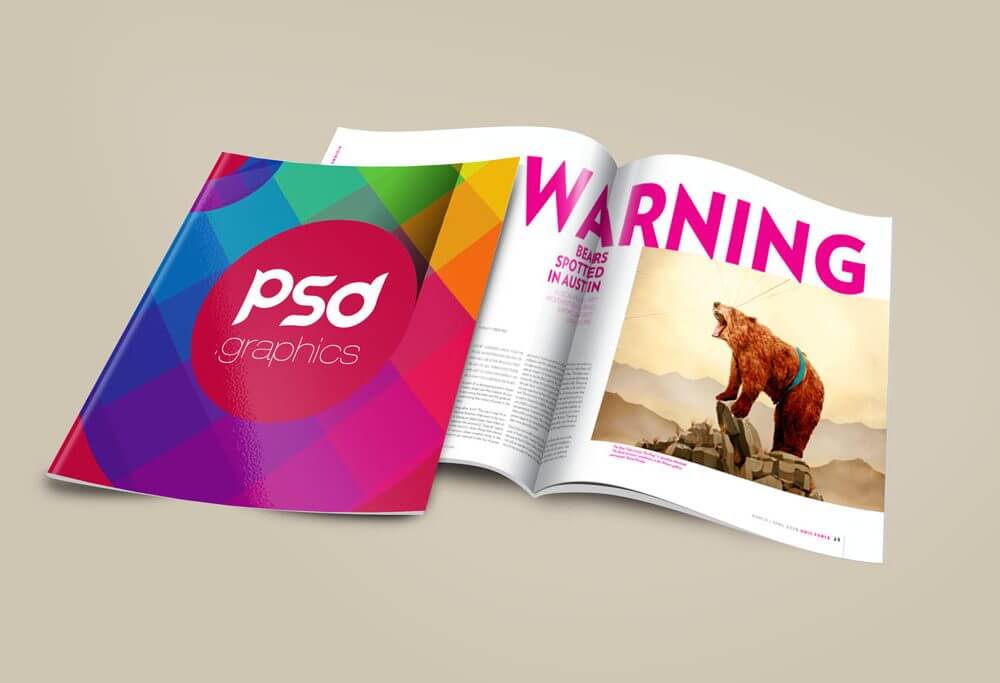 Show off your cover and layout designs with this free magazine mockup. PSD with three smart layers, the dimensions are 3000 x 2000 px.