All the Free Fashion, Apparel Mockups are fully layered and can be changed using Photoshop. The excellent quality allows you very easily and quickly achieve the desired results and create the best presentations.
Versatile Shirt Mockup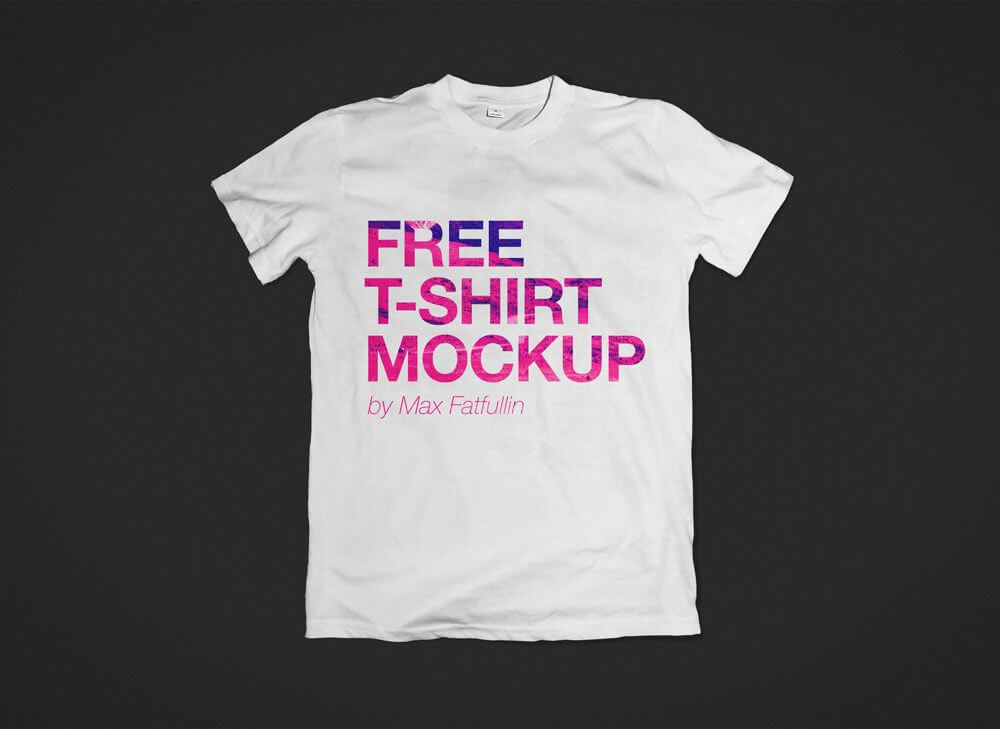 A clean and versatile PSD mockup of a t-shirt. Change the shirt color via color picker and add your own designs (smart object). Dimensions: 2000 x 2017 px.
Full Apparel Mockup Bundle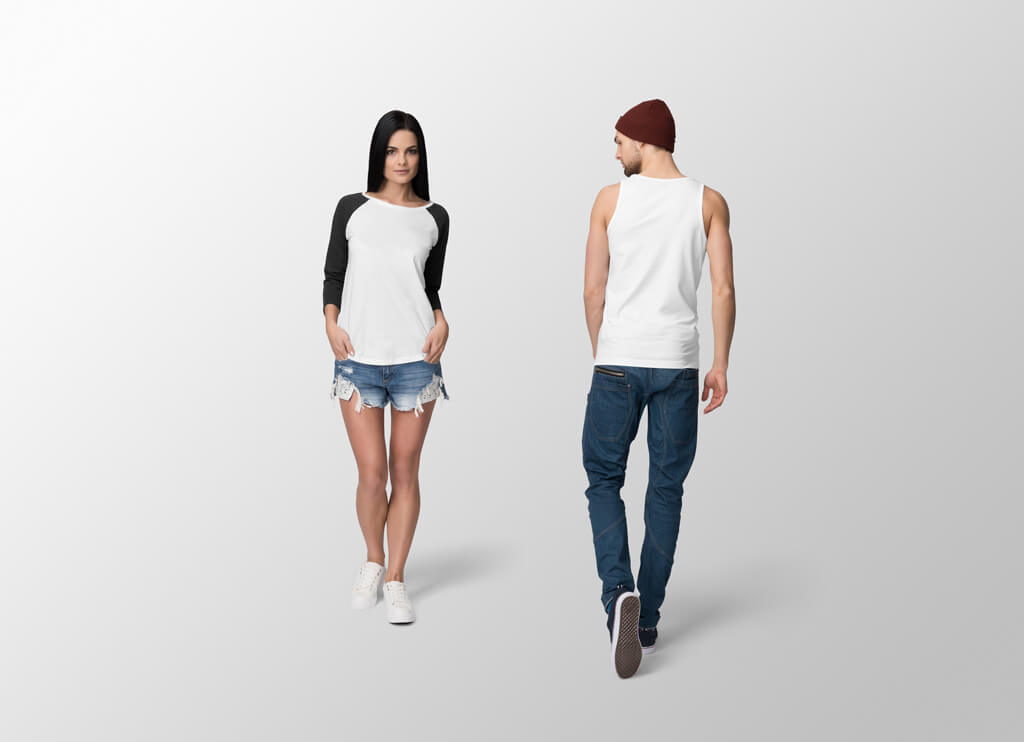 A nice collection of several apparel mockups showing models, a shirt, a tank top, and a label. The download includes five high-res (300 dpi) PSD files, each coming with smart objects.
Man wearing white T-Shirt Mockup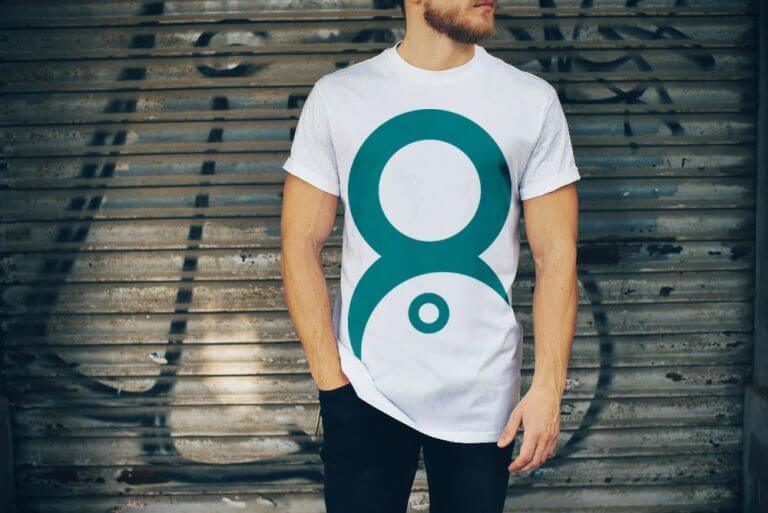 Urban-styled photo-mockup of a young man wearing a white shirt. Photo-based PSD file (fixed background) with smart object. The dimensions are 1000 x 668 px.
Woman wearing T-Shirt Mockup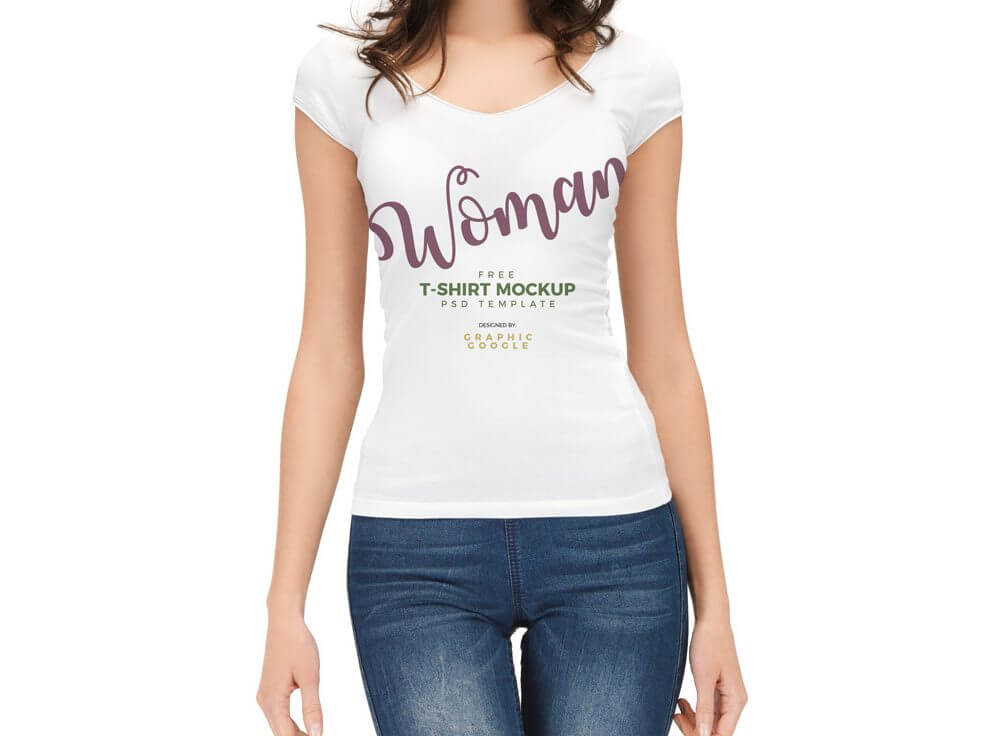 Change the color and the artwork on this mockup of a lady's t-shirt. High-res PSD file (2414 x 2800 px at 300 dpi) with smart layers.
Collection of Slip-on Shoes Mockups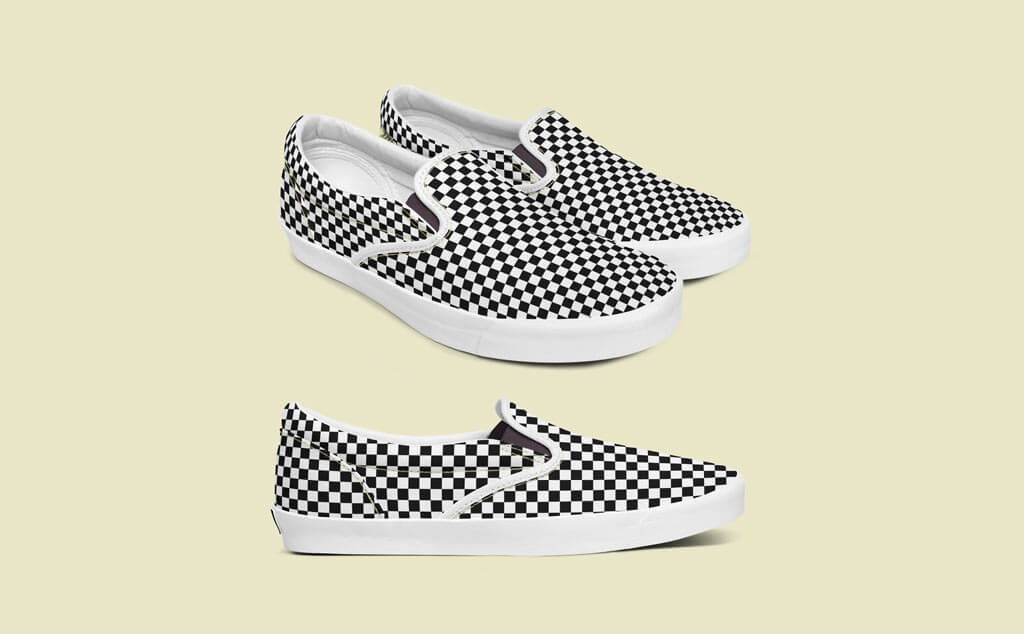 A set of four mockups showing slip-on shoes from different perspectives. High-res and layered PSD files (2000 x 2000 px at 300 dpi) with smart objects.
Customizable T-Shirt Mockup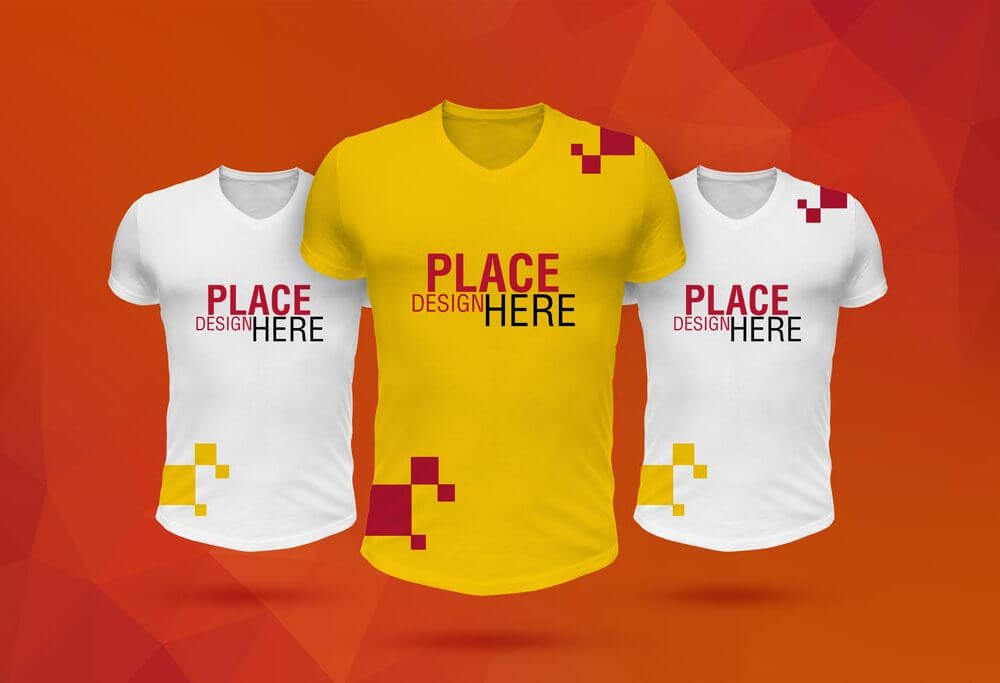 A clean t-shirt mockup: Layered PSD file with a smart object (change artwork and shirt color). The dimensions are 2700 × 1800px at 300 dpi.
Fashion Scene Mockup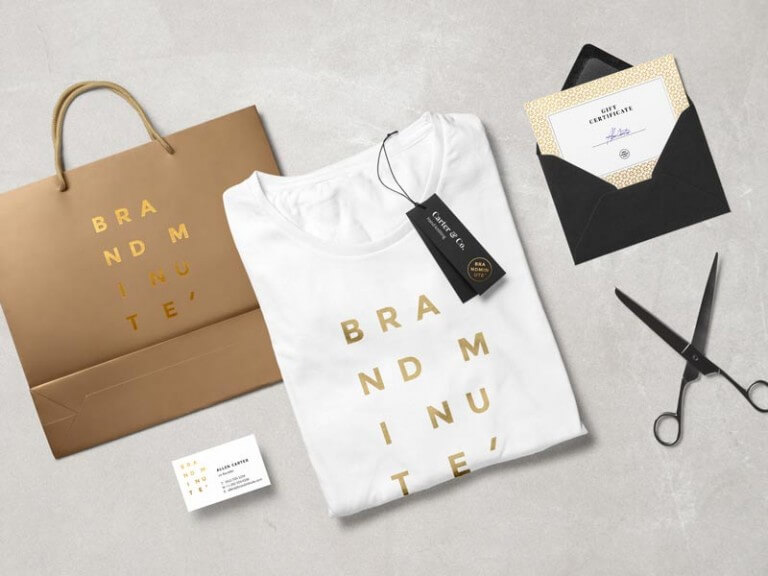 High-res mockup of a t-shirt, paper bag and invitation. Layered PSD with smart objects. The dimensions are 4000 × 3000 px.
Men's Hoodie Mockup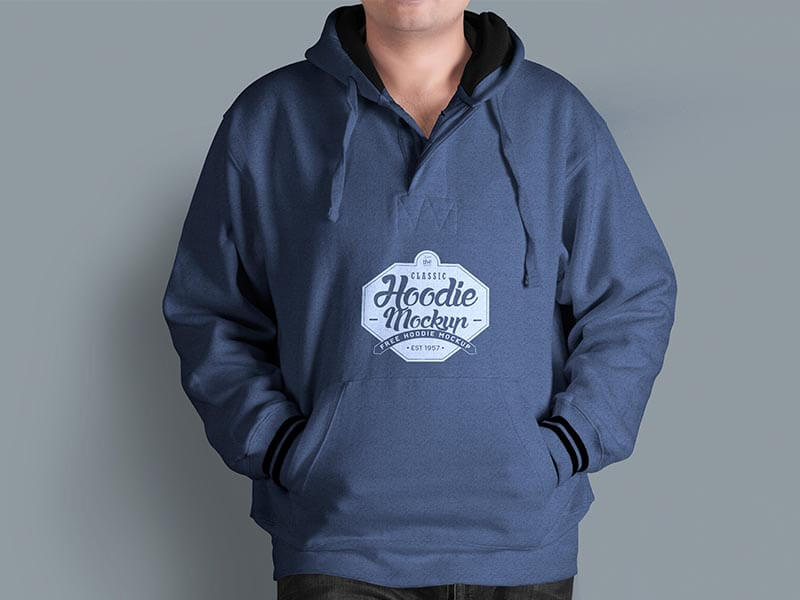 Collection of several mockups showing a model wearing a hoodie. The PSD's dimensions are 3500 x 2300 px.
Fashion Branding Mockup Bundle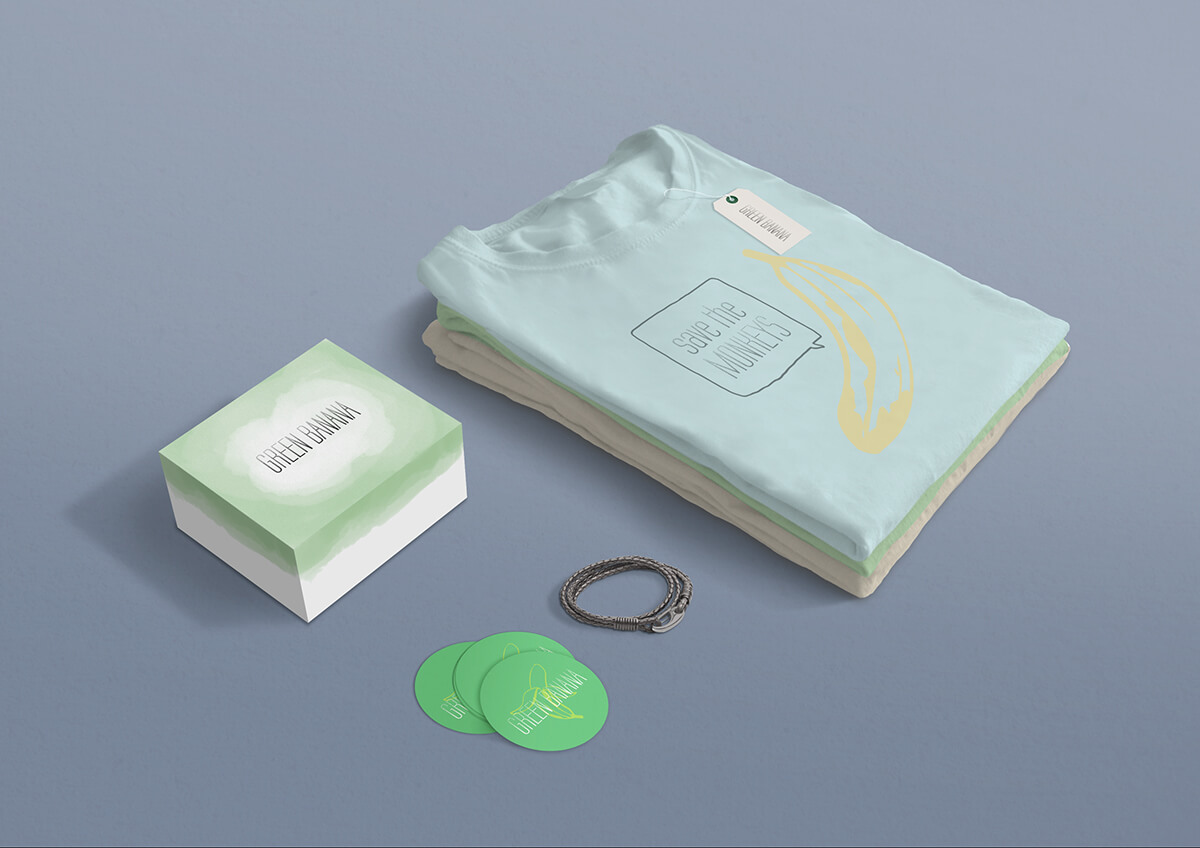 This mockup bundle features t-shirts, stickers and labels and comes as three PSDs. All offer smart layers and options to change colors.
T-Shirt male Fashion Mockup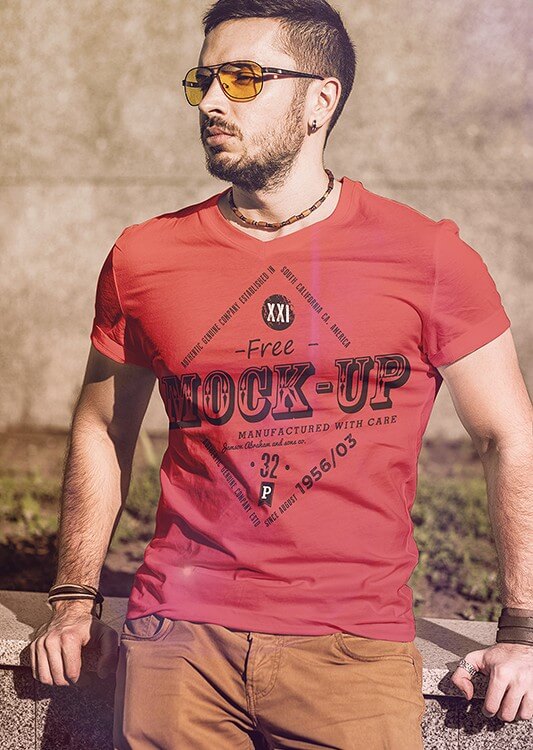 Man wearing a t-shirt. Change the artworks by using the smart layer.
Polo Shirt Mockup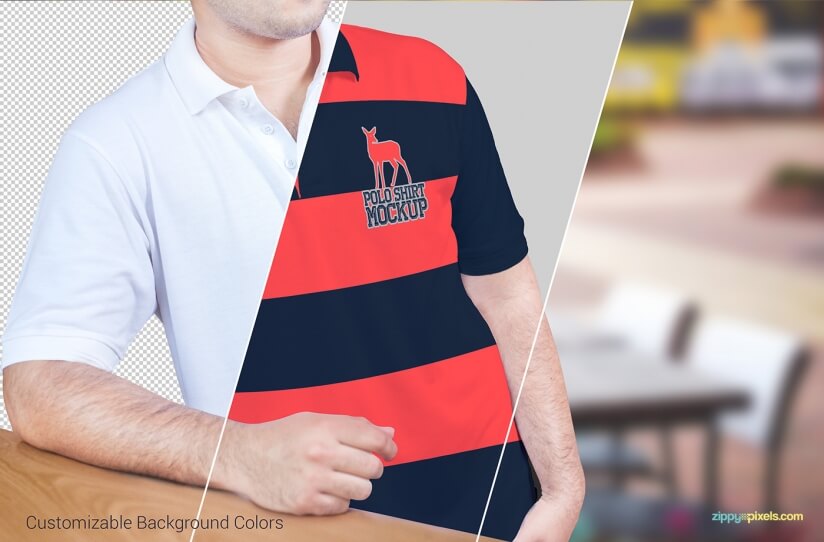 Collar, buttons, sleeves, placket – change any color you like! The layered PSD comes at 3500 x 2300 px (300 dpi).
T-Shirt back Mockup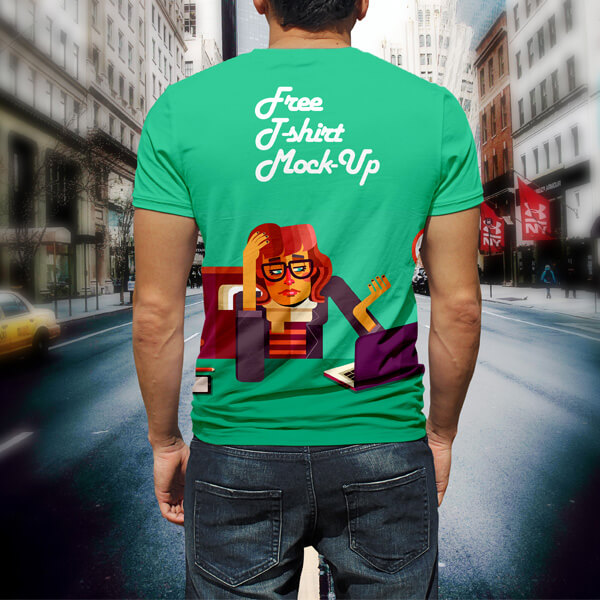 Fully layered PSD (changeable background) with smart object. Dimensions: 2766 × 2500 px.