Looking for the best uniform mockups to showcase your artwork? If yes, then keep reading. Because in this article, I have listed the 18 best uniform mockups that will help you showcase your work in a creative way. Also, you can easily use these mockups for fashion design, advertising, branding projects, web presentations, and much more. I hope you will enjoy this complete list. So without wasting more time let's start our list of the best uniform mockups.
Also if you are looking for the cosmetic mockups for your next project then please check out our collection of the best cosmetic mockups.
1. NFL Football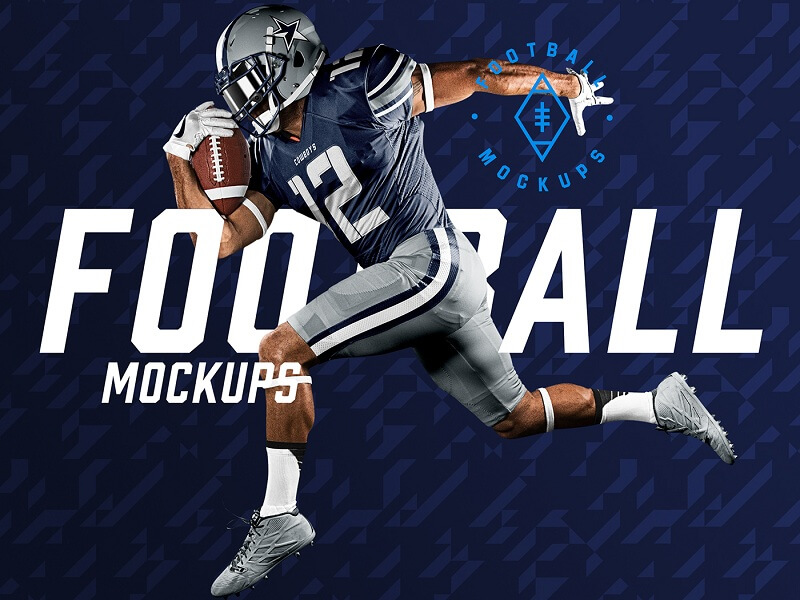 NFL Football is one of the most realistic mockup on the Internet. You can easily use this mockup for your art work. It helps you to make your art work come in life.
2. Baseball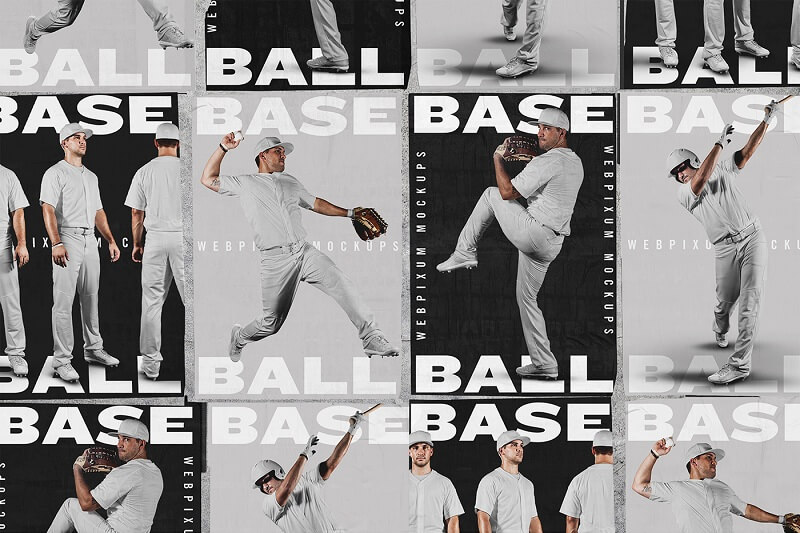 3. T-Shirt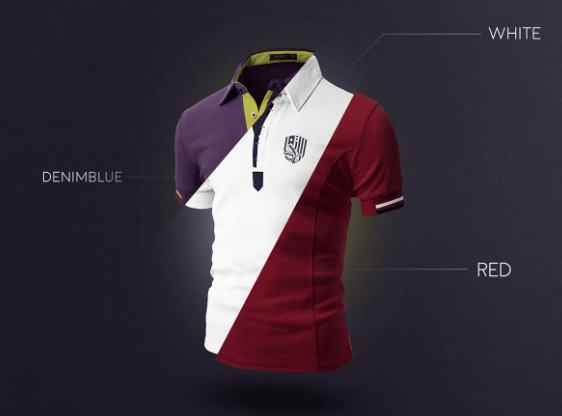 4. Basketball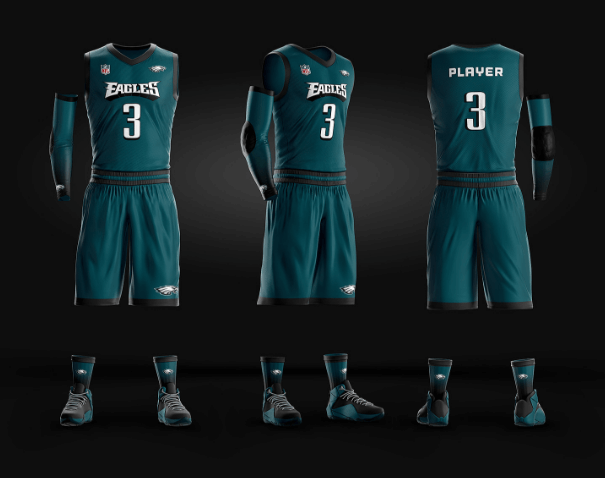 5. Longsleeve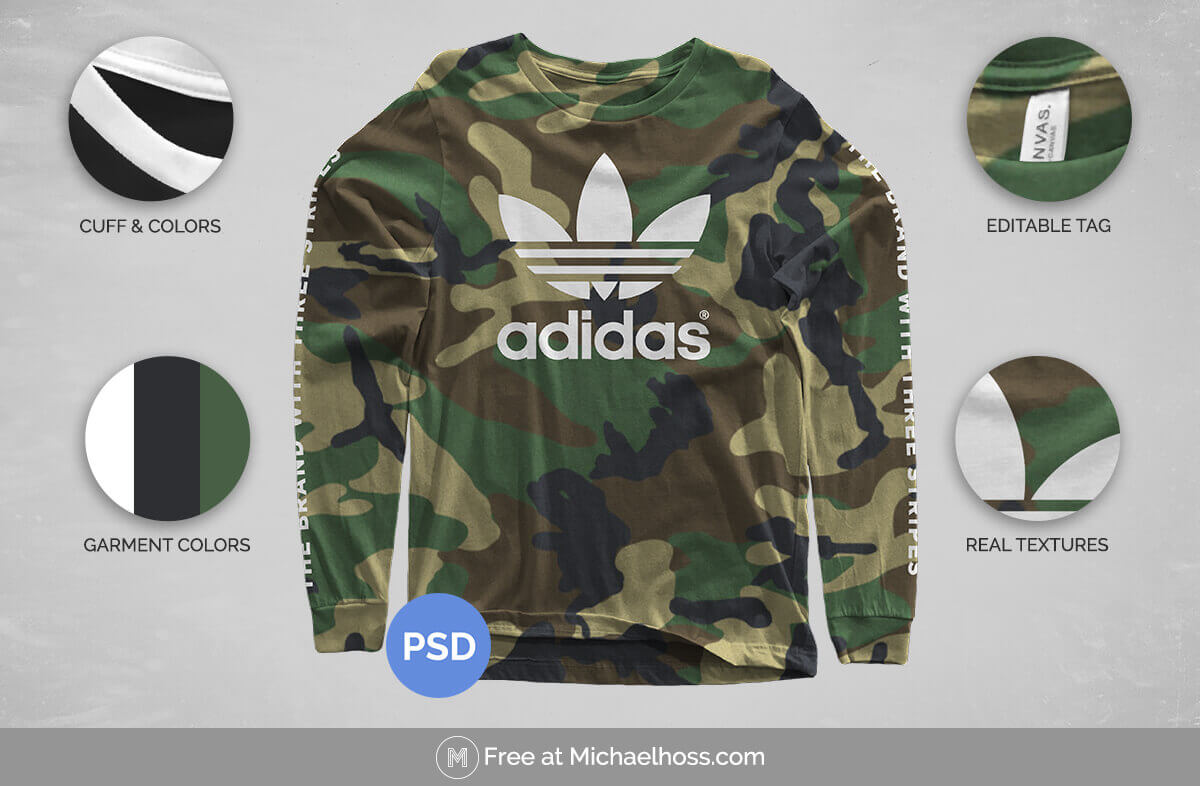 6. Semi Truck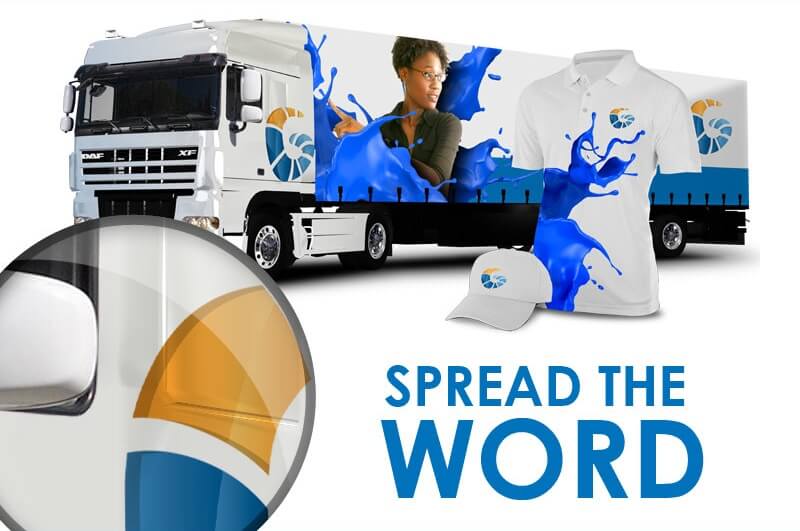 7. Realistic Football
8. GemGfx Retail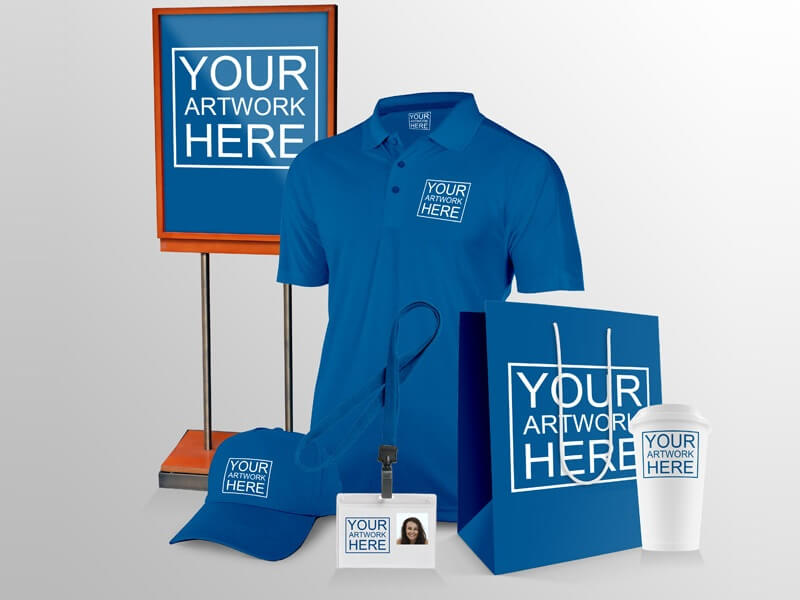 9. Basketball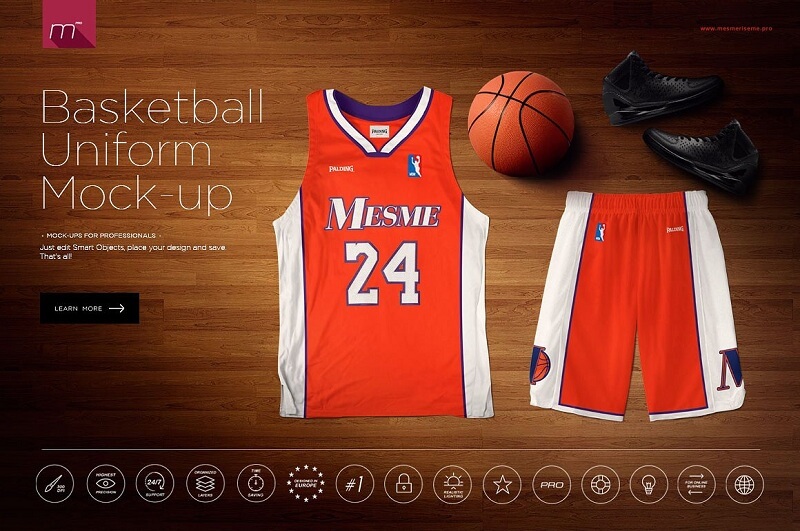 10. Basketball Training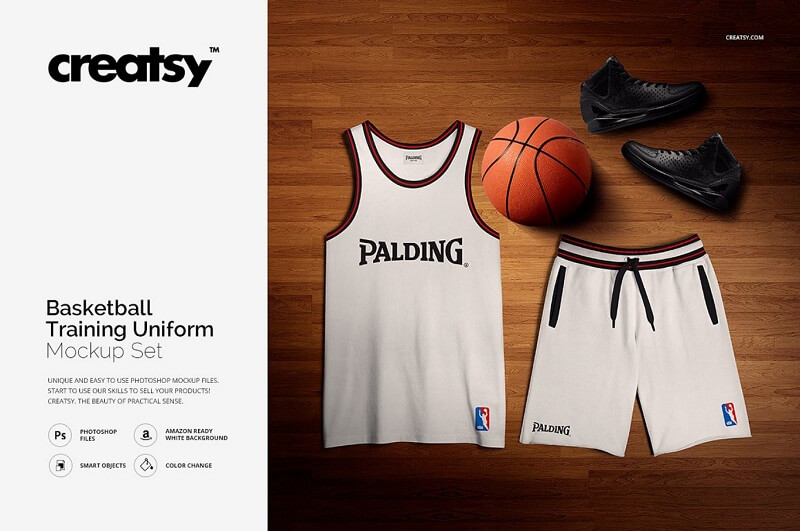 11. Baseball Jersey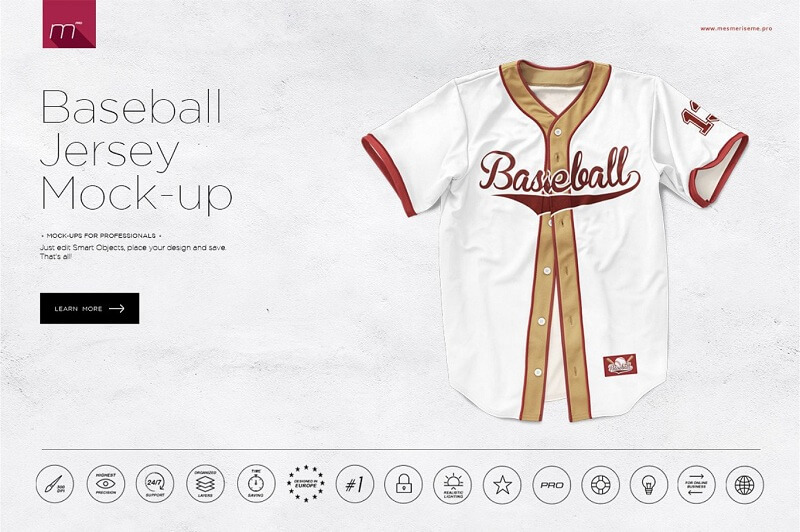 12. Hockey Jersey 2 Types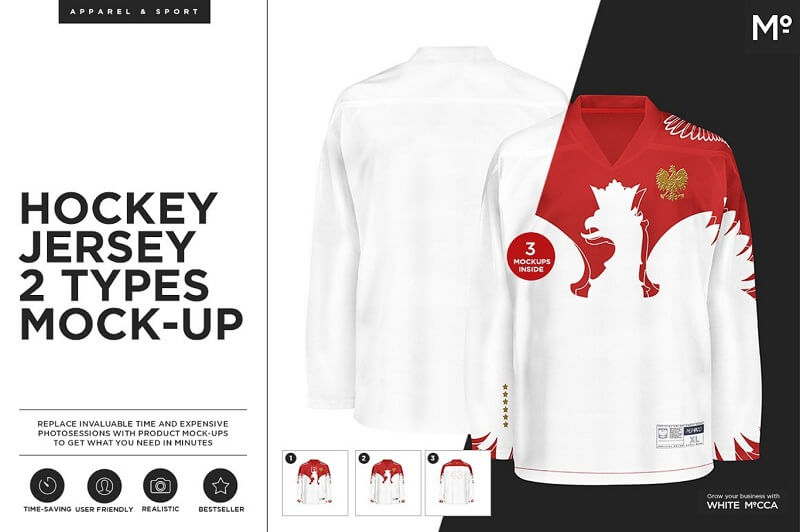 13. Golf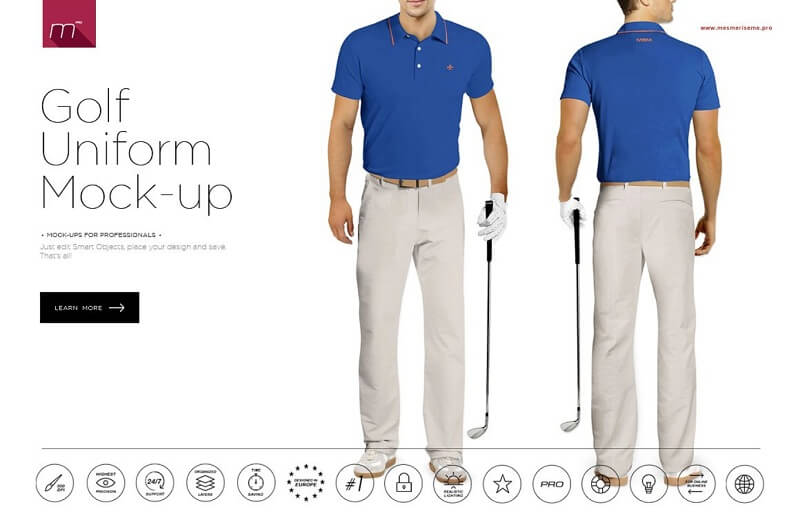 14. Brasilian Jiu Jitsu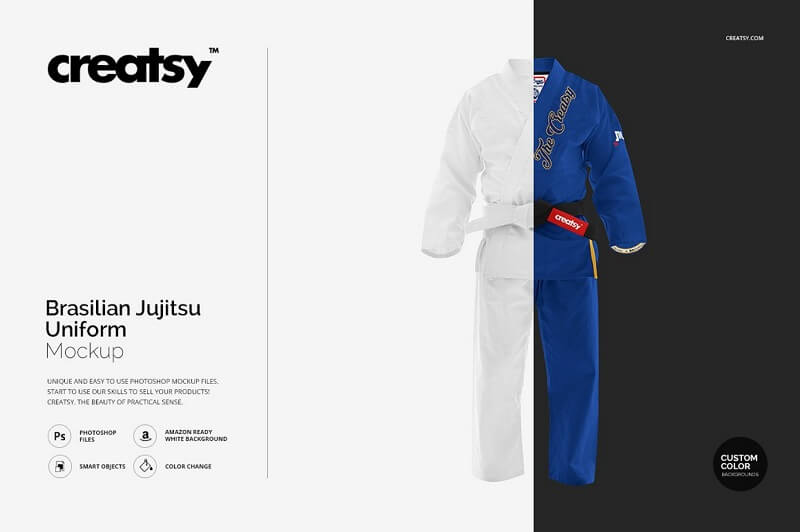 15. Hockey Set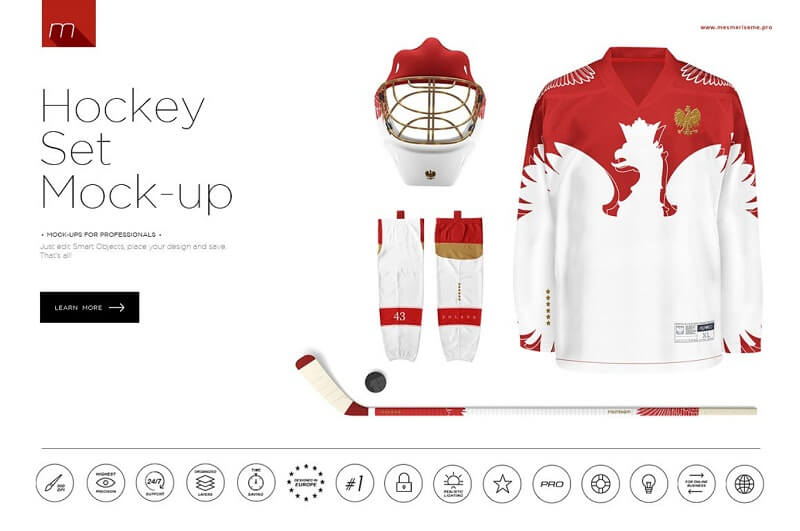 16. Cheerleading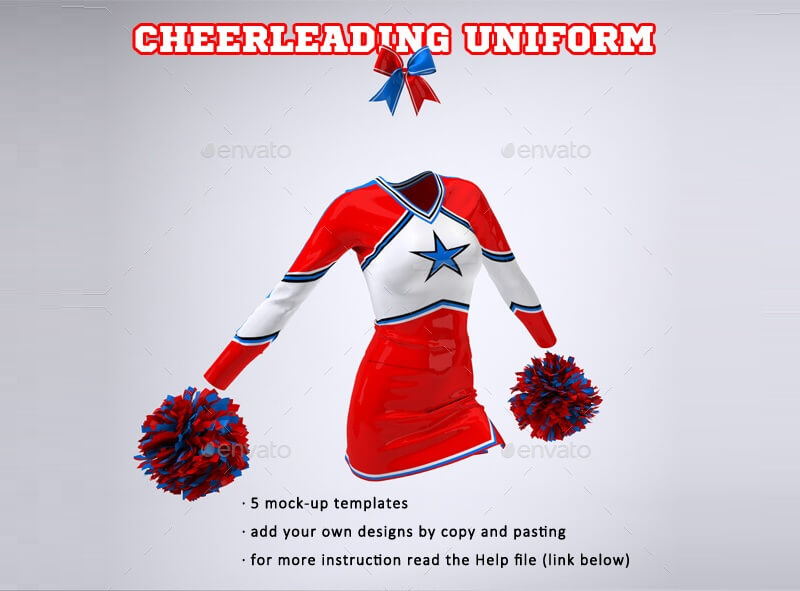 17. Rugby Team Kit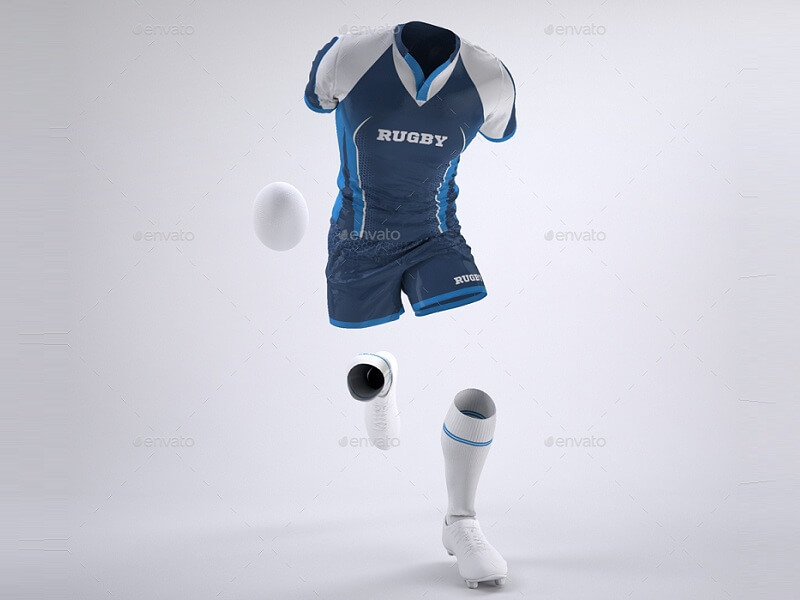 18. Soccer Football Team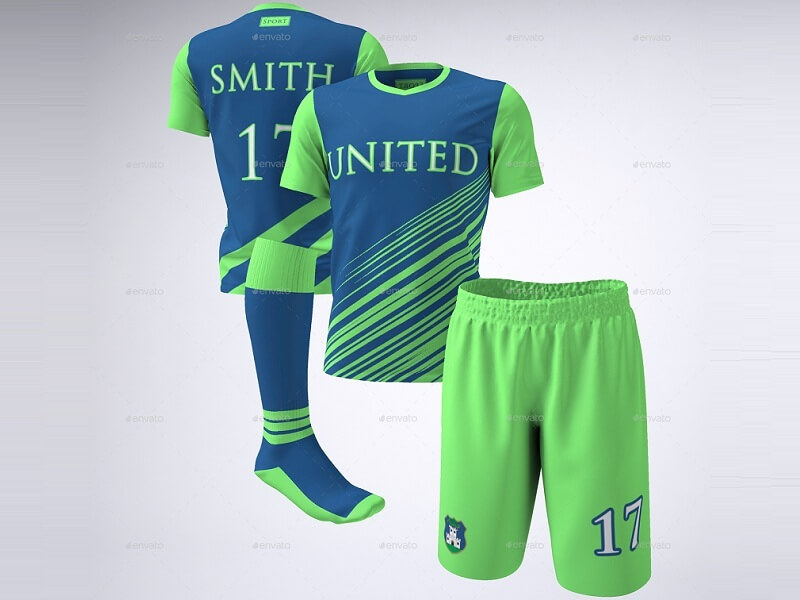 With this Soccer Football Team mockup, you can easily plan out the look of the football kit consisting of team shirt, shorts and socks. Also, it has 5 Photoshop files.
So that's all from this blog. I hope you enjoyed this completed above list. If you like this article on the best uniform mockups then please share it with your friends and followers. Also if you have any questions about this article then please let me know in the comment section below.