List of Free Bottle Mockups
Cosmetic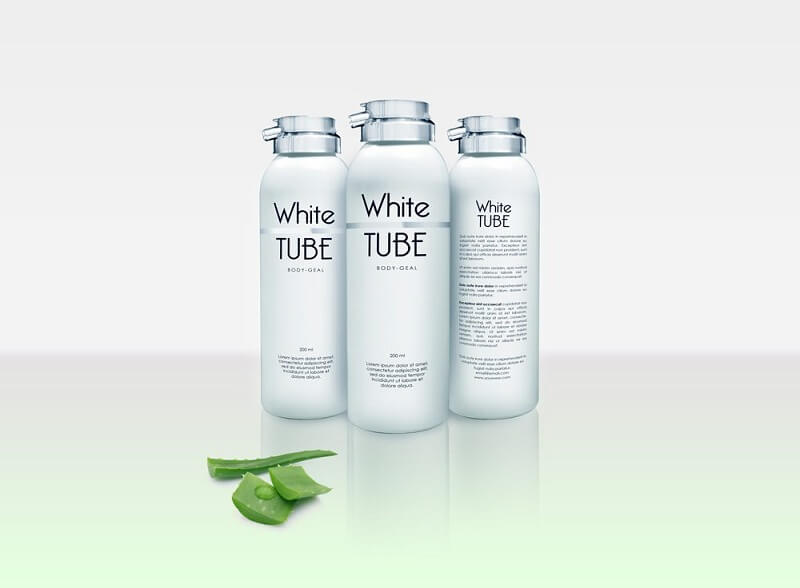 The mockup shows three cosmetic bottles (body lotion). Fully organized PSD file with smart layers.
Liquor / Oil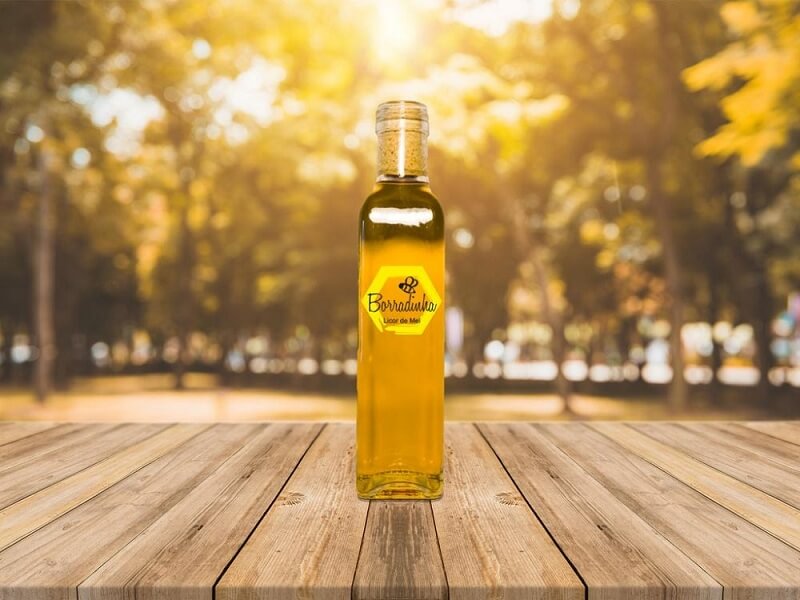 Simple mockup of a standing liquor or oil bottle with a cork. Layered PSD file with a changeable background. The dimensions are 1746 x 1310 px at 300 dpi.
Glas Swing Cap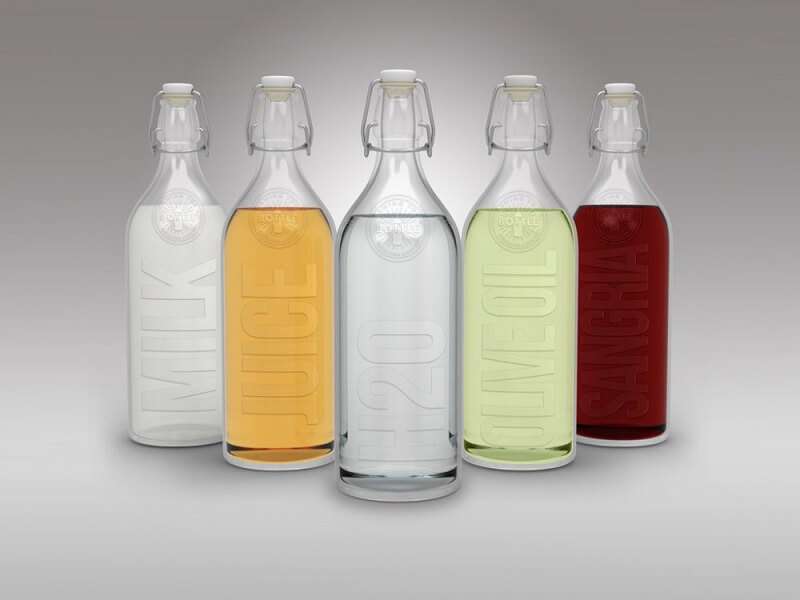 A collection of clear or opaque swing cap bottles mockups. Fully layered PSD file with several smart objects. Dimensions: 4800 x 3000 px at 300 dpi.
Two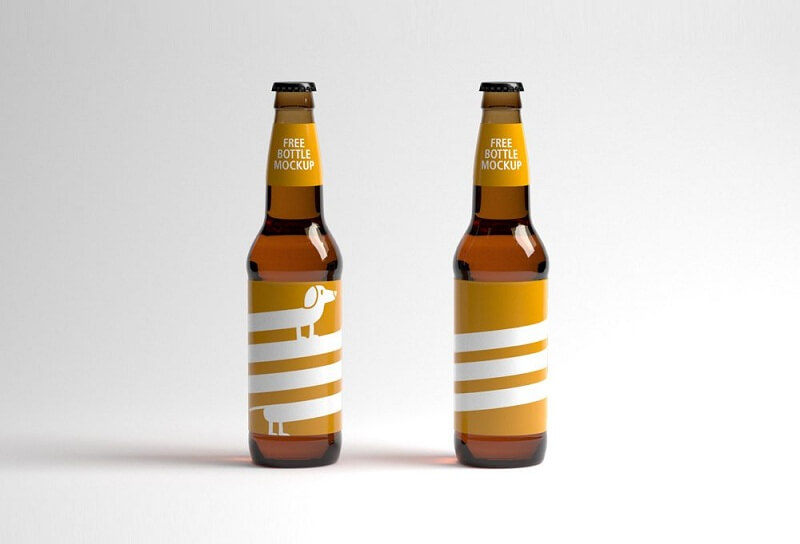 Change glass colors and labels in this bottle mockup. Layered PSD file (fixed background) with smart objects.
Wine Bottle Mockup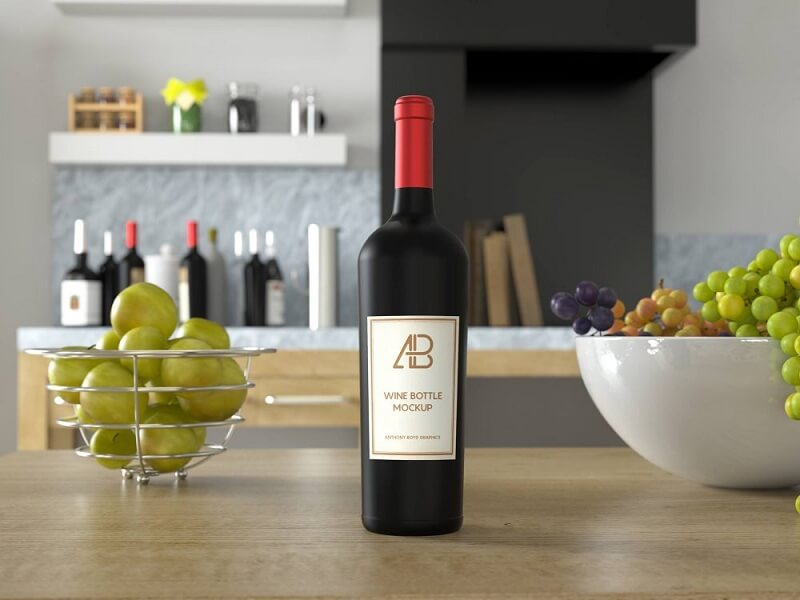 A realistically rendered mockup of a red and white wine bottle standing on a kitchen table. Just use the smart layer to edit the label.
Black Wine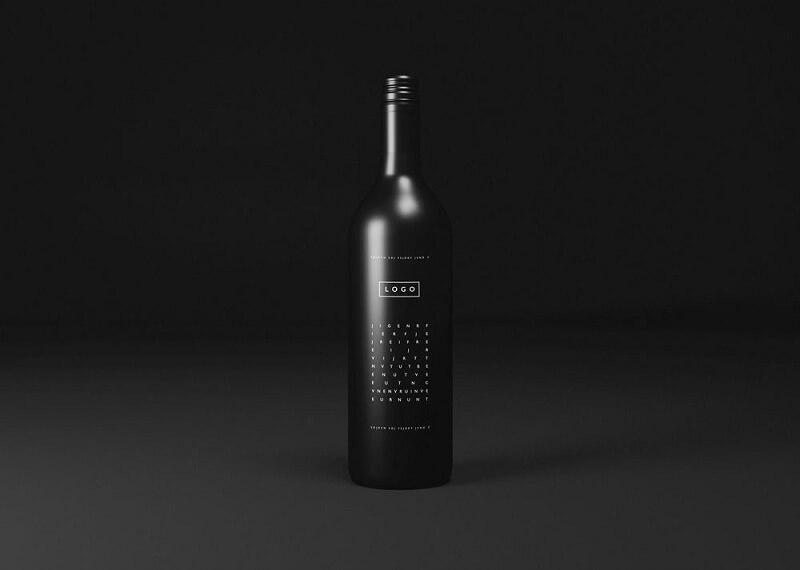 A clean and dark-styled mockup of black a red wine bottle. The PSD comes with a smart object and a fixed background.
Brown Beer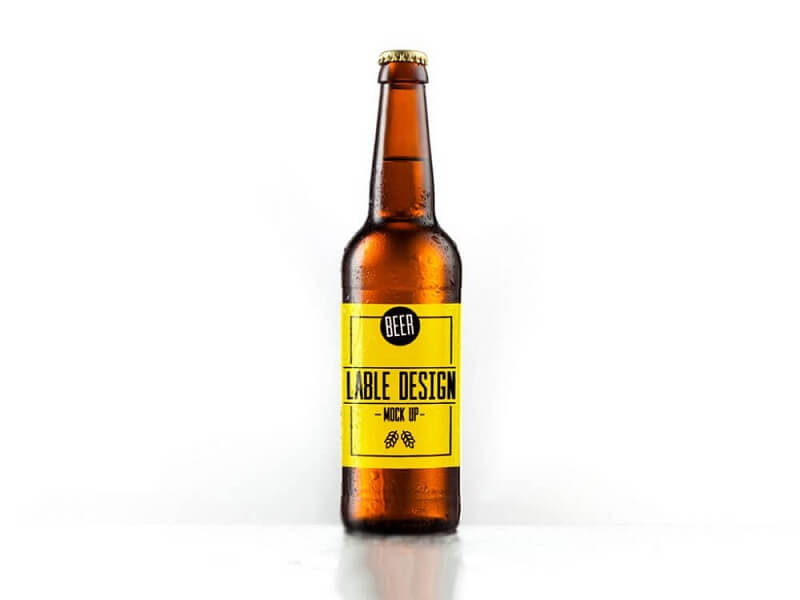 A clean beer bottle mockup with fixed white background. PSD file with smart object for label design replacement.
Water Bottle with Labels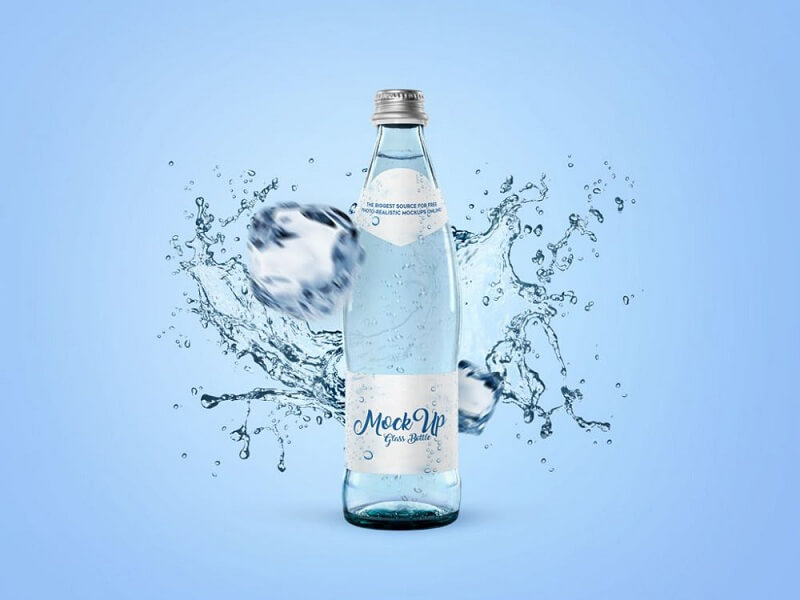 Fully layered mockup of a clear water bottle with two labels. High-res PSD file measuring 4000 x 3000 px at 300 dpi. Smart object included.
Red Wine Set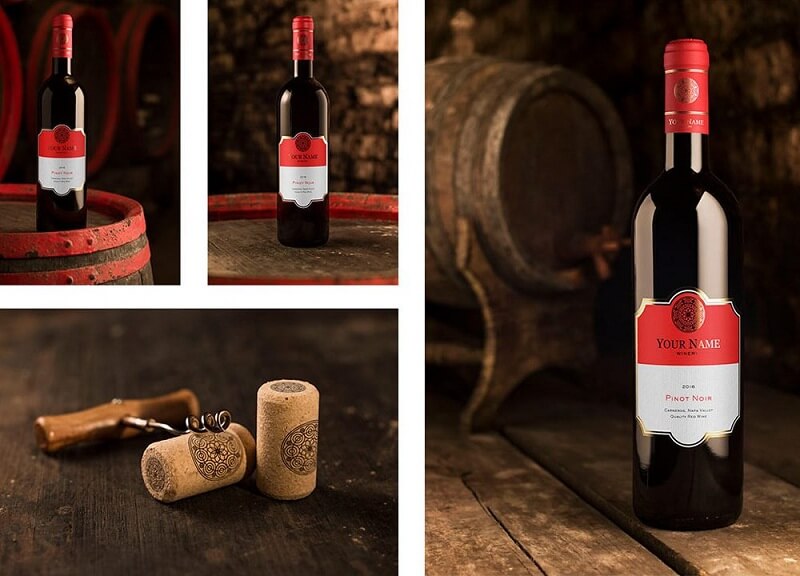 A collection of four mockups, perfect for showcasing wine bottle label designs. All PSD files are high-res (4500 x 3000 px at 300 dpi) and come equipped with several smart layers.
Set of Beverage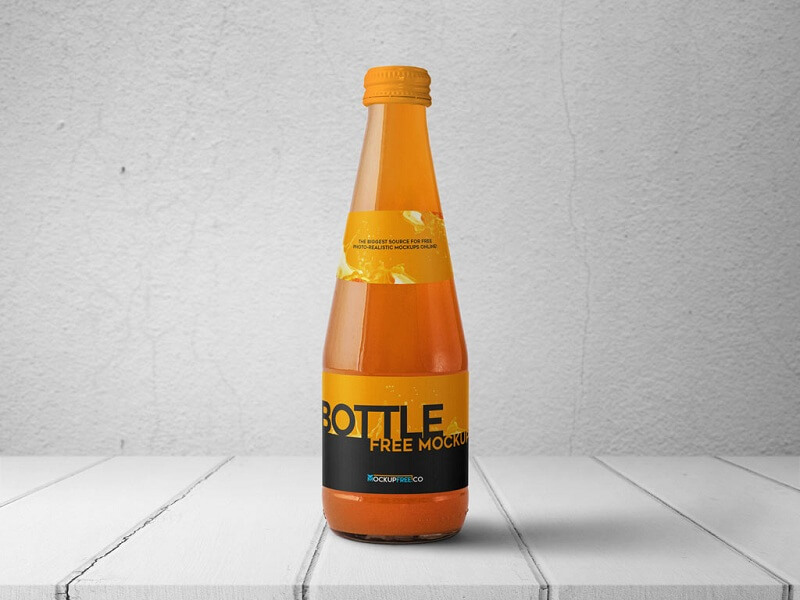 A 2-piece PSD bundle showing drink bottles: The dimensions are 4000 x 3200 px at 300 dpi. Each PSD file comes with three smart objects for color and label editing.
Supplement
Advanced, easy to edit mockup. It contains everything you need to create a realistic look of your project. Guarantees a good look for bright and dark designs and perfect fit to the shape. Easy to navigate, well-described layers, friendly help file.
Soda Drink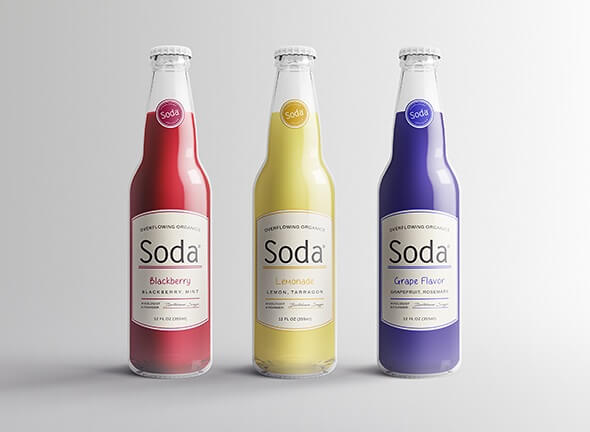 Water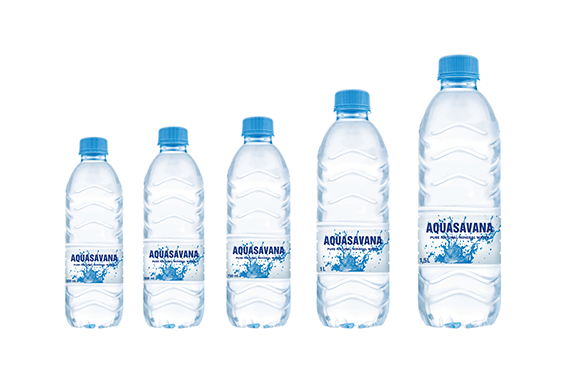 Juice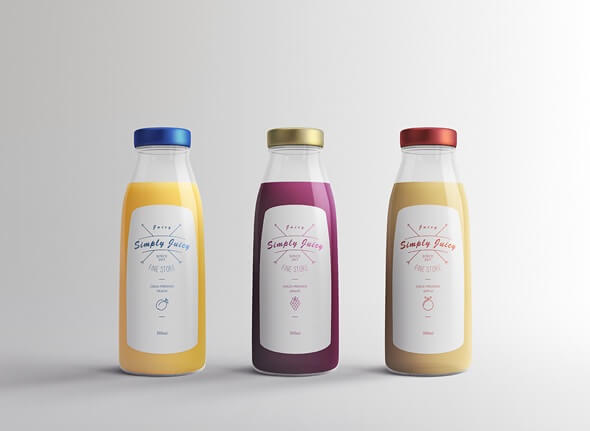 Perfume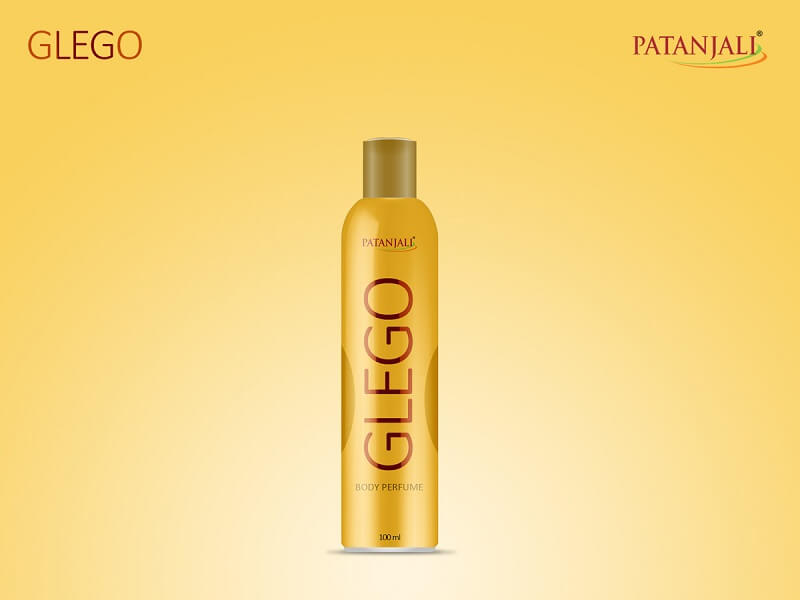 Glossy Pills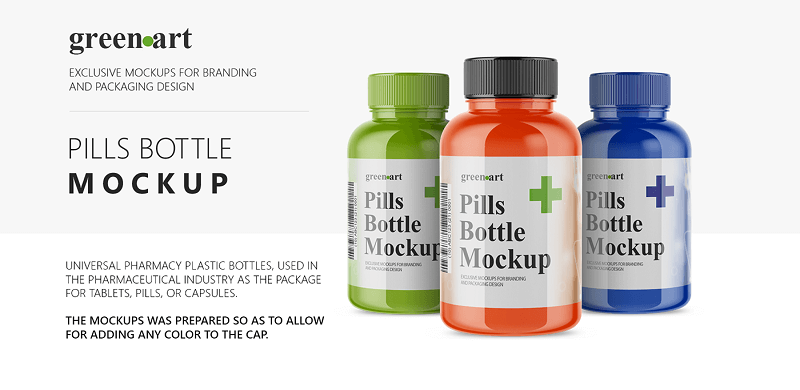 Shampoo Mockup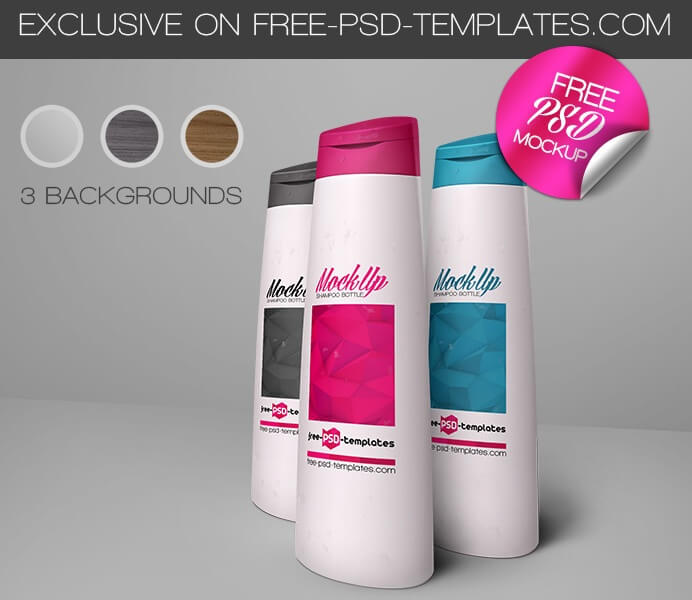 Free Shampoo Bottle Mock-up is an integral part of any presentation of cosmetic products. Download it absolutely Free for creating presentations and for Branding Identify design and corporate style.
Milk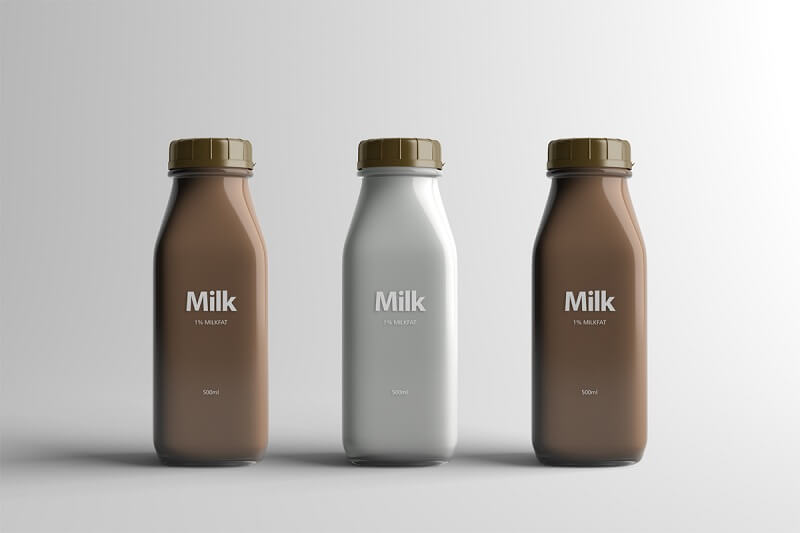 Handmade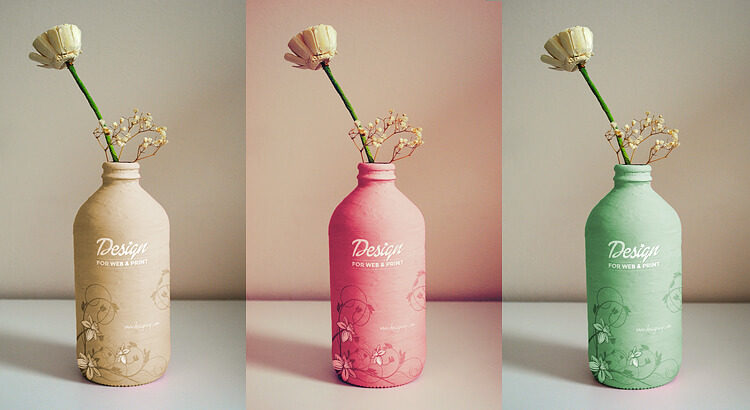 A photorealistic handmade bottle mockup. You can easily place patterns or text on the bottle via smart object and change bottle color using smart filters.
Dispenser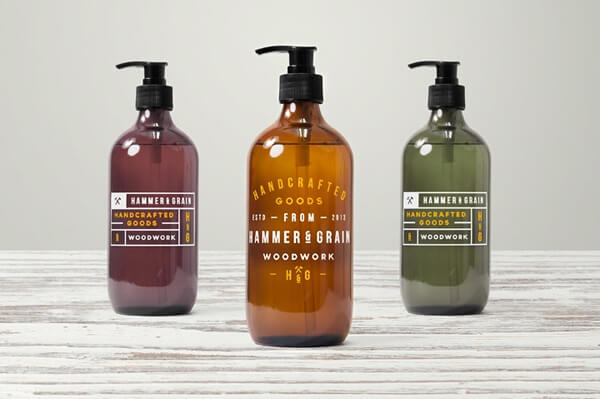 Create a photorealistic presentation on your label and packaging designs with this unfastened mock-up of a tumbler dispenser bottle. The PSD report is absolutely editable allowing you to feature your design via smart items, alternate the shade of the bottles and the history.
Ceramic
Treat yourself to this versatile PSD mock-up of a simple ceramic bottle with fashionable strains to be able to make your label layout stand out.
Versatile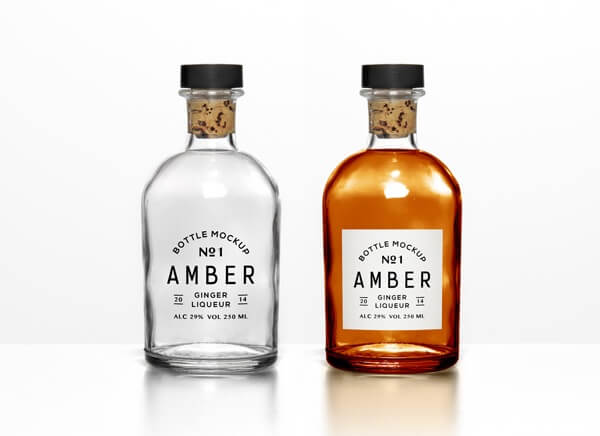 Create a beautiful layout with this flexible bottle mock-up PSD. Use it stuffed or empty and change the liquid color in line with your wishes.
Juice Mockup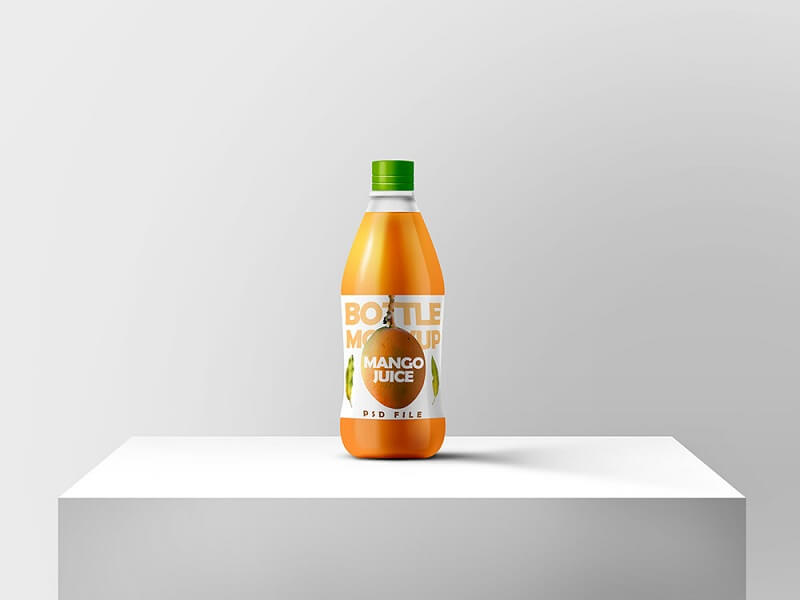 The mockup template has different layers you can use to customize including the color of the juice, a color of the cap and label design.
Glass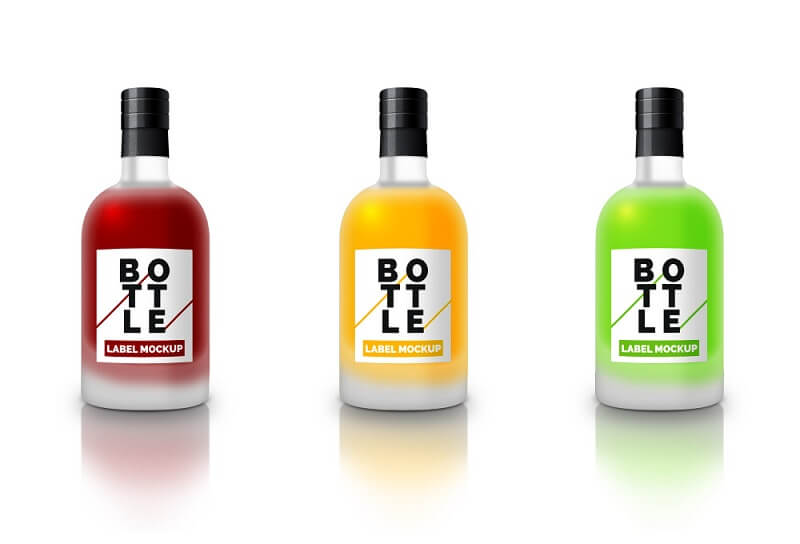 The mockup is fully editable including the bottles and label on the bottles. You can easily change the color of the bottles as well as the label.
Forge BBQ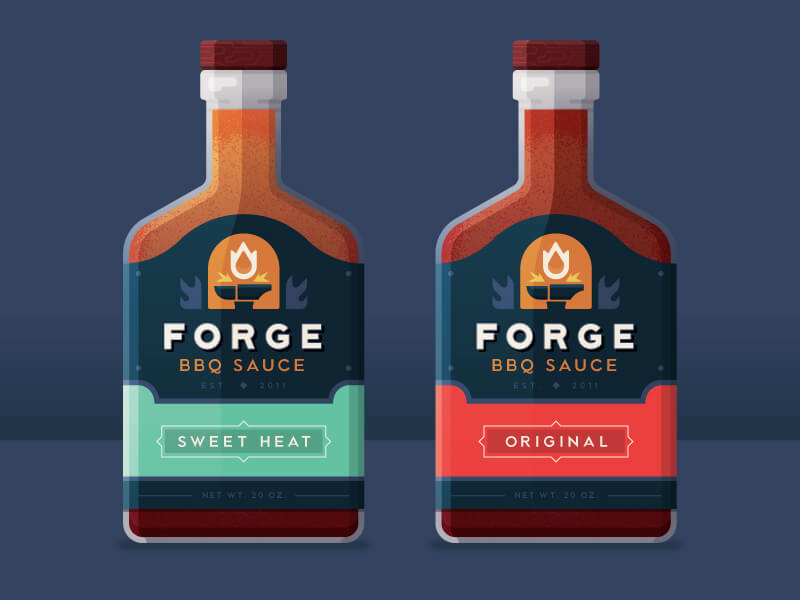 Cosmetic Perfume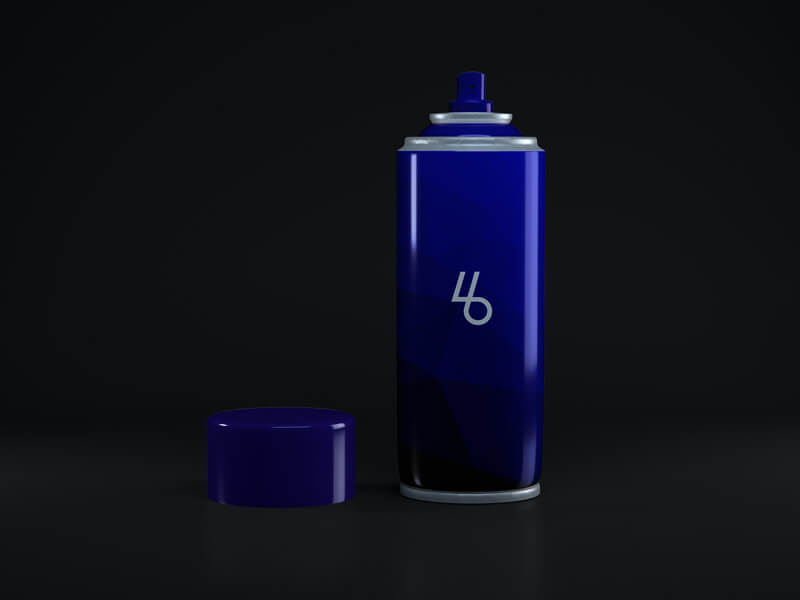 Here is another free cosmetic bottle mockup for displaying the packaging or logo designs.
Shampoo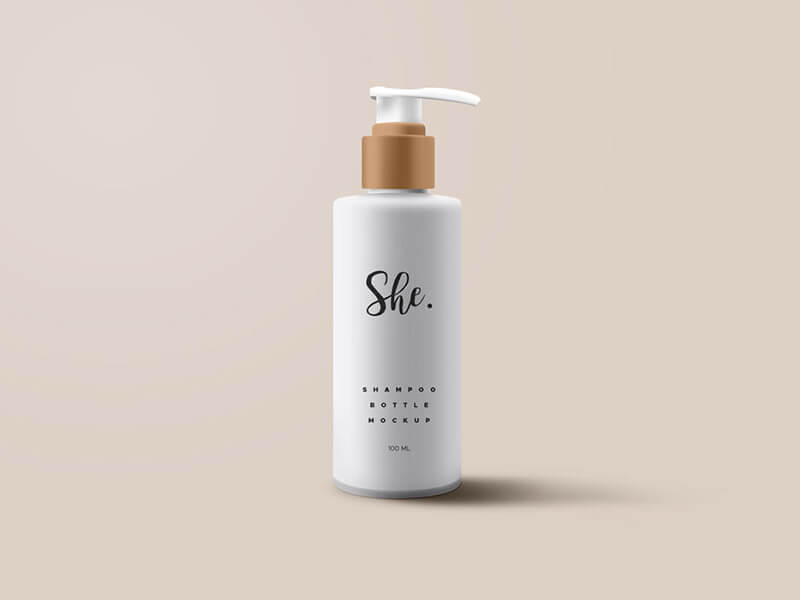 Cosmetic shampoo bottle packaging mockup in PSD format. The free mockup template in 3 variants with the bottle standing, lying and levitating.
Beer Mockup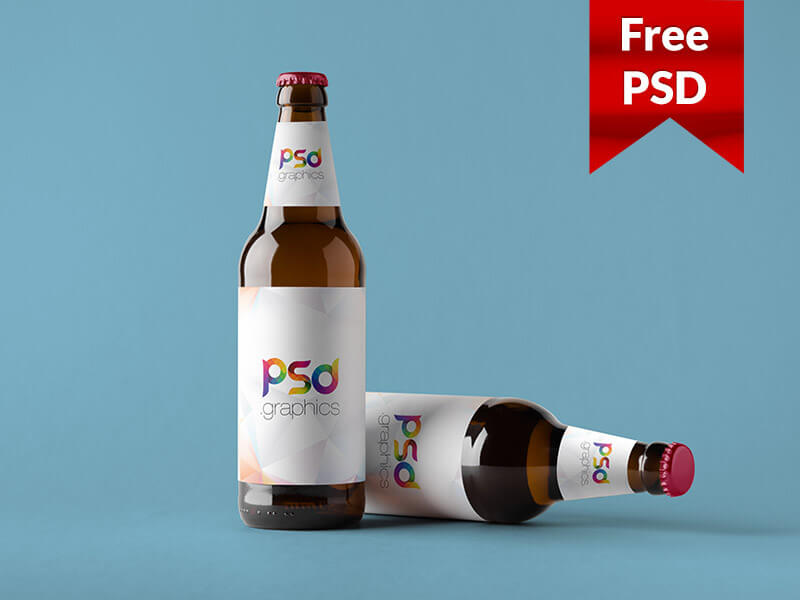 Download Beer Bottle Mockup Free PSD. Perfect to showcase your beer bottle label and packaging designs in a realistic way. just replace the neck and bottle labels with your own.
Hand Sanitizer Pump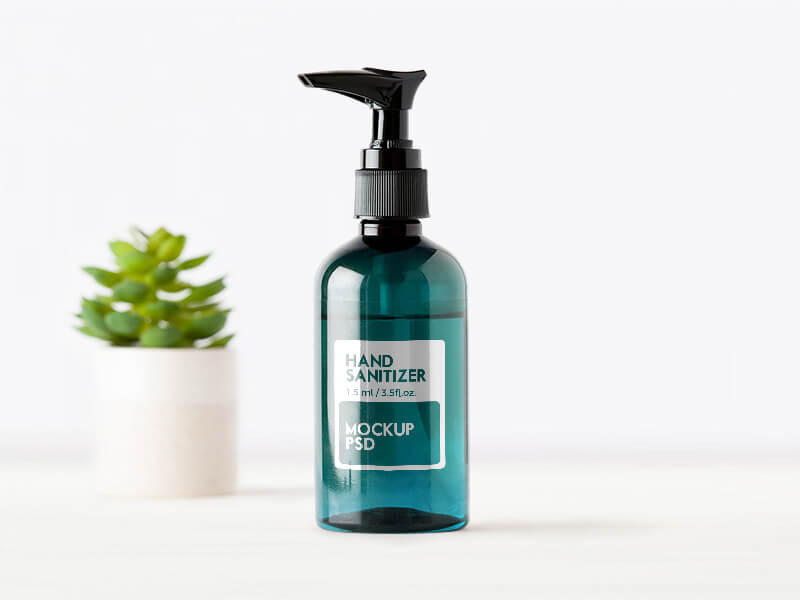 A beautiful high-quality pump dispenser bottle mockup that can a perfect mockup for your projects related to hand sanitizers, hair oils, liquid soaps, distilled water etc.
Aluminum Water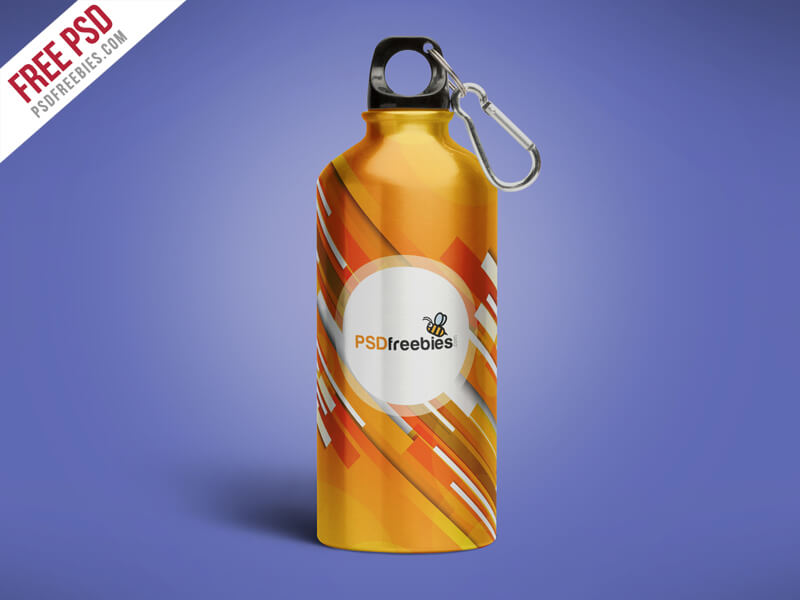 This mockup of an Aluminum Water Bottle with carabiner in an eye-level shot is perfect for visualizing your awesome ideas.
Beer PSD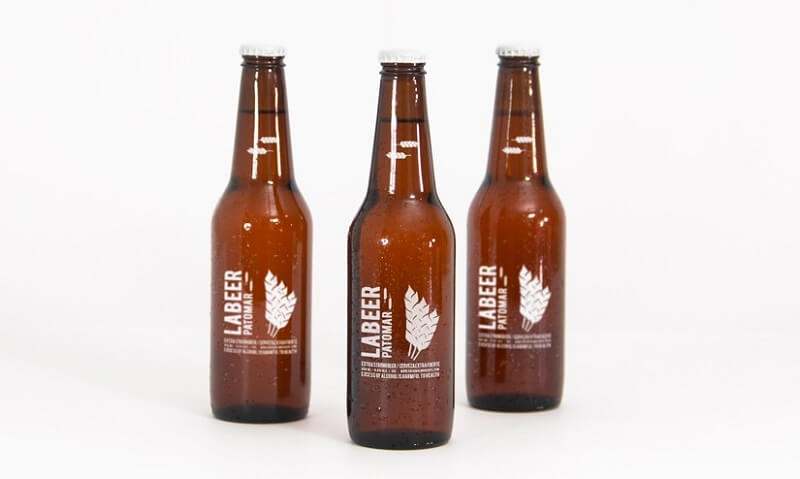 This photo-realistic PSD mockup is useful to show your labels designs, highlighting the design of your bottles, is really easy to use this mockup becomes a great resource to show your work to your clients, your design will be presented in a great realistic way.
Minimalist Water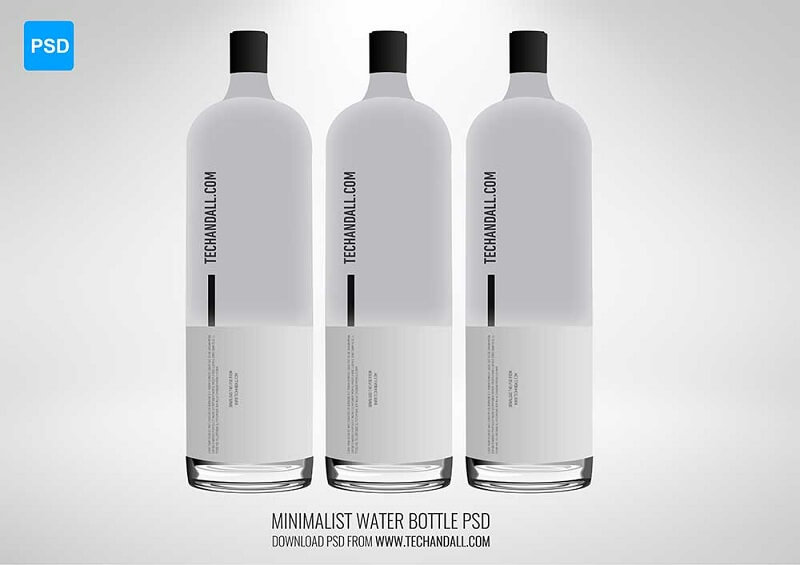 Beer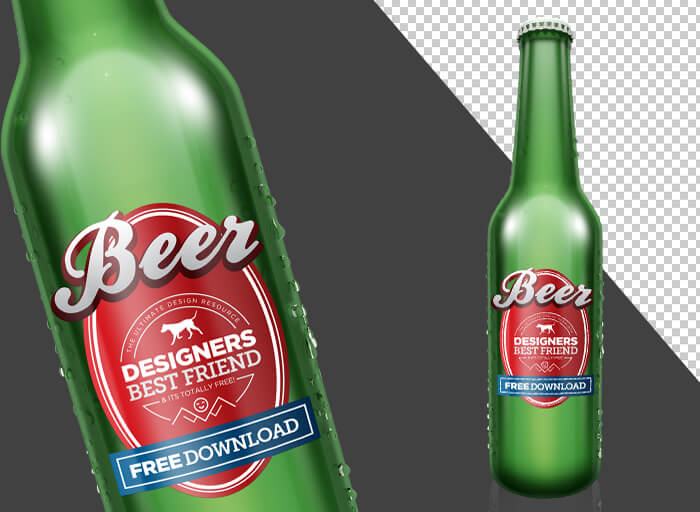 A Beer Bottle PSD (Photoshop) Mock Up Template. Multiple colors included. Easy click and replace function so you can insert your own design straight into place.
Wine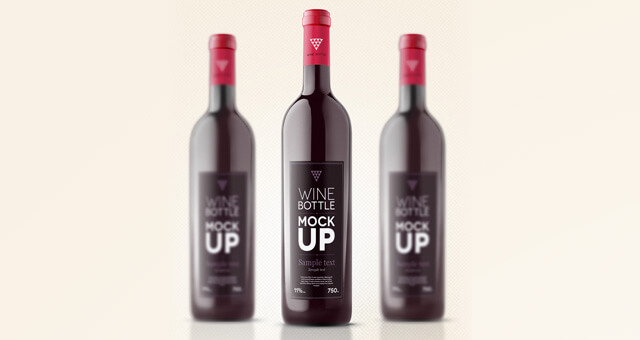 Wine bottle template is a very realistic vector shape wine bottle PSD mockup. You can easily apply your own wine label template with the use of a smart layer, the neck label is also editable.
Realistic Wine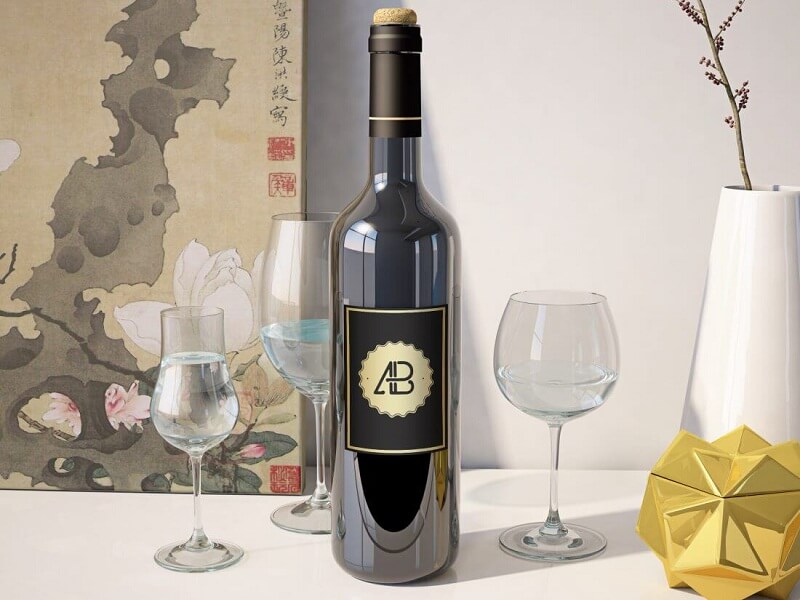 This is a Realistic Wine Bottle Mockup created by Anthony Boyd Graphics. Use this realistic wine bottle mockup to showcase your product branding designs.
Wine mockup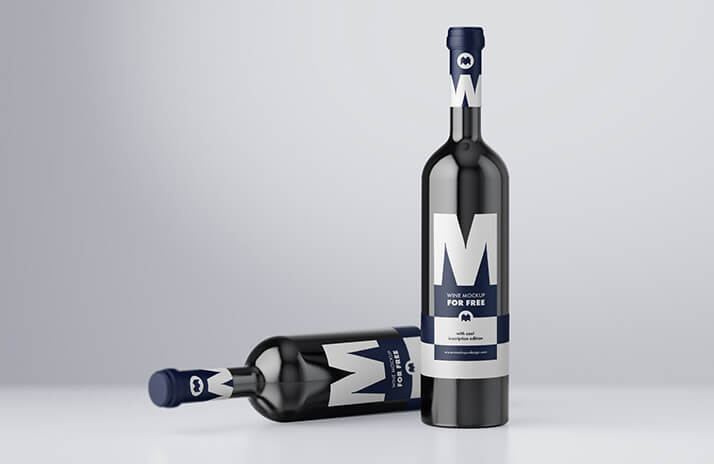 You can use this material for the private and commercial purpose. You may freely modify and customize it to your needs.
Glass Bottle with Cork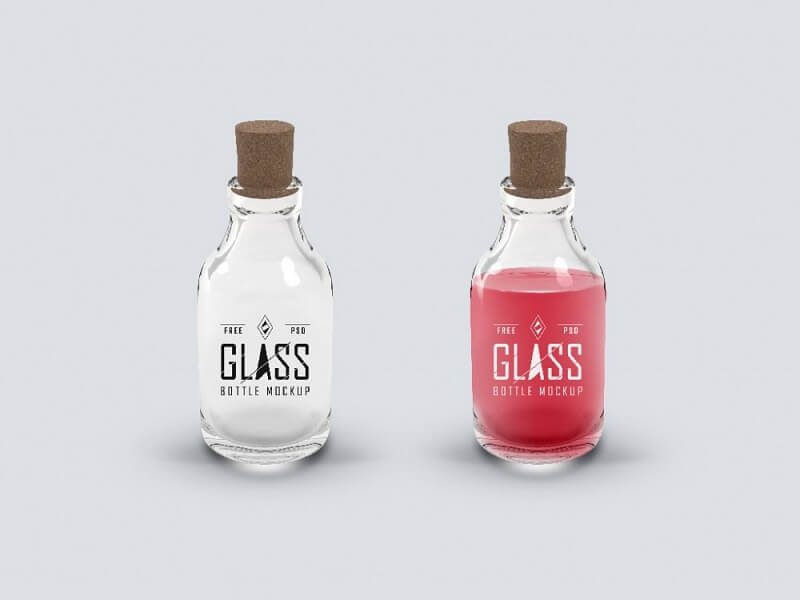 A completely layered mockup of a glass bottle with a cork. Changeable background, artwork (smart object) and even liquid color. Dimensions: 4000 × 3000 px.
Juice Glass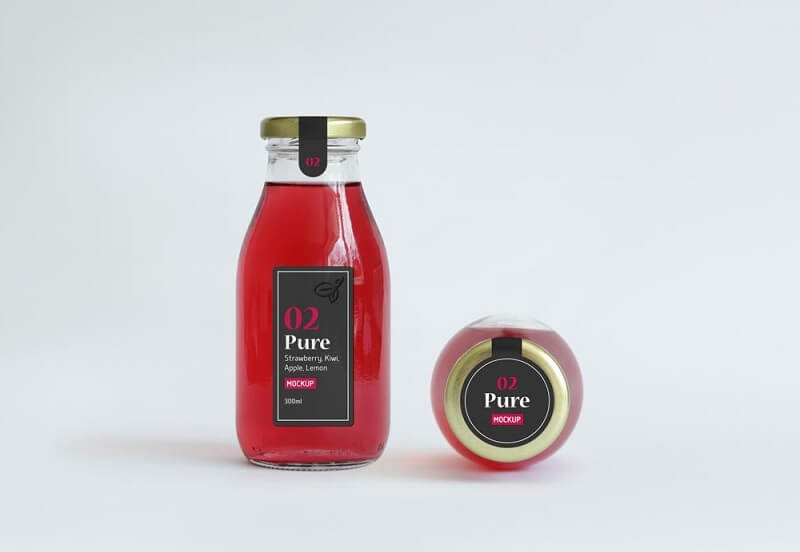 Two views of a glass bottle for juices. Use the smart layers to swap label contents. Dimensions: 4000 × 2700 px.
Two Beer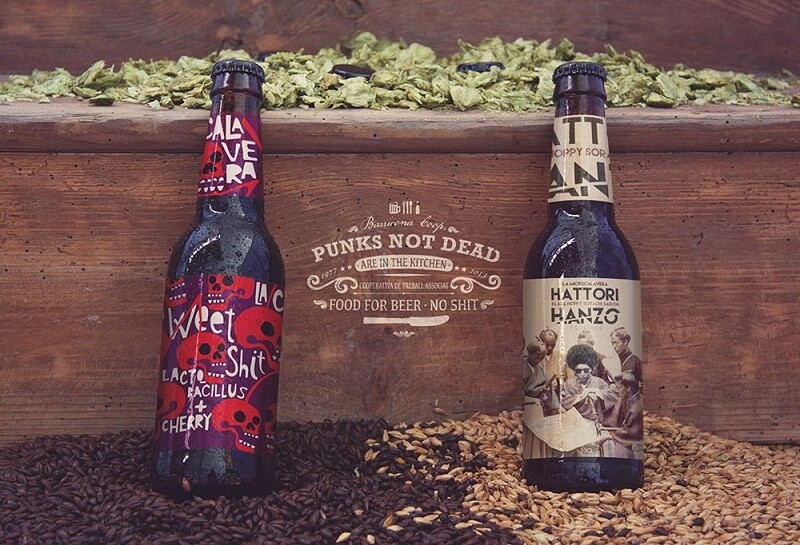 Photo-realistic mockup of two beer bottles. The layered PSD file has five smart objects and eight optional photo effects.
Vintage Glass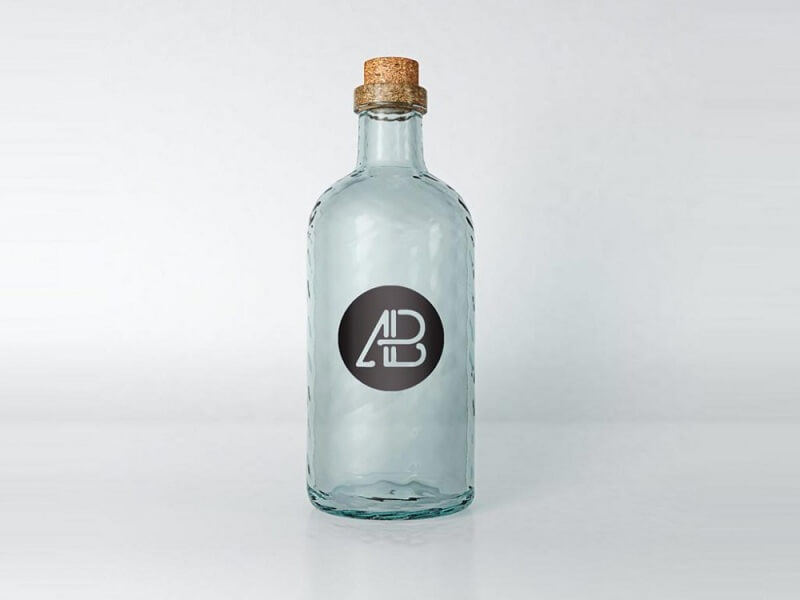 Add a logo print or label in this 2500 x 2500 px sized mockup of a glass bottle. PSD with smart object.