In this article, I have listed the top 5 best filtered WordPress themes for an online delivery business. So keep reading. Digital methods of business, more specifically mobile applications, are changing the face of the entire traditional business. They are becoming more ubiquitous, and streamlined, and make a smooth business process.
Automated tasks build an easy-to-run business with organized ways and fast-growing ideas. Applications and website developments are the trending ideas for any type and any size of business. Online shopping and e-commerce were growing faster before the covid break, and the covid outbreak has boosted their demands.
In the United States, the e-commerce revenue in 2020 was 431.6 billion US dollars, further estimated to rise by 563.4 billion dollars. Online markets circumscribe the sale of physical goods via digital channels to door-to-door ends.
B2C markets are transferred to desktops and computers. This change will have lasting effects as the future is developed to digital ways in various aspects.
Every consumer is attested to the easy availability of resources and faster assistance.

However, the development of apps and websites is brainstorming. Immense WordPress themes are available nowadays in the market, providing streamlined solutions with compatibility with the users and admin.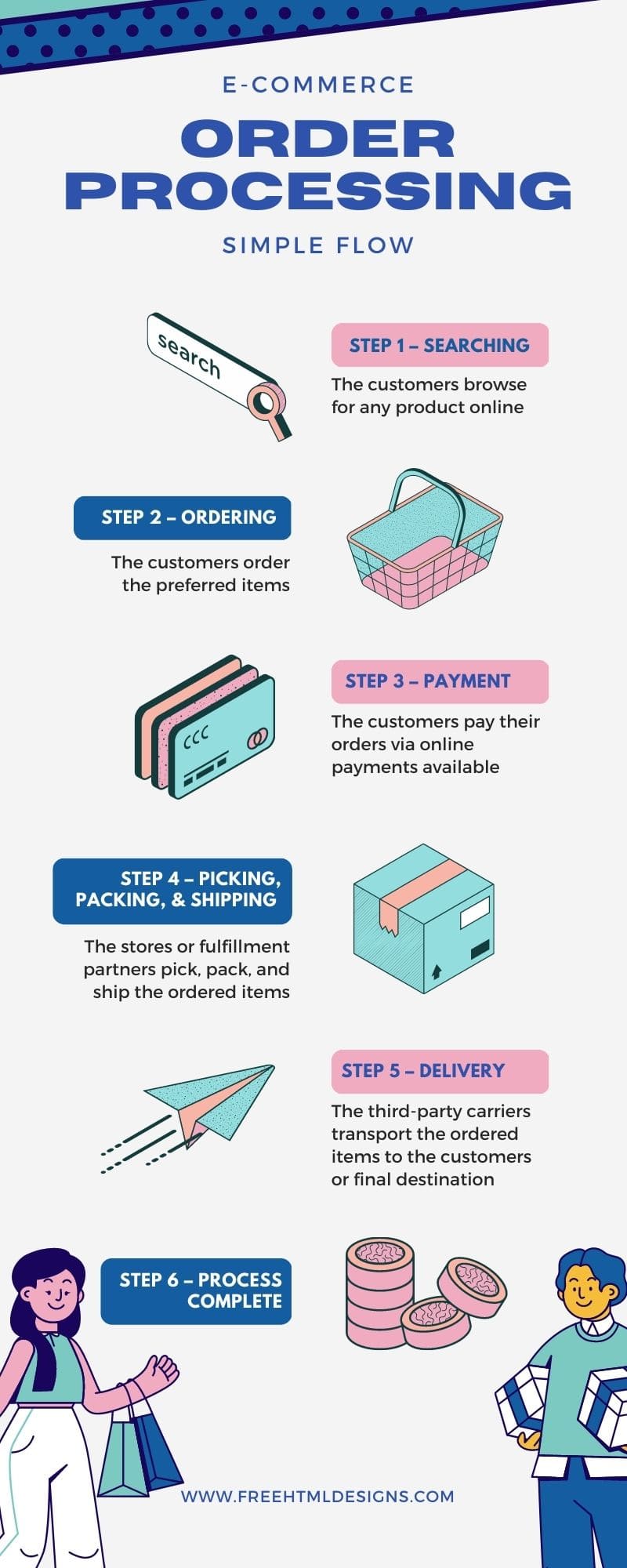 Questions and doubts arise here about what to choose and how to select the themes that would be most efficient for the respective business.
Following these articles are some of the best filtered WordPress themes, which will help choose further the options with desired features.
Five Best Filtered WordPress Themes
Vast options are available for WordPress Themes with various important requirements. Here is the top 5 best filtered WordPress themes format.
List of the Best Filtered WordPress Themes:
1. Avada
2. Dinery
3. OceanWP
4. Astra
5. Kafka
1. Avada
The most known theme on ThemeForest, Avada, known for seven years now, is the first selling WordPress theme. It provides custom-made design as per user's requirements, trusted by startups, well-built, professionals, and creatives for their work.
It has several formats from most of the commonly handy options in the market. With years of refinements, it has optimized most of the errors.
Efficiency, instant process are their core features in terms of comparing with other options present. The slightest errors or no errors are their targets for their clients.
The design is suitable for any type of business; it is designed with all required WordPress, PHP, and accessibility brands.
Avada WordPress theme provides a graphics-ready solution, SEO-optimized 100% responsive themes, and cross-browser compatibility with various browsers.
The average ratings for the solution are five stars for about 22 lakhs and more times.
2. Dinery
For a food delivery business, Dinery is the best WordPress Developer for the year 2021. It has extended features for the center and front elements.
For the food business, the solution provides a well-structured menu. For the customer, the ordering is also smooth and instantly responsive. It suits grocery, food, cafe, bakery, or bar websites.
The edible items delivery business for their ubereats type app development use this streamlined WordPress theme for making a handy website with an attractive design, intuitive interface, and forming a pleasant website user experience.
3. OceanWP
One of the best free themes for 2021 is OceanWP, which comes with powerful features and extended accessories for websites. It was established in 2016 with months of hard work.
Developers can get an extensible codebase that makes a customized and extended solution—well structured, with instant support and regular necessary updates available. It provides 130+ demos, easy translations, and RTL features, easy installations, fully assisting, and many exciting facilities they are providing. Moreover, it has a 95% customer satisfaction rate.
The design is set up for multipurpose users. Any type of E-commerce can compile it for a seamless website theme. For those who are with non-tech backgrounds, it's pretty unmanageable to integrate beyond the initial theme.
But with the OceanWP demos, you can import the format easily. The integration with Woocommerce is phenomenal, with many tweaks that are formed directly into the solutions.
4. Astra
The instant, highly customizable, and lightweight WordPress theme is Astra, designed for multipurpose business types. It allows the users to build the theme as per their desired styles. This is a coherent solution to adapt to any style; it boasts integration with tools like Yoast and WooCommerce.
The solution is RTL and translation ready. The theme is 100% open source and transparently developed on Github. It is accessible and follows WCAG 2.0 standards, which provides essentials for better usability.
Things that distinguish this solution from other designs are its native access for popular WordPress page builders such as WPBakery Page Builder, Divi Builder, Brizy and Gutenberg, and few others. WordPress users can custom-made the design until the user likes it.
Astra provides more than 70+ designs to integrate for online shops, portfolios, blogs, businesses, and more. A professional-looking panel is an outcome of integrating the theme.
Though free versions have a solid theme base, users still go for the Astro Pro version eventually for extended features. For using the premium account, $59 per year is the charge that has enhanced support and numerous new styles and layouts.
5. Kafka
WooCommerce based edible items delivery, Kafka is for any type of food business. Core features include real-life local fast food businesses like Burger shops, Pizzeria, Street Food, Bars, etc.; it displays operating times, delivery hours, and push notifications.
It is the only design on the market that provides limited WooCommerce orders in specific hours.
How You Can Pick The One that Is Best For Your Business?
A WordPress design is to provide a radiant design to the website by changing the website's appearance, which comprises layout, typography, visuals, theme color, and many other format elements.
While selecting a business WordPress theme, few important points that need to be considered are:
Business type- all designs have different specifications that don't fit all types of stores.
Budget to invest- various ranges are available in WordPress themes
Support from theme maker
Important features of the themes.
Final Words
The well-built WordPress theme can give your website an enhanced look that customers want to stay and surf for more time. It has to be recognizable so that customers would like to revisit the website.
Abundant options are available and picking one that exactly showcases your business and influences the customer to buy from your store is like beating the bush. You need to follow certain basic tricks to choose the solution that gives you longer, customizable, and updating themes with instant support.
The above are the top 5 best filtered WordPress themes that are picked on comparing and research. You can even choose other than this by comparing the mentioned features in all these descriptions.
Author Bio
Nirav Parmar: Having More than three years of experience, Nirav is an outreach expert at Elluminati Inc.
Having a keen interest in communication, content, and digital marketing, he has worked with many brands and helped entrepreneurs to establish an online presence that drives their business forward.