Are you looking for the best free human vectors art graphics? If yes then, your search ends here! In this article, I am going to share the 24 best free human vectors art graphics that I have collected from the internet. In addition to that, you can easily use these for your landing pages, presentations, apps, and much more. Included Yung people collection, Casual human, Background with people making a circle and so many more just free.
So without wasting more time let's start our list.
Also, if you are looking for free nature vectors graphics art for your presentation then you can check out our latest collection of the best free nature vectors graphics art.
1. Flat Business People Collection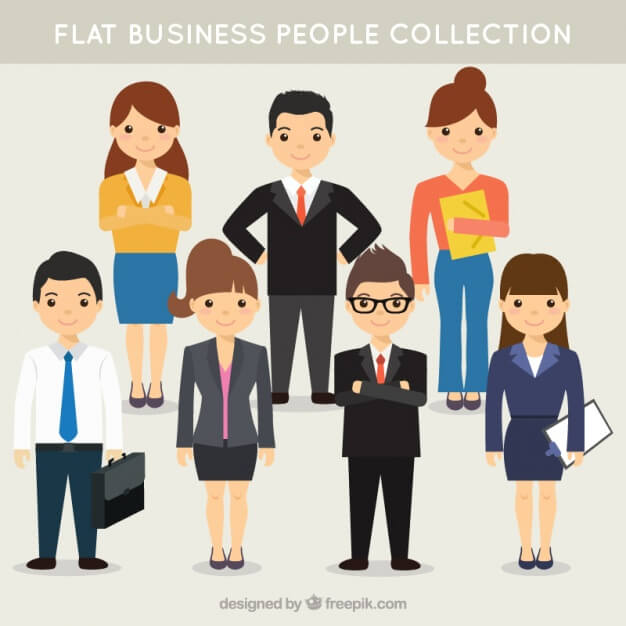 2. Business Team Outlines Pack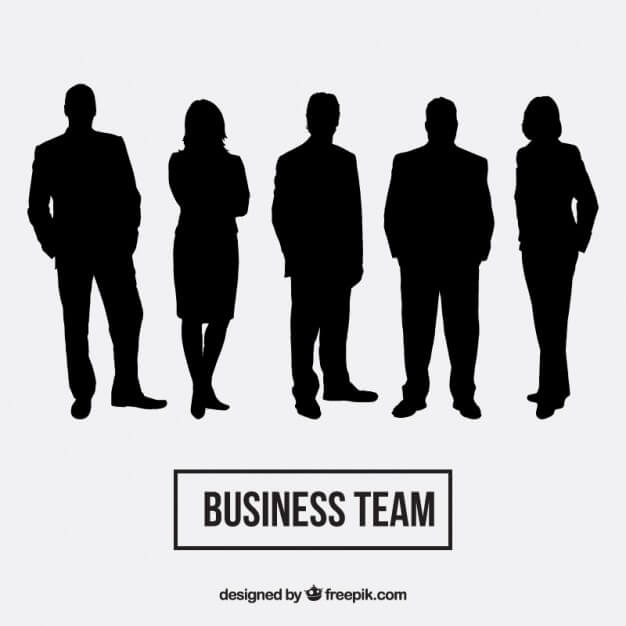 3. Business Team Avatars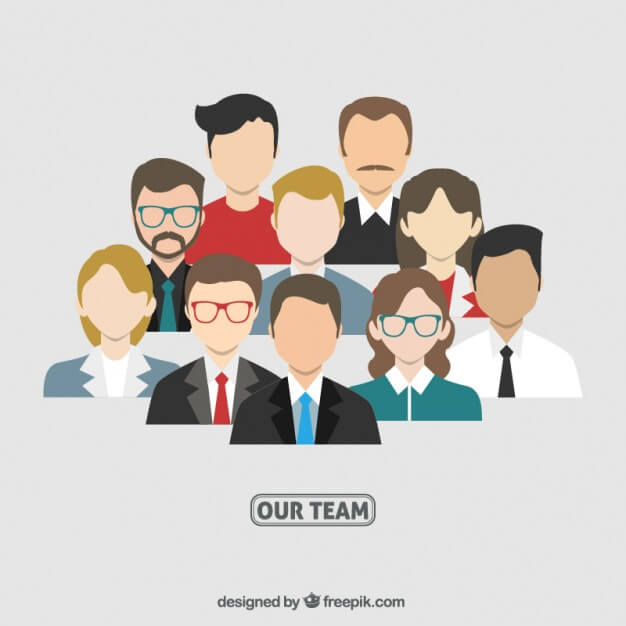 4. Men Silhouettes In Suit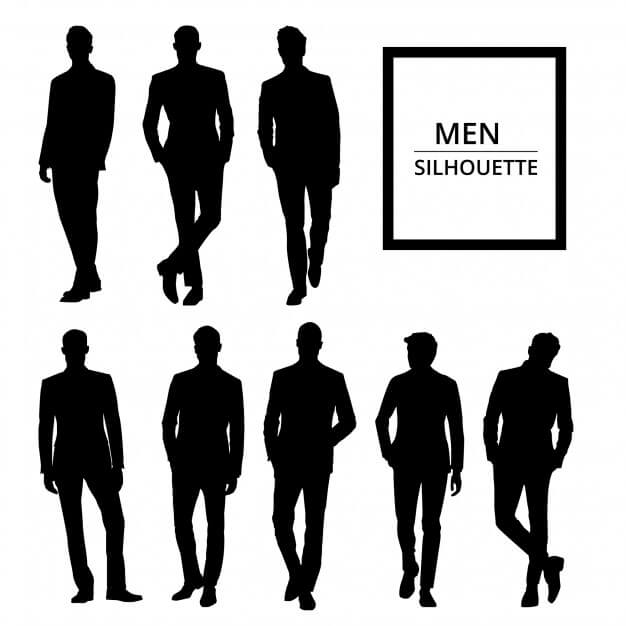 5. People Avatars Collection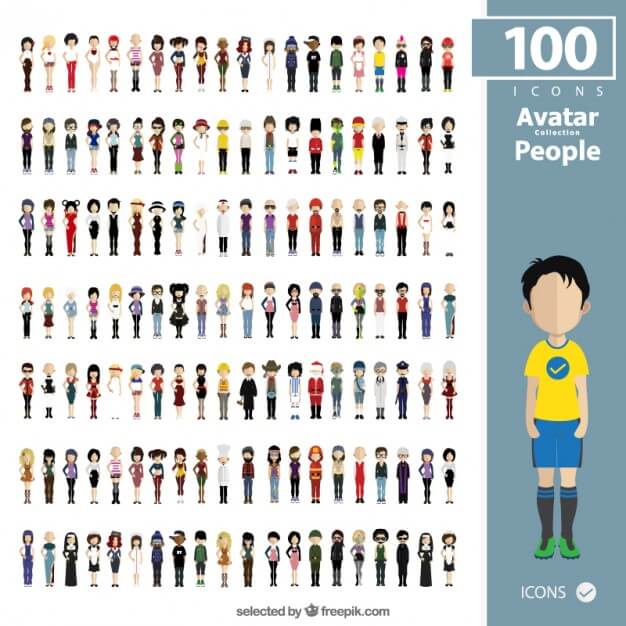 6. Flat Background With People And The City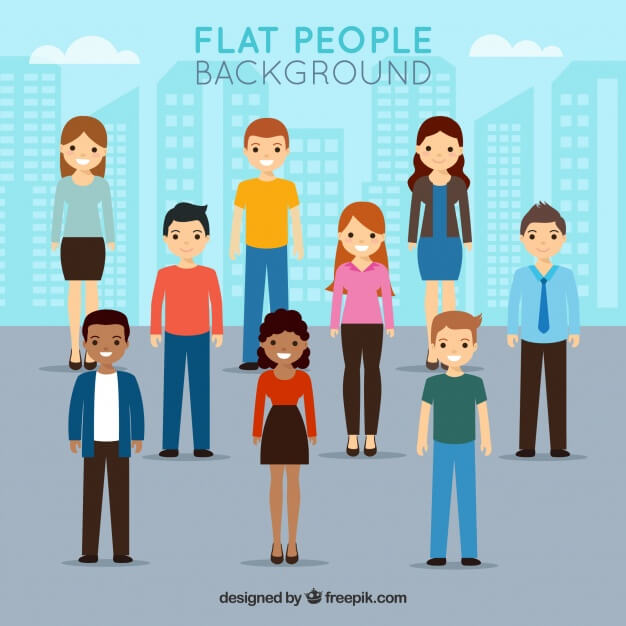 7. Flat Background With Smiley Professionals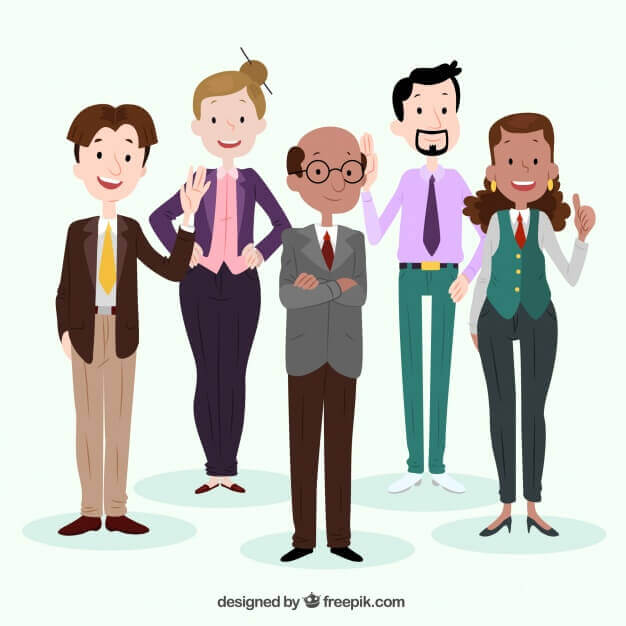 8. Flat Background With People Jumping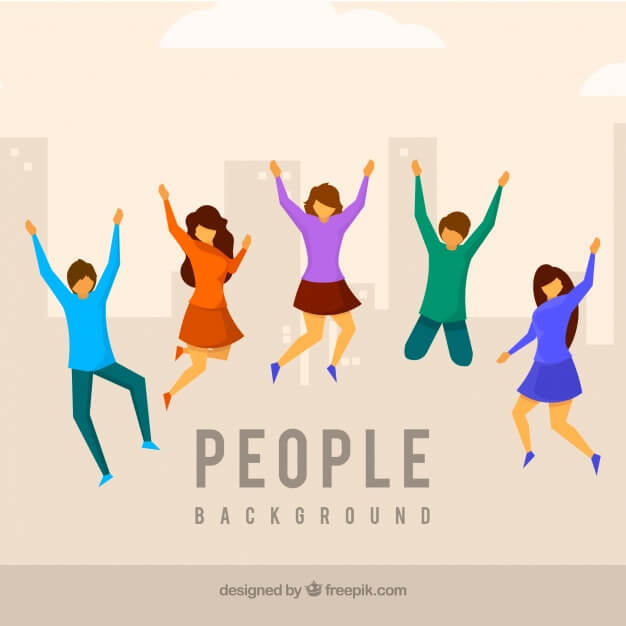 9. Background With People Making A Circle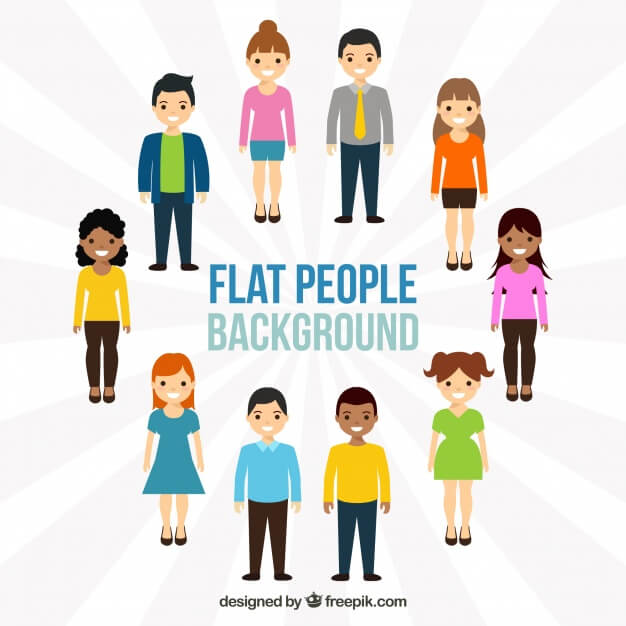 10. Casual Characters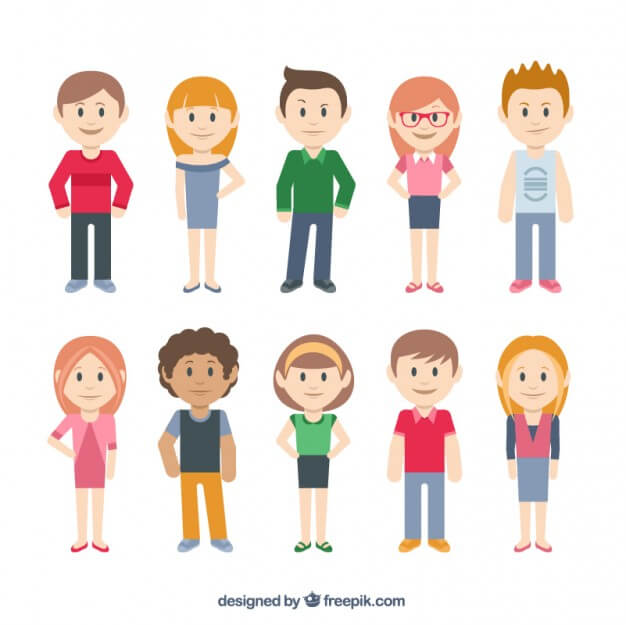 11. Human Body Shape Background Design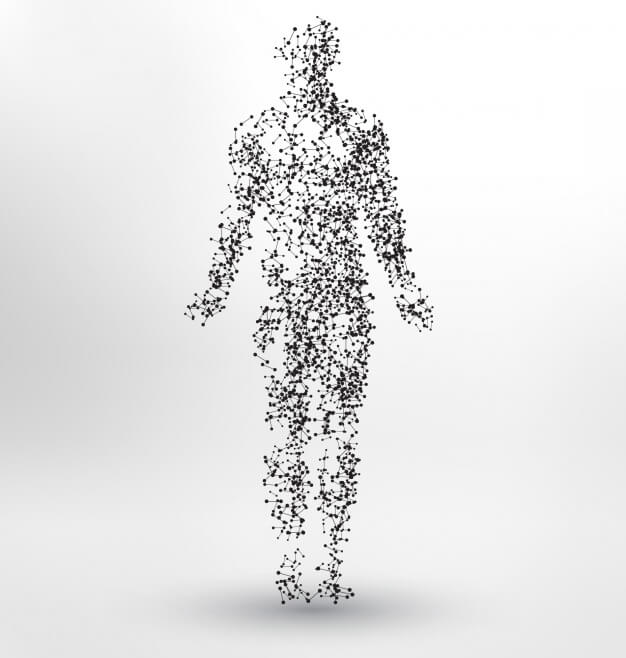 12. Coloured Boy Design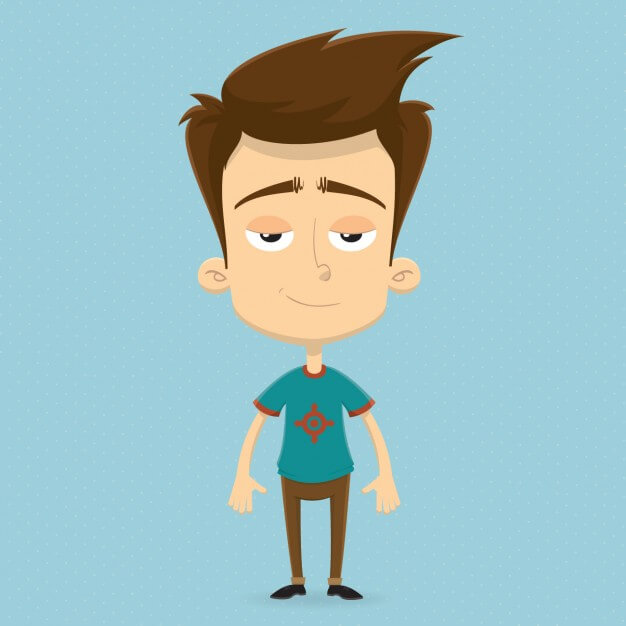 13. Young People Collection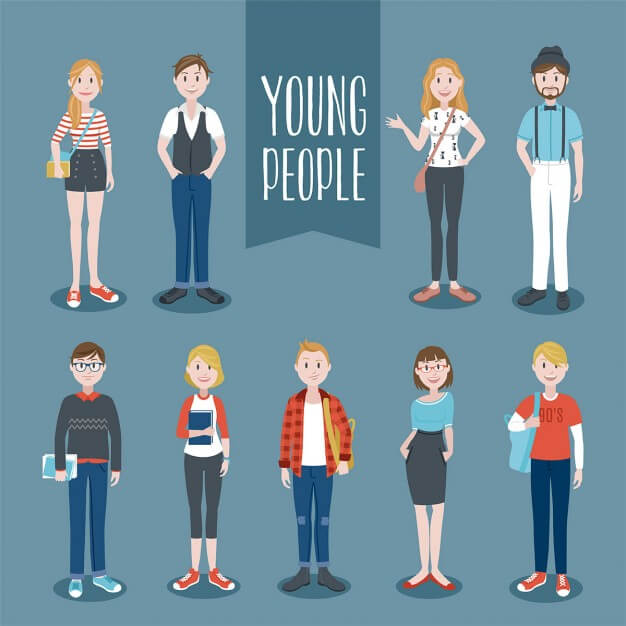 14. Silhouettes Of Man And Woman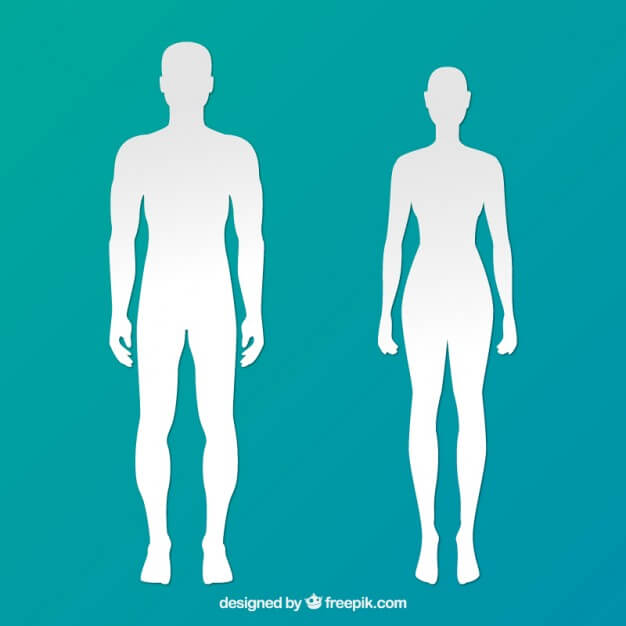 15. Arab People Collection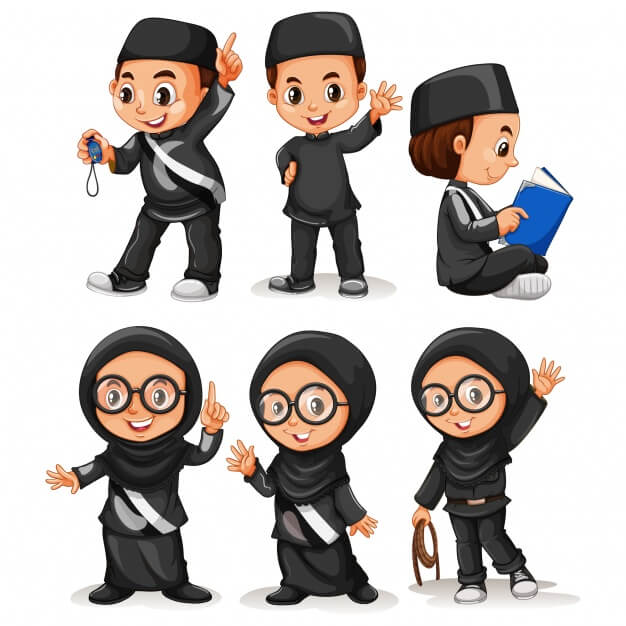 16. Silhouettes Of People In A Busy Office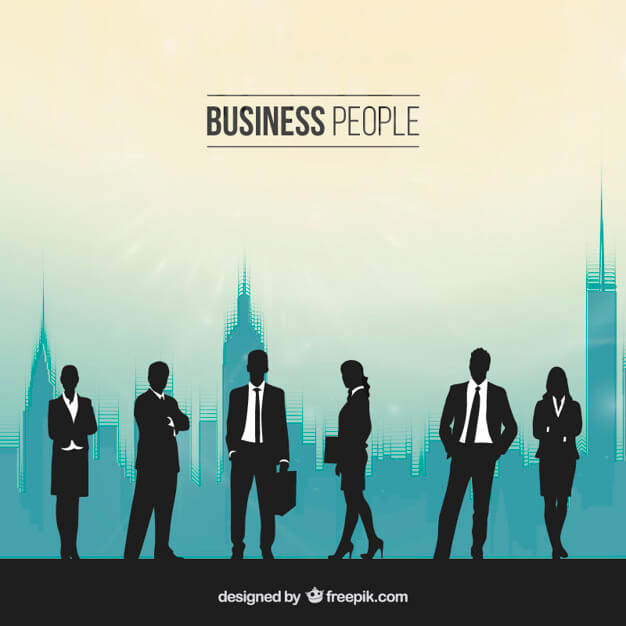 17. Party People Silhouettes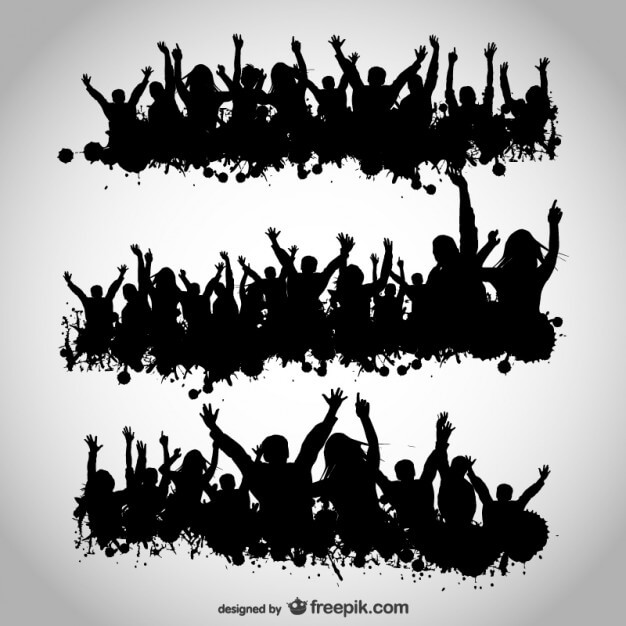 18. Collection Of Expressive Businessman Character In Several Postures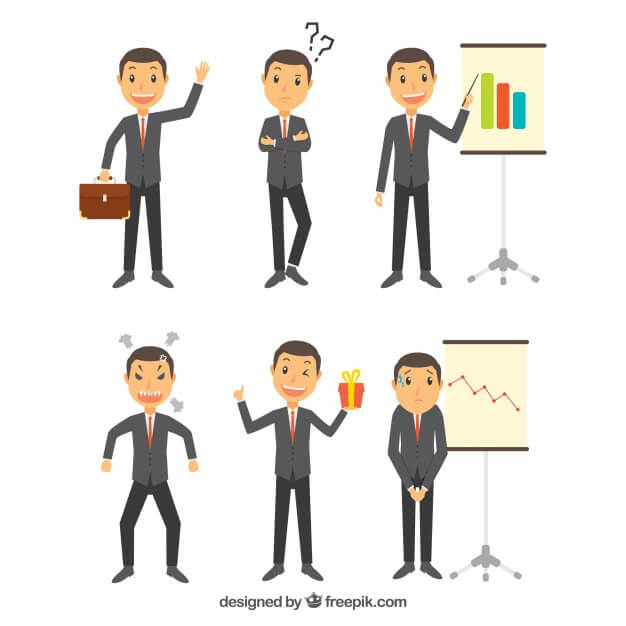 19. Teenager Students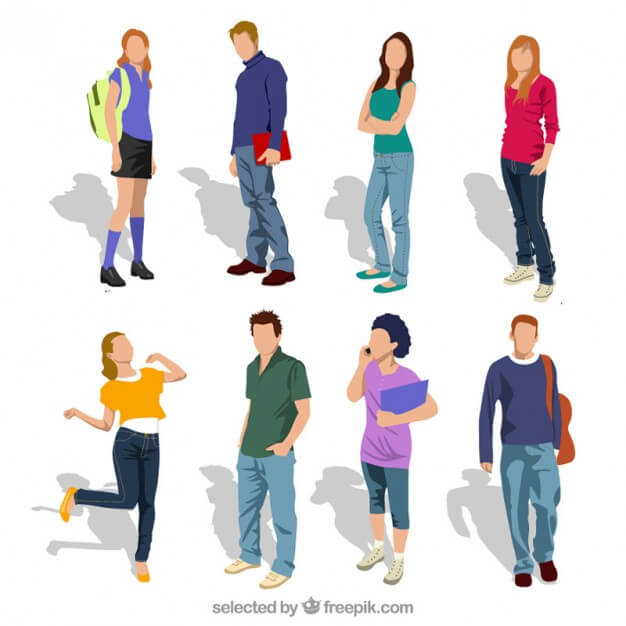 20. Watercolor Rrunning Man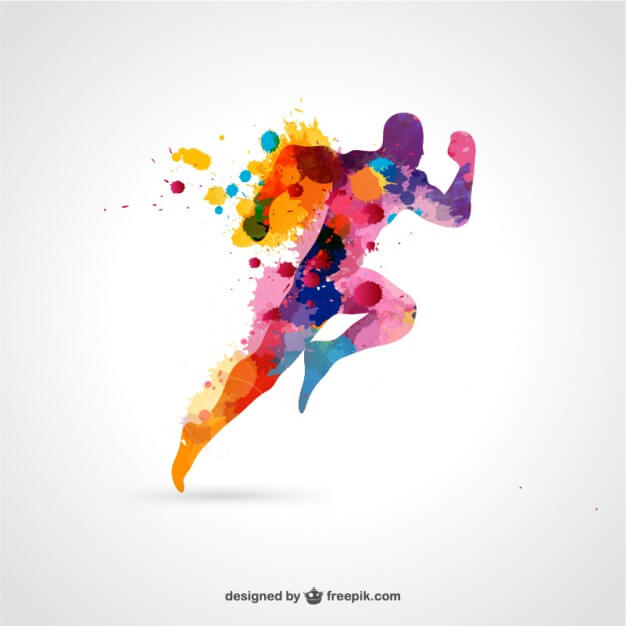 21. Children And Human Pyramid Illustration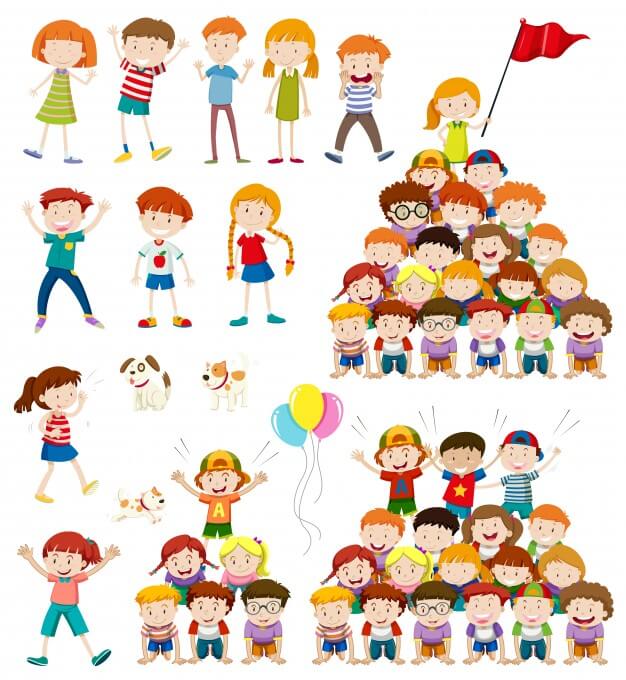 22. Flat People At Different Situations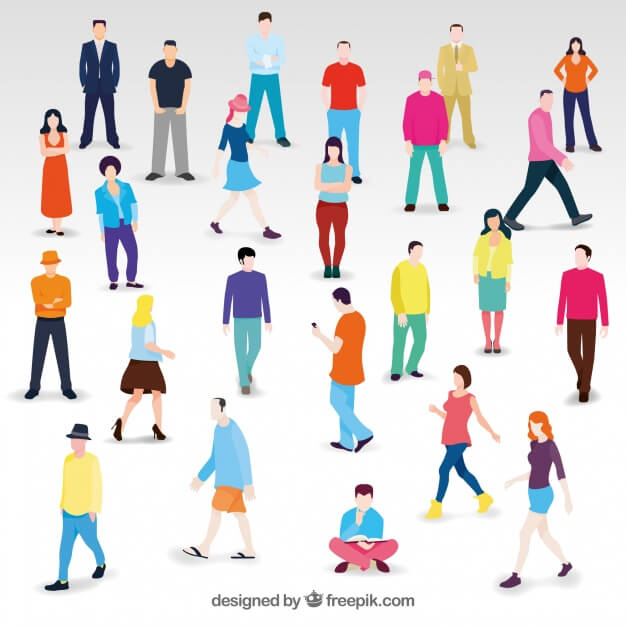 23. Triopical Beach And Happy Women Jumping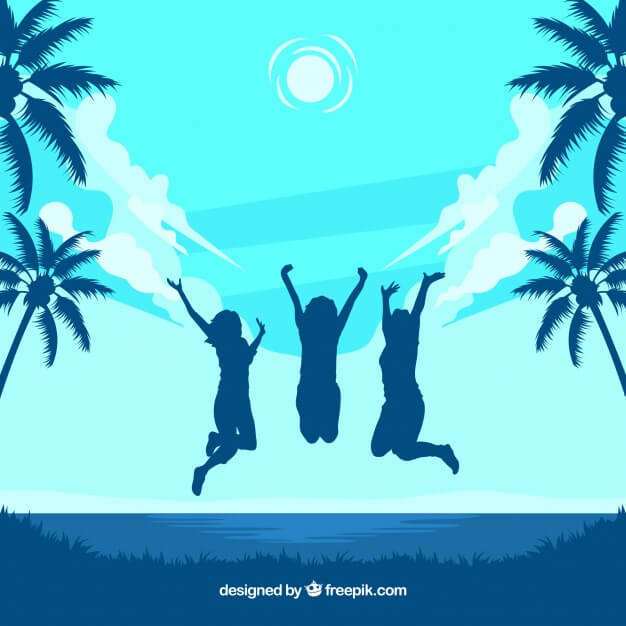 24. People Background With Flat Design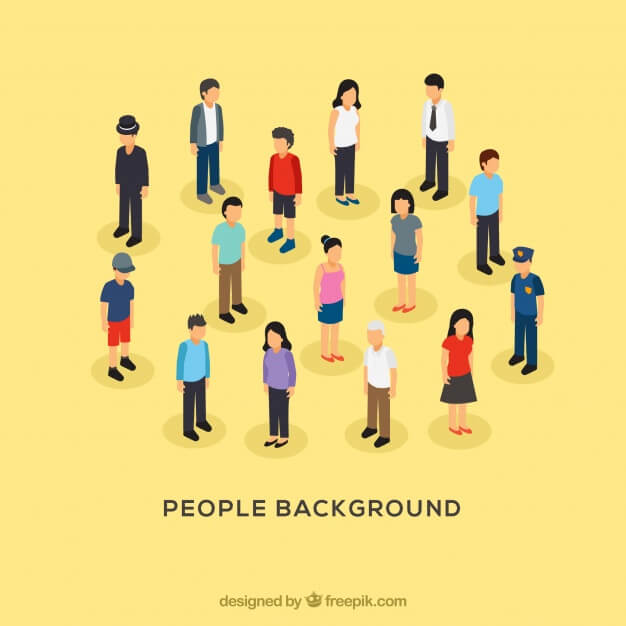 So that's all from my side. Thank you for visiting Freehtmldesigns and reading this article. I hope you enjoyed the complete list. If you like this article then please share it with all social media platforms such as Facebook, Twitter, and much more. Also, if you have any questions about this article, please let me know in the comment section down below.