When it comes to audio control, having the right volume audio knob PSD can make a significant difference in your website. These templates are created using Photoshop (PSD) and provide web designers with a convenient starting point. Here we are listing some of the best volume knob PSD Website templates that provide a smooth experience. Moreover, these knobs allow visitors to control the volume of audio elements on the site. Here are a few suggestions to help you get started with your online journey:
List of the Best Volume Audio Knob PSD:
1. Navigation Knob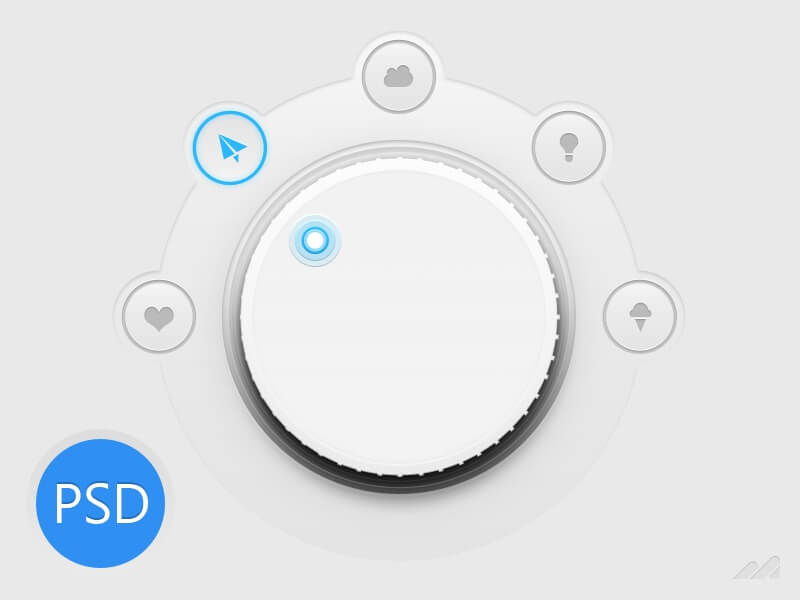 2. Knob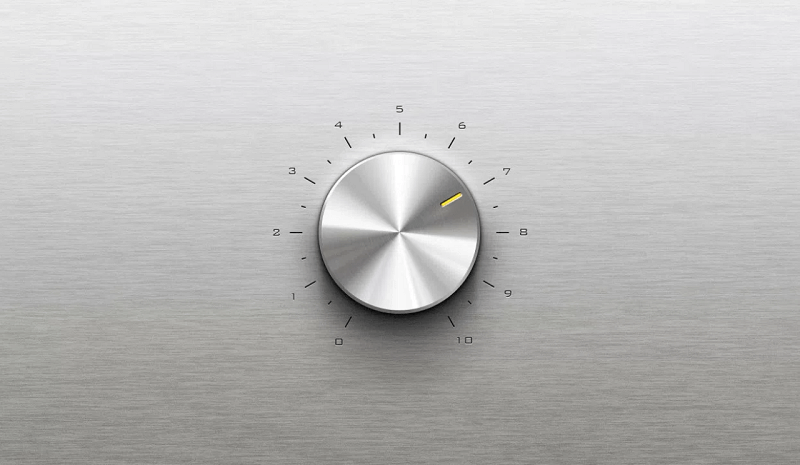 3. Joystick and Knob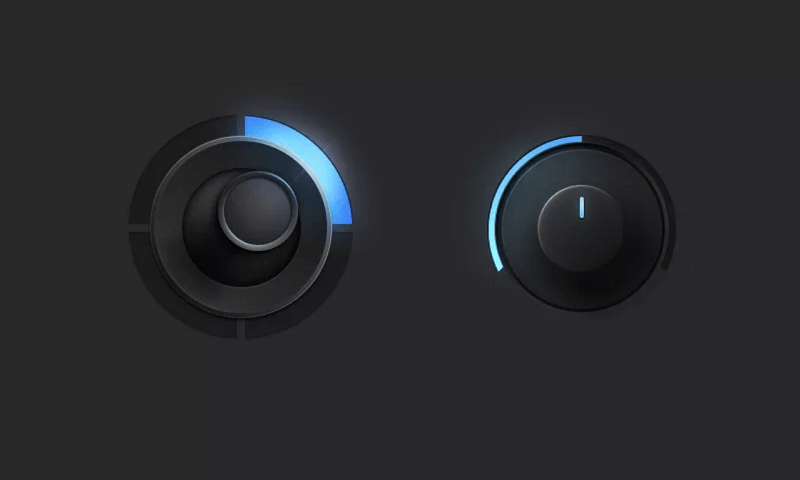 4. Metallic Knob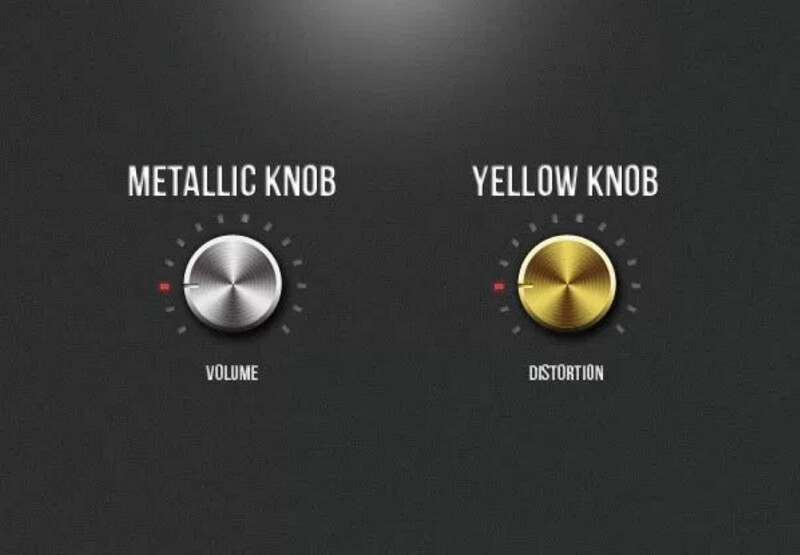 5. Audio Interface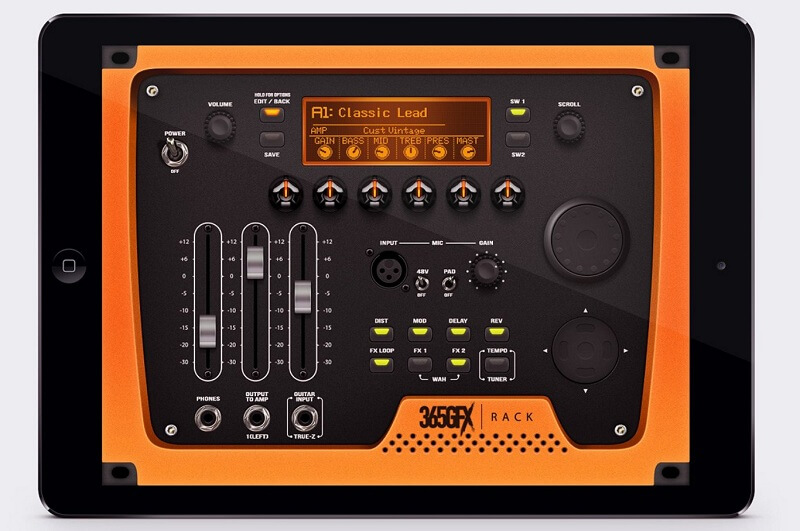 Audio interface with realistic elements from sliders to buttons to knobs. All are made with vector shapes, so scalable without any quality loss. Mix, match and create your own interface!
6. Glossy metal knob with shadow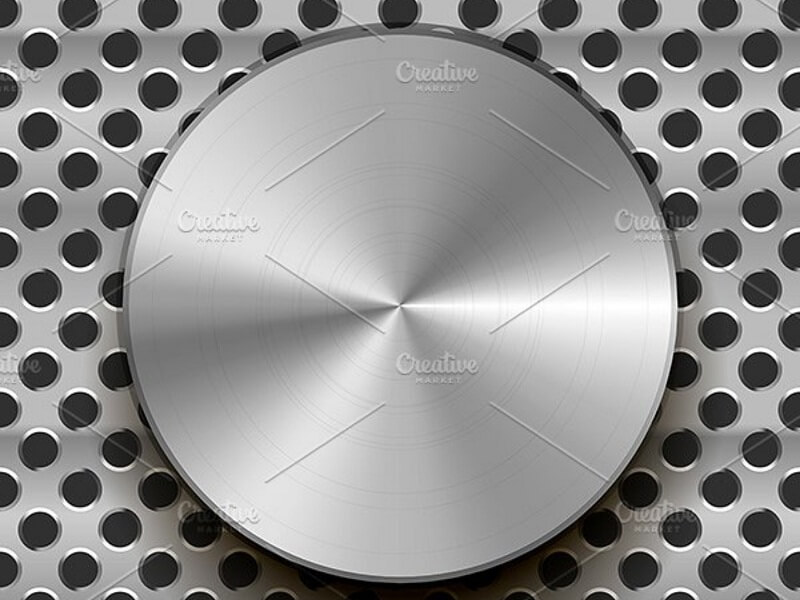 Glossy metal knob with shadow on the grid.
7. Audio UI Kit Mega Bundle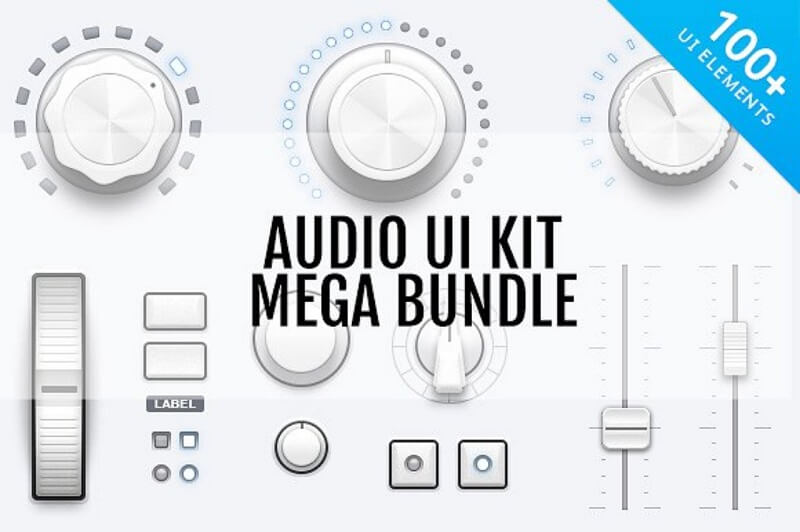 This kit contains four inclusive Audio mobile Application User Interface (UI Kits) to give you every knob, slider, button, display, meter, switch, etc that you need to build your standard or Retina app.
Conclusion
In conclusion, volume audio knob PSD website templates in your web design allow you to enhance the user experience. Also, it provides greater control over audio elements and creates a visually appealing website. You can completely customize the templates according to your needs, so they can perfectly reflect your brand online. By using the right template you can build a website that engages visitors and leaves a lasting impression.