Hello there, today we are going to show you the Best Volume Audio Knob PSD that you can download in PSD template.
Also See
Navigation Knob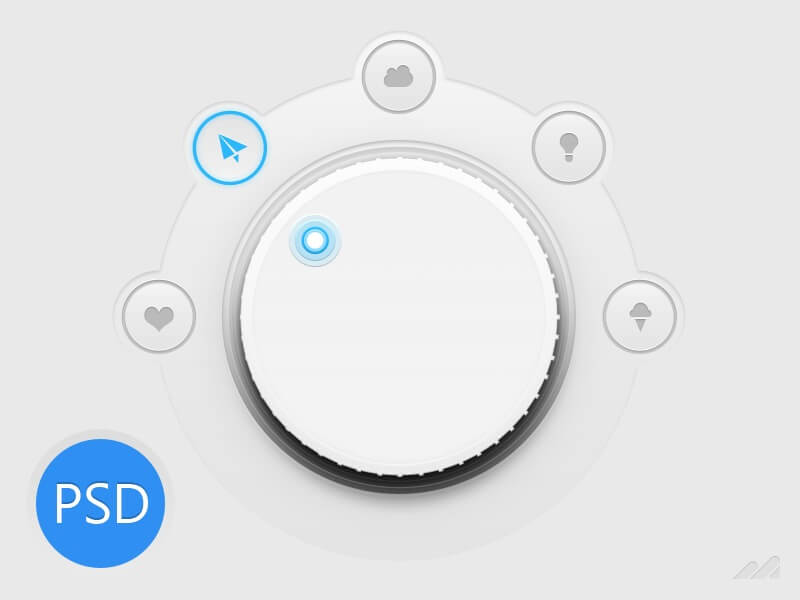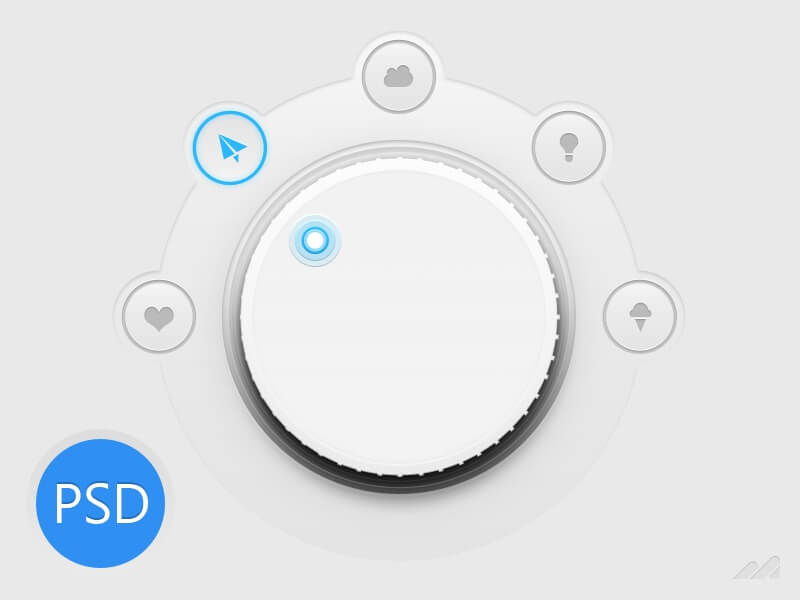 volume knobs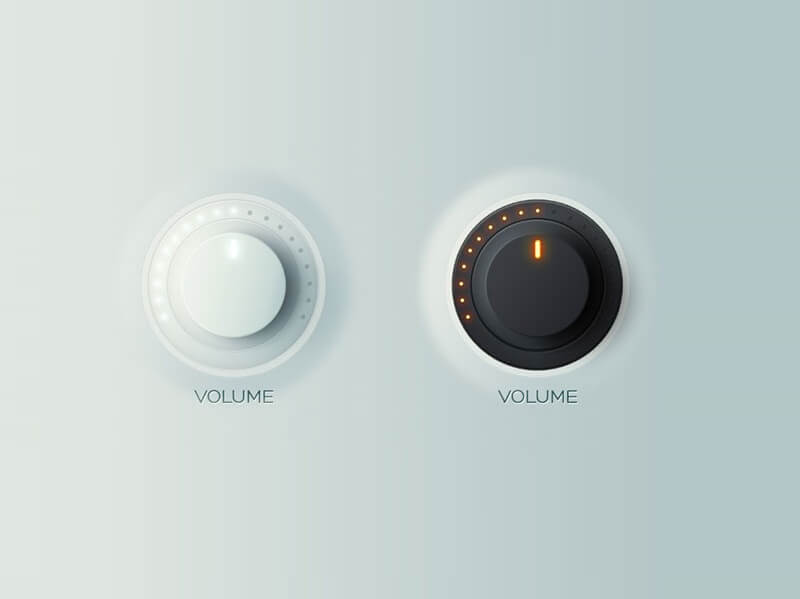 Neon volume knob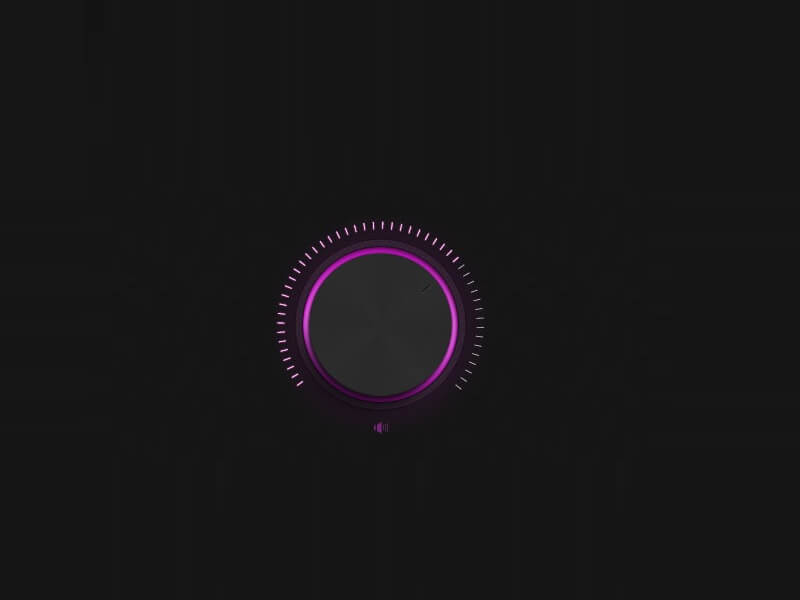 Knob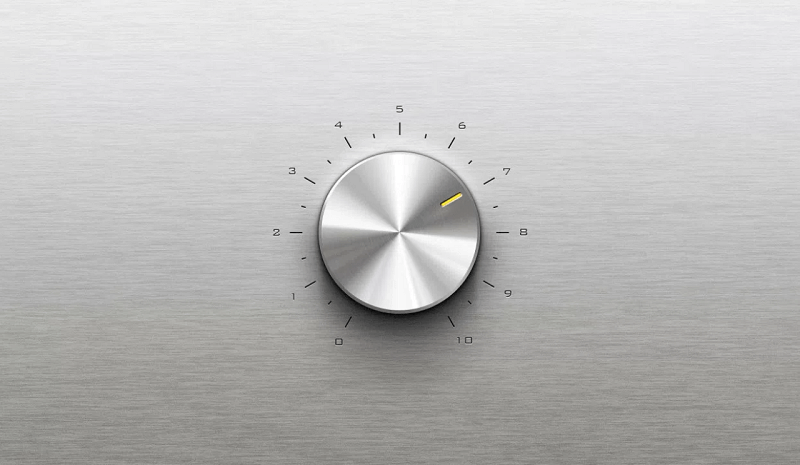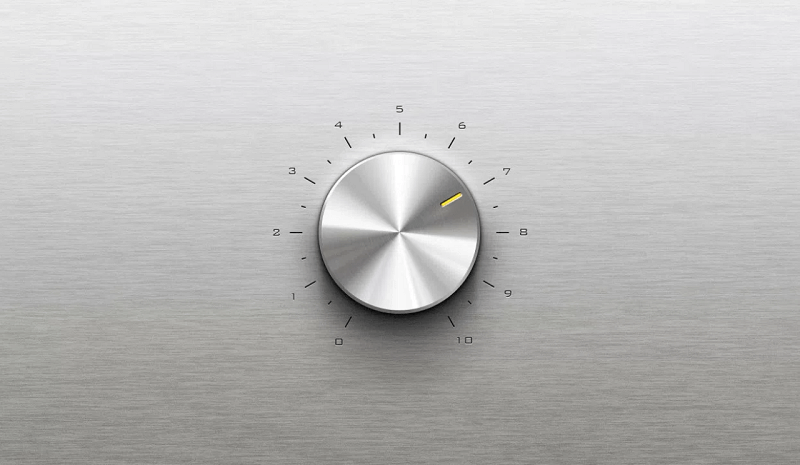 Joystick and Knob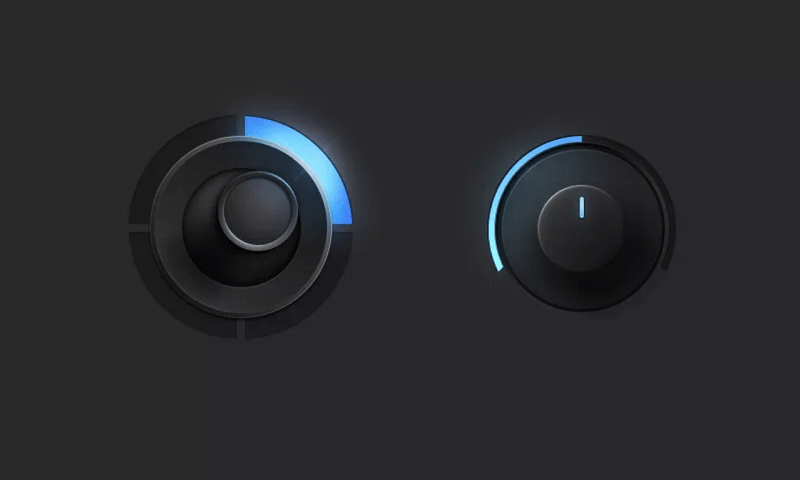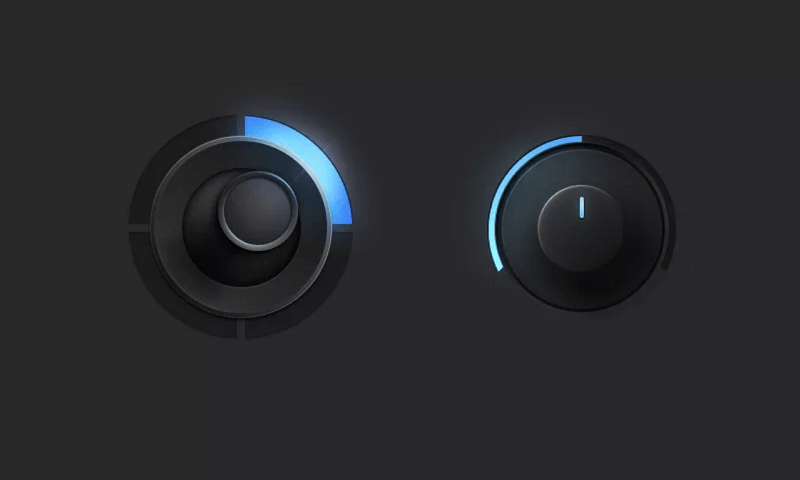 Metallic Knob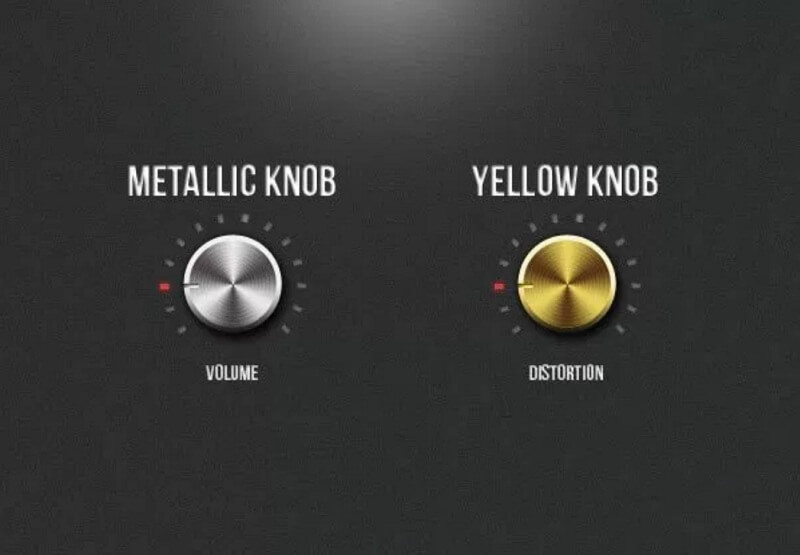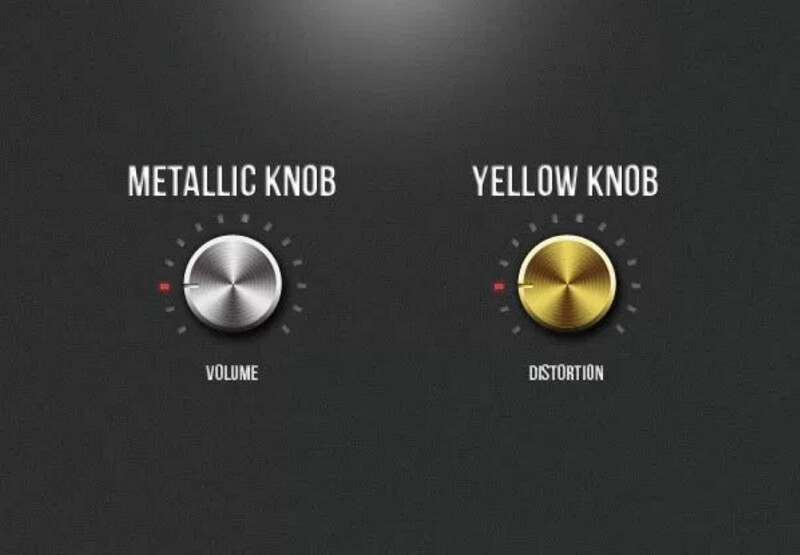 Emby UI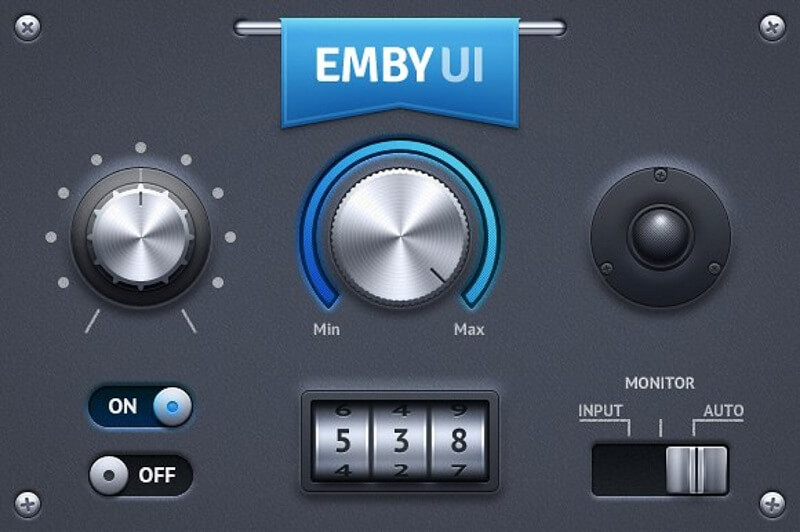 Emby UI contains knobs, counter, volume meters, speakers, light bulbs, color selector, gamepads, ribbon, scroll wheels, equalizer, switches, tumblers, audio inputs, cd, vinyl, sound bars, steps meter, buttons, sliders, progress bars, player controls, range selector.
Audio Interface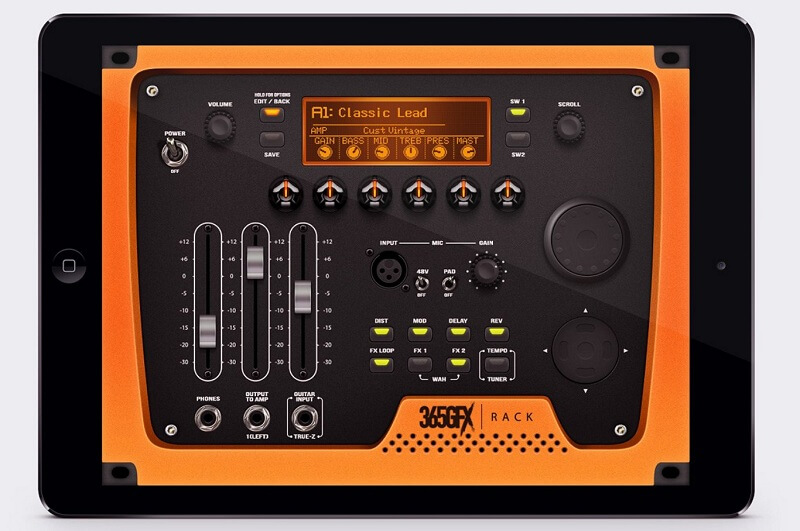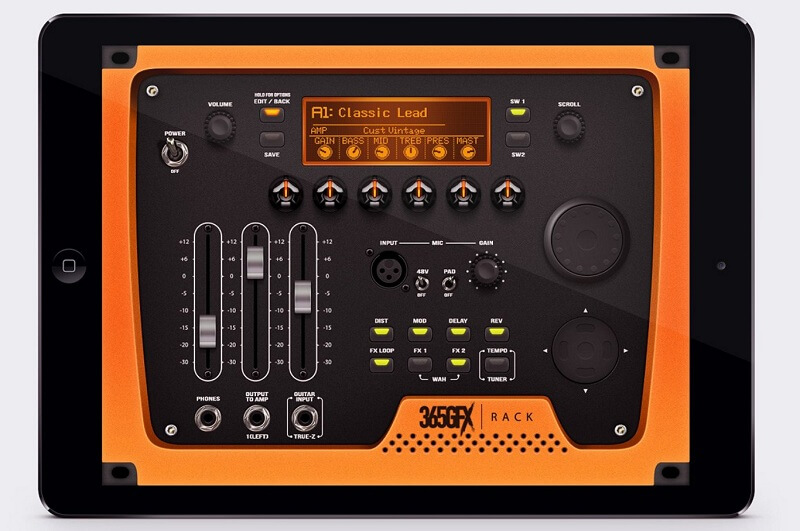 Audio interface with realistic elements from sliders to buttons to knobs. All are made with vector shapes, so scalable without any quality loss. Mix, match and create your own interface!
Modern Audio Synth Ui Kit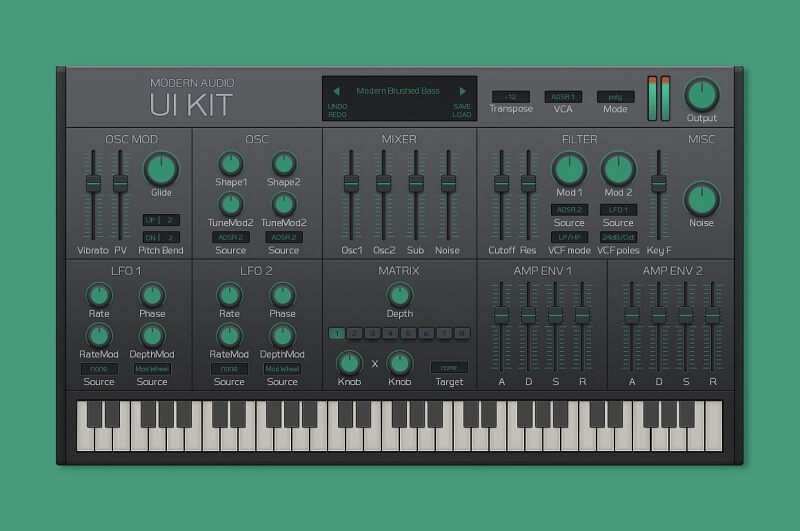 Modern Audio Synth UI Kit!
This template allows you to create a modern looking synthesizer or another audio app. The PSD file that special way so you are able to change absolutely anything.
Knóbz Vol.5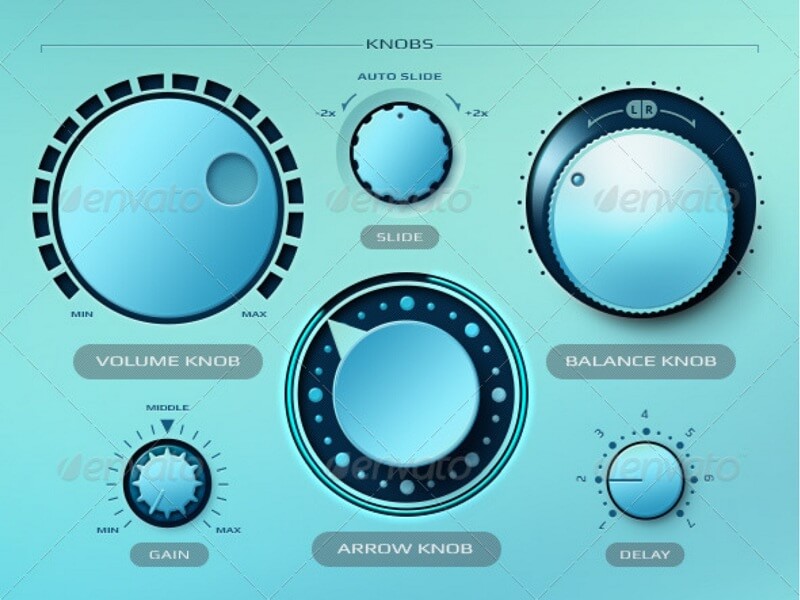 Knóbz Vol.5 is a set of GUI elements for applications and websites. Contains full vector Photoshop layers (shapes) organized into well-named layer groups.
Glossy metal knob with shadow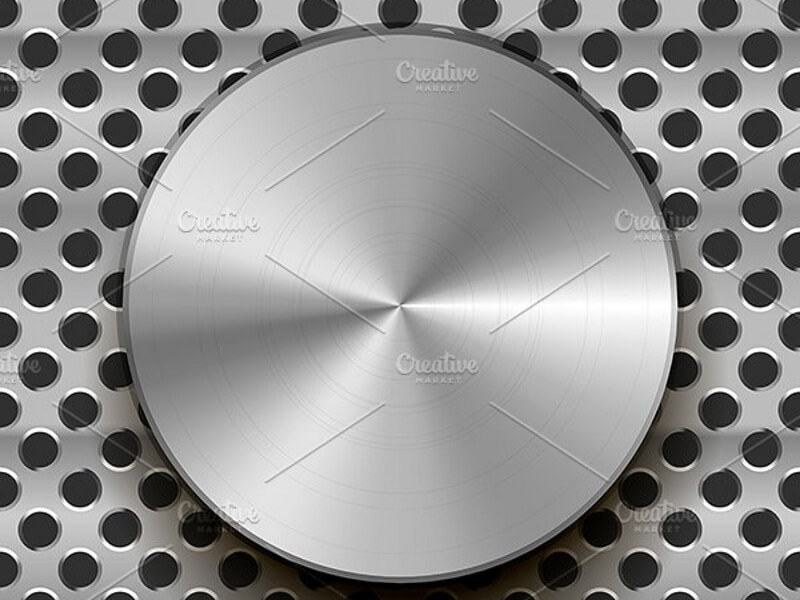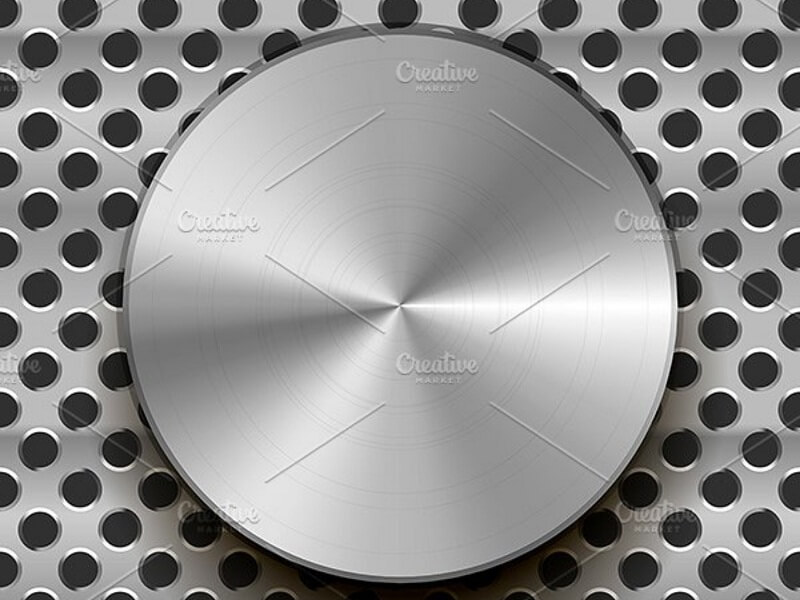 Glossy metal knob with shadow on the grid.
Audio UI Kit Mega Bundle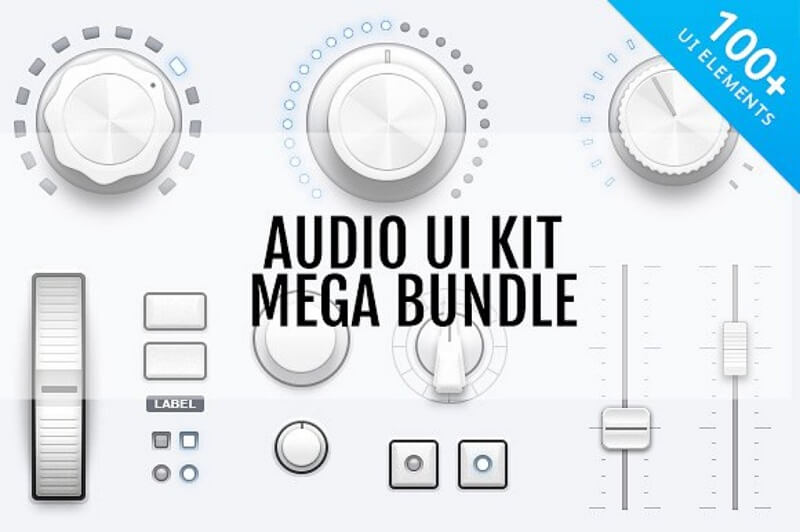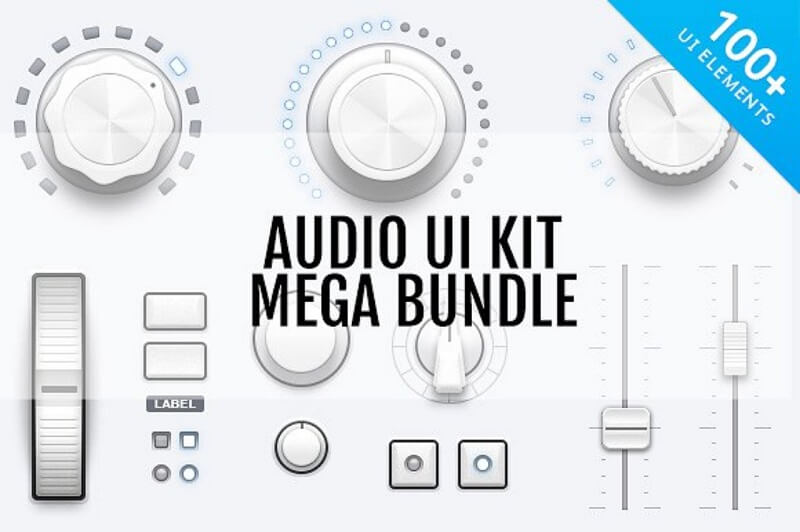 This kit contains four inclusive Audio App User Interface (UI Kits) to give you every knob, slider, button, display, meter, switch, etc that you need to build your standard or Retina app.
Knóbz Vol.6-Volume Audio Knob PSD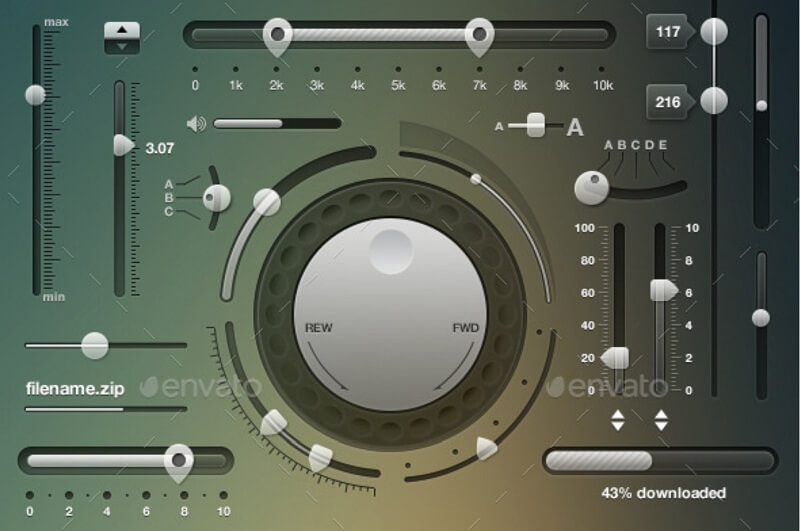 Knóbz Vol.6 contains particles of GUI for applications and websites. This kit made as full vector Photoshop layers merged into well-named layer groups.