Hello guys, today in this article, we will discuss SEO copywriting – how to optimize your website. So keep reading.
Increasing your position rankings through content can be as challenging as it sounds; however, if you step up your SEO copywriting game, your website and content can rank the highest.
Unfortunately, some SEO rules constantly change while others remain the same. This reality can make developing a winning strategy difficult. It is therefore important to both adapt to changes and learn the fundamental rules that consistently improve your ranking.
In our blog, we will identify these fundamental rules and discover crucial tips to improve your SEO copywriting skills!
What is SEO Copywriting?
SEO copywriting represents two processes, the SEO part and copywriting part. SEO involves choosing relevant keywords for your web pages and optimizing them for search engines. Copywriting involves writing relevant and interesting content while using chosen keywords for higher rankings.
These two processes combine to create content that ranks higher in search engines for relevant keywords. Use this process to write:
Your website home page
Landing pages
Sales pages
Product descriptions pages
Email campaigns
Scripts
SEO Copywriting VS SEO Content Writing
The difference between SEO copywriting and SEO content writing lies in the content's purpose. The primary objective of SEO copywriting is to convert organic traffic into leads and sales, while SEO content writing, as part of the on-page optimization, generates organic traffic from search engines
Copywriting aims to sell a product or a service, such as Saas copywriter. The tone of your message makes your intended audience take action immediately. Such language is used for writing websites, sales pages, landing pages, and email campaigns.
.
Content writing aims to educate, inform, and tutor the targeted audience. Engage your readers by providing them with interesting and entertaining content. This language is used for blogs, articles, reports, eBooks, and video tutorials.
How To Optimize Your Website According to SEO Guidelines?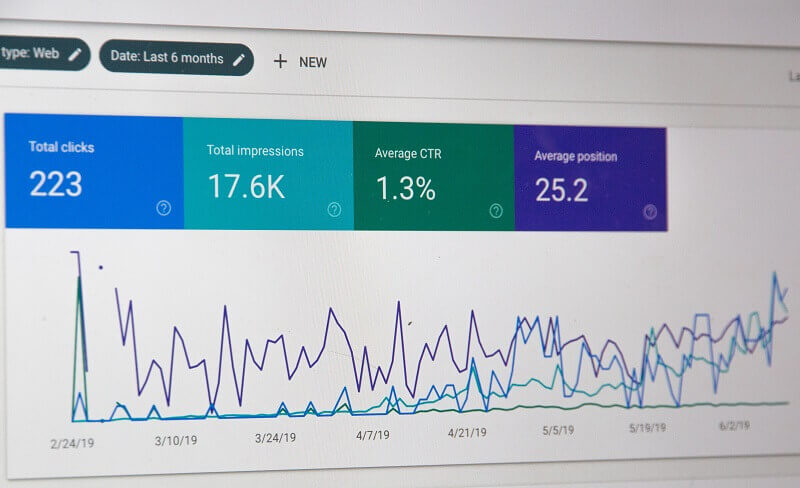 Here are the top 10 tips on how to optimize your website so you can rank higher on Google search engines!
1. Optimize Your Website Speed
Believe it or not, site speed has been a ranking factor for 12 years, and there's a simple reason why. Do you exit a website when you try to open it and it takes a few extra seconds? We do too! Thus, it's crucial to improve your load time if it exceeds 2 seconds.
Visitors have short attention spans; if your page doesn't load properly, even if its content is useful and interesting, they will leave. This fact means you need to improve your user experience. Use tools such as PageSpeed Insights or GTmetrix to check and optimize your page speed.
If you don't have the resources to invest in a web development team to help you out with optimization, you should consider using a simple landing page creator that you can easily manage yourself. These tools come with plugins that help your website run smoothly.
2. Choose The Right Keywords
Once you optimize your website and before you start writing, do thorough research to find relevant keywords. Set realistic and achievable keyword goals for your content to ensure success.
It may be tempting to pick keywords with a high search volume, but these keywords are usually extremely competitive. This competition means there's a low chance to rank on page one for those terms, no matter how high-quality your content is.
Stay away from stuffing keywords or over-optimizing. Ideally, your headline should both contain your keyword and read smoothly for your readers. To find realistic keywords, use tools such as Ahrefs, Ubersuggest, and Semrush.
3. Focus On The Headline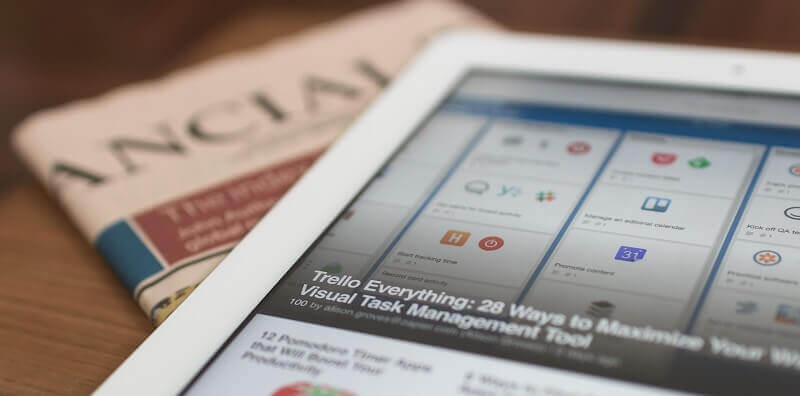 You may have valuable content, but if you have average headlines, you will have a poor click-through rate. It is therefore crucial to strategize your SEO copy.
It is important to monitor social signals, track consumer reactions, and analyze results when writing. While these considerations may seem overwhelming, with a few simple tips you can learn how to write blogs fast. In SEO copywriting, headlines should capture the reader's attention. They shouldn't be boring, too long, or too short.
Around 60 characters are optimal, but it's okay to exceed that number if it brings value to the headline. Focus on the numbers and benefits of your product or service rather than the features. Such a headline will prompt readers to click and read further.
4. Write Quality-Driven Content
All of these steps are important, but if you fail to deliver quality content, everything goes down the drain. It is Google's goal to rank quality content for its users at the top of the search results.
But what exactly is the quality of content in readers' eyes? Readers look for:
Content relevance
Useful information
Relevant insights and statistics
Loading time
Backlinks
Referring domains
Google defines quality signals as those communicated through content, such as:
Content depth and its insight
Analyses and original reporting
Sourcing and authorship of expert material
Formatting and readability
Grammatical correctness and spelling
The more you meet these goals, the more likely Google is to view your website as a high-quality resource.
5. Write With Search Intent In Mind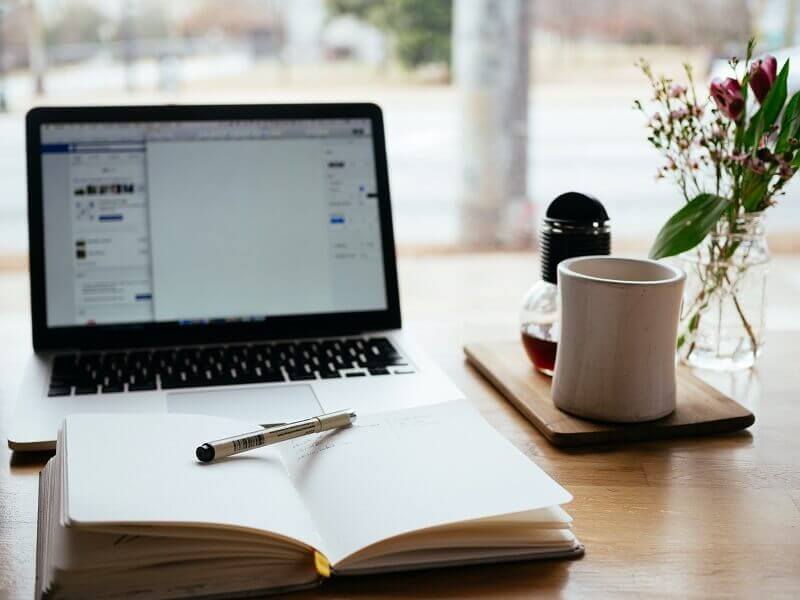 Search intent typically falls into four categories:
Navigational
Informational
Transactional
Commercial
Create content based on the search intent of your target keywords. For instance, when searching for transactional keywords, Google is more likely to offer product recommendations or service pages.
When searching for informational content, Google ranks blogs, top lists, how-to, and resource-driven articles more commonly. It's most likely that your keyword falls into one of these four categories, so make sure your content matches that intent.
In Conclusion
SEO copywriting is a must when you are optimizing your website. If you want to convert more leads, have higher performance, get purchases, and rank on the first page of Google, then certain SEO rules are crucial.
Speed of the website, targeted keywords, quality content, and hyperlinks are just a few of these rules. Use our list of the top 5 most important SEO copywriting rules to optimize your site today!