In this article, we will discuss how to build a business website. A step-by-step guide to building a successful business website. So keep reading.
Do you have your own business?
Well, if you do, you would know how important it is for you to have a website in this digital age. Whether you are a freelance photographer or a small businessman, you need an attractive website.
A beautiful website will be your path to success. This is where a web developer can help you create a great, exciting, and engaging website.
If you plan to create your website in Adelaide, hiring a professional webmaster as Marketing Sweet can be of great help.
However, if you are planning to make a website for your new business or to change the dull look of your old website, here are some tips that can prove to be quite handy:
Table Of Contents:
1. Spend Time In Choosing The Domain Name
2. Your Website Needs A Good Tech-Support
3. Your Website Displays What Your Company Is
4. Correct E-Commerce Platform For Your Website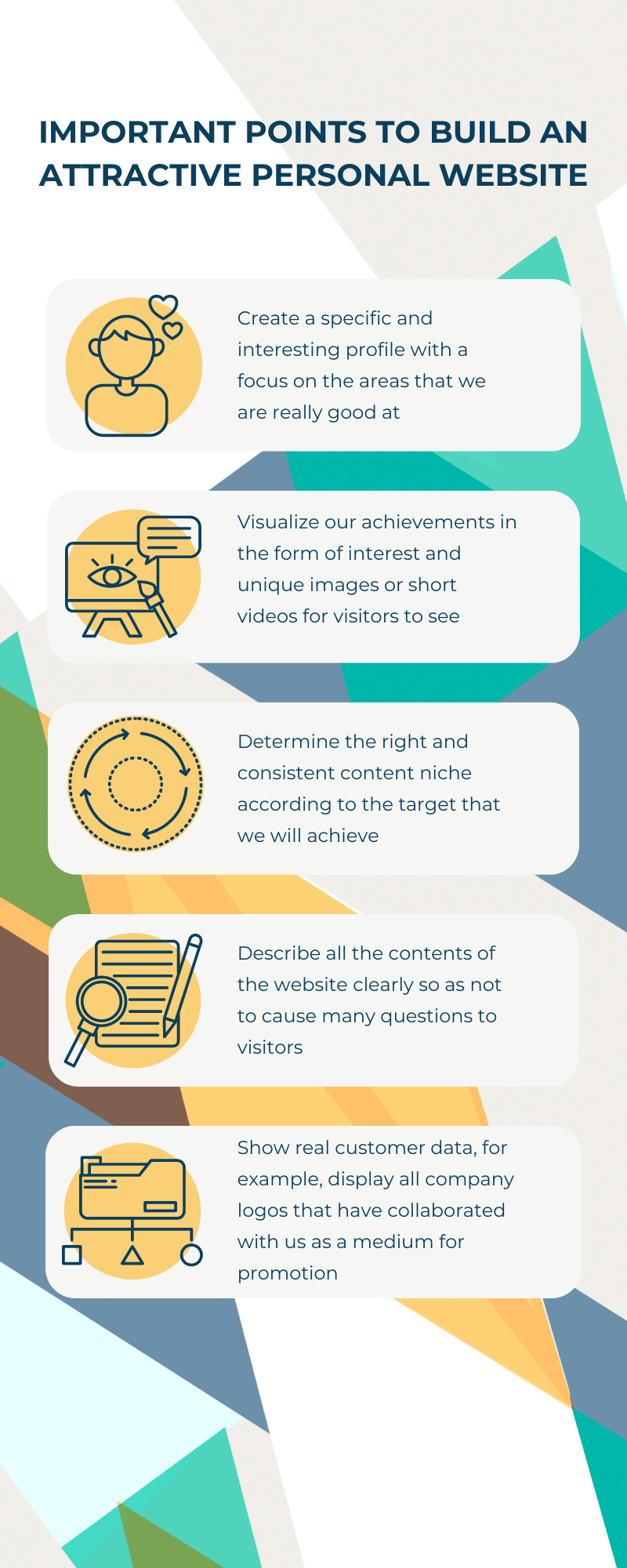 Spend Time In Choosing The Domain Name
The entry point of your site is the address of your website. This is known as the domain name. For search engine optimization and easy usability access, your website should have a proper domain name.
Some ways are explained how to choose a perfect domain name:
Easy to pronounce or understandable.
The domain name should be short and readable.
You shall use a proper domain extension in your domain name for your website.
Your domain address should be broader and all-purpose. This will help in the future expansion of your business.
Your domain name should be exciting and memorable.
Recheck your domain name to avoid plagiarism.
Do not use any non-sensible names in your domain.
Your Website Needs A Good Tech-Support
Proper technology must be provided by the website host to handle it on the internet. When users visit your website address, they can see what your website stores. This will happen when you give your domain name to the hosting provider. The amount may vary from $3 to $100 for hosting services per month. The cost varies depending on the technologies used and the services selected. If you choose the web-hosting service yearly, you may also get some relaxation in terms of pricing.
Your web hosting should be fast and reliable so your site run without any error. You can choose cloud hosting for this purpose. You can hire cloud computing consultants for your hosting.
Your Website Displays What Your Company Is
Dissatisfying users who visit your website is not an option. Your audience must get a clear idea about your business by navigating your website. They must never get confused by your website's interface.
The visual representation of any service lies on the homepage of a website. About us, a page is also crucial for your website. People can learn about your business in-depth. There should also be accessible links on your websites.
Correct E-Commerce Platform For Your Website
You need the right technology if you sell goods and services. Nowadays, online shopping is done by almost every person across the globe. Your company can also sell products through its website.
If you want online transactions with online selling, then you need better technology. Online money transactions need a well-supported backend. Both the front and backend of your website need to be strong.
Many people choose to build their websites using reliable platforms like WordPress, Shopify, or similar. If you haven't chosen the platform you are going to use yet – this article can help you make a decision by comparing the two most popular platforms.
Conclusion
Building a business website is not at all easy. These small tips will make your website thrive. A good domain name, good tech support, attractive looks, and a correct e-commerce platform can help you get the traffic you are looking for.
Most importantly, your website needs to be interactive with your customers.
This small business guide will help you in creating a website that matters.