Visit our new fantastic collection of 8 Free Food Beverages Mockups for branding and advertisement!
Here you could find plenty of exciting equipped-made free PSD Mockups for implementing many thrilling layout thoughts.
1. Chips Bag Mockup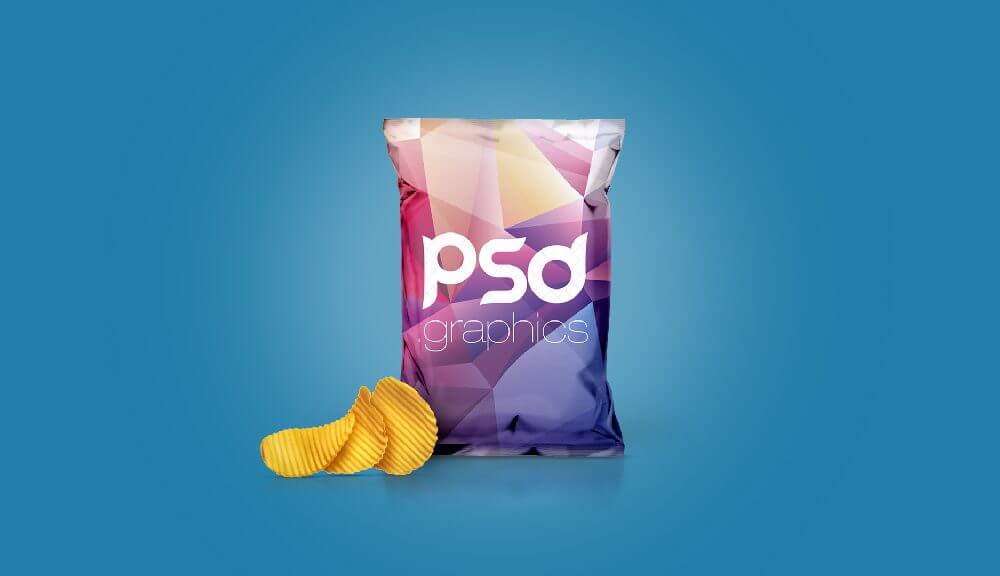 Nomnomnom! A mockup of a standing chips foil bag (with chips!). Fully layered PSD file with smart object. Size: 1920 x 1080 px.
2. Set Of Beverage Bottle Mockups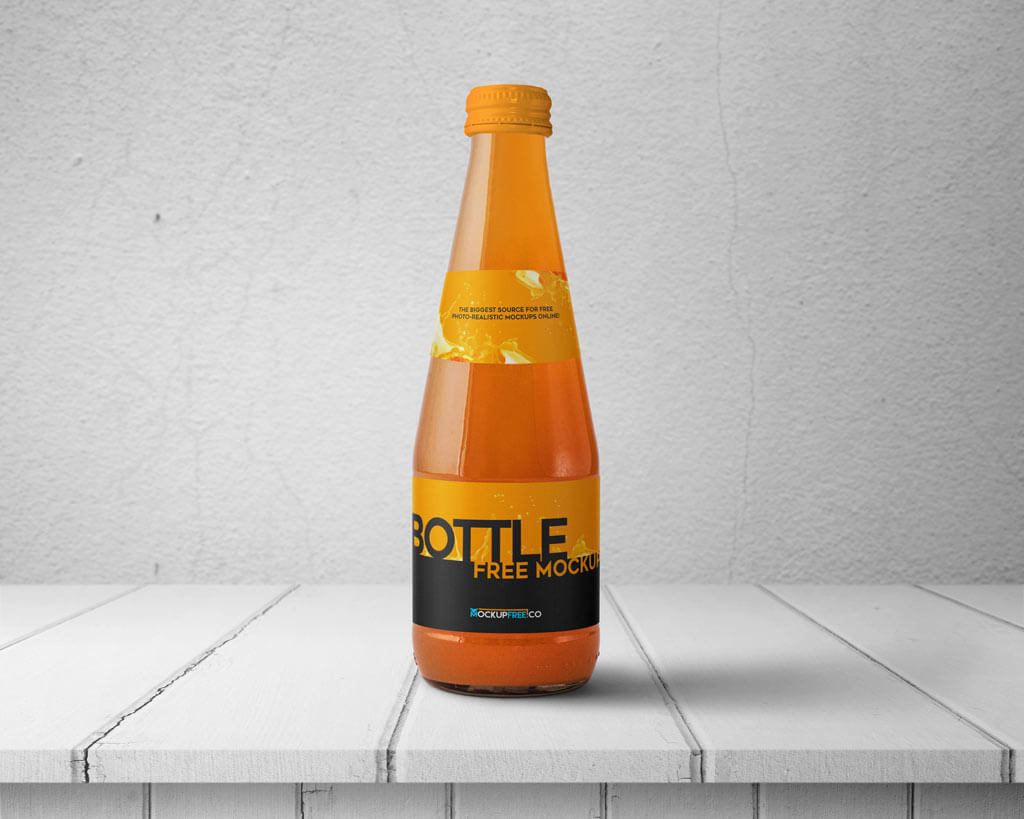 A 2-piece PSD bundle showing drink bottles: The dimensions are 4000 x 3200 px at 300 dpi. Each PSD file comes with three smart objects for color and label editing.
3. Set Of Energy Drink Can Mockups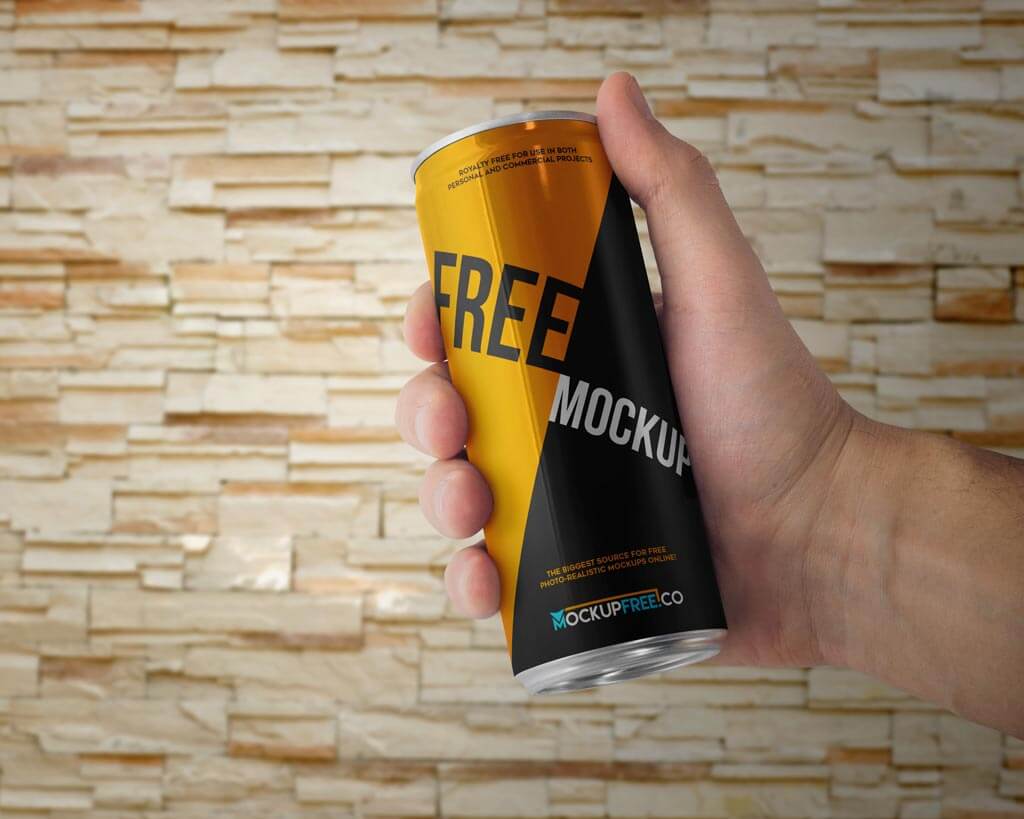 Two completely layered mockups showing energy drink can designs. Print-ready quality PSD files (4000 x 3000 px at 300 dpi) with smart objects.
4. Fast Food Branding Mockup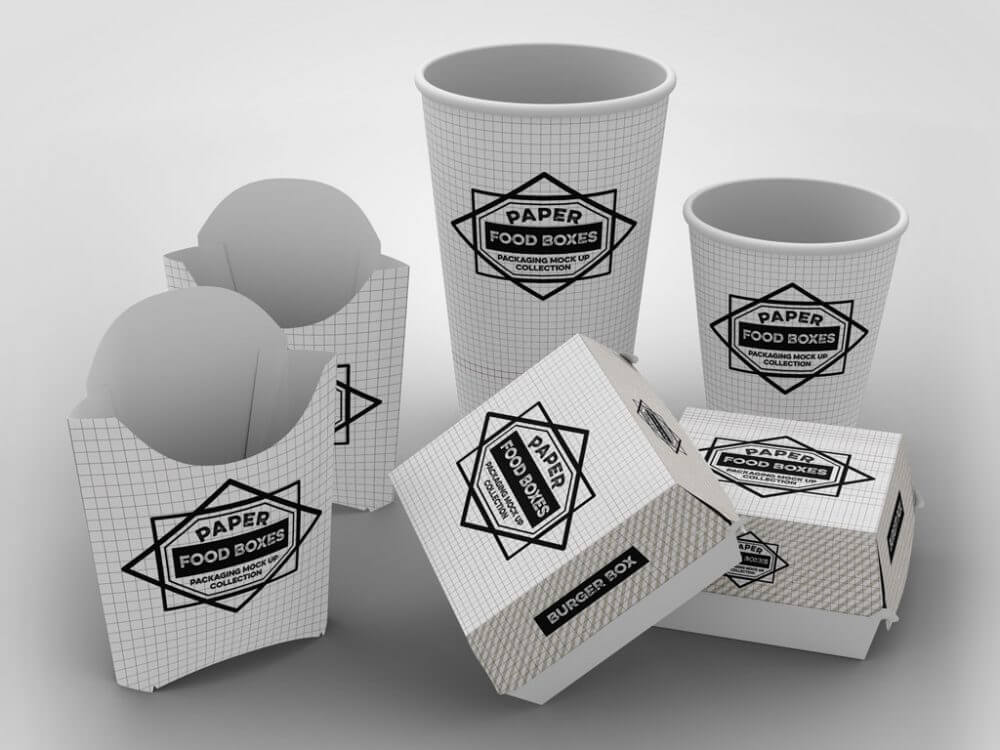 This set includes cups, fries boxes, and burger box mockups. You can change the branding as well as the background. Print-ready PSD file measuring 3900 x 3000 px at 300 dpi.
5. Jam Glass Mockup
An all-layered mockup of a jam/marmalade glass (three backgrounds included): The PSD measures 5000 x 3500 px and has a smart object.
6. Set Of Fortune Cookie Mockups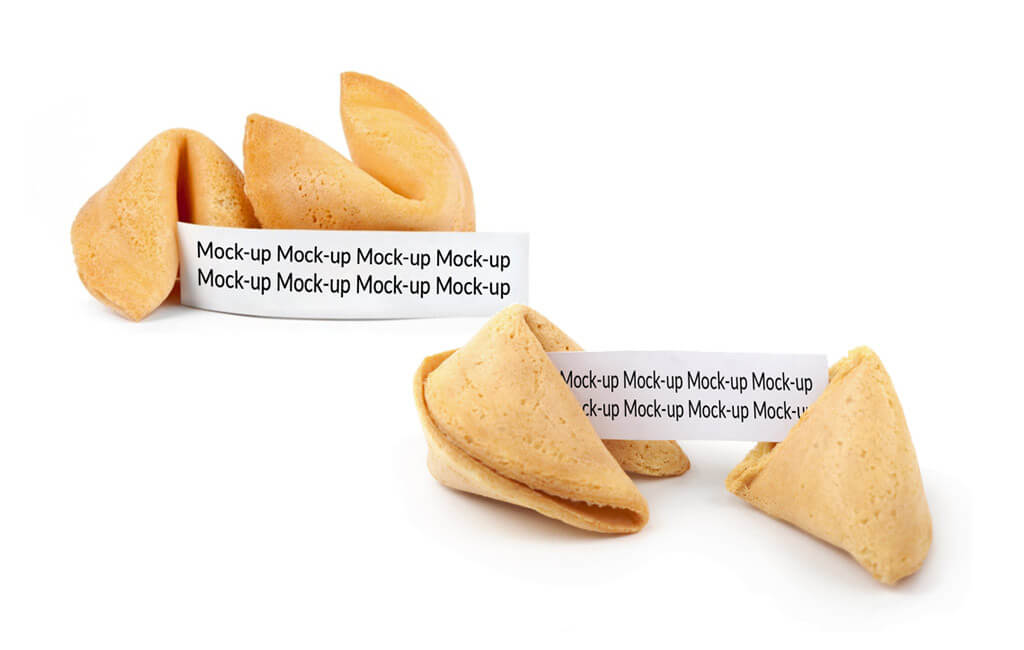 Feeling lucky? Find out with these four mockups of fortune cookie messages. Four layered PSD files with smart objects measuring each 2000 x 2000 px at 300 dpi.
7. Set Of Pizza Box Mockups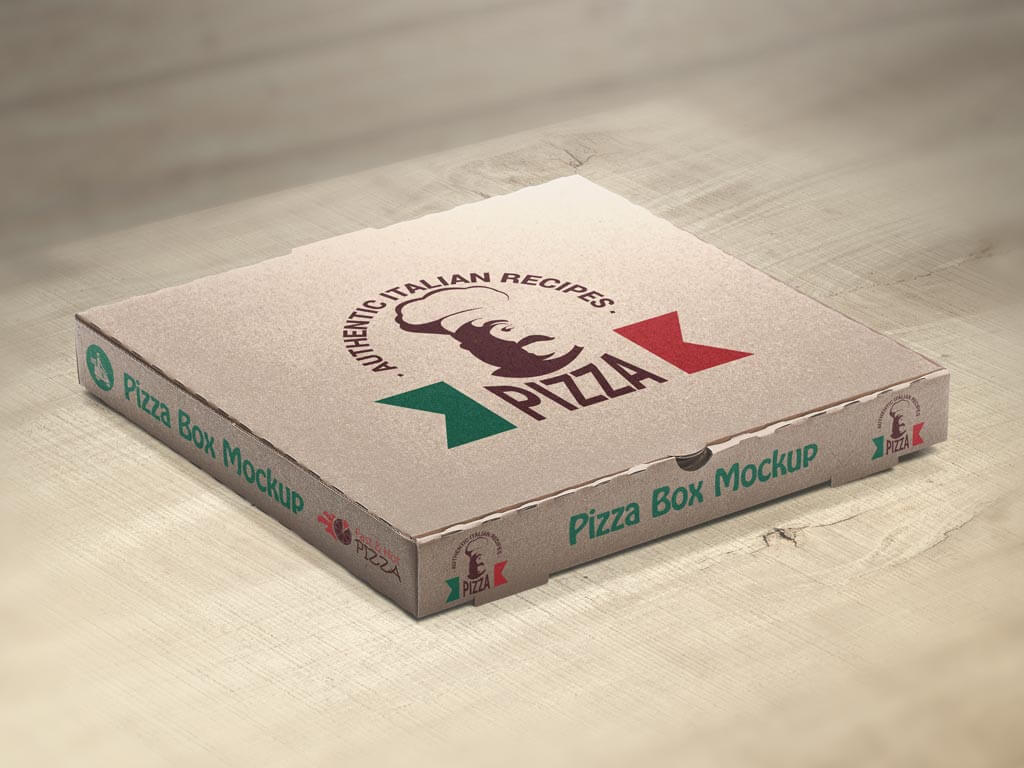 High-res mockups (3000 x 2250 px at 300 dpi) of a pizza box from different perspectives. Four layered PSD files with smart objects.
8. Milk Carton Box Mockup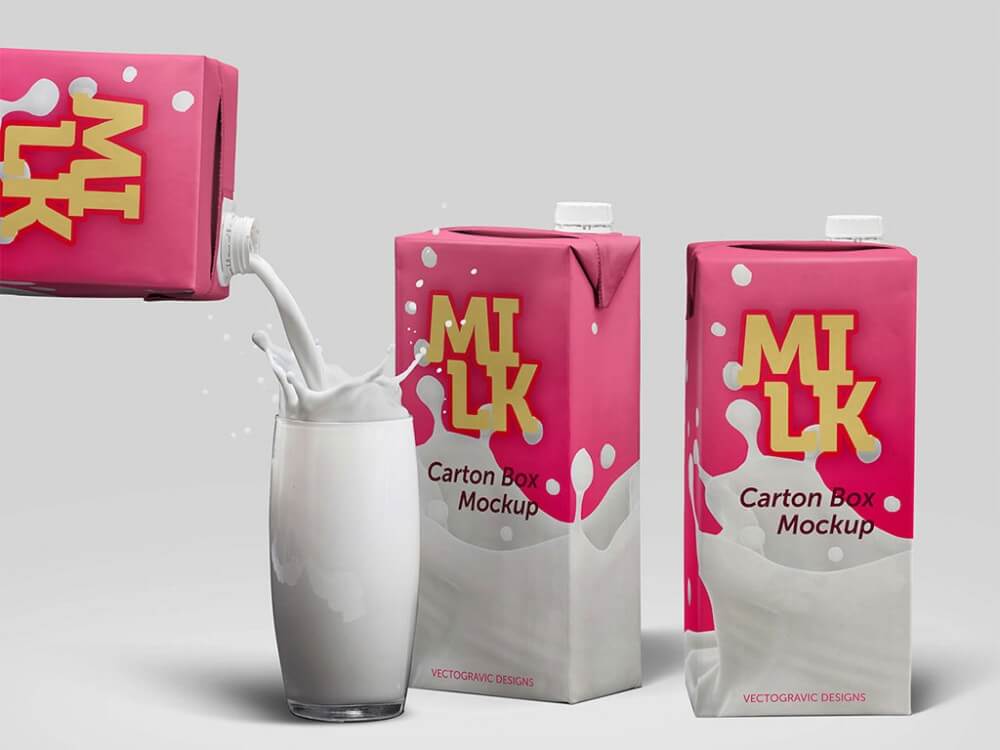 A high-res (5000 x 4000 px at 300 dpi) PSD mockup of milk box cartons. Use the smart layers to add your own content.
So that's all from this article of the best free food beverages mockups. Also, if you like this article then please share it with your friends and social media followers.