In this article, we're providing some Best Booklet Mockups. All the mock-ups can be downloaded as easy to apply PSD documents. Go ahead and snatch all of them!
Also See
Square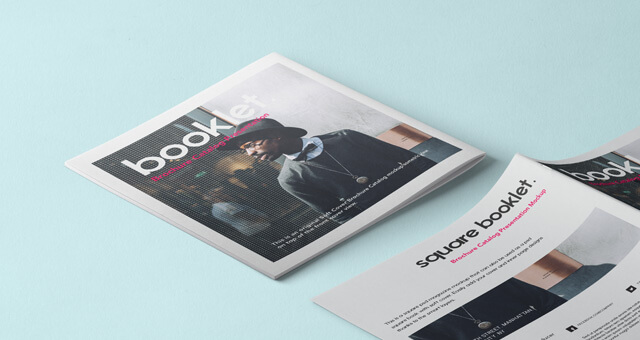 This is the back cowl and opened view of our angle rectangular PSD brochure and PSD e-book mockup template.
Advanced A4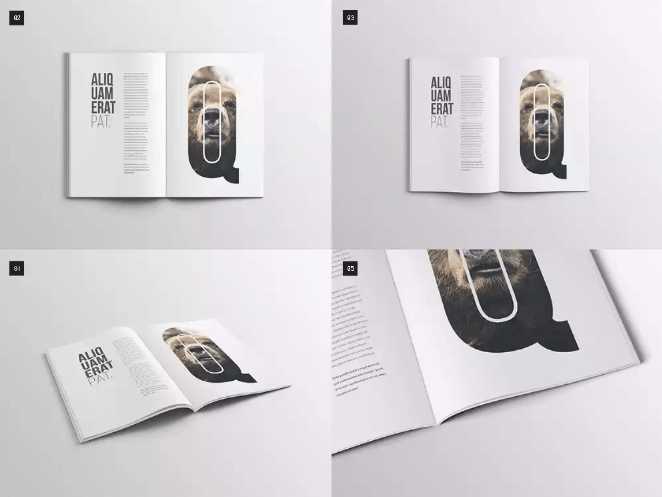 Landscape Book Cover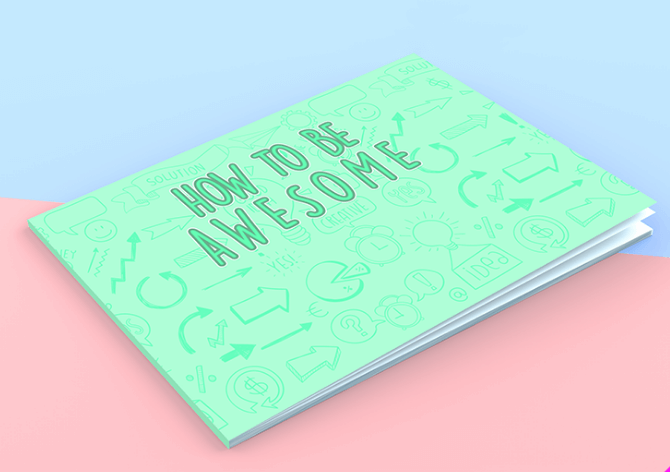 This is an amazing Landscape Book Cover Mockup PSD. You can use it in advertising and marketing, to your internet site or each time you need to promote your products.
Old Booklet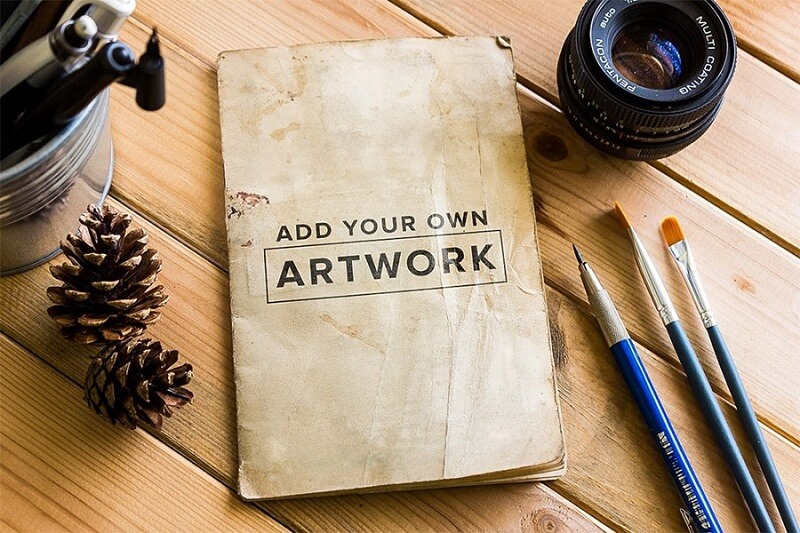 Beautiful free mockup to showcase your artwork in this vintage and antique booklet. Perfect to exhibit your emblem, product, brand, and so forth.
Hardcover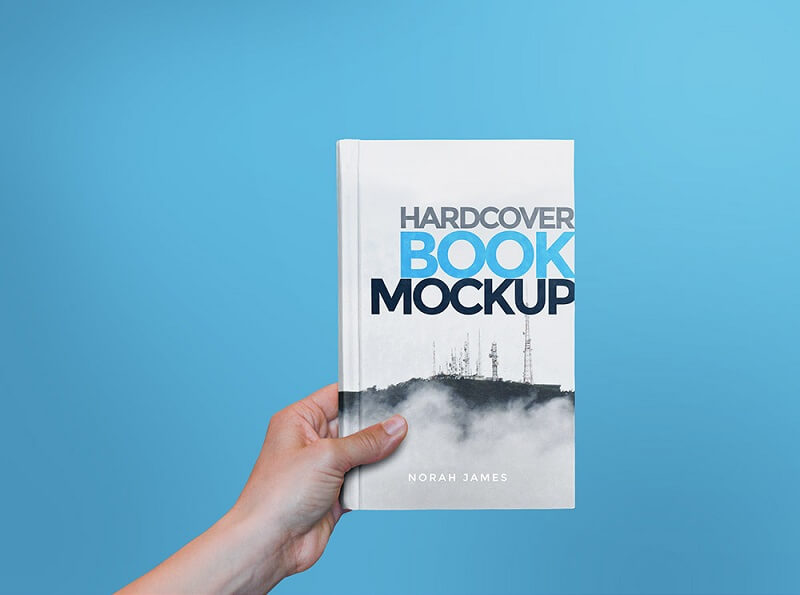 Booklet Mockup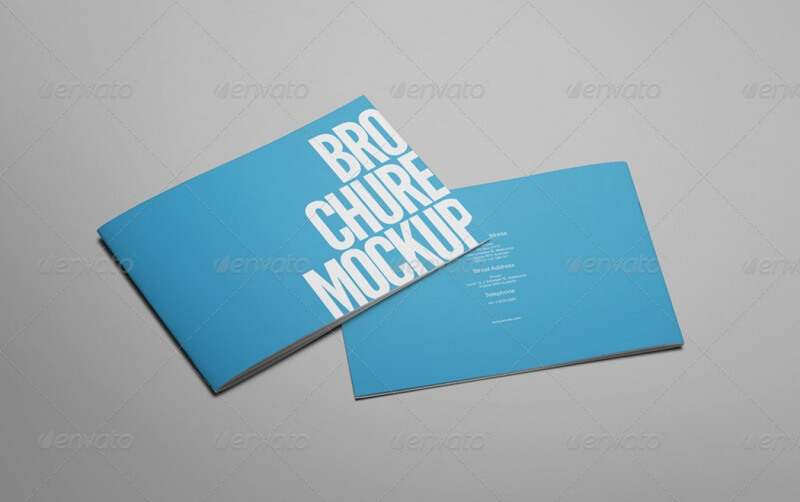 Photorealistic, Clean and easy to use Landscape Brochure / Catalog / Booklet Mockup. Present Your Work in a very elegant way. All you have to do is to "Edit content" and paste your design in smart objects.
Square Brochure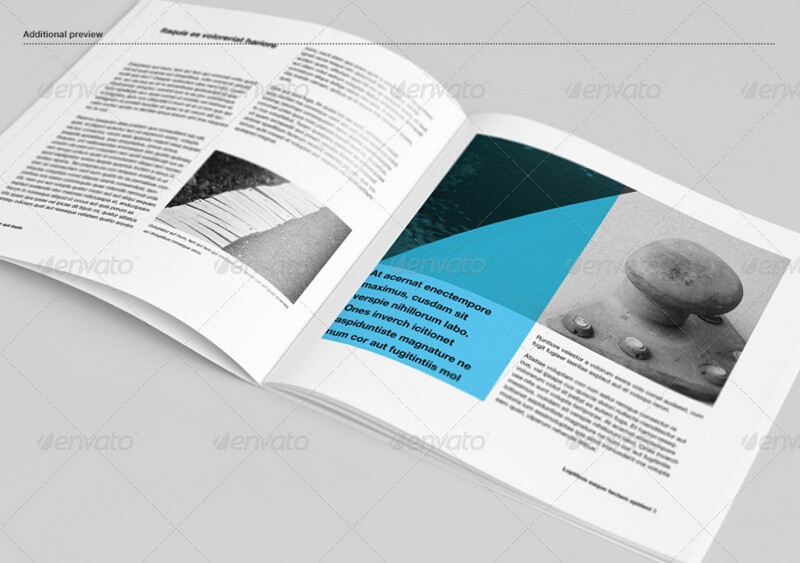 This is Square Brochure / Booklet / Catalog Mockup.
Letter Brochure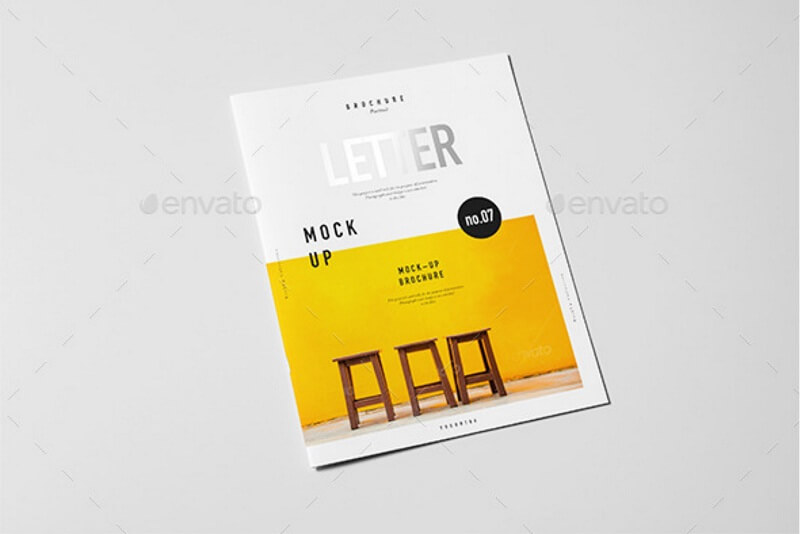 Advanced, easy to edit mockup. It contains everything you need to create a realistic look for your project. Guarantees that good look for bright and dark designs and perfect fit to the shape.
Square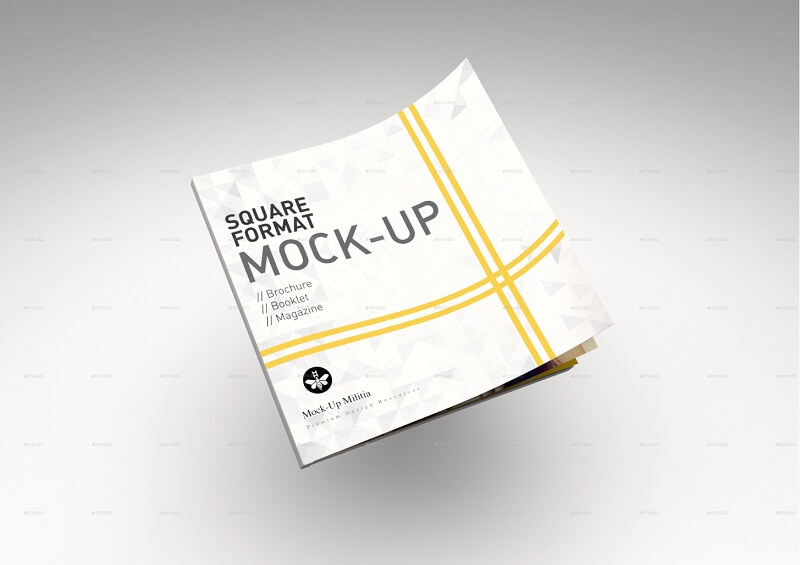 This high-quality, high-resolution Square format magazine mock-up, square brochure mock-up, square booklet mock-up is the ideal square format mock-up for presenting your print presentation or brand identity.
Realistic Brochure
BROCHURE/BOOKLET/MAGAZINE MOCKUP is a set of 9 perspectives/compositions compatible with Brochure, Booklet, Magazine, Catalog or any other project of the same or similar dimensions.
Square Booklet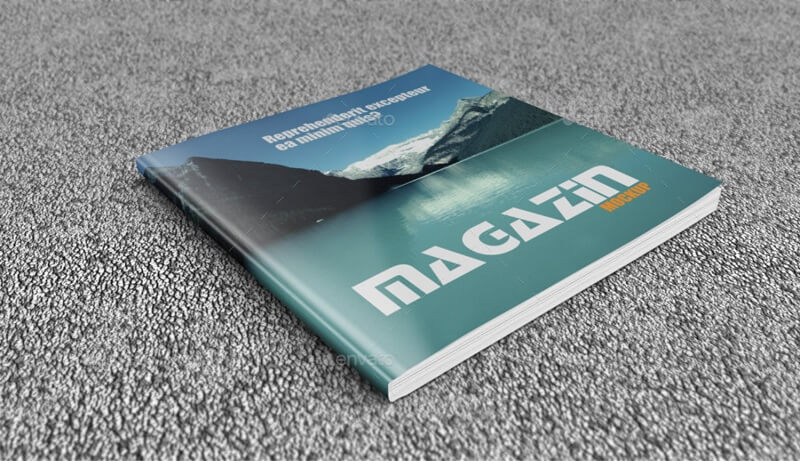 Macro Booklet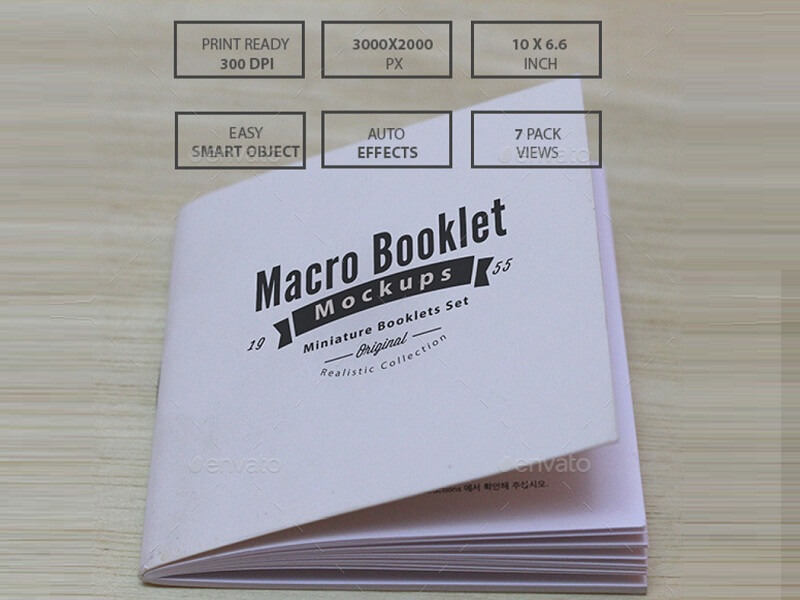 Realistic Miniatures booklets Mockups for your logos, designs, brochures.
Booklet Catalog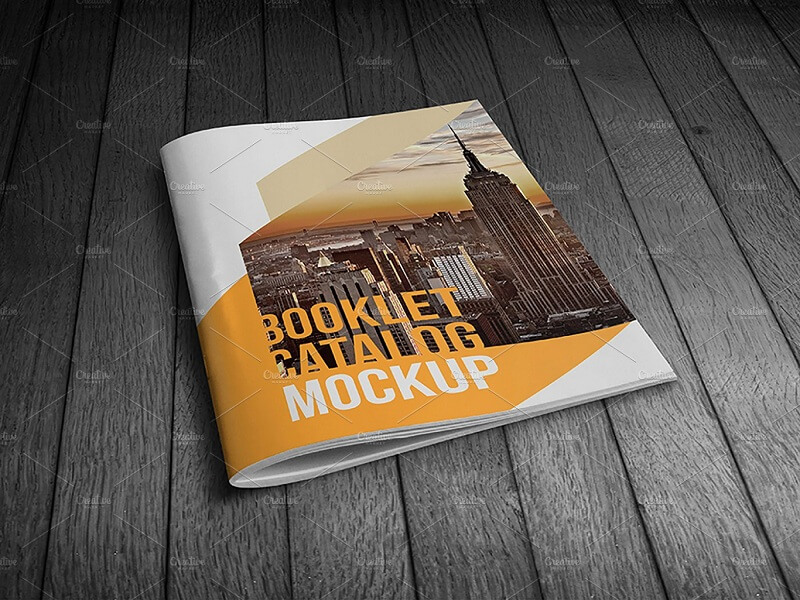 Simple and easy to use Booklet / Catalog Mockup. Showcase Your Work in a very elegant way. Just need a minute to make your designs more realistic and attractive.
A5 Landscape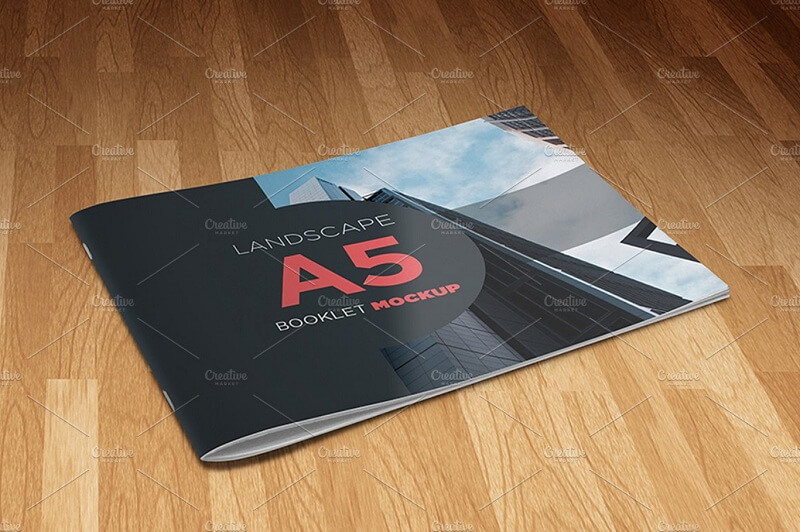 Landscape A5 Booklet Mockups to showcasing your designs, make your draft and designs to be more attractive. Available in 13 PSD files with different angles, high resolution 3000×2000 px in 300dpi.
Pocket Booklet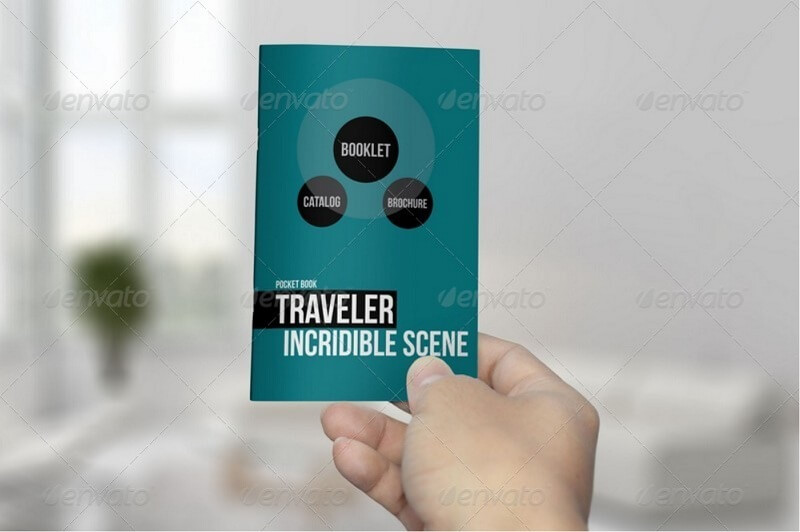 This is the mockups for the booklet/catalog pocket, there are 4 realistic positions, work using Smart Object and it lets you work quickly and presentations with maximum results.