IT process automation refers to using technology to automate tasks like data collection, analysis, and reporting. The use of automation ensures consistency in processes, improves data quality, and eliminates the necessity of manual processing.
Businesses are increasingly using IT process automation as a potent tool in their battle to boost their competitiveness and profitability. Let's find out how these processes can help you, your employees, and your business in the long run.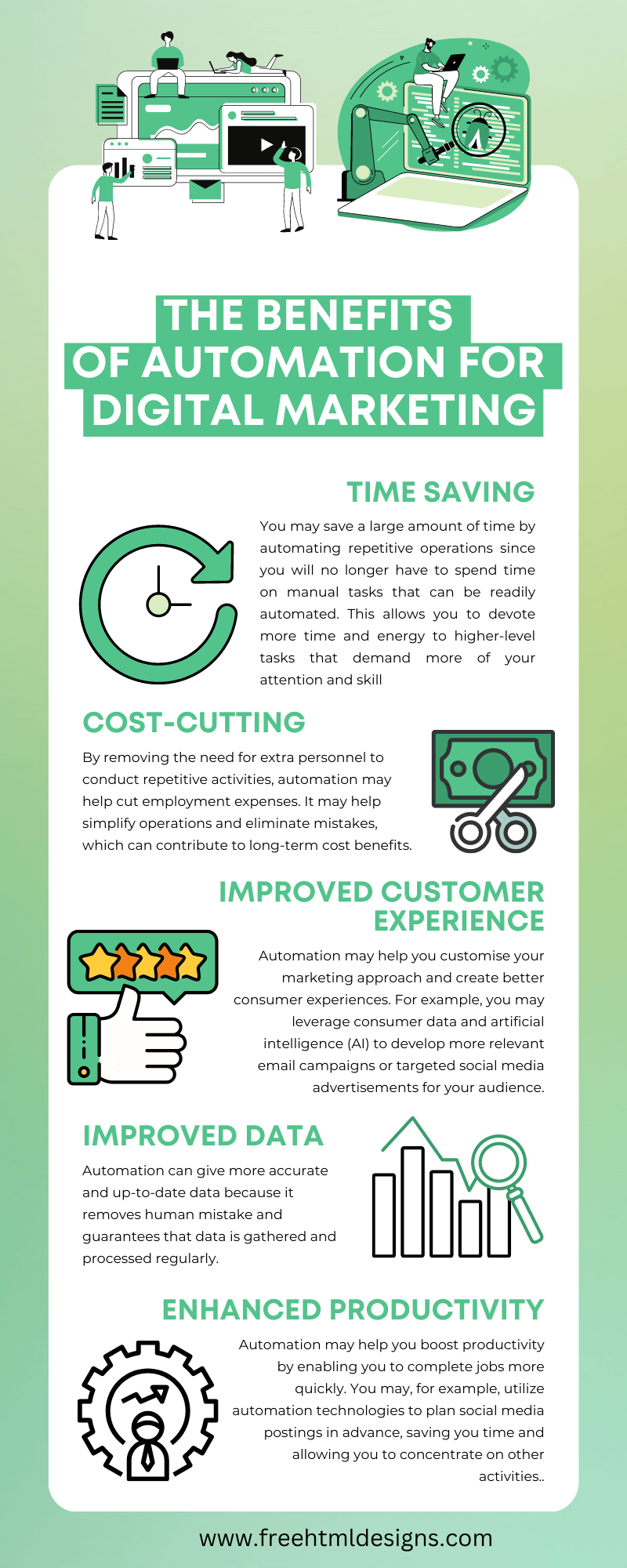 What is Process Automation?
As we mentioned, process automation is the use of technologies or software to automate company operations and tasks to achieve specific organizational goals.
Automating processes ensures the right people are involved, according to the correct order, with the right information, and within a set timeframe. Although each company may have different goals when it comes to processing automation, process automation can handle the following:
Customer orders and payments
Customer experience
Onboarding process and training
Payment and payroll processes
Produce reports
Customer interactions
By automating these processes, you create the company's standard operating procedures that everyone follows.
And, What is IT Process Automation?
IT process automation (ITPA) is the use of technologies to streamline complicated IT operations to reduce mistakes and inconsistencies, remove barriers, and also increase visibility and transparency.
The main goals of IT process automation in digital transformation are information centralization and reduced human effort. Tools for IT process automation make such processes more transparent and efficient. It is also referred to as infrastructure automation which has the purpose of replacing or minimizing human intervention by creating repeatable processes and instructions.
What Can I use IT Process Automation For?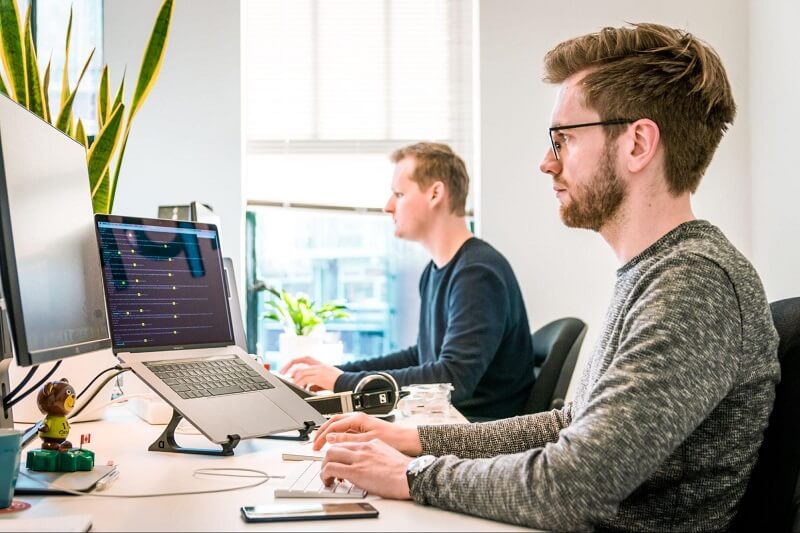 Just like intelligent process automation software, IT process automation can be very complex. Businesses use IT process automation for numerous purposes. Among the IT procedures that can automate are:
Service and Change Requests
IT teams are responsible for service requests, and automation can help them with this task. Imagine using paper and a pen for every request—a nightmare. The automated process is far more effective. Once a request is submitted, the appropriate IT team member is automatically assigned. The request is automatically taken out of the queue once processed.
The IT team also takes care of another significant duty: handling change requests. By automating change requests, you ensure that any clarifications are made at the time the change request is logged. Change requests can be automatically handled by using straightforward forms and emails.
Asset Management
During employee onboarding or offboarding, assigning or returning the hardware is crucial. To request new equipment for IT, users simply have to fill out a form with all the required information.
Compliance Standards and Audit
All software that the company uses must meet required compliance standards. Thus, it is vital that the IT team regularly audits these regulatory standards. Doing such a thing manually would take a lot of time and work, but luckily IT process automation is there to save the day.
8 Main Benefits of IT Process Automation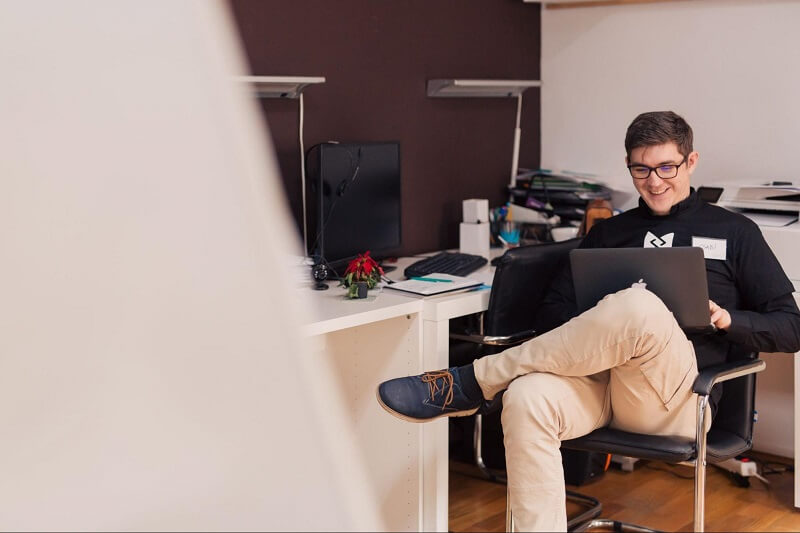 Aside from facilitating the employee's manual work, IT process automation significantly benefits your business. So, here are the top 8 main benefits of such automation.
1. Reduce Costs
The fact that a machine can perform jobs that would take three to four people to complete is the first advantage of automation. Additionally, the use of machines contributes to heat reduction, which saves a significant amount of energy. This benefit goes beyond the decrease in personnel costs.
2. Increases Accuracy
People are just humans, and it's in our nature to make mistakes, even the most professional ones. Machines, on the other hand, have a negligible to zero chance of error because they are programmed to complete the same task flawlessly. But before you integrate machines in your workplace, you need to do some test automation to ensure the process is error-free.
3. Increases Productivity
Once your employees are relieved of tedious and time-consuming tasks; your IT staff can concentrate on more strategic and important projects. This way the IT team will be more productive and can now focus on areas that can contribute to the company's future success!
4. Gains Better Visibility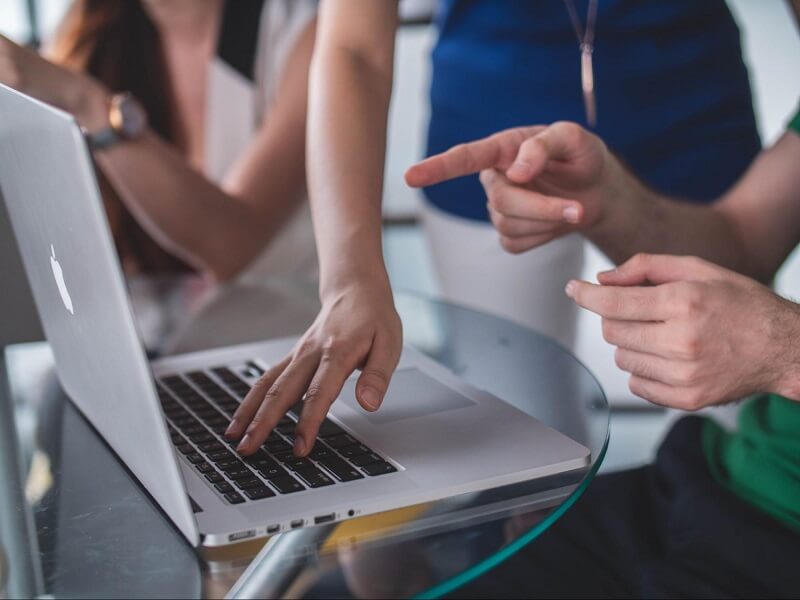 You can always keep sight of a complaint or an urgent inquiry, thanks to the increased visibility that comes from automating IT request management. In this approach, managers are always aware of workflow updates, and updates do not rely on manual inputs.
5. Utilizes Process Standardization
By removing the human element from corporate processes, automation brings about process standardization. Consistent process frameworks are produced through automation; which is simple to replicate, maintain, and also optimize in accordance with company needs.
6. Quickens and Raises ROI
IT automation systems are entirely based on the unique needs of companies. As a result, its implementation has an immediate influence on the return on investment (ROI) because of the increased production, decreased cycle and/or processing time, and decreased operational costs.
7. Eliminates the Need For Outsourcing
Automated processes open up the possibility of more internal production capacity. Also, this helps the company reduce or even avoid dependence on the outsourcing IT department.
8. Increase Employees Satisfaction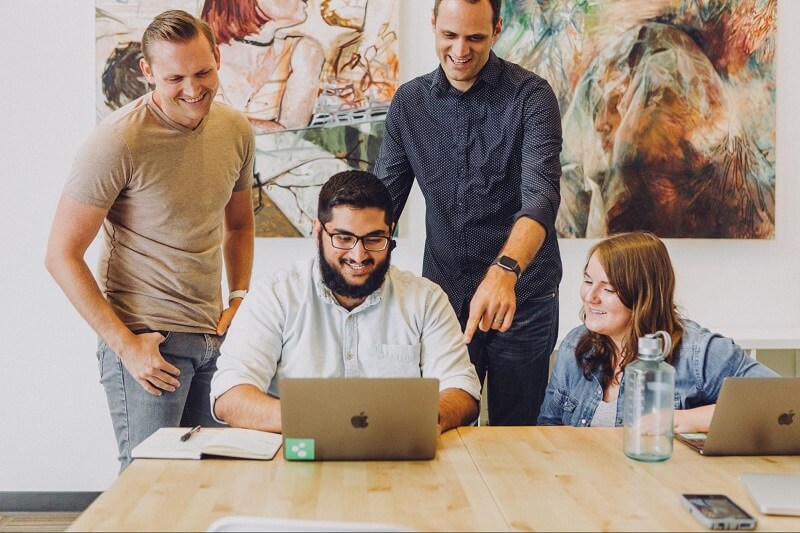 When IT personnel are involved in low-value jobs, their potential is not used to its fullest. Thus, workers can feel less valued and interested in their jobs.
With IT process automation, employees now have more time to work on corporate strategies that more effectively utilize their abilities because repetitive duties have been automated. Additionally, this raises employee happiness and has a favourable impact on corporate performance.
Conclusion
IT process automation can do a lot of repetitive and time-consuming work. This strategy allows your employees to feel more appreciated, be more productive, and also concentrate on more important tasks.
However, IT processes should be automated based on a thorough analysis of existing processes and tasks. Thus, such automation becomes more important for progressive companies looking to improve productivity and efficiency.