Do you want to know what are the ways how SEO can help your business in 2023? Look no further; this article is about that. So keep reading.
Every marketer will tell you SEO is the most effective way to promote your business. You will gain more organic traffic as your brand name and products appear on the top SERPs. Many people fail to achieve SEO's full potential because they lack patience. Usually, the problem is that SEO is not an overnight leap. Consistency is fundamental in the process. Also, you may spend more time before you see results.
It is easy to ask if it is beneficial to embark on an SEO journey for your business in 2023. After all, PPC yields a few hours after deployment. For instance, you can determine Facebook Ads performance in a few days or weeks. Why wait for several months to know your search engine optimization performance? Would that not be delayed results that can cause a loss of revenue?
This blog unveils the significance of SEO in marketing. You will learn why 2023 is an SEO year. Finally, you will appreciate your investment and efforts. Below are five significant reasons to consider SEO for your business.
5 Ways How SEO Can Help Your Business 2023:
1. SEO Generates Organic Traffic
2. SEO Improves Credibility
3. SEO Gives Better Market Analysis
4. SEO Increases ROI
5. SEO Improves User Experience
1. SEO Generates Organic Traffic
Natural search results are more sustainable than other marketing techniques. Traffic from organic sources does not cease after the campaign conclusion or budget exhaustion. You will enjoy a steady flow of organic traffic when you maintain content quality, keep up with the algorithm updates, and ensure your site is SEO-ready. Global Media Group conducts thorough SEO audits and creates marketing campaigns to improve SEO and SMM scores.
It is easy to maintain your ranking position after you make a breakthrough. More people clicking on your result on Google search results improves your performance. Give the consumers the product and content they need. Ensure you have less bounce rate and more conversions on your website.
2. SEO Improves Credibility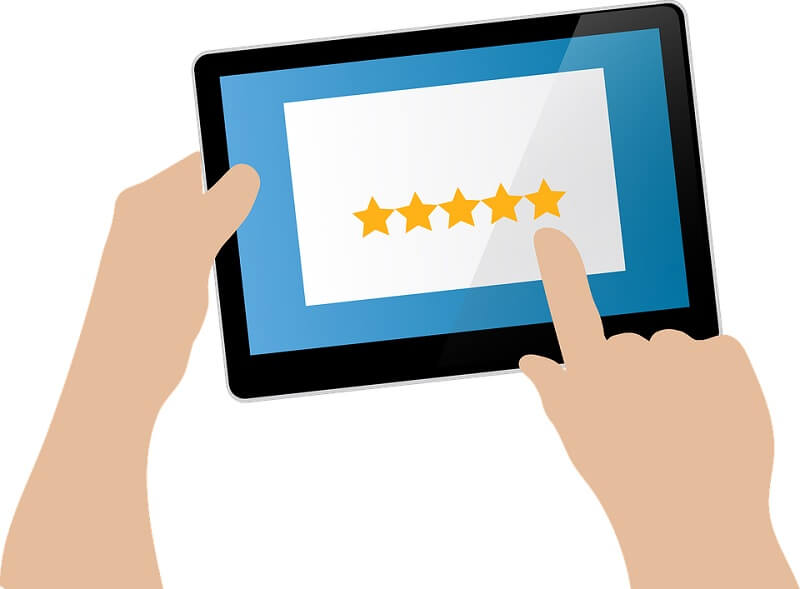 People use Google to search for products and services within their region or from companies that can ship to their addresses. Millions of pages come up on the result pages. Customers trust Google and other search engines. They believe that the first-page results are the most trustworthy brands. It is rare for consumers to click through to the tenth page looking for services.
The first few products to appear on the search engine receive more purchases. Maybe only the pricing model and shipping terms can make the customer try a different brand. They willingly buy the first one if everything falls within their budget and preferences. Your appearance on the first page will significantly impact your business performance.
3. SEO Gives Better Market Analysis
Spamming PPC campaigns can exhaust your budget within a few days. You may only realize later that you did not acquire conversions as expected. SEO gives you more insight into your campaign performance, customer needs, and search intent. You can tell from the search query which words attract more clicks and purchases.
Understanding your customers places you in a better position to make informed decisions. You can research keywords and rank your pages according to their relevance in SERPs. The data insights you get from SEO will help you refine your marketing strategy. That is unlike PPC and other marketing techniques that do not give you actionable metrics.
4. SEO Increases ROI
Every marketing goal is to make more sales and increase the customer base. More sales translate to higher profits per month or year. Implement viable undertakings to see you improve customer engagement, purchase rate, and loyalty. SEO is cost-effective compared to other marketing techniques, such as PPC and social media campaigns. The long-term results mean you can invest once and reap for longer.
Your annual ROI also improves if you invest in SEO. You can lower customer acquisition costs for more profits for longer. That will make your firm thrive. Also, you can achieve sustainability and remain competitive in the industry.
5. SEO Improves User Experience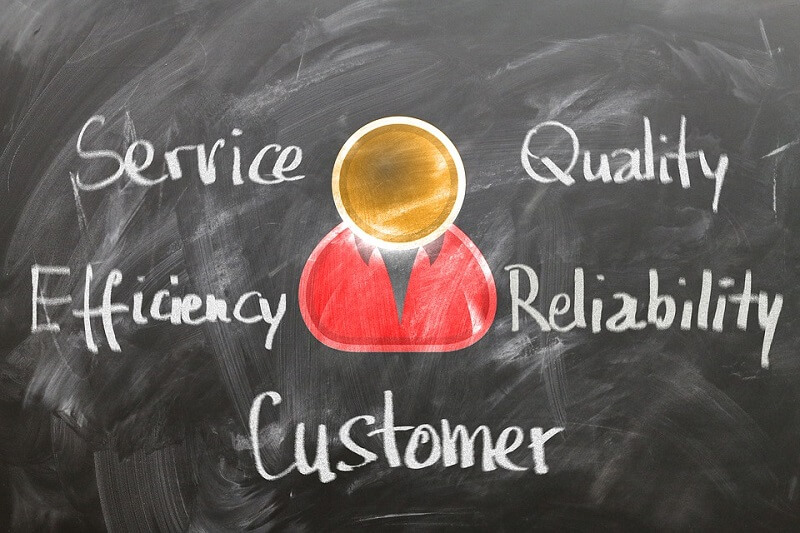 Optimization goes beyond content marketing. An SEO-friendly website has relevant content, better navigation, and responsiveness. Customers will find products and support faster because of improved UX. That will help retain your customers and increase their loyalty to the brand.
SEO and UX are interrelated. Google algorithms ensure users have a better experience.
Websites with slow loading and unresponsive designs drop their ranking positions. Get a reliable web host to ensure the server load does not affect your website loading time. Improve your navigation and link structures for better UX. That will make Google recognize your efforts and reward you by ranking you higher.
Summing Up: Ways How SEO Can Help Your Business
Business growth depends on marketing efforts, sales, customer retention, and user experience. One of these is not so effective without the rest. SEO helps you achieve all those goals for the benefit of your business. Optimization employs various techniques, including publishing informative content, building links, and improving website structure. Your efforts bring higher engagement, visitors, and ROI. Finally, SEO helps you understand customer behavior to serve them better.