The advent of smart home devices has ensured that people experience true comfort in lots of ways. For instance, they help you manage lots of appliances in the home from one spot. There is also their remote control functions. Through this, appliances and devices can be easily controlled from a distance within your home. Finally, smart home devices are proving to be energy-efficient.
The above benefits make them the dream of every homeowner. However, there is something you must do in order to experience such benefits firsthand. This has to do with knowing the best smart home devices that are ideal for your home. There is no need to be confused about this though since you have come to the right place. The major aim of this post is to reveal the top smart home devices you can start using today. Choose any one that can meet your needs.
1. Arlo Ultra Camera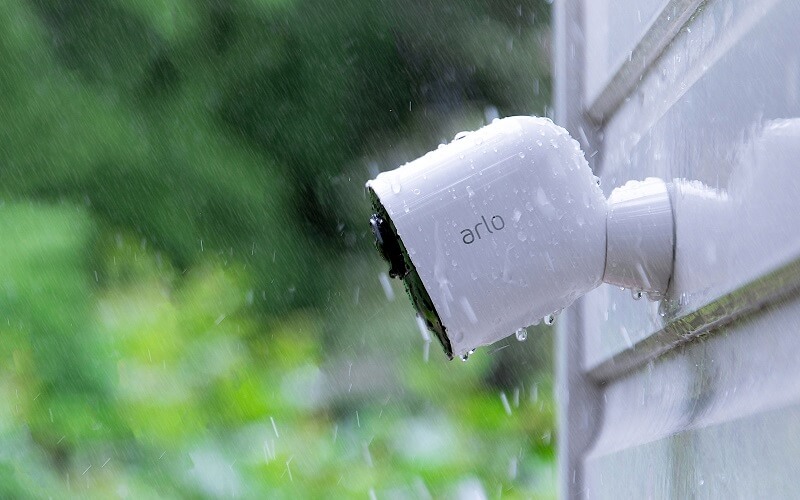 As compared to other outdoor cameras you must have seen in the past, Arlo Ultra seems to be steps ahead. For instance, it is one of the first models amongst others that record scenes in real Ultra High Definition or 4k. Furthermore, there are lots of cool features which make life much easier for users. These are color night vision, siren, integrated spotlight, motion tracking, and automatic zooming. It comes with 911-enabled connectivity (1-click).
Arlo Ultra camera is also unique given that it is a wireless device. Even if you haven't installed a security camera before, this won't be an issue. It has been built in a way that no experience is needed during installation. Arlo has various subscription plans that you may be expected to sign up with in order to start enjoying the impressive features of this camera. It is definitely worth all the hassle though.
2. Google Nest Mini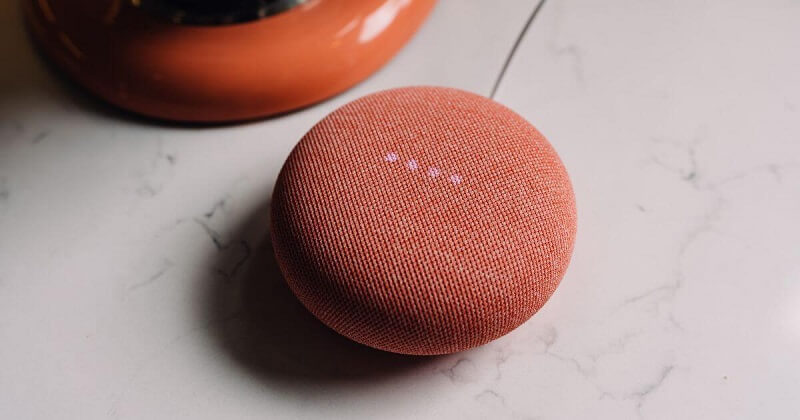 There is no doubting the fact that Google seems to be looking for ways to improve on its smart speaker technology. Its new Nest mini is a typical example of such. For instance, you will notice its bass output has been upgraded as compared to what its predecessors offered. It may look like a tiny speaker but its features are totally out of this world. There is an embedded machine learning chip. For the first time, you have a speaker that processes command locally instead of on the server of Google. Quite an impressive right?
This functionality or role has been made possible through the embedded chip. Imagine being able to give voice commands even without internet connectivity. It also comes with proximity technology. With this, there is an LED indicator showing how close you are to the speaker. This enables you to control its features in the best way possible.
3. Smart Plug Mini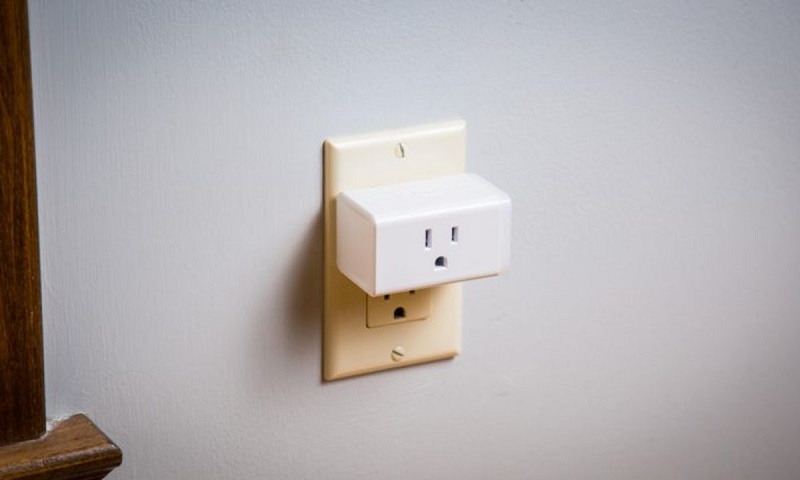 Smart plugs are increasingly becoming more popular as people are constantly searching for devices that will bring comfort. The best part about them is that too many explanations aren't needed in order to know how they function. Not only are they cheap as their installation process isn't complicated in any way. There is a TP-Link Smart Plug Mini which ensures that connection is via Wi-Fi. It comes with an app that enables you to have the plug turned on/off at any given point in time.
It is also compatible with Alexa and Google's assistant. Have you ever imagined that it is possible to control appliances that are connected to sockets around the home via an app? This is what TP-Link Smart Plug Mini can help you to experience firsthand today. It can be said that comfort has been taken to another level entirely with this technology.
4. GE Energy Air Conditioner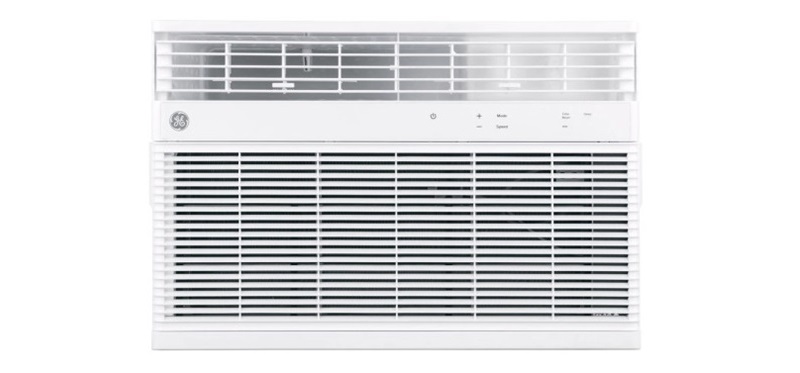 You must be wondering how an air conditioner can be included amongst smart home devices. The truth is that this technology has advanced far beyond what you used to know it for. This is a window unit AC that can be controlled using Wi-Fi connectivity. Also, it supports Siiri, Alexa, and Google voice commands. Do you know that this AC can make a room cold even in your absence? It can do this through the location services provided on your mobile device.
Also, it offers reports on energy usage which is very important especially when your budget is tight. Although this model is quite more expensive as compared to others in the market, it is worth every penny based on its uncompromising features.
5. Wyze Smart LED Bulb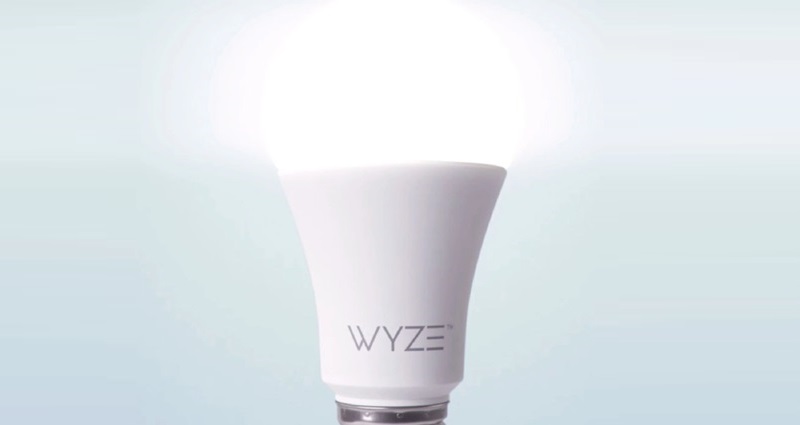 There are lots of smart LED bulbs in the market. However, most of them have always fallen short in various aspects when it comes to meeting users' needs. This is where Wyze smart bulb has proven to be the best option amongst others. It is probably one of the cheapest you will stumble upon in the market despite having some breathtaking features. There is built-in Wi-Fi for seamless connectivity.
There is also its voice command feature which supports Google's Assistant and Alexa. Its white color temperatures are highly adjustable. It can also interact effectively with other devices. This smart bulb is highly recommended in every home.
6. Brava Oven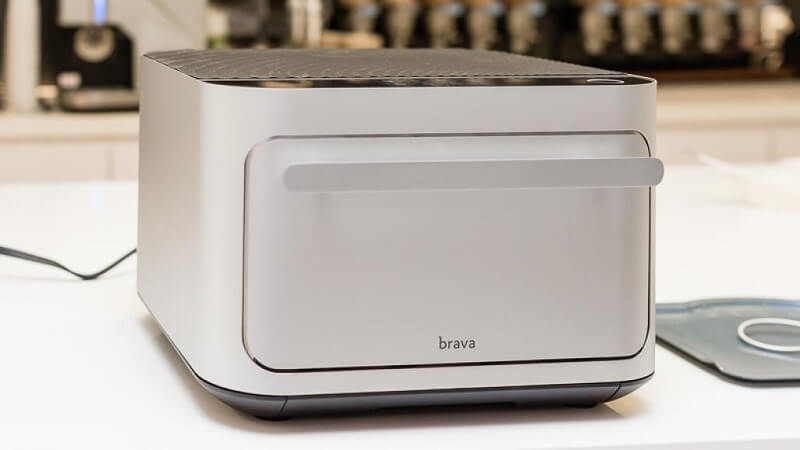 Countertops with connectivity features are beginning to find their way into the market. For instance, you have smart microwave appliances that are used for various purposes within the kitchen. These could be reheating, searing, broiling, and baking. Brava oven seems to be very advanced when it comes to carrying out all of these functions in the most automated manner.
The cooking presets that it comes with are different. It can help to cook your food in various ways which is great. There is a built-in camera that enables you to monitor your food as it is being cooked. In case you don't know how to cook, this smart home device makes such a process super easy.
Conclusion
Based on the above, it is obvious that there are lots of smart home devices in the market which can make your life very comfortable. Experts are even predicting that more will be produced in the nearest future to help homeowners in various ways.