If you want to Removing Cliche Things To Prevent Mistakes In E-commerce Themes?
In this pacing world, every upcoming developer & designer wants to create something unique but they forget about the foundation of design & coding. Accepting current and upcoming changes are important, no doubt. Besides, putting important things regarding designing & development aside will lead your idea to uncertain mistakes.
In the context of an eCommerce theme business, people are using e-commerce themes for making their web-store look prominent. Making an E-commerce theme requires a clean and optimized code and a good amount of visuals that can simply hit human emotions.
Here, I have made a list of one of the most common mistakes. No matter how many times you make steps properly, these Prevent Mistakes In E-commerce Themes take their place anyway.
Don't Predict Future
Let's honestly say no matter who you are, developer or designer you had at least thought for once to make a futuristic design and apply it to your theme. And failed at it miserably.
This term works only if you have luck. Best Shopify themes designers have done this thing so many times. They think that Shopify is a SaaS platform and it can easily be marketed on social media. Though people on social media prefer unique things, therefore, maybe this theme's unique design could be accepted on social media users. First of all, stop creating assumptions about it. Stick to the current trends and cope up with it.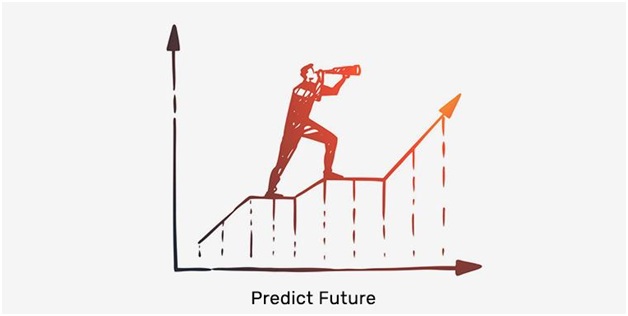 No one in this world predicts the future. Use the current trends and try to customize it and make unique designs with it.
Keep Updating Yourself
The Internet keeps evolving day by day, e-commerce is also a part of that change. Stay updated with e-commerce and other technologies news. Keep practice every day with the best new solutions. Before you begin with practice you make sure that product update is ethical & appropriate.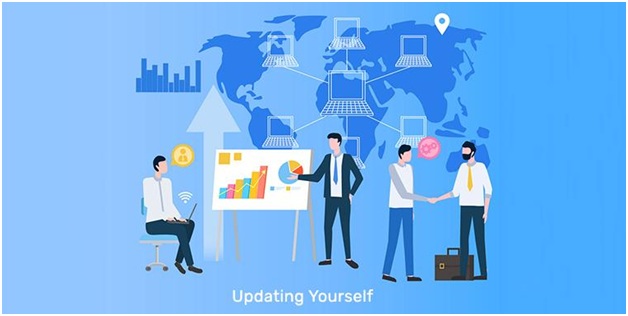 For example, PrestaShop has recently announced the PrestaShop 1.7 version. Developers are keen to develop PrestaShop 1.7 themes and try harder every day to make it even better. Many standard developers may have no idea about what's coming next or what has already come from PrestaShop.
If you are building or designing a PrestaShop theme, then keep yourself updated with PrestaShop and it's design work. Check every aspect of this platform and see whether you are doing it in the right way or still has to go a long way.
Push Yourself Away From Making Your Framework
When any developer writes code, they want it to be drained, with pure Interface. Besides, this is the thought process of every developer though.
What's more important for any developer? Building embedded Framework, right? And how many times have you refactored them? Twice, thrice? Or multiple times without counting it? Making a framework on your own may lead you to some of the major problems that can not be possibly unseen.
You may find issues in maintainability in themes and exponential rising complexity.
Responsive OpenCart theme's framework and visual content get the traffic on your web-store but those issues are common and can not be neglected. As it plays an essential part in making any Ecommerce themes better.
Remove Ads Above The Product listing
We all get tricked by this thing. When we open a web-store and see an internal ad placed straight above the product. We think that it's also a product and click on it. But later what we see and what kind of things come into our mind is relatable for everyone.
However, it's unworthy and leads your customers to confusion. Those ads are completely relatable with listed products. Same image size, product price, buttons, and content on that ad.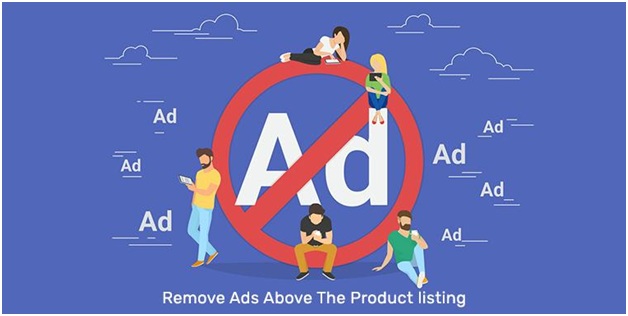 Most of the customer's spam these ads and report it to Google. If you are doing the same or planning to do it in the future then, stop right now before you lose your customers, your engagement, and your ranking on Google. Internal ads are important but they shouldn't be placed on the right above product listing. Decide an appropriate place for those kinds of ads otherwise everything is cool
Conclusion
Everyone makes mistakes in their work and life. Conversely, most of the time we have to learn from our past mistakes and correct them in our future work. We have made shortcuts to get our work done to save time but mistakes take its place in rushing.
However, E-commerce has become a very prominent platform in today's digital era. One mistake on repeat, you are going to lose your customer's rate on your web-store. In the context of themes & templates, they'll be written in PHP, as long as it's also good to stick up on this.
At the end of this article of Prevent Mistakes In E-commerce Themes, make sure you don't repeat those listed Prevent Mistakes In E-commerce Themes or even other mistakes too.
Author BIO:
Maruf Panwala is a Content Writer and SEO optimizer at Webibazaar Templates. Specialized in Creative Content, Digital Marketing Ideas, and helps e-Commerce stores for branding on the digital platform.