Do you want to know how to build your SaaS brand? If yes, then keep reading this article.
Having a SaaS brand can either make or break your business. Your goal, naturally, is to increase the sales of your goods/services and to get as many visitors to your websites who will perform an action that would benefit both parties. A good SaaS brand can definitely help you out with that. There are some things you should always have in your mind when it comes to this one. If you are interested in learning more about them, make sure that you read our guide thoroughly.
Carefully Choose Your SaaS Landing Page Design
With a good SaaS landing page design, you can achieve more success than without one. It is relatively easy to get started with that. You can even choose a free HTML design to start your SaaS journey. All you need to do is pick a template that suits your needs the most and the rest of the work is quite easy.
Your Saas landing page design will dictate how well the viewers on your page respond to the CAT (call-to-action) possibilities. The design should draw the visitors in, and the content should make them stay. Carefully designing the SaaS landing page will definitely get you far in brand creation.
Brand building is something you will definitely need to invest some time and effort in. Success doesn't come in a day or two – but your brand's popularity will increase as time passes. With a well-designed SaaS landing page, people will be able to pick up on your brand and help you promote it further.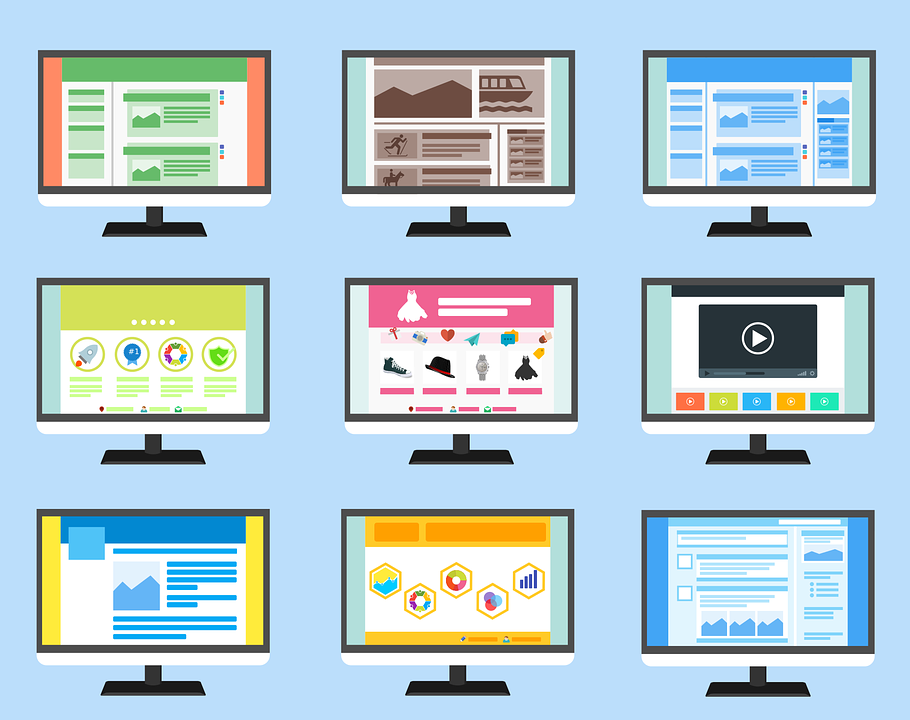 Think of Your Goals and Ideas
Your goals and ideas should be your top priority when it comes to building a SaaS brand. The brand is something that represents not only you but your products and services. It needs to stand above the rest in the same/similar category for your brand to be successful. This might seem hard at first, but you can always:
Plan and organize your brand better. The more time you invest in planning and organizing your branding strategy, the better it will be. Good brands take a lot of time to become popular, but the best ones take the most effort and for this reason, they are the best. Double your efforts!
Think about what people would want the most. You will need to make your brand such that everyone should and could use it. So, it has to be not only available for everyone, but it also needs to be required by many. It can be anything – but if you align your goals and ideas to your brand creation, you will succeed in it without any issues.
A good idea would be to use Desygner and play around with the program until you know what your brand should look like. Remember to take into account what your brand will be, will it be a service, a product, or something else entirely? Then work hard on creating something the best you can.
Start Planning Your Marketing Strategies
With good marketing strategies, your brand should become successful relatively soon. We highly recommend learning more about B2B sales and how B2B functions. In essence, it represents two businesses working together towards a common goal – one business supplies the goods/products/services, and the other benefits from their services in one way. Both get promoted merely by working with each other.
The best course of action would be to find a business that is similar in size to your own. That way, chances are that the partnership between your business and another business will be equal. As both (or more) businesses grow, you can opt to work for larger businesses and, thus, help improve your brand standing on the market.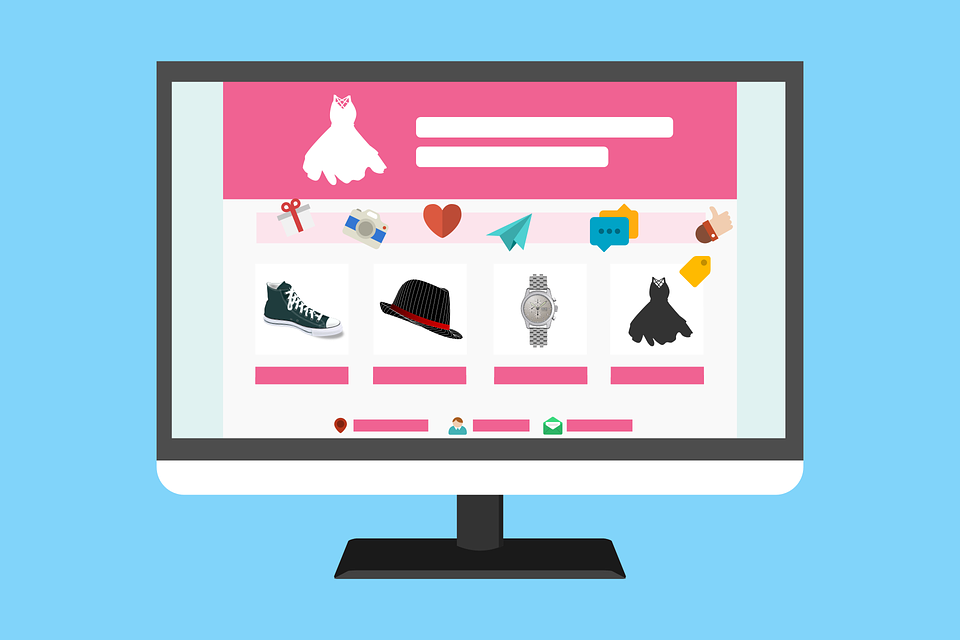 Marketing is the key when it comes to this one. If you want to build your SaaS brand with social media, you will need to build your marketing strategies as well. Think of what is needed and required and try to assemble a team of like-minded people with whom you can work together on achieving your collective goals. It is one of the best strategies and you should carefully consider this.
Things You Should Keep in Mind
You should always keep in mind that your SaaS brand might take some time to skyrocket on the market. There are plenty of new SaaS brands out there, but you should ensure that your brand is the one that will stand above the competition. Success never comes fast in modern times, but if you are tenacious enough, we know for sure that you can make it.
A good idea to consider would be not to rush anything. Also, try to:
Learn more about the competition. Knowing about the competition is always a good idea. You should try to learn as much as you can and even adopt some of the strategies they are using.
Learn about supply and demand. Knowing more about supply and demand is the key to achieving your goals when trying to form a long-lasting brand. If you keep this in your mind, you are bound to succeed one day.
Good things take time, effort, and consistency. Never forget to be as consistent as possible. It will build up the trust of your SaaS brand and you will have higher chances of succeeding in a relatively competitive environment.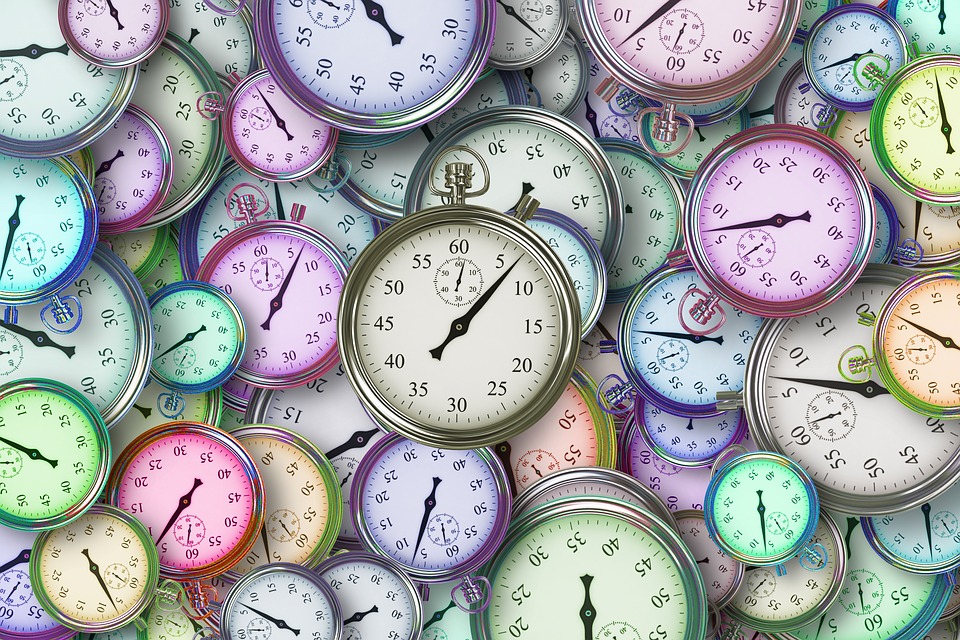 Conclusion
When it comes to brand-building and SaaS marketing, all you need to do is make sure that you have something good to offer. Brands do take time to skyrocket, this is absolutely true – but some of the best brands take much, much less. Focus on organizing everything perfectly with your well-chosen team of experts and professionals and work together towards a common goal. Learn about the competition and learn about supply and demand. Chances are that you will struggle in the beginning, but it will definitely be worth it. Good luck with this one!