3D Comic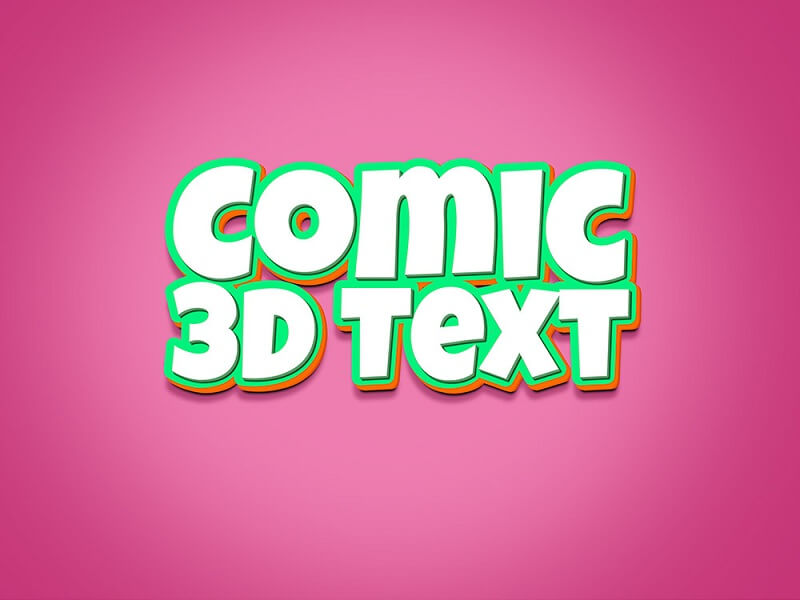 Turn your regular text into a comical or cartoon 3D effect. The text effect is ideal for your apps, logos, titles, comics, headers or banners.
Candy Cane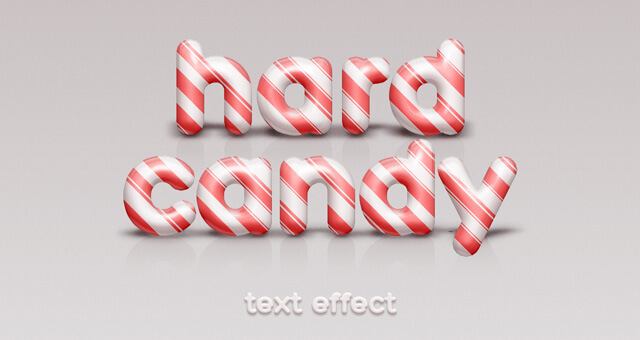 Special Christmas PSD candy cane text effect is a neat photoshop candy cane style that will transform any text into a sweet looking Christmas treat.
Retro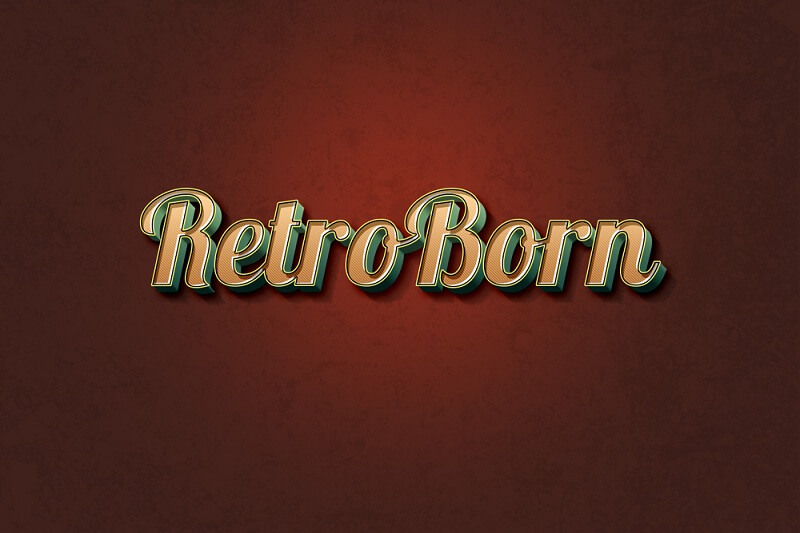 Creating a retro text effect is fun and beautiful. This freebie allows you to transform your plain type into a beautiful, typical text effect that will go hand in hand with your vintage design projects.
Charlie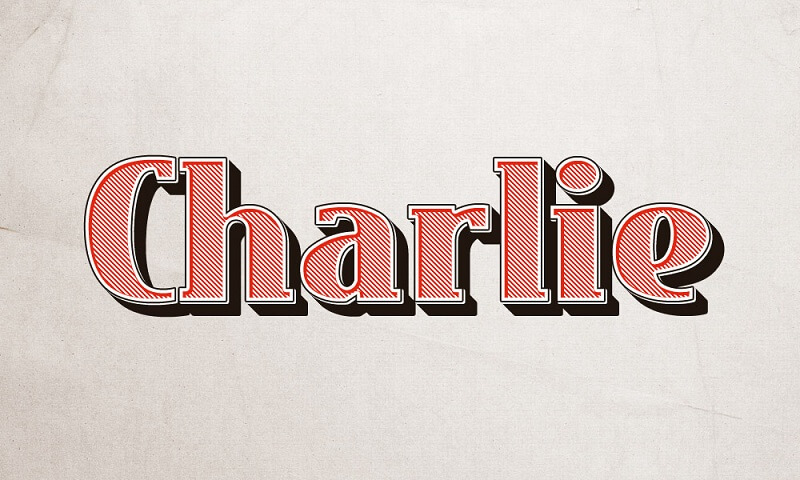 This is an embossed retro style, perfect for headlines with old fashion look. The text is editable via a smart object, colors can be changed and the font is free.
3D Black Wood Style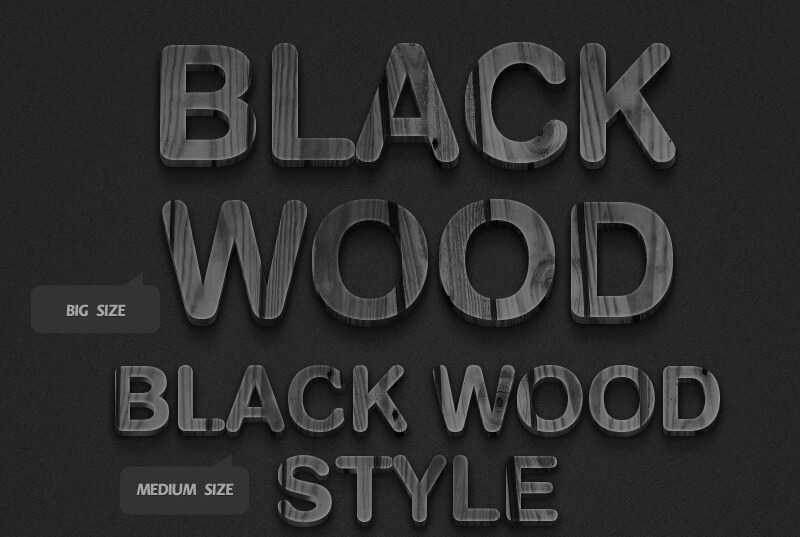 Retro Style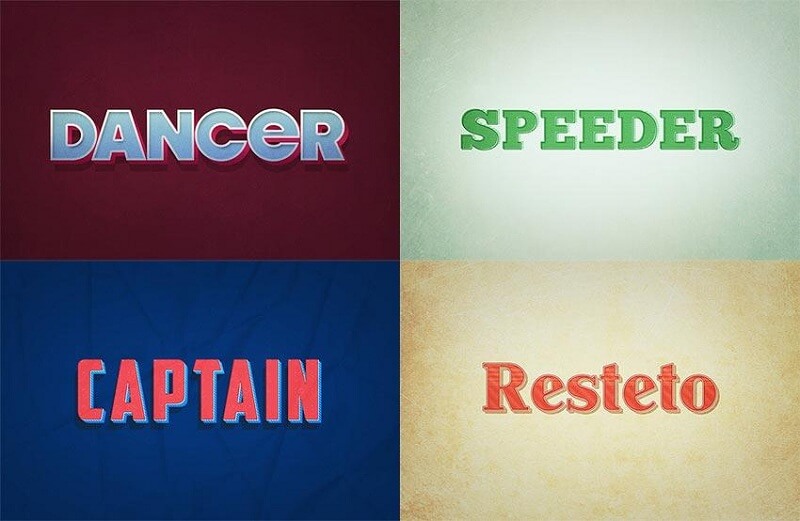 These textures can make the one feel all-mighty, as they are simple to use, indeed they are! Just replace the text in smart layers and trendy look is ready.
Candy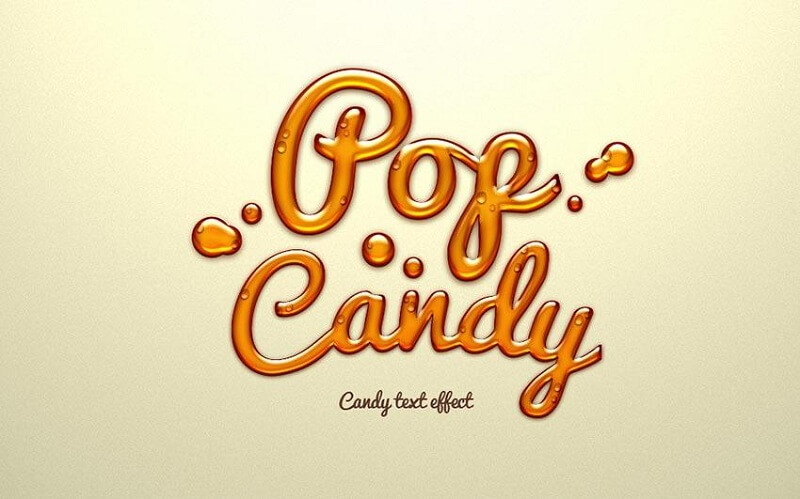 A sweet and fun photoshop candy text effect to make your design extra jelly. The layer style effect can be applied to text and shapes for a sweet jelly PSD candy text effect.
Boulevard Retro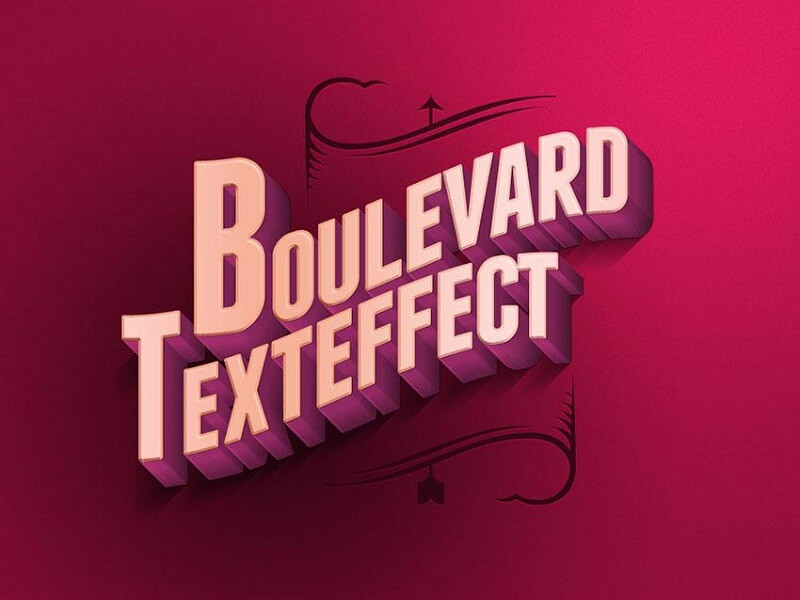 The Boulevard retro PSD text effect is a smart layer photoshop effect that will transform your text into a classy vintage text design.
Wall Poster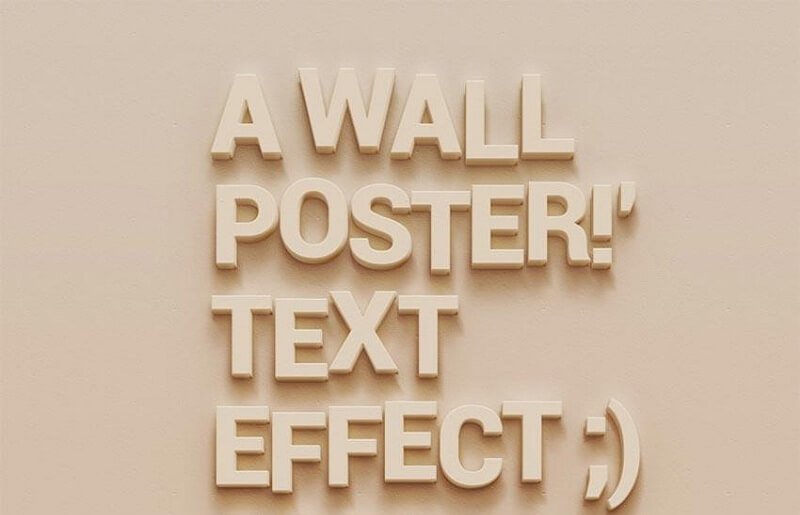 A subtle and beveled PSD text effect to create a smart text effect. Ideal to illustrate your poster or flyer design for instance.
Trivia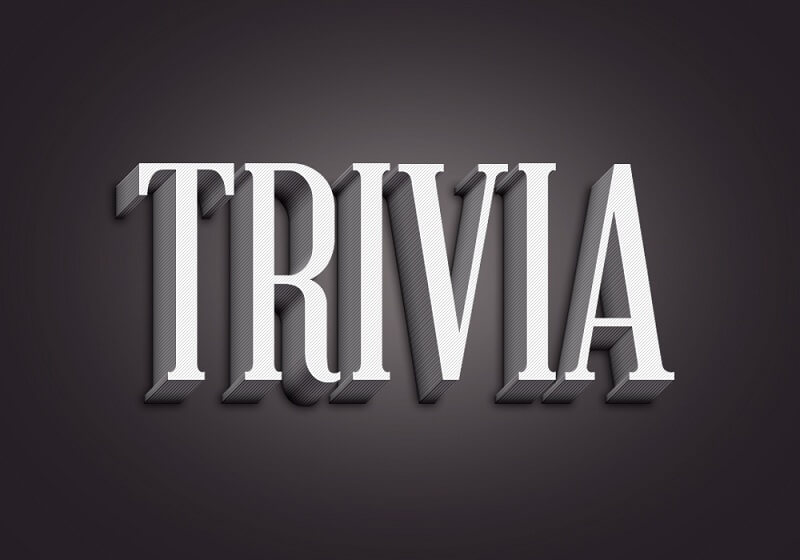 The 3D effect and the subtle line pattern will give your typography a distinctive look. All layers are editable and you can easily change the text via smart object.
Concrete Rock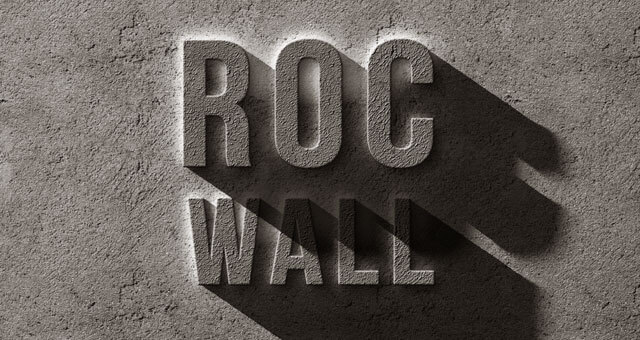 This is an impressive concrete photoshop rock text effect that allows you to transform through smart layers any design into an engraved stone and concrete effect.
VINTAGE STYLE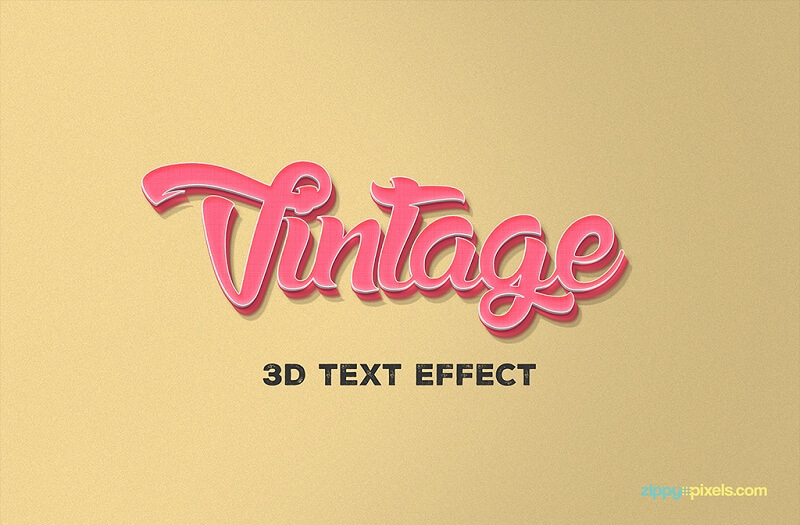 Beautiful vintage text effect to take your design projects to next level. You can apply this free PSD 3D text effect on any content with ease using Smart Object and it will instantly turn that content into a piece of vintage art.
Retro Wood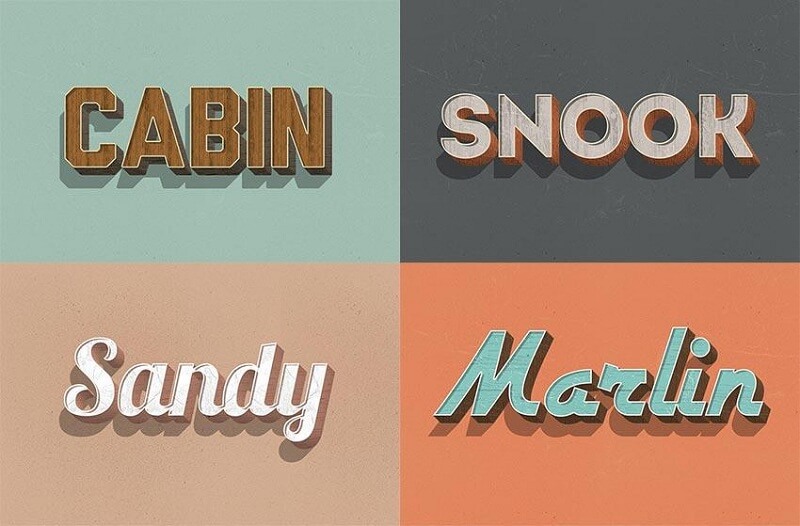 Royal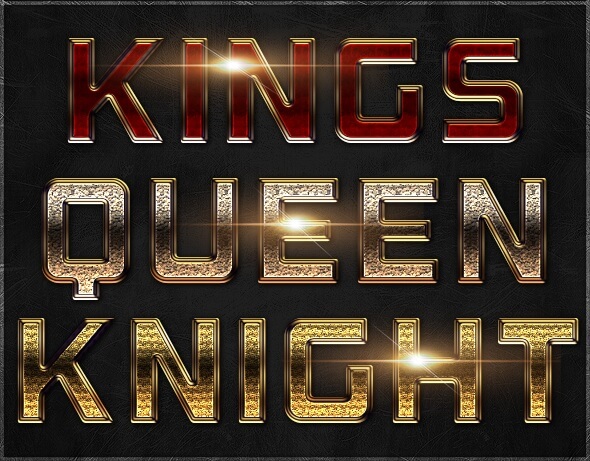 Woody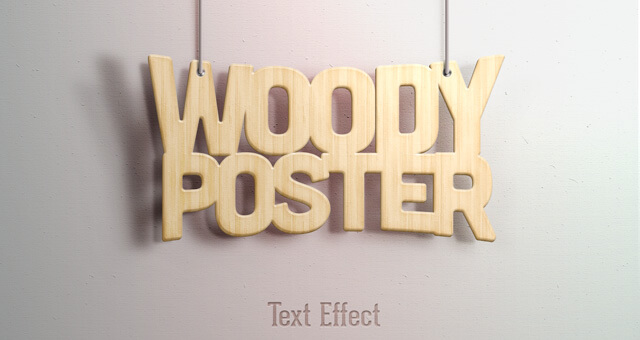 An original curved PSD wood text effect with two custom hanging wires to showcase your message with style.
Classic Metal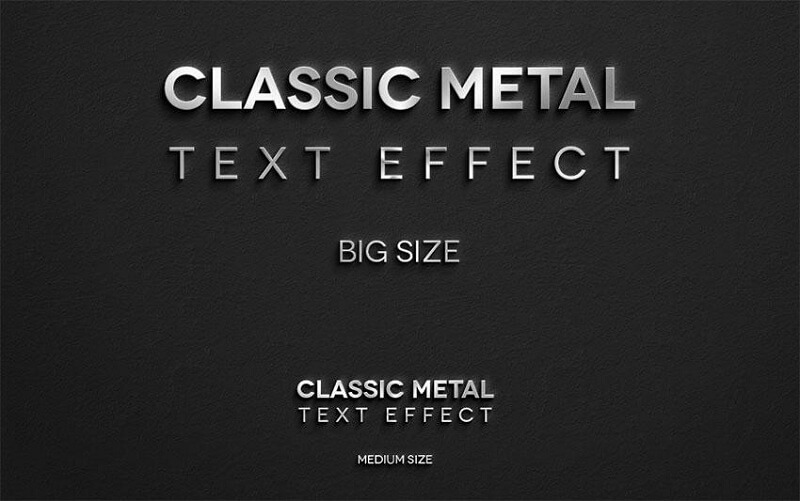 A subtle and shiny metal steel text effect with distinctive light and shadow to make your text bling with style. Easily edit and use it thanks to the smart layer.
Old School Retro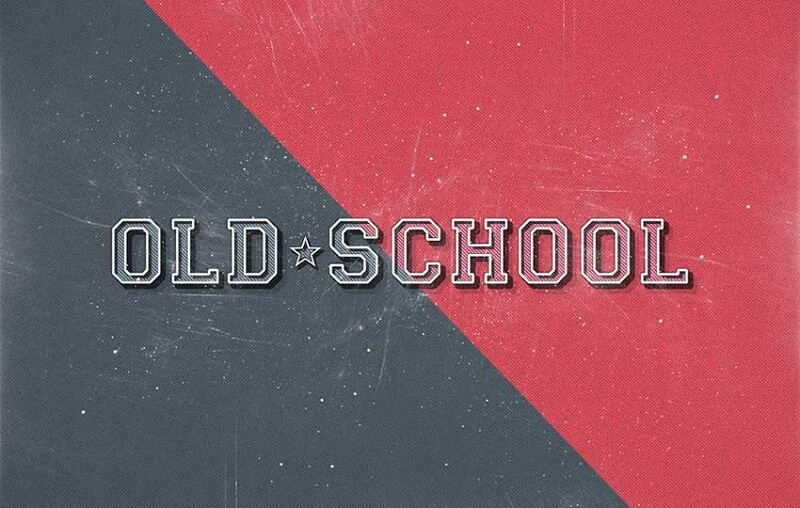 An old school text style effect with a subtle retro style. This photoshop text effect makes your text go back in time with a set of magical retro layer styles.
Metal Chrome Layer Styles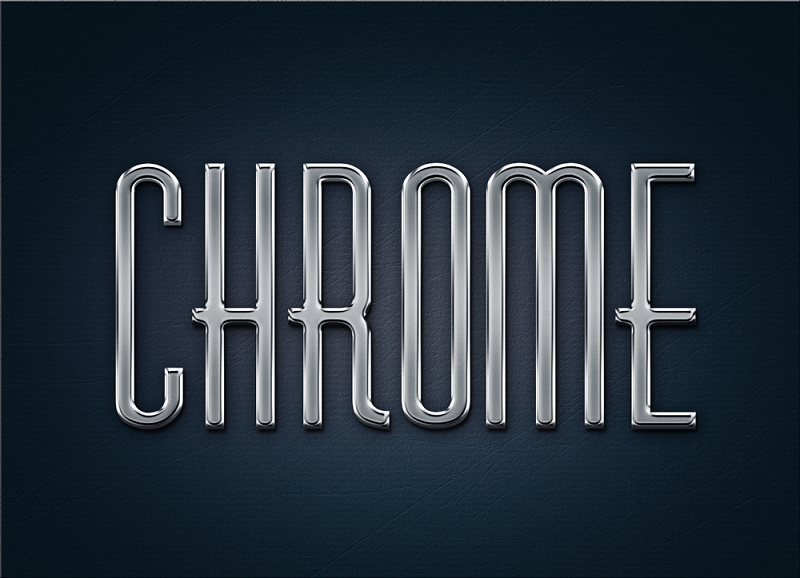 Frames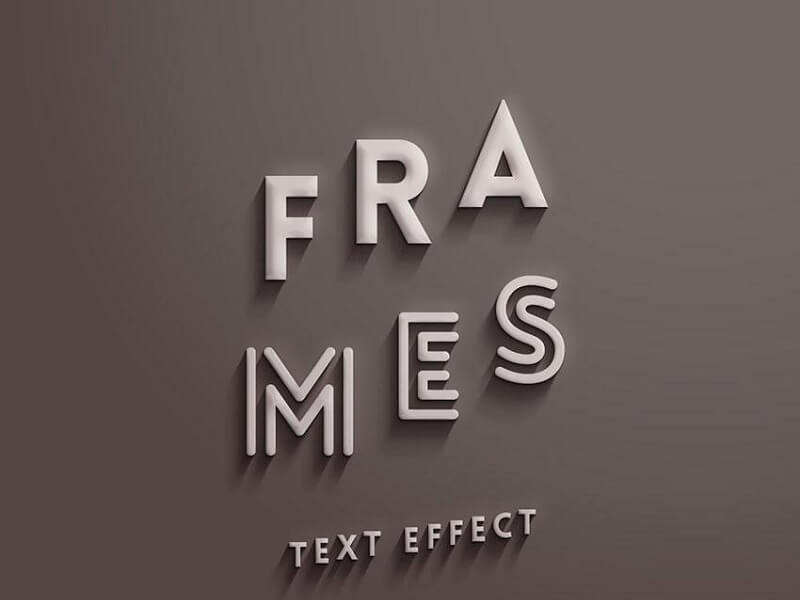 A subtle and smooth photoshop text effect with great shadow and lighting to help make your text shine through your designs. Use the smart layer to apply the PSD text effect to your own text.
Retro Photoshop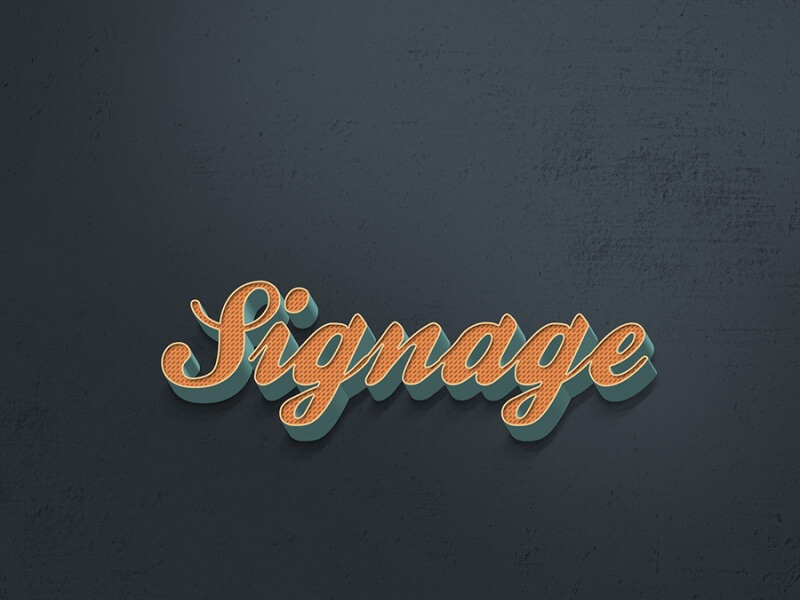 Apply any text and symbols into a retro/vintage look with this Free Retro Photoshop Text Effect. Available in PSD Photoshop format to help you replace current text with your own quickly and easily.
Dofont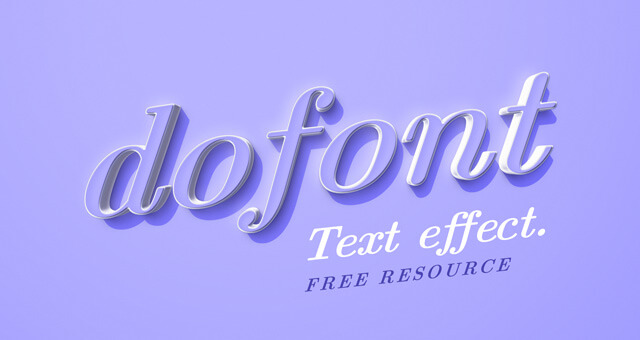 This is a modern and colorful PSD text effect to help you create great titles for your next project. Just add your text with our smart layer and that's it.
Shiny Photoshop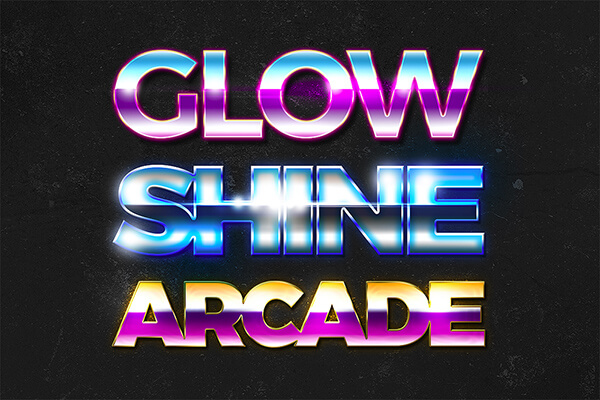 Fantasy Style Rohan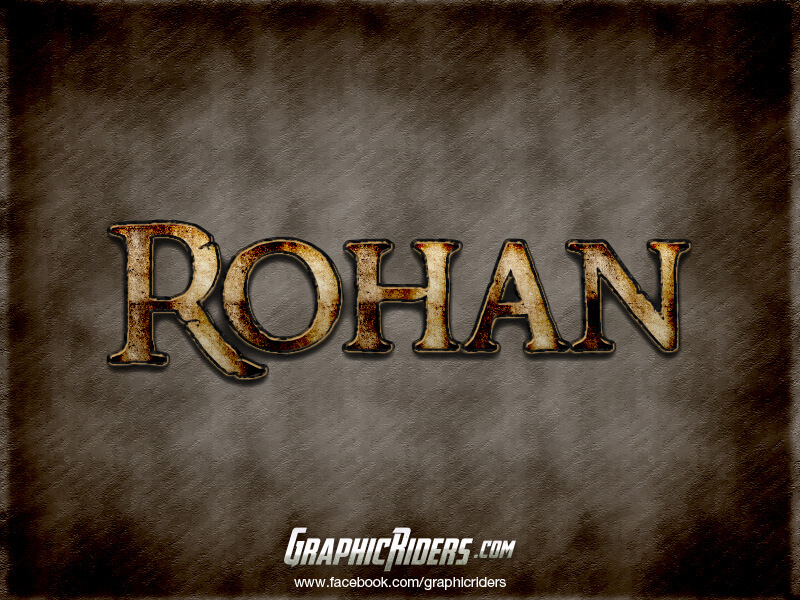 Speed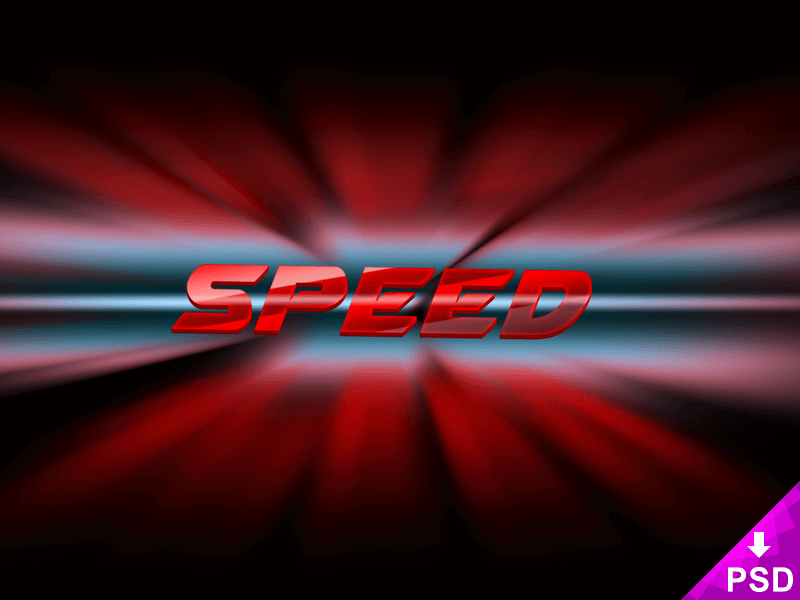 The Speed Text Effect and manipulate it to suit all your projects needs, both personal and commercial. The used font is Airstrike and you can find it here.
Stranger Things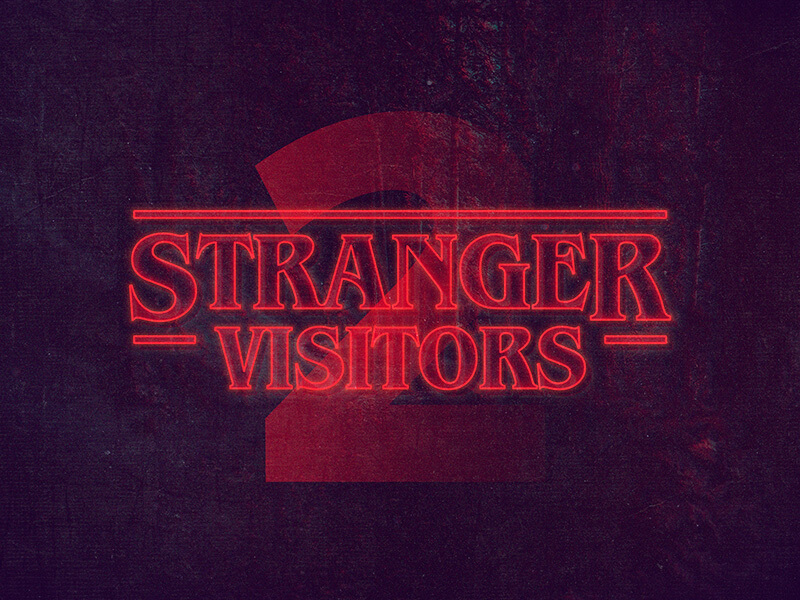 Sketchbook on Table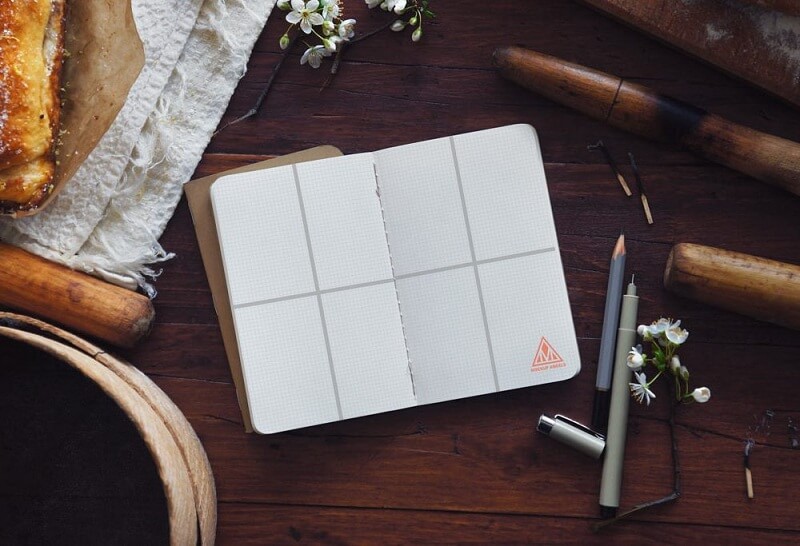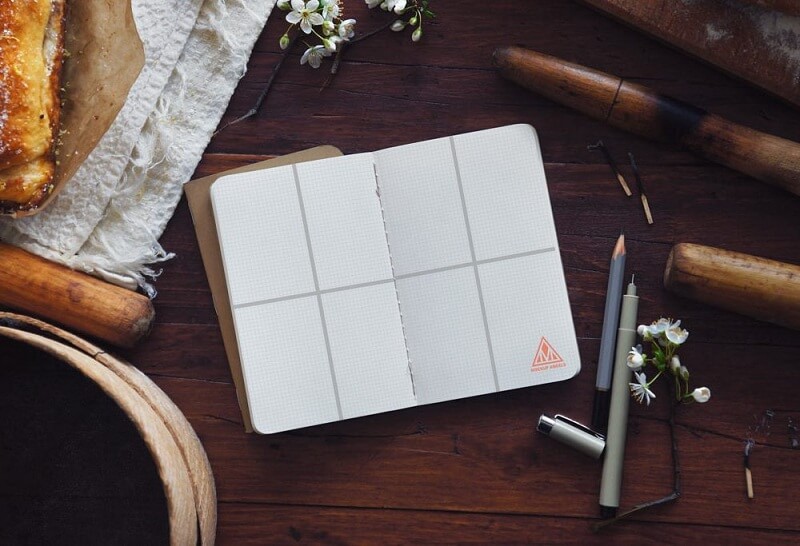 A rustic table scene showing an open sketchbook (both pages replaceable). PSD file with a fixed background and smart layers.