List of Best Free Fonts
Fina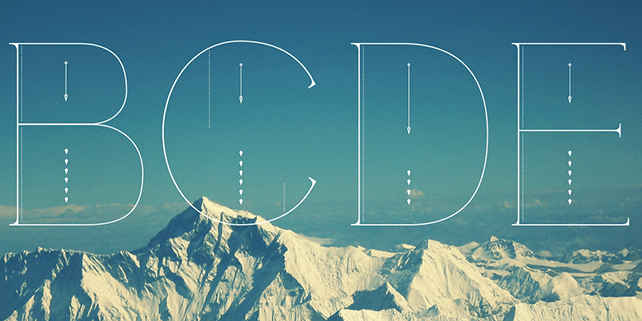 Meet Fina – a beautiful, thin, modern font suited for all kind of creative design works. It's also great for headlines: capital letters are with dots and points and lowercase is without them.
Lumberjack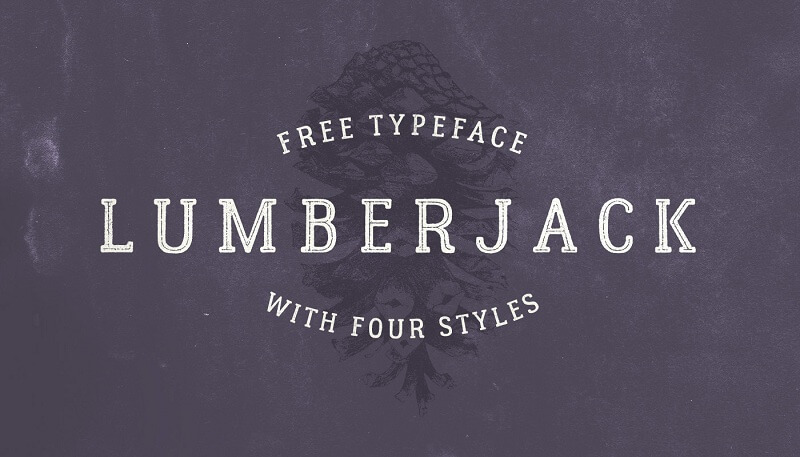 This is free Lumberjack font.
Gutsy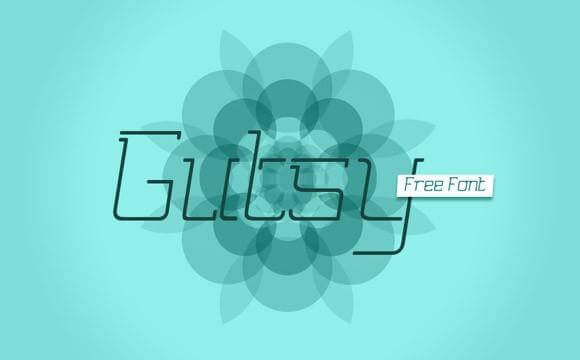 Hobric Rough
Hobric is vintage typeface inspired by old brick with some modern touch, best suitable for headlines, labels, logos etc.
French forge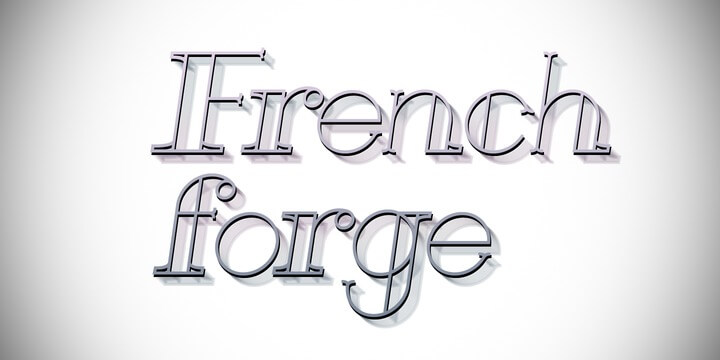 This is a decorative typeface for large-scale designs (like headers or so), inspired by French forged balcony decorations. This font has 2 dimensions in it (thin letters like a, o, e and 'wide' m, b etc.), to make it more vibrant and add volume.
Brela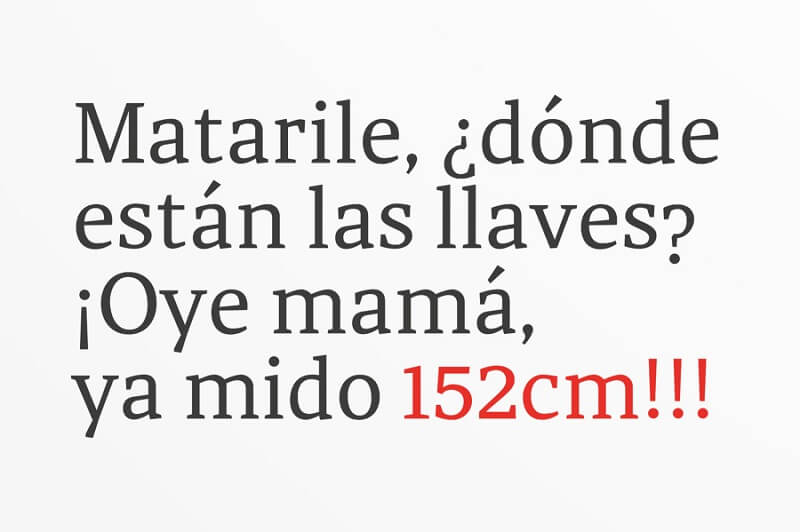 Brela Regular is a serif typeface designed especially for editorial design. Free download, has a low box, high box, main orthographic signs, and numerals. Light and Bold styles are currently under development.
LOOQUE
Looque is primarily designed for the decorative application. The letters are intended to be non-keyable in the interest of encouraging the user to a handset and creatively compose them together.
Moka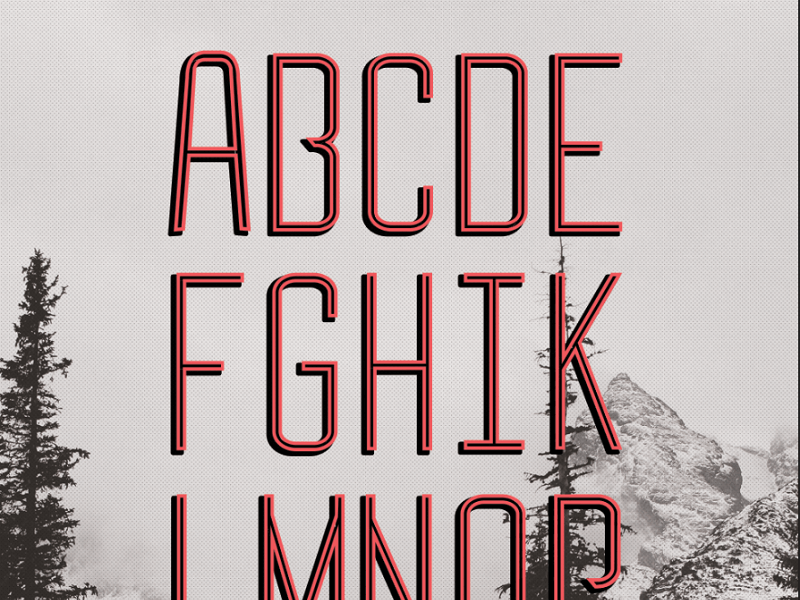 Jakarta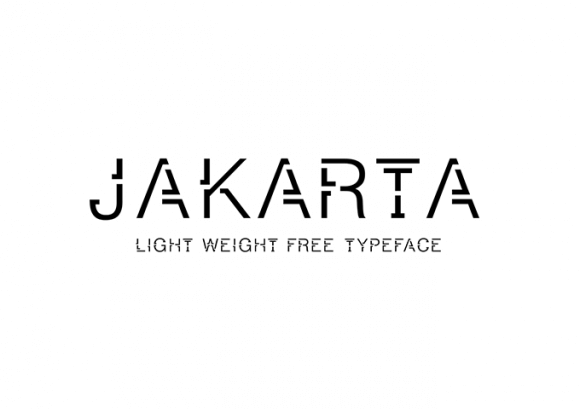 Johanna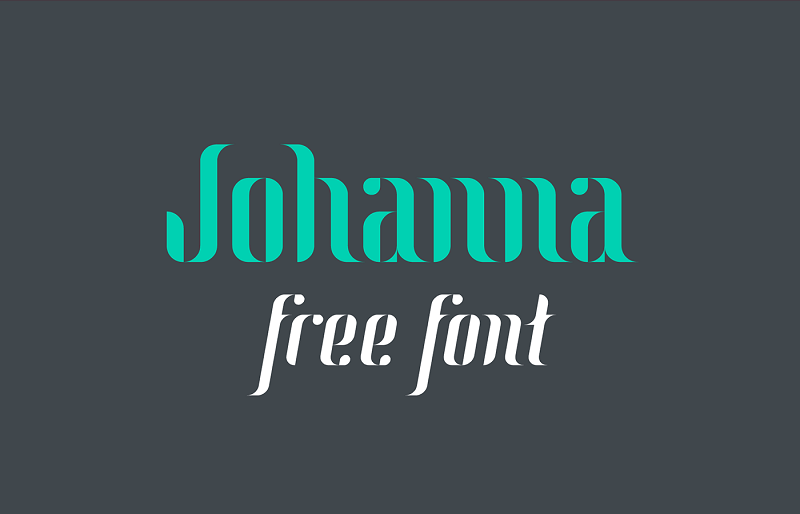 JWH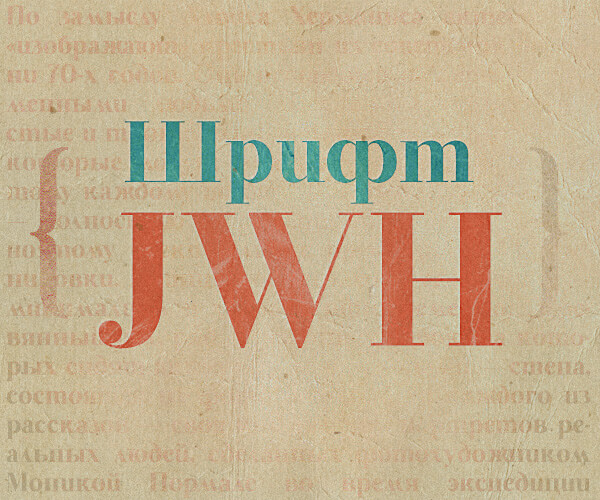 Migur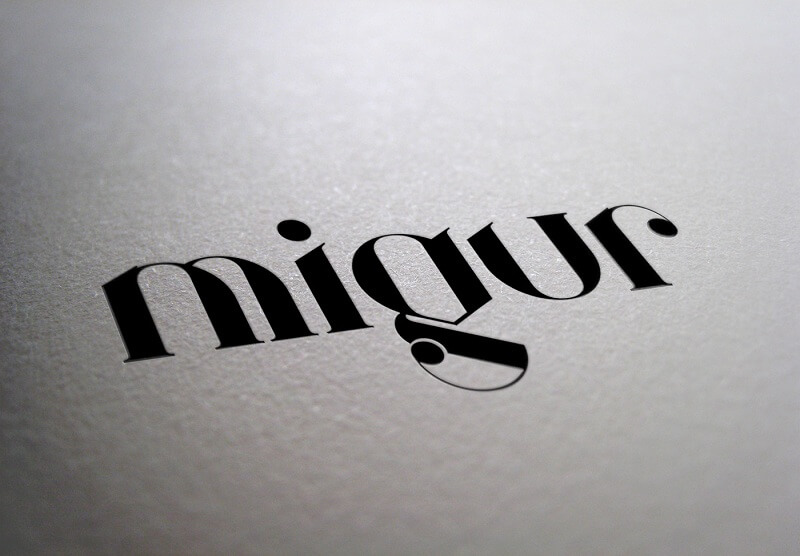 Egoist Corbeau
Ailerons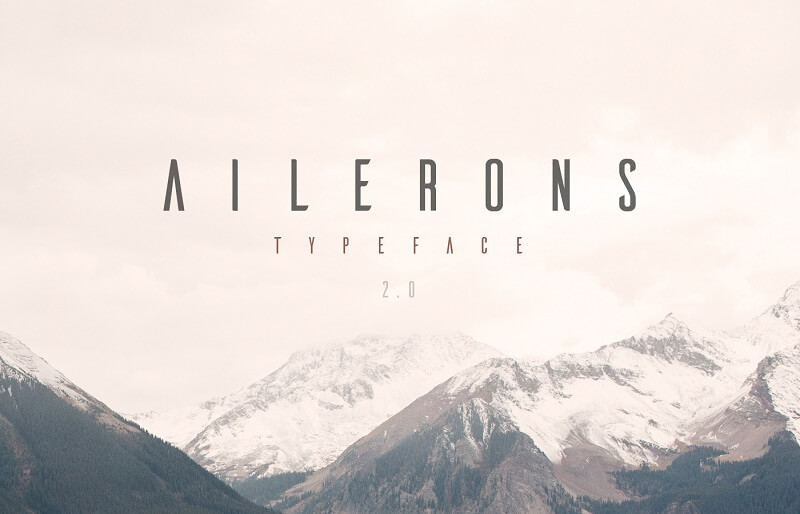 Ostrich Sans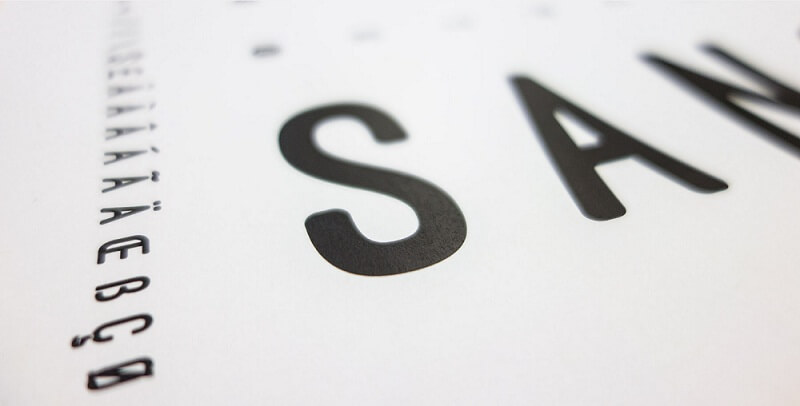 Born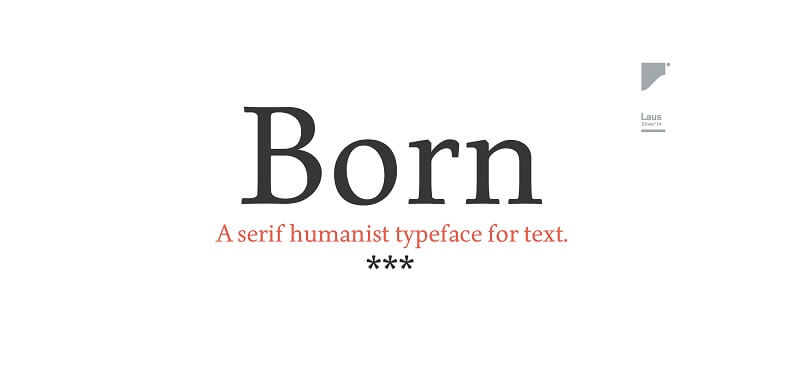 Hans Kendrick
Moby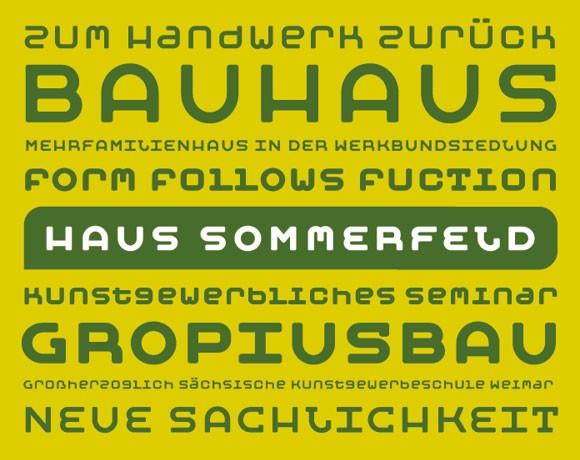 Lazer Addiktz
Break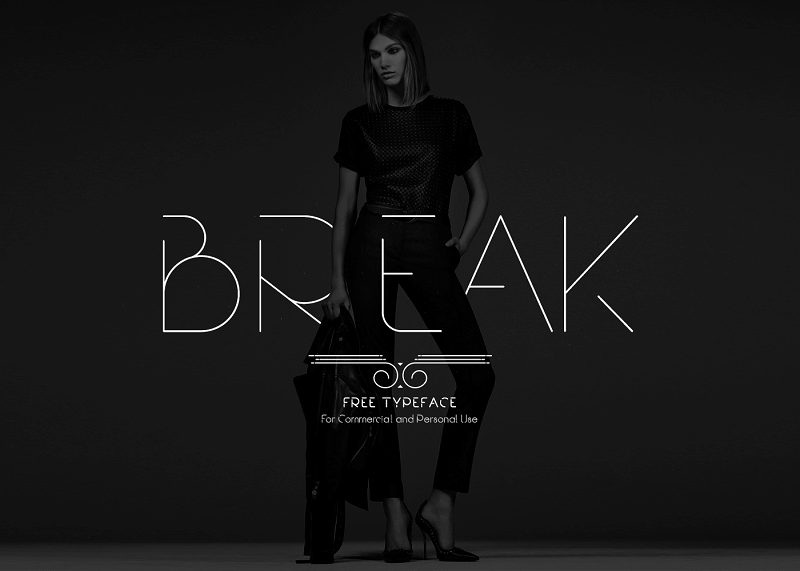 AC Big Serif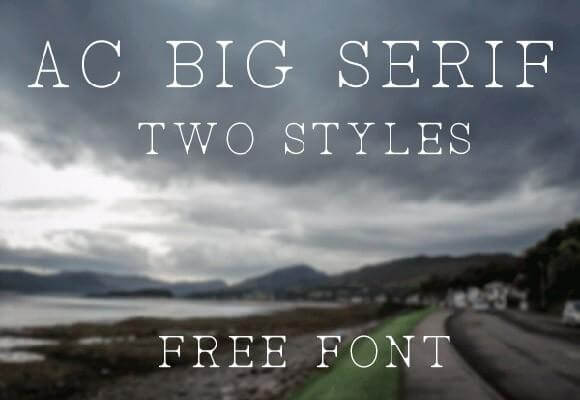 Hitchhiker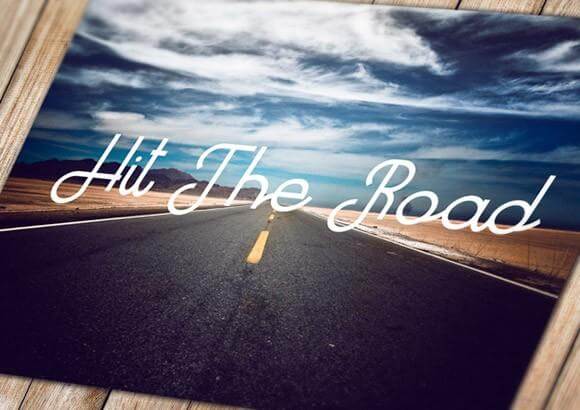 Nexa Rust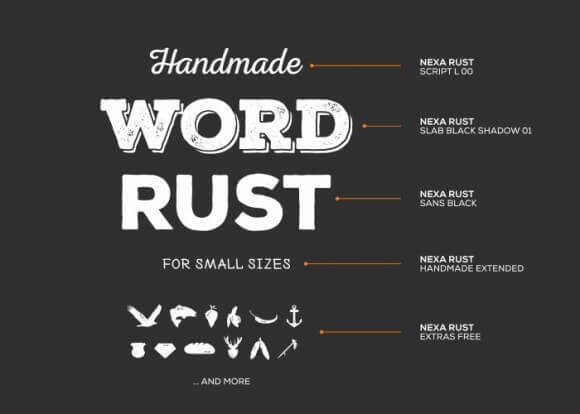 Nexa Rust is a multifaceted font device inclusive of font sub-households Sans, Slab, Script, Handmade and Extras.
Kari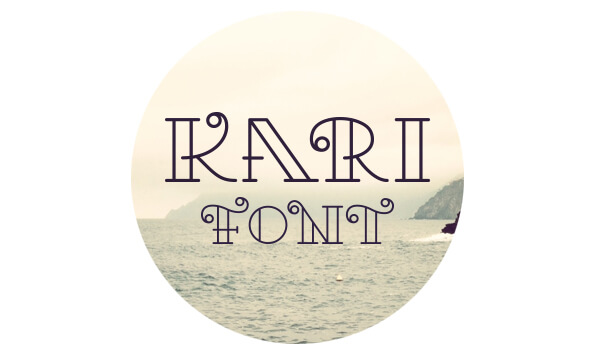 Timber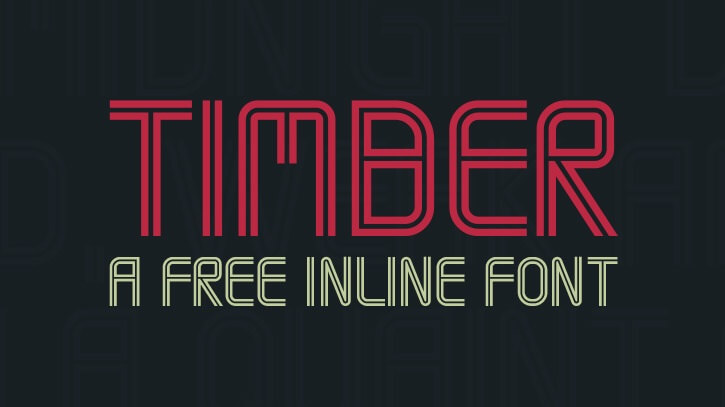 Kaiju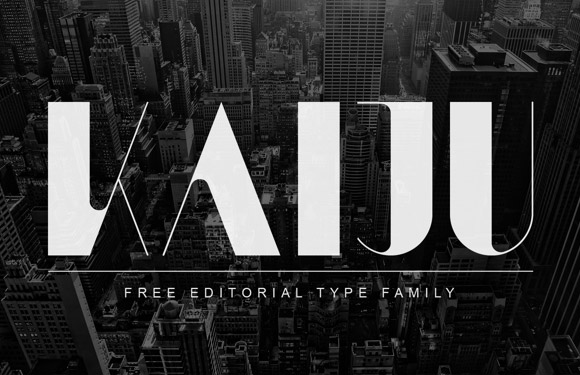 Kaiju is a sans serif free font that comes in multiple weights (regular and bold). Its simplicity makes it a very legible display font, perfect for editorials.
Aaram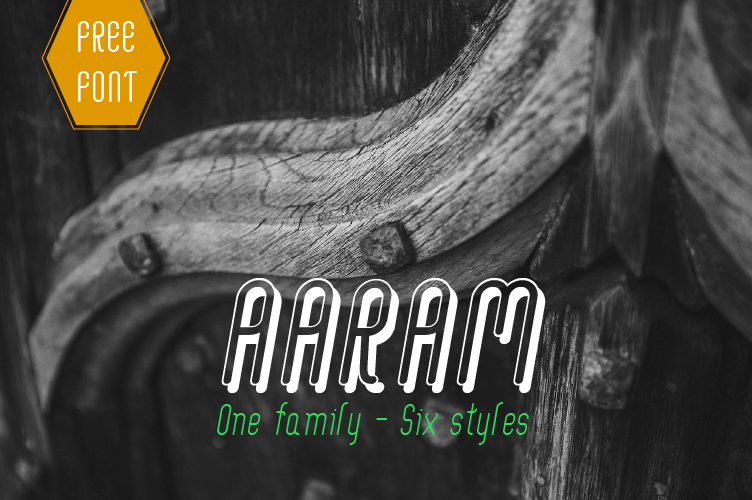 Aaram is a unique font family, that comes in six gorgeous styles to choose from. Aaram primarily designed for the screen but it'll look fantastic in print too.
Margot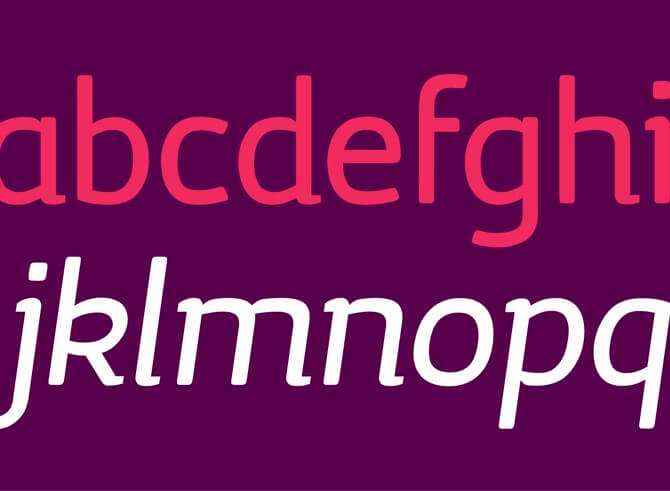 Margot is an adoring type family designed and optimized for its use in large sizes. Margot is vibrant, cheerful and perfectly suited for a great variety of typographical purposes.
Rounda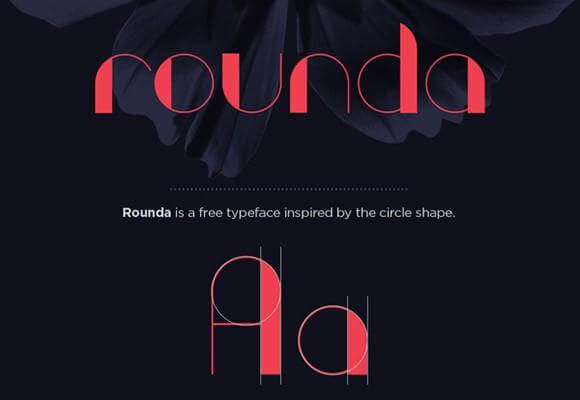 Dyspepsia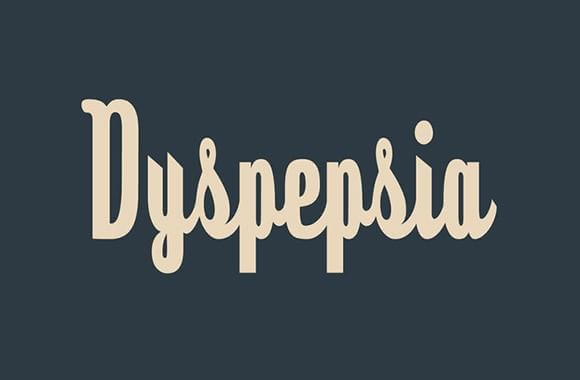 Disclaimer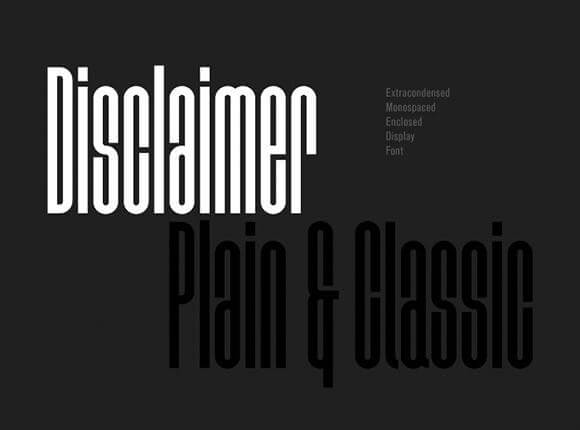 Qanelas Soft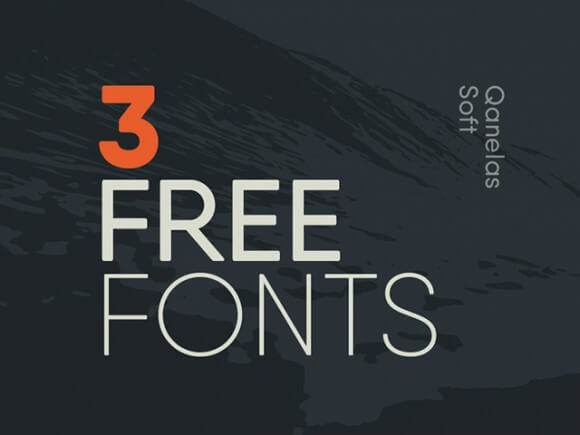 PLUME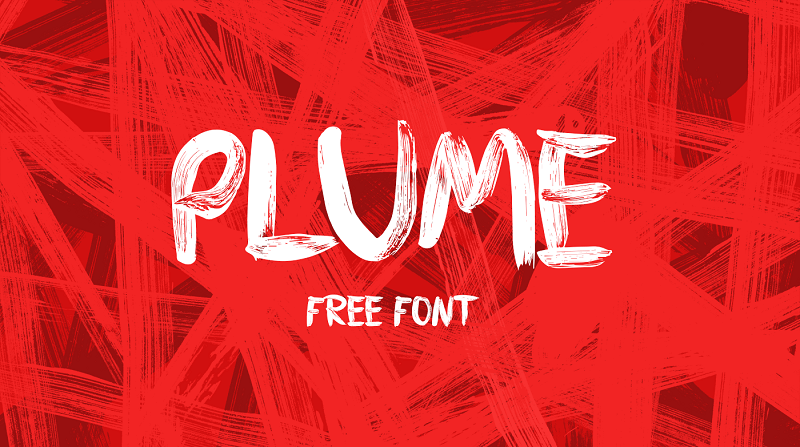 PLUME comes with all the Latin characters you need, all the letters numbers and symbols. Brushed on a plastic surface with a thick brush that leaves a unique splash on the lettering.
SIFONN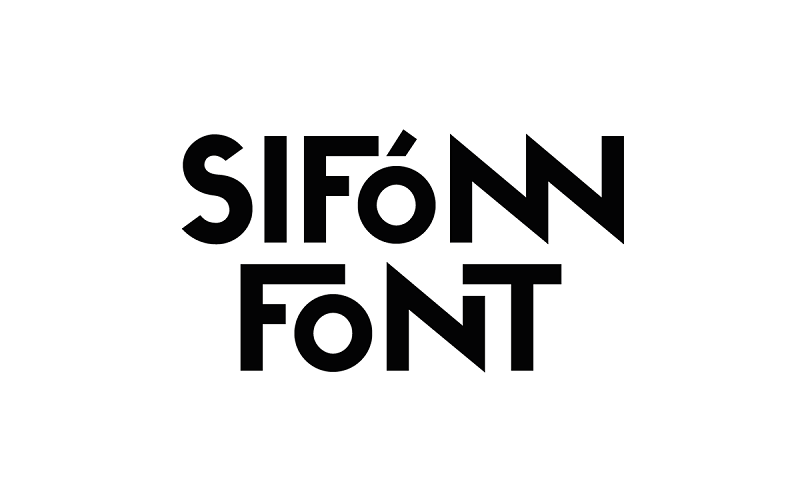 Amsdam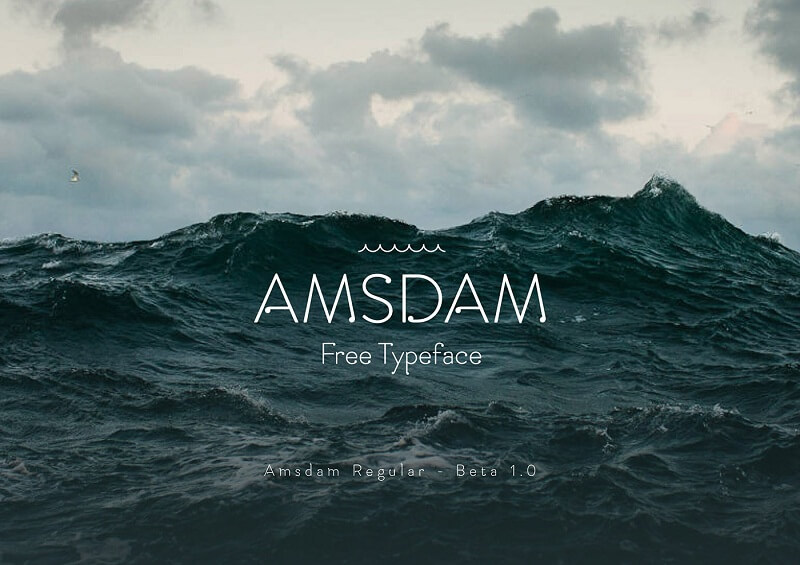 Calendas Plus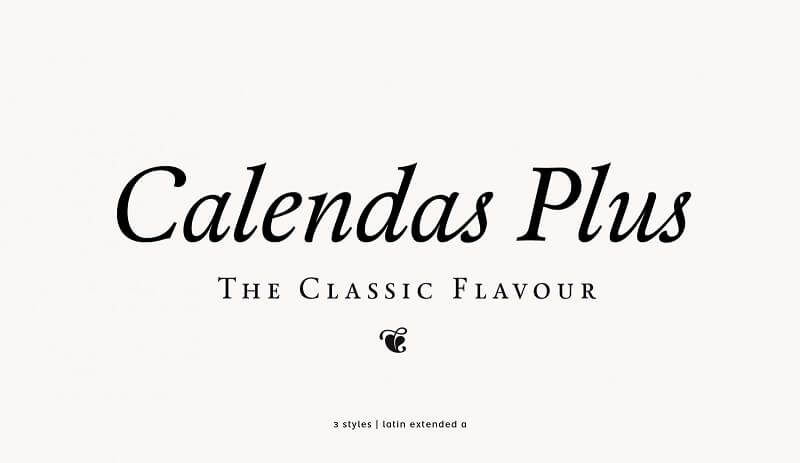 Akrobat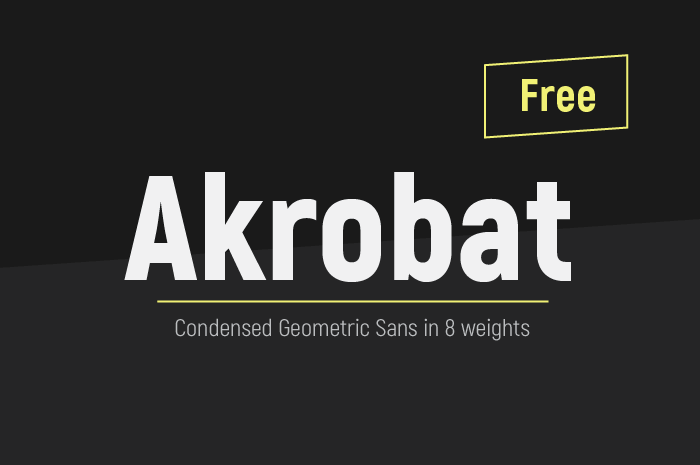 Akrobat is a modern sans serif font with condensed proportions.
The typeface comes in 8 weights with a geometric aesthetic and slight neo-grotesque characteristic.
Podriq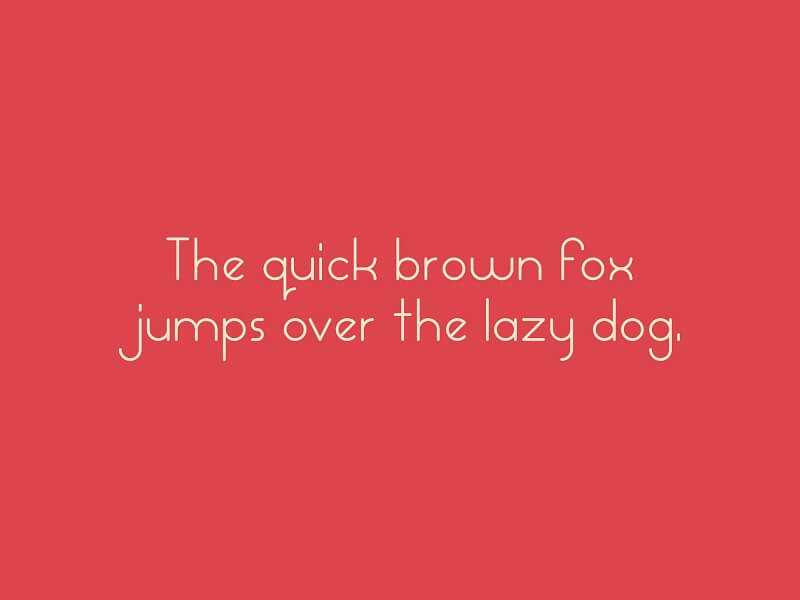 Reckless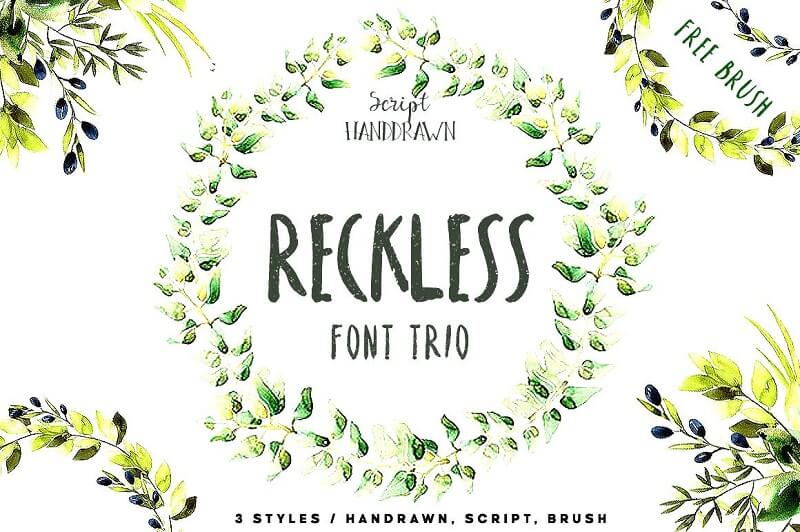 Radnika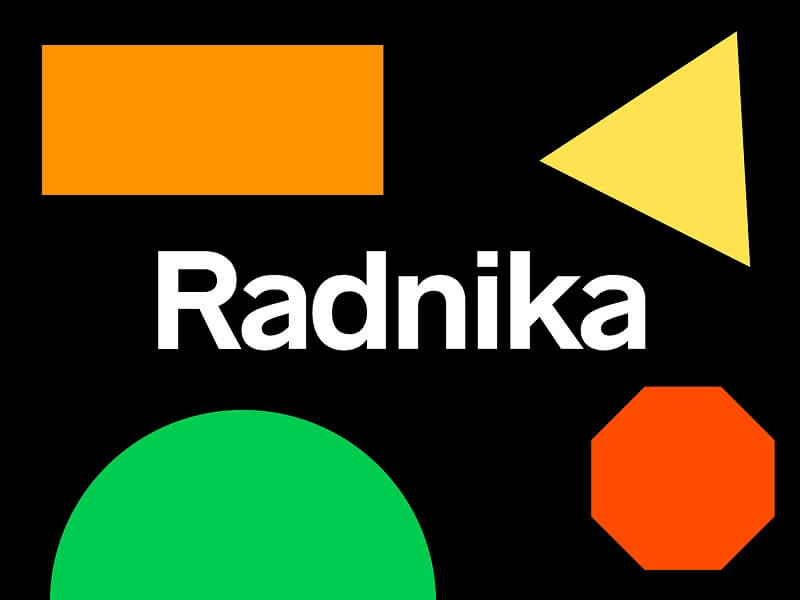 Radnika is a multi-purpose sans serif typeface that bridges the gap between the strong expressive typefaces of the 19th century and the finer, rather stern, typefaces of the 20th century.