Who does not use antivirus software in this era when there is plenty of Malware and hackers surfing to grab the easy target and loot them? To protect yourself from such Malware, you must own the kind of antivirus that can remove any existing Malware. But the primary requirement is to eliminate any kind of ransomware that can extract your data and be really life-threatening. We have listed the Best Free Antivirus in this blog all offer malware protection and can save you from different nasty software and programs.
In the market, there are two types of antivirus available. There is a free antivirus, and then there are paid antivirus. We have found out that free antivirus tools are unique, so why would someone go for the paid ones. But if you're using it for commercial use or intend to use it for your business, you must get a paid one because it can help you later upgrade to a full security suite. After all, business security and safety are essential. But for non-commercial use, using the Best Free Antivirus can be the perfect option to avail.
1. Kaspersky Security Cloud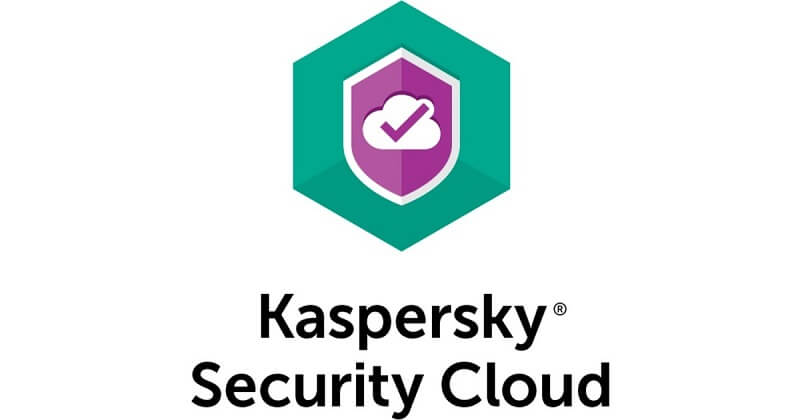 Kaspersky security cloud-free is an antivirus software which is offering full skill malware protection and prevention. It also provides some Suite level features. The best part about having this antivirus software is that it's free. This antivirus is designed very thoroughly, and it is very easy to manage. It has a high-speed and excellent performance because it is optimized for efficient results. It is designed with the technology to protect and Secure PC from all the Malware.
Pros:
Received perfect scores from different testing laboratories
Amazing ransomware protection.
Scored amazing in malware-blocking tests
It has fantastic support for android and IOS.
Free.
Cons:
Does not offer direct tech support
Has limited features for IOS
2. Avast Free Antivirus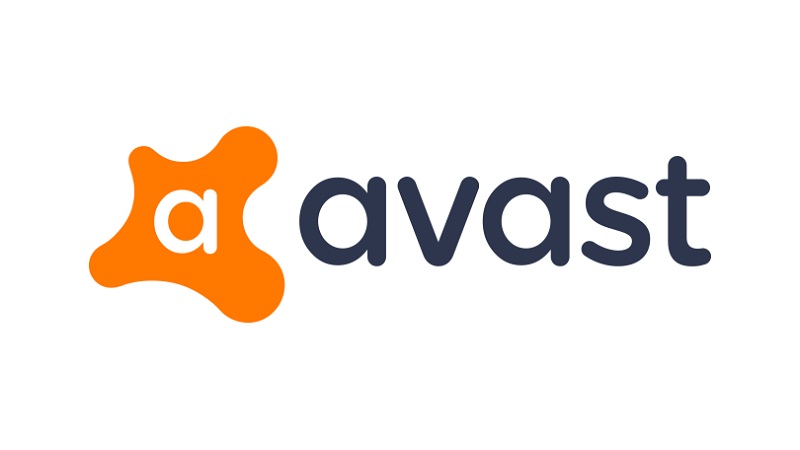 Avast antivirus offers you safe shopping and online banking. Different fake and Malware websites can hack your information, but Avast premium security can scan a website and detect any risk on both your computer and smartphone. It also stops hackers from taking over your computer and retrieving all your personal information for ransom. Hackers can also infect a computer with different Malware, but avast can protect you from this kind of hackers with its exceptional security protection.
Pros:
Scores perfect on testing by different Labs.
Provide you with a network security inspector
It also offers a Password Manager.
It offers protection against different fake websites.
Comes with different security-related features
Free of cost
Cons:
It only fully protect URL on Chrome or Firefox.
The bonus features it offers require payment.
3. AVG AntiVirus Free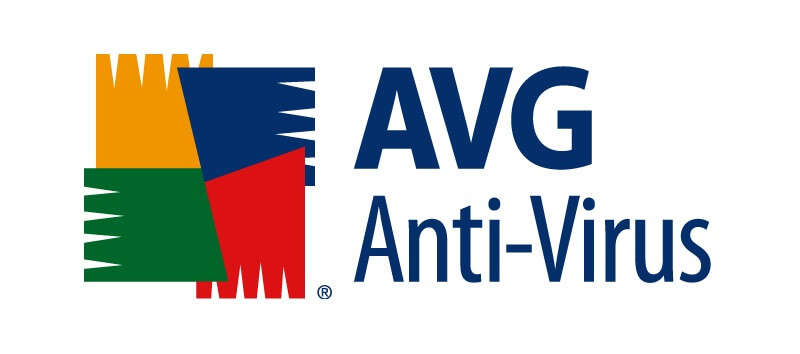 AVG Antivirus software offers complete security updates, and along with that, it scans malware on different websites. Moreover, it also protects your PC from ransomware and allows you to enjoy carefree online banking. The best part is it can catch any infected download and eliminate it before it reaches your PC. It also provides you with a fantastic design that lets you know how you are protected. It also blocks unsafe links and email attachments from jumping into your computer. And the last thing it does is scanning your PC to check its performance and determine any problem.
Pros:
Has exceptional scores in different laboratory tests
Very efficient
Free of cost
Cons:
It scans at a slow speed.
4. Bitdefender Antivirus Free Edition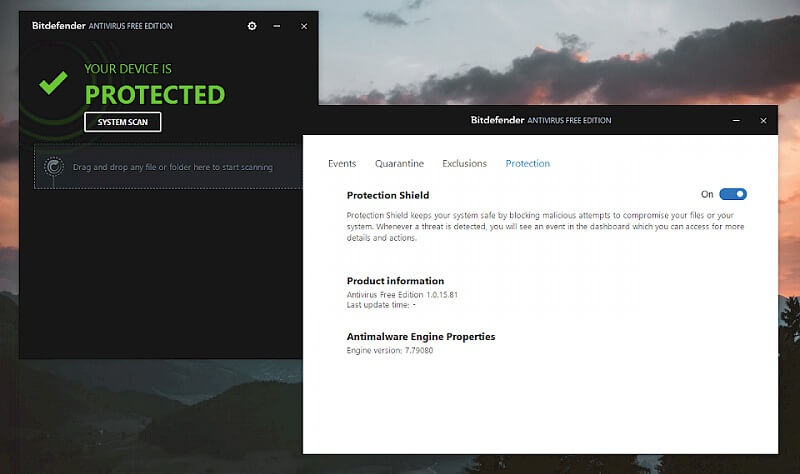 This antivirus is very fast functioning, and the manufacturer says that it is lightning fast. It has all the essential protection that is needed for your PC and Windows. This can be downloaded within seconds, and it does not slow down your PC when it's downloaded, and it runs at maximum speed as well. It works best for gaming and video editing. It also works amazingly for resource-intensive applications.
Pros:
It offers the same Core features in the free edition the same as in the paid one.
This is code good in all of the different independent testing Labs.
It also scored well in the URL blocking test.
Completely free of cost.
Cons:
It does not offer you advanced malware protection that some other brands offer in commercial antivirus.
5. Sophos Home Free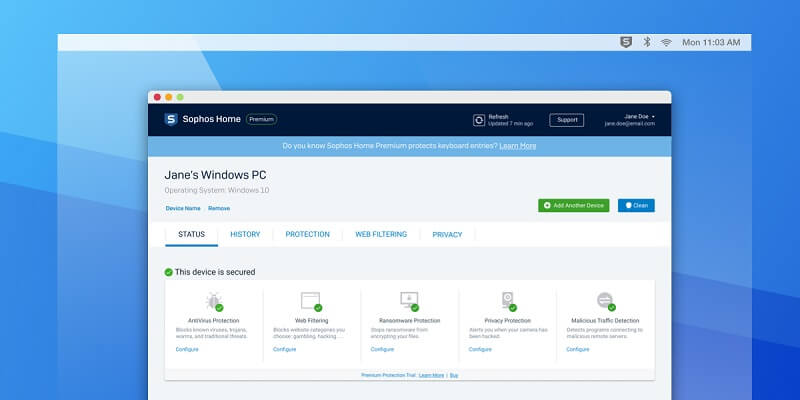 It offers predictive AI threats and malware detection. It does not only detect, but it blocks any Malware that is not seen before. This also has deep learning capabilities. It has all the Core features like all other real-time antivirus and protects against all the known Malware and ransomware. It also has a parenteral filtering feature that can control the content that your kids are allowed to watch or view online. This antivirus software offers remote management, which secures multiple Pcs at any location by using a simple web interface. This offer can block phishing websites to allow safe browsing and shopping.
Pros:
It has cold good in different independent Labs.
Has a good score in anti-phishing as well
Offers remote management
Completely free of cost
Cons:
The parenteral filter feature does not work.
Only limits to three devices.
6. Microsoft Windows Defender Security Center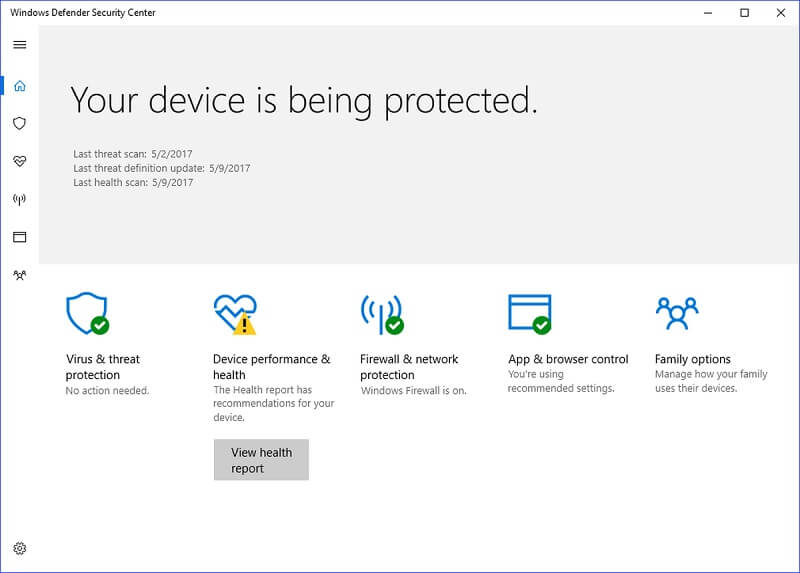 The best part about this antivirus is it does not need to be downloaded because it comes along with Windows 10 and protects all of your data and device in real-time along with its advanced security features. It also offers a one-drive feature that can back up all of your data and files so that they don't get corrupted and have a safe backup or restore laptop data. Moreover, you can also manage your privacy with this software. You have to set your location, camera, and data usage options in the account settings panel to manage your privacy. It can also help you in keeping your family safe and protected online. This software has limited access to mature content and limits many other things like apps, games, and movies.
Pros:
Comes along with windows 10 as a built-in feature
Has excellent lab scores as well
Offers great protection against offensive malware
Offers ransomware protection
Always get your back when there's no other antivirus present.
Cons:
Does not offer adequate phishing protection
Has a very awkward scanning schedule
Conclusion
The above list has the best free antivirus that you can get. You no longer have to pay any money for virus protection. Isn't it great?