Hey guys, in this article, I am going to discuss the 11 powerful tips to boost sales for your online store such as Magento, WordPress, etc. So keep reading.
The Covid-19 lockdown has undoubtedly increased the worth of online stores, and the more businesses are getting into the market, sales have definitely become a challenge.
In such times when national holidays come on the way, online businesses are more prone to significant trades because it's all happening at the same time! With this comes a massive influx of clients. Regardless of what channel you are using, you must work diligently to increase your sales.
Moving further, there are a lot of tactics that you can apply to generate better sales for your WordPress store, which include increasing your email list to powering digital marketing. However, you must choose which of them is the most beneficial and will provide you with the best ROI. Using these varieties of strategies, you cannot only boost your sales but retrieve new customers, which is a win-win deal for your e-store.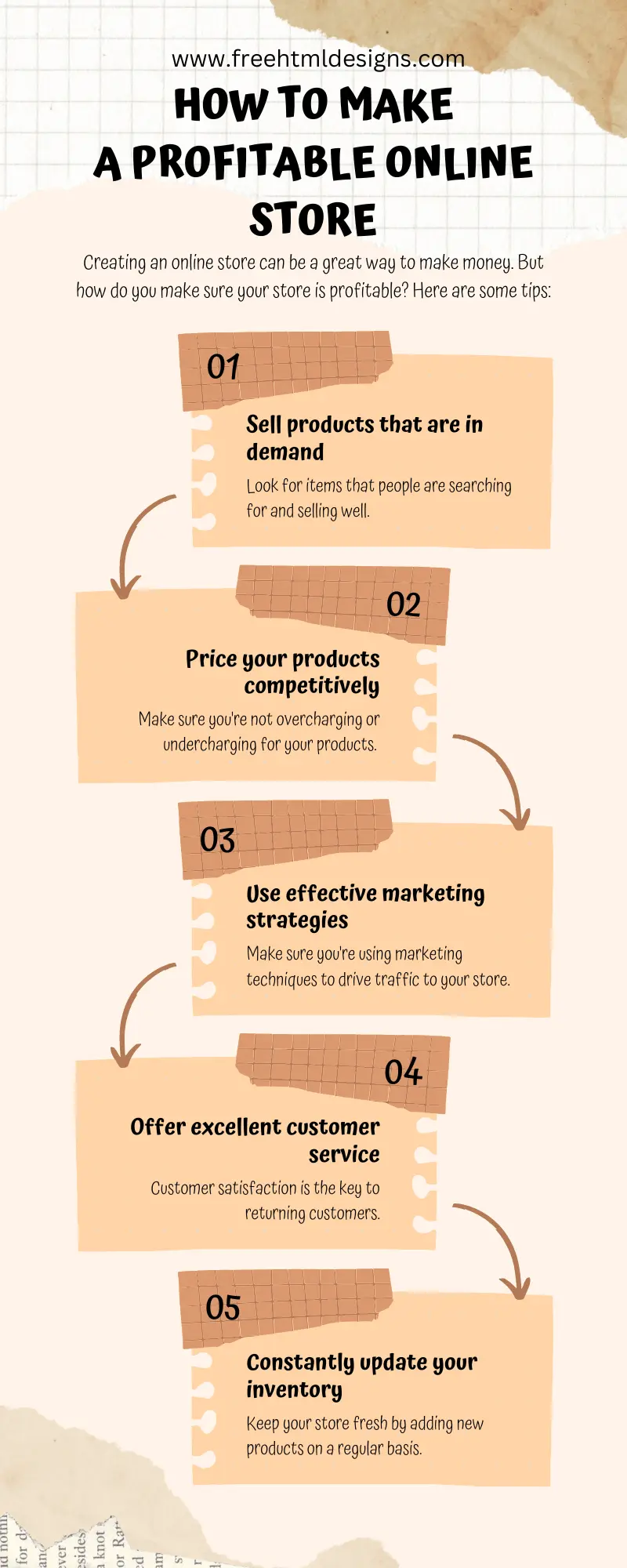 11 Powerful Tips To Boost Sales For Your Online Store:
1. Use an effective wishlist plugin
2. Choose Attractive Themes
3. Offer Customer Loyalty Programs
4. Abandoned Cart Emails Are Boss
5. Streamlines Buyer's Experience
6. Add Quality Content
7. Work Hard On Website Navigation And Performance
8. Apply Personalization To Your Store
9. Stay Updated With the New Trends
10. Integrate Social Media
11. Offer Discount Vouchers And Benefits
1. Use an effective wishlist plugin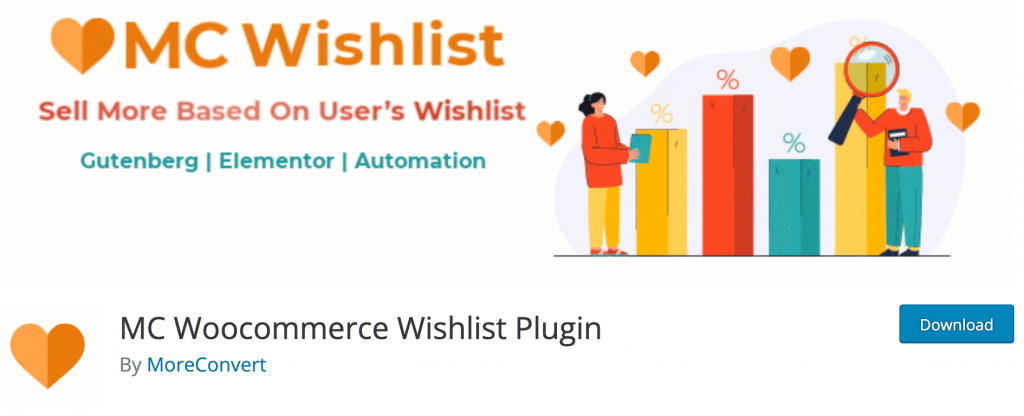 I can say that MC woocommerce wishlist can convert more and increase sales effectively among all wishlist plugins, and surprisingly it's free! Mc wishlist not only encourages users to have a wishlist (like what other plugins do) but also sends automatic promotional emails to encourage your prospects to finalize and buy their wishlist products. 
Also, in the premium version, you have full access to the analytics section, and you can track your prospects until the purchase stage. 
General Features of woocommerce Wishlist plugin
Email Automation System

Auto personalized coupons

Personalized Email automation system

Compatibility with Elementor

Add product changes to the favorites list

Upload the "Add to Wishlist" button via Ajax

Show the "Add to Cart" button in the wishlist table

Ability to share for guest users

Add "Add to wishlist Button" in the WooCommerce circle (shopping page, category pages, tags, etc.)

 Fully customizable colors and styles
2. Choose Attractive Themes
The design and overall appearance of the WordPress shop are the first things your visitor will notice when they come to your store. If they like what they see, they would go around and decide on buying their favorite thing but remember. They are more likely to leave your site without making a purchase if your layout is a glitch, crowded or unclear.
Therefore, if you genuinely want to be successful with WordPress, it is better to go with premium WordPress themes. However, you don't have to spend a lot of money to get a good theme. You can likely get an excellent theme for less than $100.
3. Offer Customer Loyalty Programs
A loyalty program is an excellent way to retain current consumers and acquire new customers. Customers will return for additional shopping simply to rack up loyalty points if you reward them with incentives for buying at your store.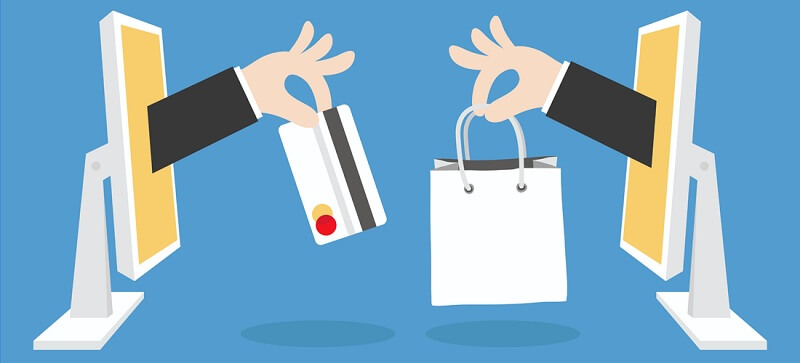 According to a 2019 Statista poll, 92 percent of respondents indicated that they had used vouchers for shopping at least once. This indicates that the flood of purchasers is on the lookout for bargains because who does not enjoy a good bargain.
You only need to install a plugin to create a full-fledged loyalty scheme that will bring customers to your store. However, remember to design and execute a focused marketing strategy to get the message out once the product is live.
4. Abandoned Cart Emails Are Boss
One of the most efficient strategies to improve Magento or WordPress sales is to deliver abandoned cart emails, particularly if you haven't done it previously. The result is precise and has a favorable influence, and it does not exclude in terms of numbers.
This effect will be amplified if you send an email notification with a little discount attached. This is likely to prompt your leads to make a new purchase.

Customers who get abandoned cart emails are 10% more likely to finalize a purchase. Even though it isn't the same in every sector, the prospective power of reminding consumers of what they left behind is enormous.
5. Streamlines Buyer's Experience
For both mobile and desktop sites, having a convenient Magento eCommerce store is essential. This influences how your website appears in mobile search, in addition to satisfying your consumers.
A simple navigational experience is an important component of a user-friendly eCommerce journey. It contributes immediately to a pleasant environment for your guests.
Using WooCommerce breadcrumbs to optimize website accessibility for both crawlers and customers might be a smart idea. You can also personalize the breadcrumbs to encourage users to stay on the site further and to assist them in navigating the site according to already visited categories.
6. Add Quality Content
The most effective approach to acquiring new consumers and taking them into your sales funnel is to entice them with compelling content.
Potential buyers will find your brand when looking for the correct product or service if you have quality content and relatable keywords. If you win in this game, you'll no longer be just a seller; you'll also be an expert – someone they'll be more inclined to buy from.
A real content-first Magento approach relies on long-tail keywords. Using tools like MOZ and Google Trends is the easiest place to start. Look for content possibilities and take advantage of them. Customer photos and reviews can help you produce excellent advertising, but they also help you develop advocates, which is far more essential.
You can also get custom content from platforms that sell and buy dissertations online. This sort of user-generated content has high chances of conversion, so don't wait.
7. Work Hard On Website Navigation And Performance
Consider making your navigation bar more straightforward. Make the search option and your main sections visible and accessible, and make the "Add to Cart" option easy to find.
Also, you must remove all clutter and utilize creative web design to draw attention to the links that connect to your store's various sections.
You can improve your consumer interaction using the site search to improve your site's navigational characteristics. There are numerous add-ons that add an internal search menu button to your Magento store, giving you the added advantage of experiencing what the most common product searches are.
8. Apply Personalization To Your Store
Personalization has traditionally been the heart of successful marketing efforts, so there's no reason to not apply for one in 2021. Creating strategies that cater to a different group of people is now simpler than ever before, thanks to the advent of Artificial Intelligence and Magento's excellent internal capability.
Additionally, improving customized experiences is a critical component of improving your buyer's journey. When a buyer's name or characteristics are referenced and addressed, they are more prone to complete a purchase and stay loyal to your store.
Personalization is also warmly received. People find such content more engaging if they are according to their needs.
9. Stay Updated With the New Trends
The amount of mobile traffic on Black Friday is increasing. Knowing that subsequent holidays may have similar increases, you should account for this in both on-site and off-site optimization.
Consumers continue to hunt for items and discounts on their mobile devices after the businesses have closed. In the last year, mobile product searches on Google have grown by more than thrice.
While customers are viewing your eCommerce platform throughout this busy period, ensure that your performance requirements are at their best. Also, make sure that all essential product descriptions are included in both your advertising and your website for the shoppers.
10. Integrate Social Media
Including social networking sites in your marketing funnel can help you boost your Magento revenue. Increase exposure, reframe your items and resynchronize potential consumers through social posting, social advertisements, and engagement with prospective consumers.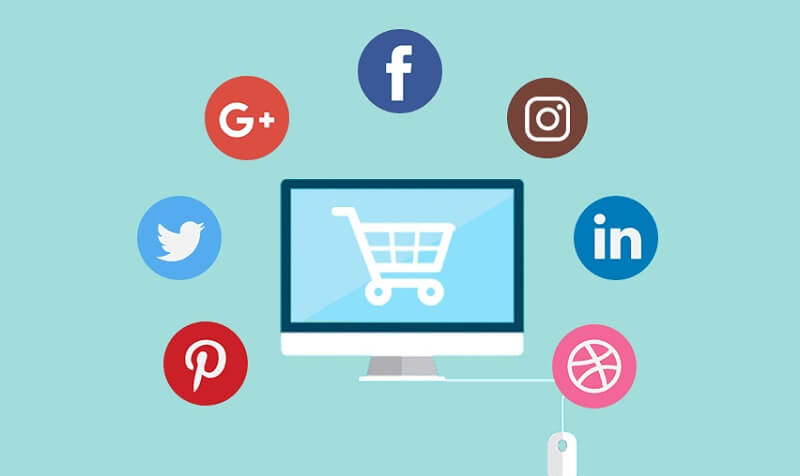 Start discussions and build networks on LinkedIn, Facebook, and Twitter, as well as other social media platforms where applications are more effective than websites, and raise brand recognition to attract new customers.
Using social media outlets does not have to be a time-consuming process. Use a social media tool to auto-alert you to brand references and integrate digital networks with your blog for automatic publishing.
11. Offer Discount Vouchers And Benefits
Coupons are a fantastic method to get the news out about your online shop. Because you can totally personalize the deal for shop coupons, you may utilize data from previous campaigns to create an offer that few of your consumers will be able to reject.
Generate creative messaging that creates a sense of urgency, such as "15% off for a limited period of time" or "25% off from now until Thanksgiving Night." Make them clickable to your deal as well.  So that's all from my side. I hope you liked this article on 11 powerful tips to boost sales for your online store.
Author Bio
Stella Lincoln is an Assistant Editor at Crowd Writer, which is the best assignment writing service you'll find at cheap rates. To help her audience outstand their online business, Stella is always looking forward to creating new pieces and increasing their sales.