List of Best Free Slab Serif Fonts
Arctic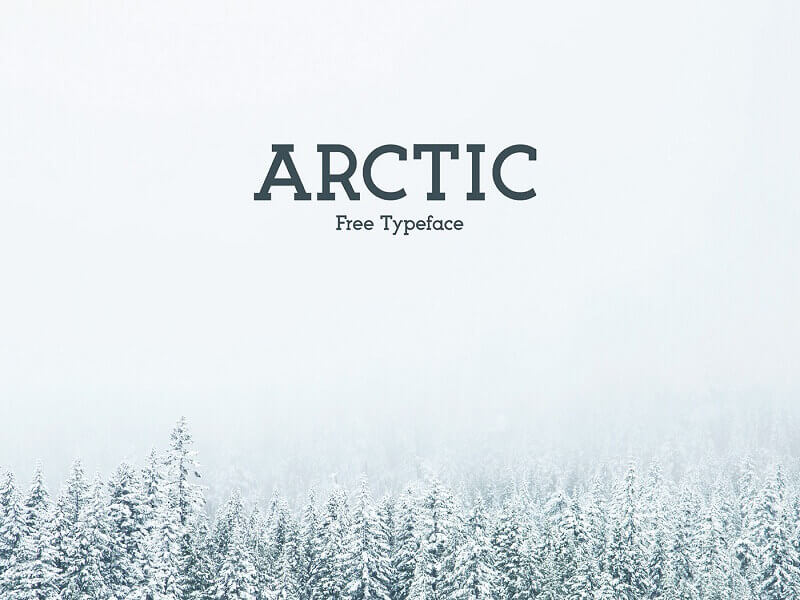 Octanis Font Family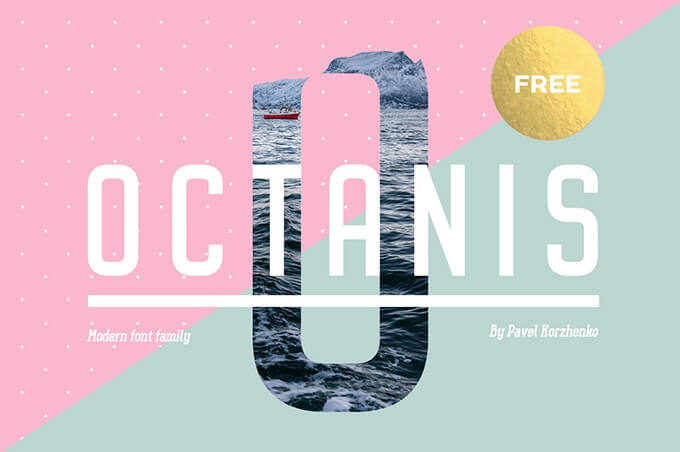 Get Octanis, a perfect typeface for headlines, logos, typographic compositions and paragraphs of text. Just try strong Octanis Sans, soft Octanis Sans Rounded or Vintage Octanis Slab and Octanis Serif for your design projects.
Adria Slab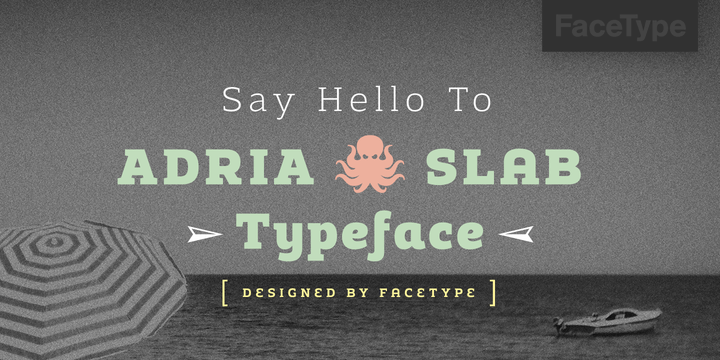 Adria Slab is a smooth slab serif typeface that comes in seven weights and charming upright italics.
Choplin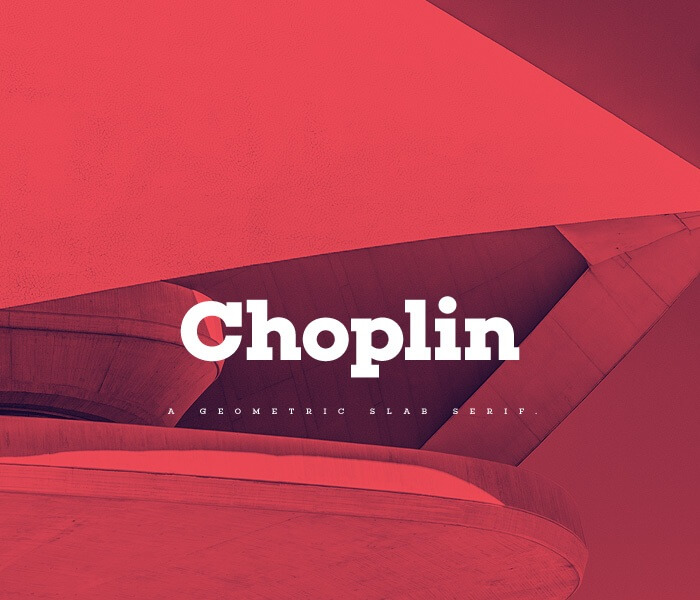 Choplin is a modern and clear geometric slab serif with a sturdy heart.
Sanchez Slab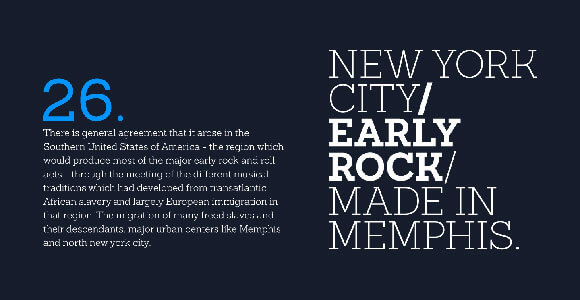 Sanchez, designed by Daniel Hernandez, is a serif typeface belonging to the classification slab serif, or Egyptian, that bears a strong resemblance to the iconic Rockwell.— offering contrast and balance to the square structure.
Aleo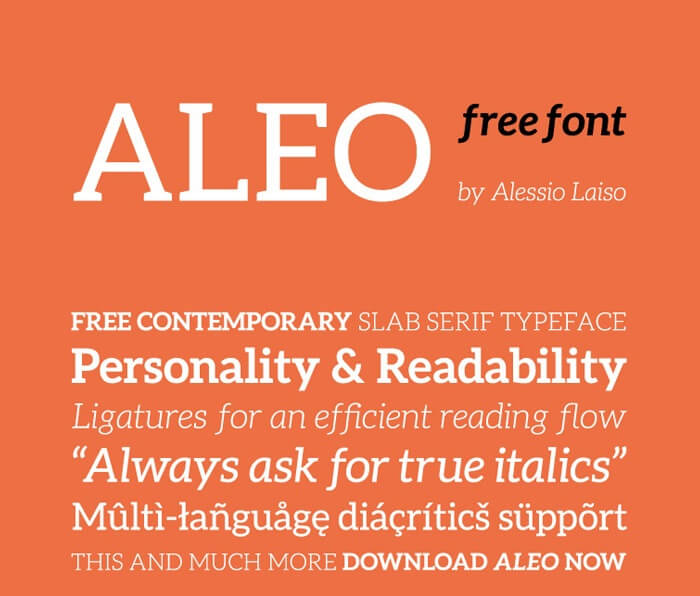 Aleo Free Font is a contemporary typeface designed as the slab serif companion to the Lato font by Łukasz Dziedzic. Aleo has semi-rounded details and a sleek structure, giving it a strong personality while still keeping readability high.
GistX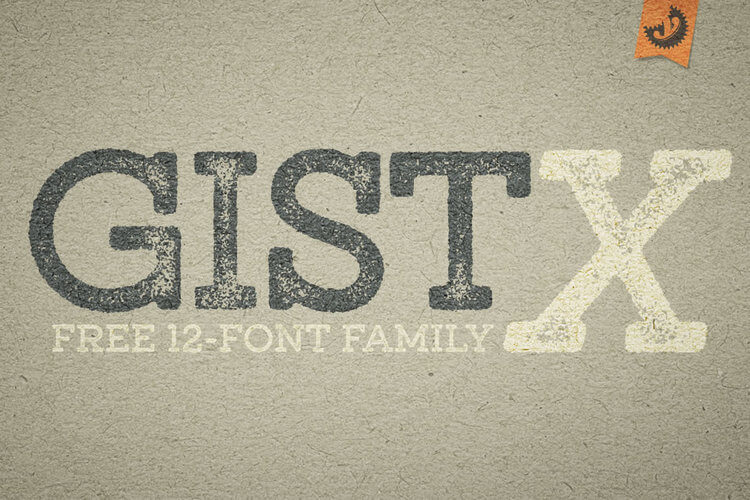 GistX is the solid, letterpress printed version of Gist inline slab. The family consists of 12 fonts total: Light, Regular and Bold (upright and slanted), each with two different distress versions.
Corduroy Slab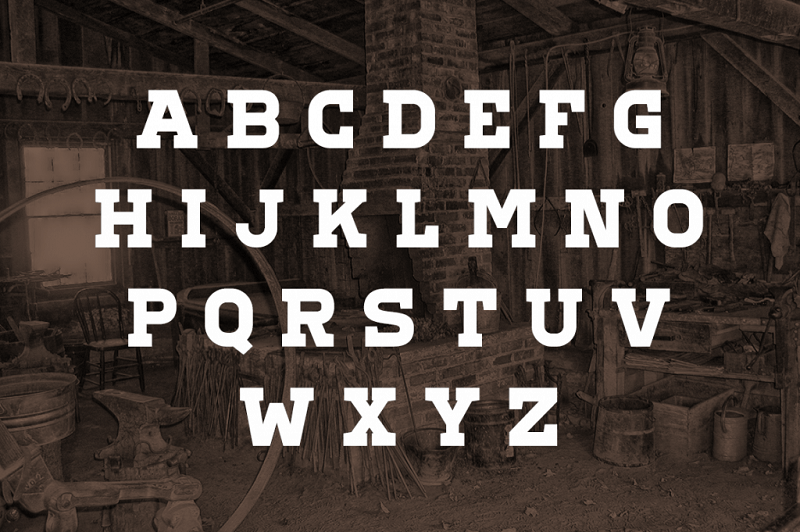 Hard working and sturdy slab-serif display font designed to make your headlines stand out and be assertive.
Bitter ht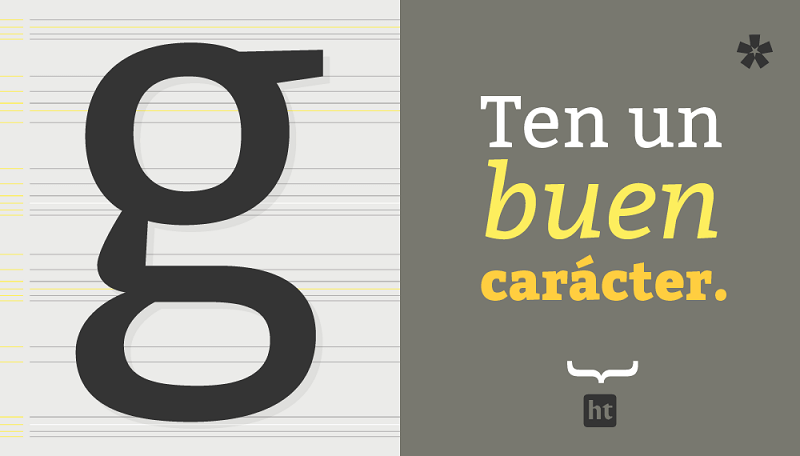 Korneuburg Slab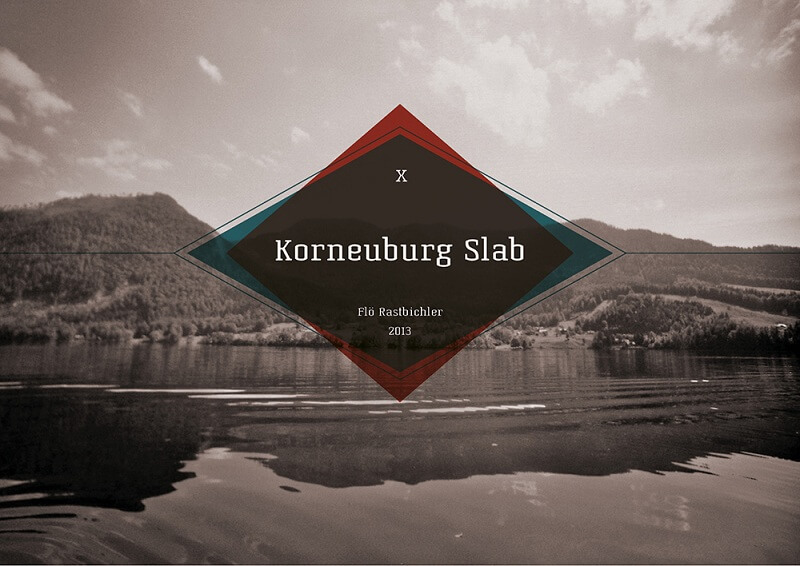 Korneuburg Slab was created as a semester project. This font is free for personal use.
SLABBO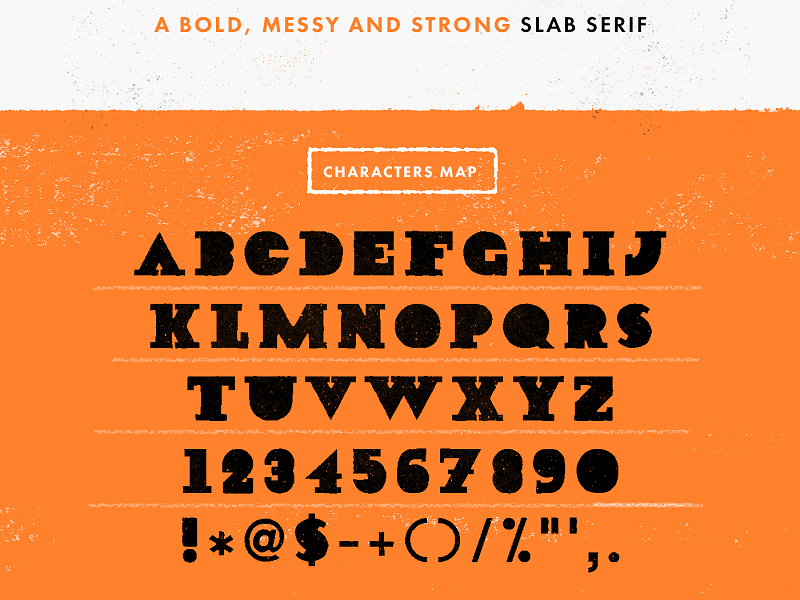 Locke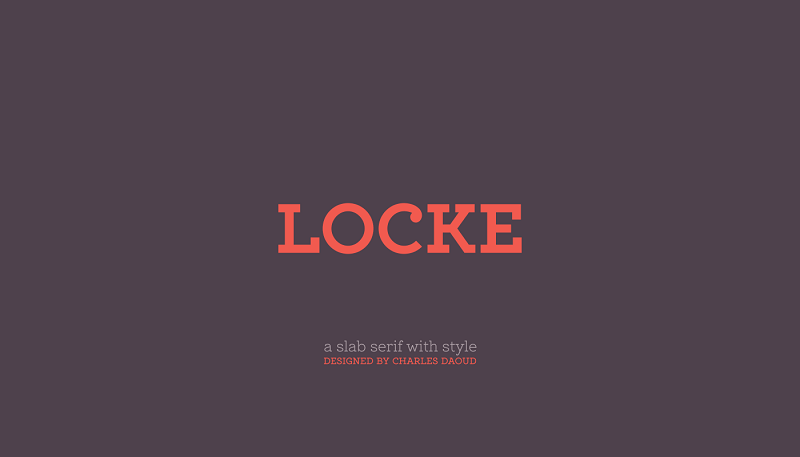 Chelsea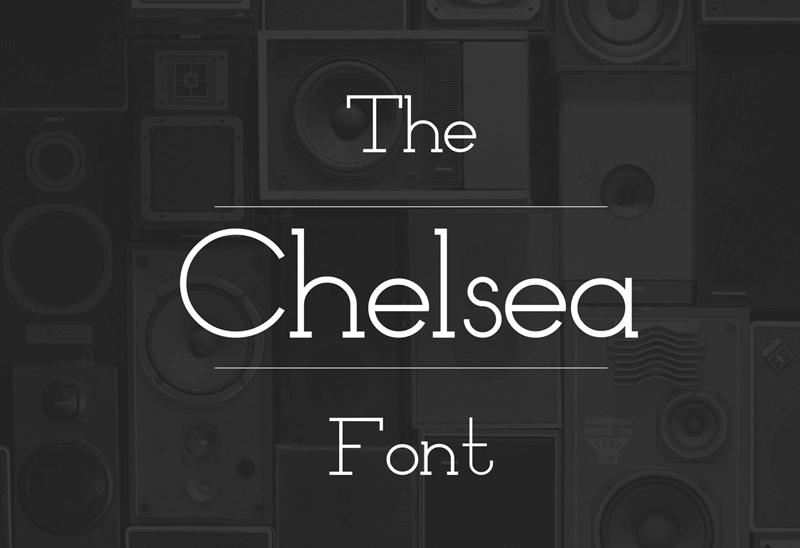 Ikaros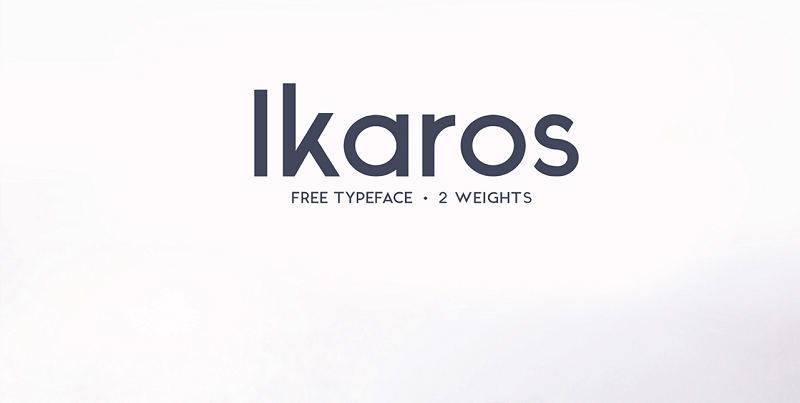 Ansley Display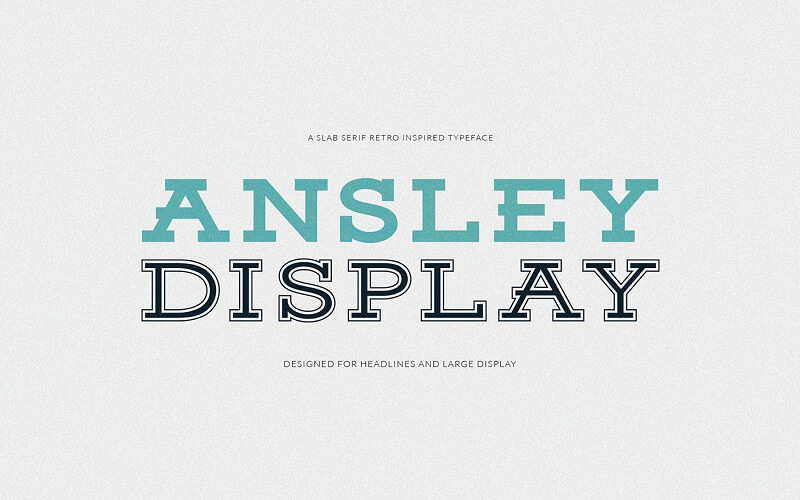 Ansley Display is past and modern slab serif retro inspired display font Kady Jesko made when he couldn't find many free retro typefaces. These fonts free for commercial and personal use.
Sentinel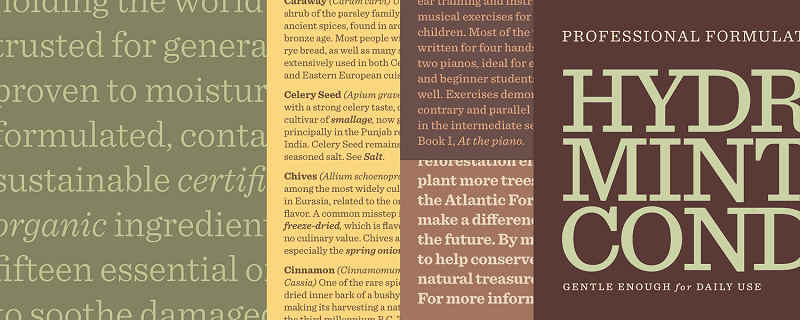 NORWESTER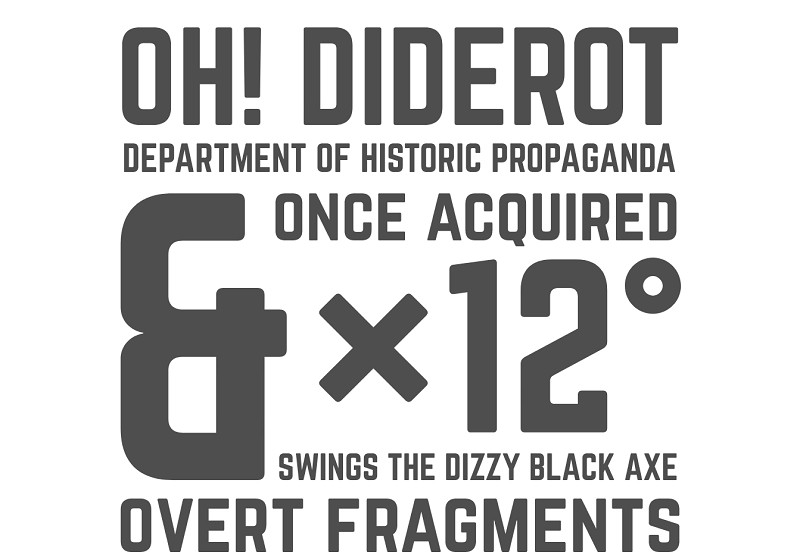 A condensed geometric sans serif with uppercase, small caps, numbers and an assortment of symbols.
CANAVERAL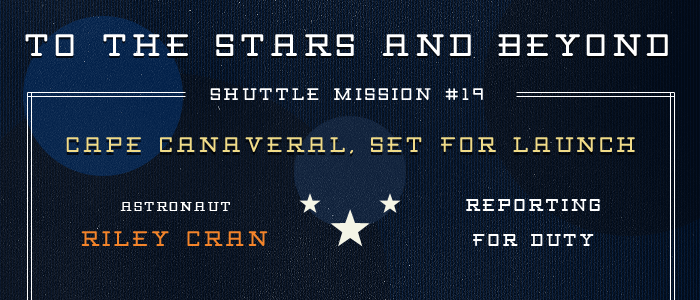 Merriweather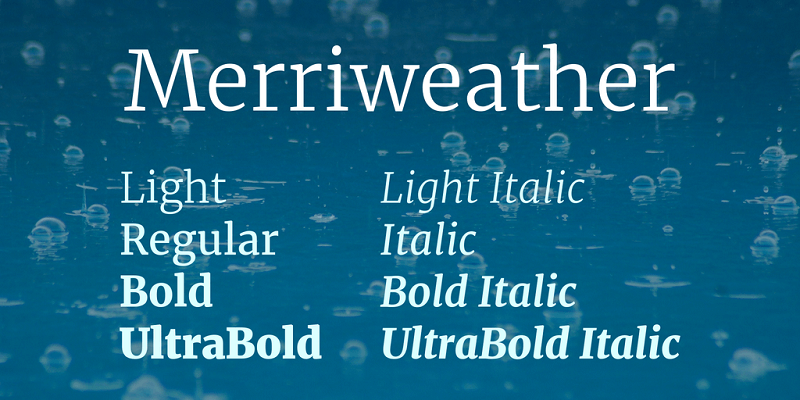 Unna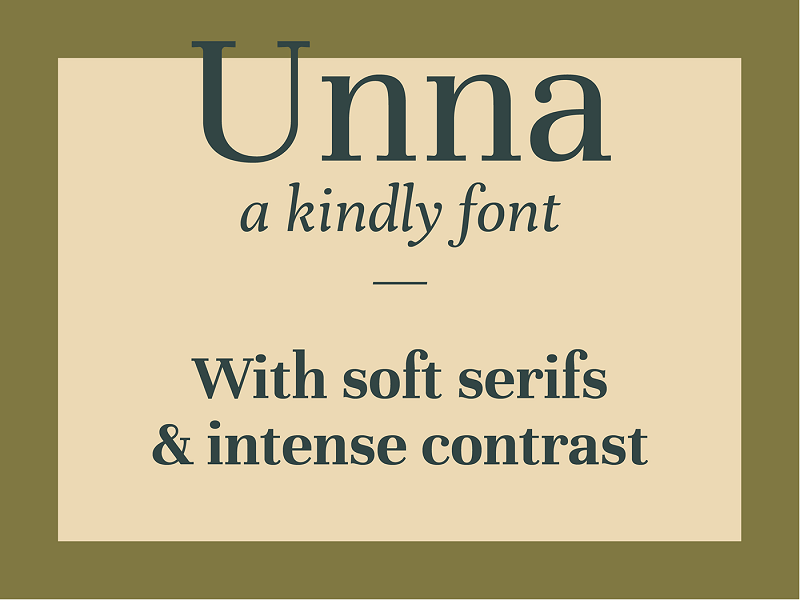 The soft look of Unna is expressed through delicate serif and strong stems, that accentuating the typical neoclassical vertical texture. Unna was specially designed for book design and editorial projects.