Apparently, you have decided to take up cyber security courses in India. Well, if you are looking for a straightforward answer to the time taken to complete a cyber security course; then it may take you around 6 months. However, this isn't true for everyone and depends upon other factors as well. Let us discuss what a cyber security course is expected to teach you and how long can it take to become familiar with the cyber security concepts.
Cyber security is a broad field and encompasses all the steps and procedures taken to strengthen the defenses of an organization. In other words, it involves taking measures to protect different systems, data, networks, applications, and other digital assets from data thefts, viruses, malware, trojans, and other cyberattacks. Today, cyber security has become one of the most sought-after career fields. It opens various job opportunities that you can explore and start a high-paying career. In fact, many professionals are seeking Cyber security courses in India to gain the right skills.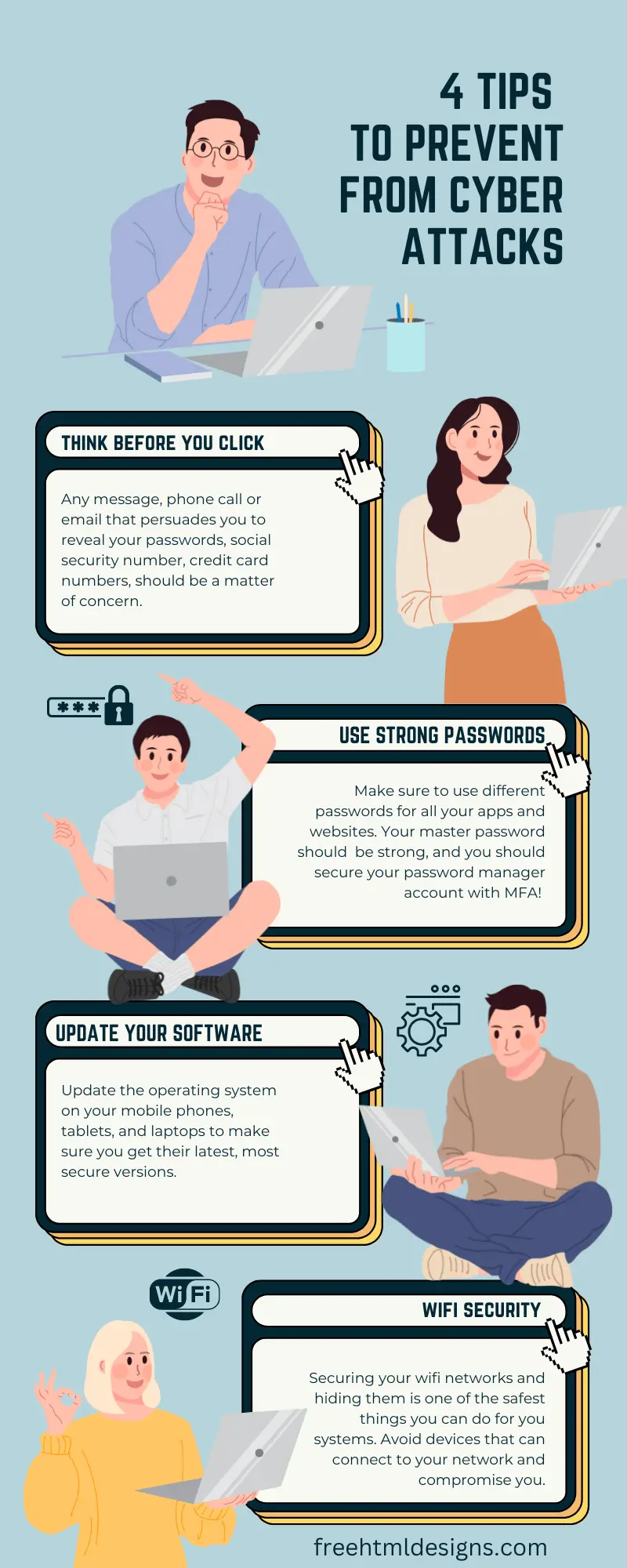 Now when you say you want to learn cybersecurity, you can gain expertise in any of its subfields; you can't master the entire field all at once; it takes years of experience and continuous knowledge upgradation. Here, we will discuss what a cyber security course encompasses, in general, and the time to complete cyber security courses. 
Cyber Security Courses – Topics Covered
People usually take cyber security courses to build a strong foundation in this domain and understand its basics so as to develop job-ready skills. Some of the important topics that a good cyber security course will cover are application security, defensive cybersecurity, threat hunting, cryptography, ethical hacking, networking, and enterprise security. It will explain to you the different types of cyberattacks and how to deal with them before they can become problematic for an organization. This may include analyzing ransomware, trojans, and malware and the steps taken to secure a system against such threats.
As a learner, you will get a complete overview of concepts like security controls, firewalls, sniffers, identity and access management, packet analyzers, and the NICE framework. Under the subject of application and web security, you will understand patch management, insecure deserialization, OWASP tools and methodologies, and symmetric cryptography.
Ethical Hacking:
Ethical hacking is another important concept you will come across when taking a cyber security training program. It will make you familiar with the five phases of ethical hacking; reconnaissance, scanning, gaining access, maintaining access, and clearing tracks. In addition to this, you will learn about penetration testing, advanced hacking concepts, and vulnerability assessment.
Some cyber security courses will also cover modules on cloud security and security governance and framework. Cloud security is a recent addition to the field of cybersecurity. It has gained traction due to the fact that companies are increasingly embracing cloud computing. And now a massive amount of company data is available on the cloud and can come under the radar of malicious hackers. Under cloud security; you will learn about the best practices, procedures, and policies that need to be followed to design, manage, and secure information, applications, and infrastructure in the cloud. Regarding security governance and framework; you will become aware of the frameworks that govern cyber security and what compliance organizations need to follow in this field.
Time To Complete A Course
As mentioned earlier, the time taken to complete a cyber security course depends on different factors. Let us consider a course that involves all the topics mentioned above. Now, if you are already familiar with cyber security; then it may take you around 6 months to finish such a course. Conversely, if you are not from a computer science background or haven't already worked in a similar field; then it may take you longer to grasp these concepts, somewhat around 9 months.
Another factor is the type of cyber security course you are enrolling in. If you are taking an introductory course, then it may last for around 3 months. Here, you need to note that it will cover only the basics of cyber security concepts and not everything in detail. Additionally, you may come across courses that prepare you for specific cyber security certifications. You may have heard about popular cyber security certifications like:
Certified Information Systems Security Professional (CISSP)
Certified Information Systems Auditor (CISA)
CompTIA Security+
Certified Information Security Manager (CISM)
Certified Ethical Hacker (CEH)
These certifications are associated with a rigorous exam, and to pass that, you can take up a training course. When you enroll in such cyber security courses, it will take 3 to 4 months to complete the exam syllabus.
Overall, we would suggest that you dedicate at least 6 months whenever you enroll in a cyber security training course so that you can learn the subject thoroughly. Instead of focusing on the learning duration; it is better to study dedicatedly and regularly so that you remain engaged throughout the course and follow it at a comfortable pace. Happy learning!