The creation of a website using the best website builders is always an important moment that we think about in advance. Fortunately, thanks to the development of content creation and management platforms, it is no longer necessary to go through a web designer or to have advanced knowledge in the programming language to design a website.
The steps are considerably simplified. However,  the experience of creating, for example, best online casino site can quickly become complicated if you do not use a quality web editor. So we have put together a top 5 list of the best website builders so that you can find the one that meets your needs and fits your budget.
Wix: the reference website creation software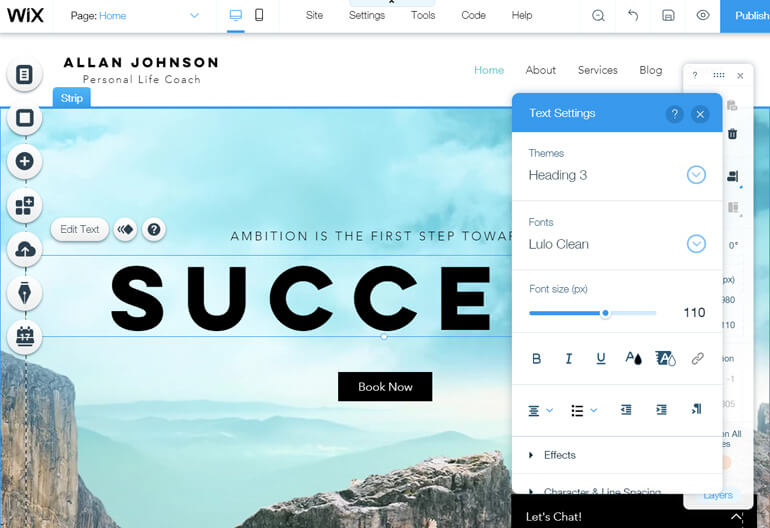 Since its inception in 2006, Wix has gathered more than 150 million users worldwide. This success is explained by its powerful solution and its very interesting prices which go from 0€ with its free version to 42€ / month for the most advanced package. Wix offers a website management service with an integrated web builder. The hosting is included in the solution, it is not up to you to find one. The reservation of a domain name can also be done directly from Wix.
If you have a question about using the service, you can contact the customer service department by e-mail or by phone from Monday to Friday from 8 am to 5 pm to speak with a French-speaking consultant. Since waiting times can be long (except for VIP subscribers), it is sometimes easier to browse the help centre which contains a lot of useful information.
Zyro: the easiest and cheapest platform to use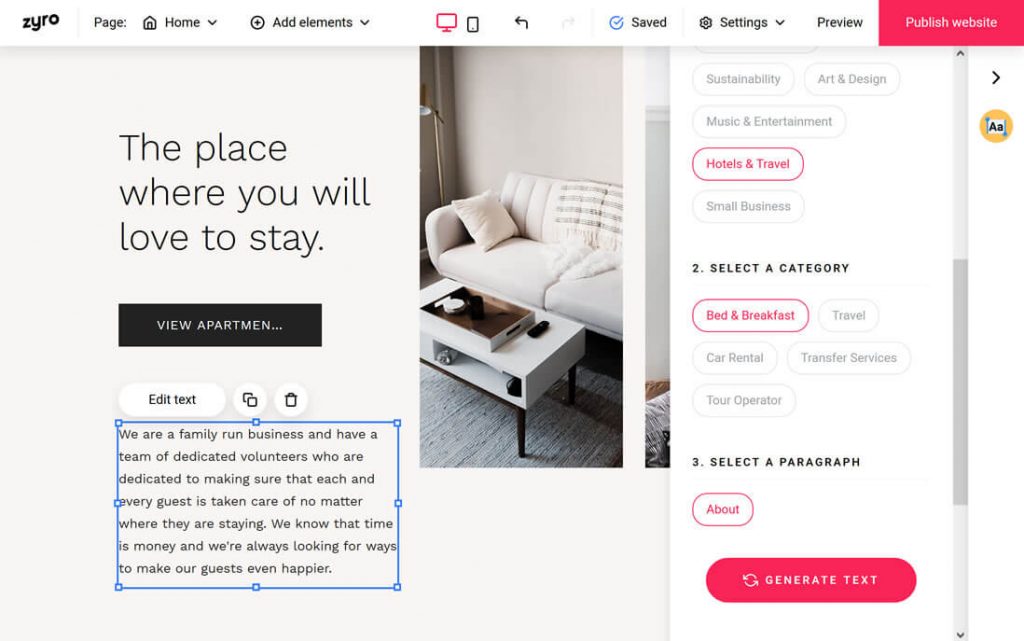 Zyro is a website creation platform launched in 2019. In a short period of time, the brand has managed to develop a high-quality service. Zyro is a very accessible solution – whether it's in terms of price with plans offered from €2.61 per month or the simplicity of its site editor designed for beginners.
With Zyro, you can create a website, a blog, and even an online store without coding knowledge. Web hosting is provided by the highly reputable Hostinger (parent company), so you don't have to do anything.
Its templates are modern and well-designed. Its complete editing tool allows you to obtain a quality site in less than an hour. To customize the template and get a site to your image, nothing could be easier. Its site editor works on the drag and drops principle. It is very easy to find your way around because the interface is intuitive. You will also have access to a design grid to easily align the elements of your page. And this aspect can sometimes be missing in other providers. furthermore, you can check out different types of CRMs and choose the one that integrates well with your website and helps generate impressive reports.
Jimdo: for a functional site in a few minutes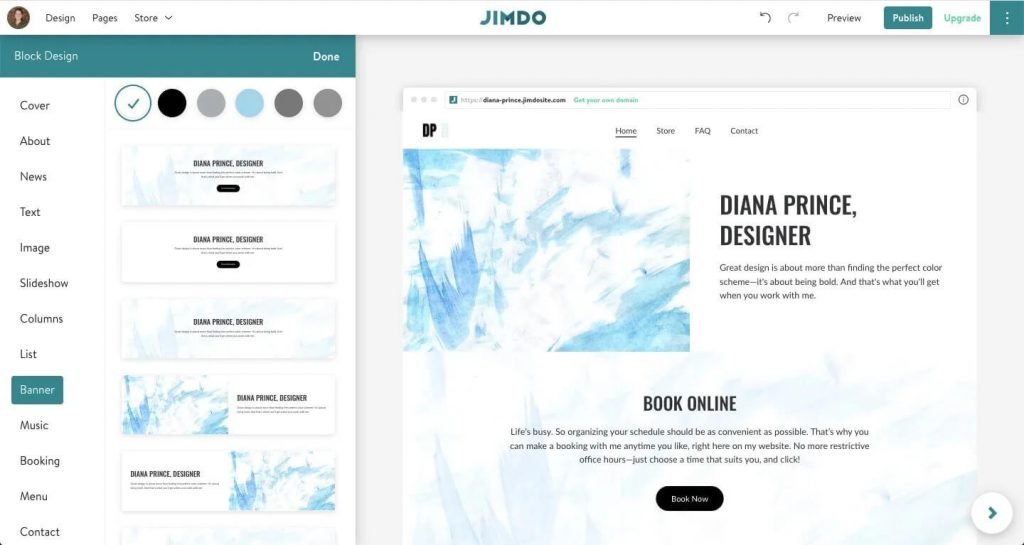 This ranking of the best website creation software continues with Jimdo. The company was founded in 2007 in Germany. Today, no less than 25 million sites have been created via Jimdo.
The Jimdo service costs between 9€ and 39€ / month depending on the package chosen, which is still very reasonable. As with its competitor Wix, Jimdo also offers a free version with basic functions. Jimdo is aimed at individuals, small businesses, and e-merchants who want to create a website in a simple and guided way.
With its new artificial intelligence tool, the creation of a website can be done in less than five minutes using a series of questions that will help identify your preferences. The site proposals will be adapted to your project and you will only have to select the model that you like the most. It is also possible to directly select a template among the 100 available models and customize it later.
Site123: a good compromise between functionality and price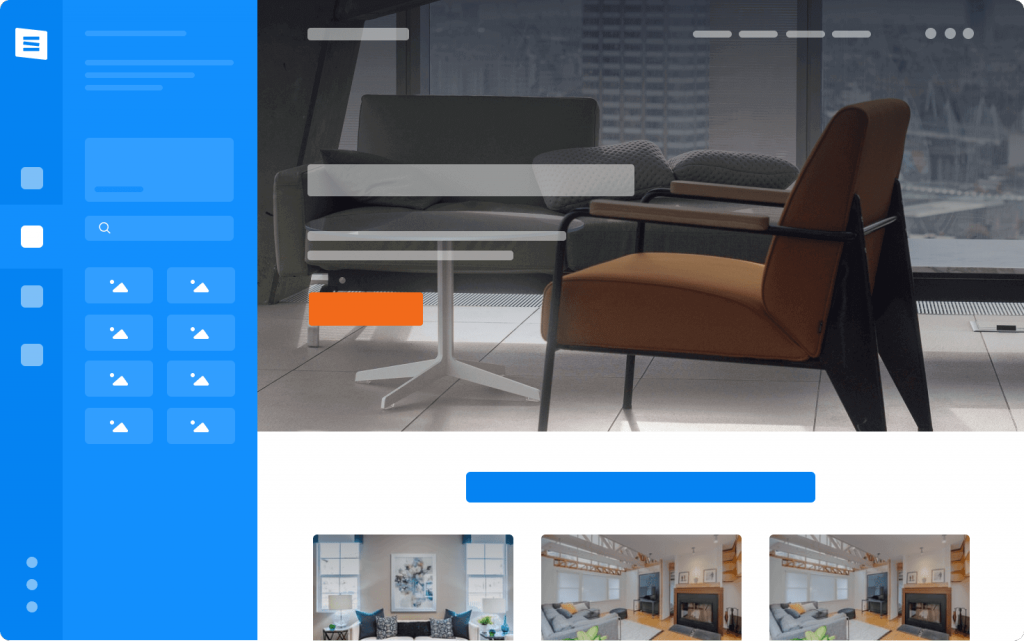 Site123 is ideal for small budgets, especially since it is possible to save more than half of the base price by starting with a 5-year commitment. This provider offers more than 180 templates adapted to several types of websites and sectors of activity (blog, photography, hotels and tourism, music, events, restaurants, creative arts, resumes, online stores, etc).
The templates are tastefully designed and very attractive as well as the interface of fastpay casino bonus codes. By default, they are compatible with mobile browsing.
The Site123 web editor and its numerous customization tools make it very easy to modify the initially chosen template. Site123 differentiates itself by offering plugins that can be installed with a few clicks. For example Google Analytics, Tidio Chat, Facebook Pixel, and many others. These marketing tools are particularly useful for managing your business effectively.
Webnode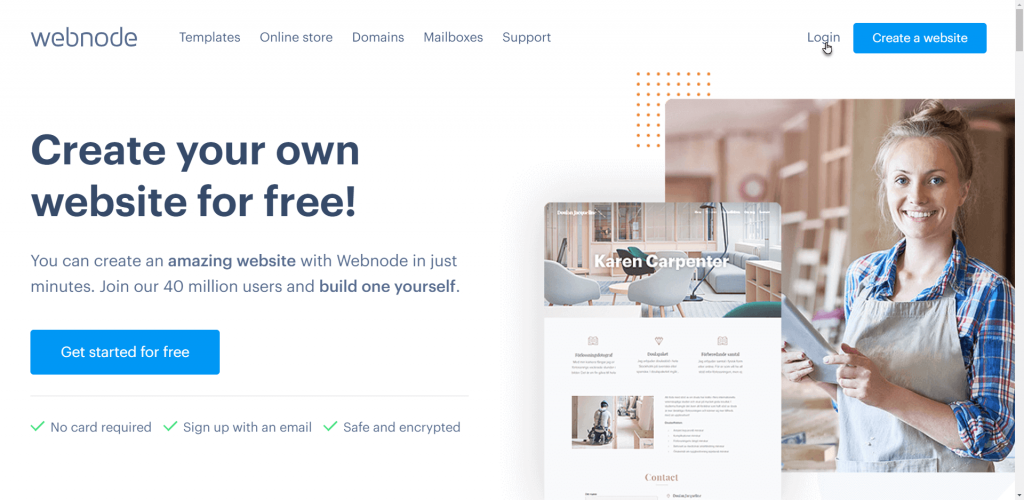 It is with Webnode that this top 6 of the best website creation software continues. Webnode was created in 2008 and has over 40 million users. Webnode offers lower than average rates that range from 3€ to 17,90€ per month. A free offer is also available for those who would like to create a site without spending a cent.
It distinguishes itself from other best website builders with its very well-designed templates.  These are suitable for computers as well as tablets and smartphones. In total, there are about a hundred of them grouped in several themes such as business, online stores, blogs, catering, music, portfolio, and wedding.
After selecting the template, you can proceed to the customization phase. However, the Webnode editor doesn't leave much room for manoeuvring at this level. It is not ideal for creative web users who want to customize their site in a more advanced way as it is possible to do with Wix.
That said, the ones that have the most advantages are Wix and Zyro. In our opinion, these are the best website builders when you are just starting out on the Internet. In the case of want to create a professional website in a minimum of time. It is possible to create a blog or monetize your site thanks to the e-commerce features. In short, these best website builders are very complete and suitable for all profiles.