The most comprehensive listing of the Free Hosting WordPress Themes designed and evolved for web hosting and server providers, in addition to domain registrars.
All of these top class themes include outstanding pleasant and pixel perfect layout. We have used numerous of these topics, and we realize what you could and might do with them.
Also See
Feature Hosting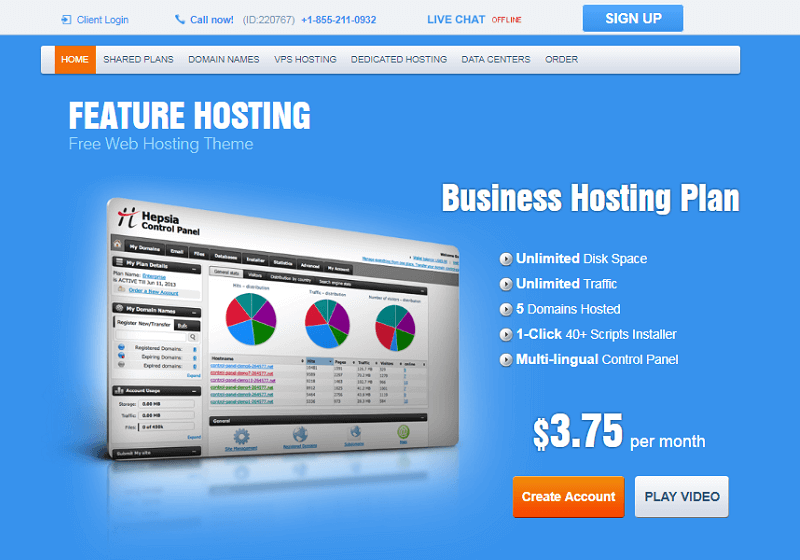 A clean, no fuss hosting theme with light blue design and clear orange menu and buttons that calls for action.
Contrast Hosting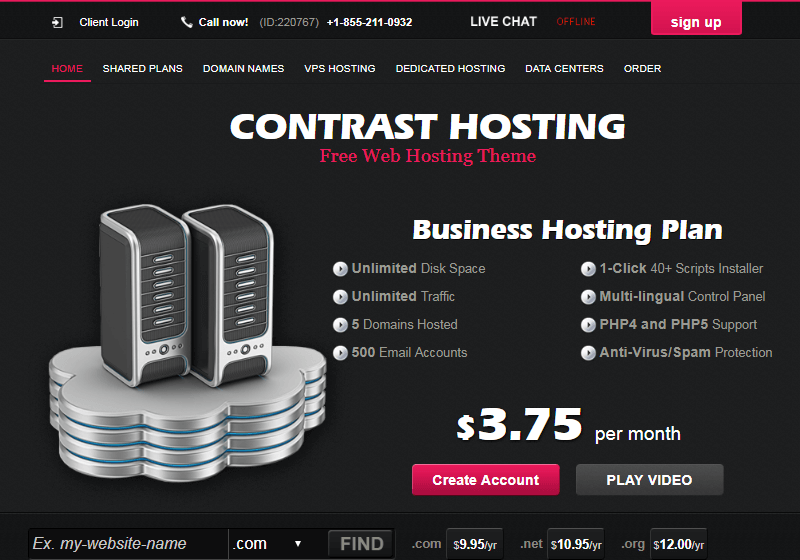 A modern stylish black hosting theme that calls for action with cerise buttons and menus.
Cloud Servers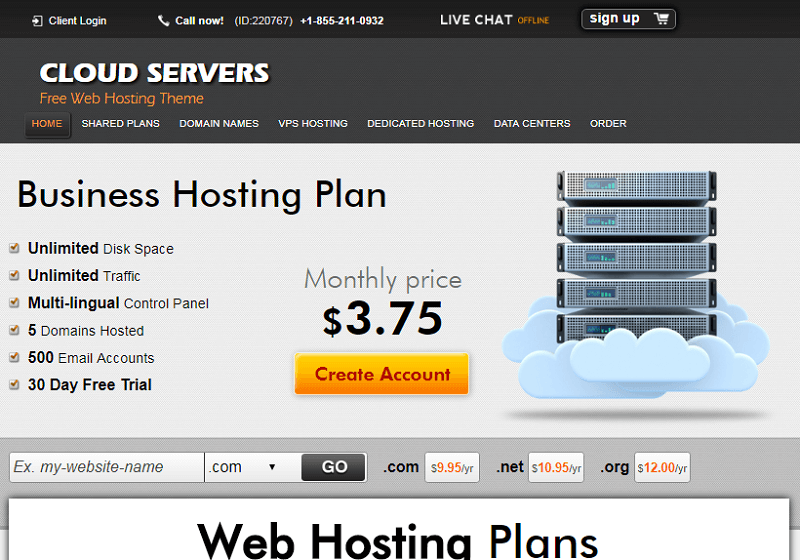 A robust and serious hosting theme in tones of grey that emphasizes the cloud hosting idea.
Easy Flow Hosting
Elegant and very professional looking hosting theme with a tasteful color scheme in blue, green, and red.
Pro Hosting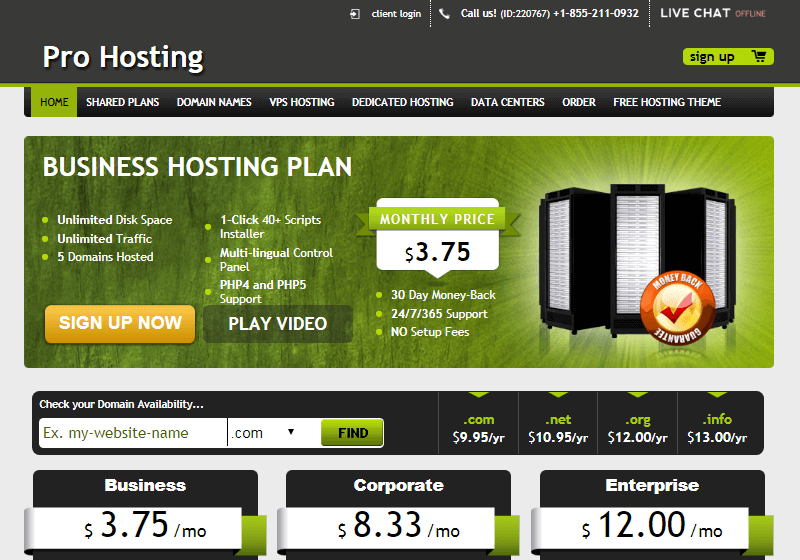 A free hosting theme with a very professional look in green, black and orange. Nice icons and buttons. A great seller.
Fresh Looks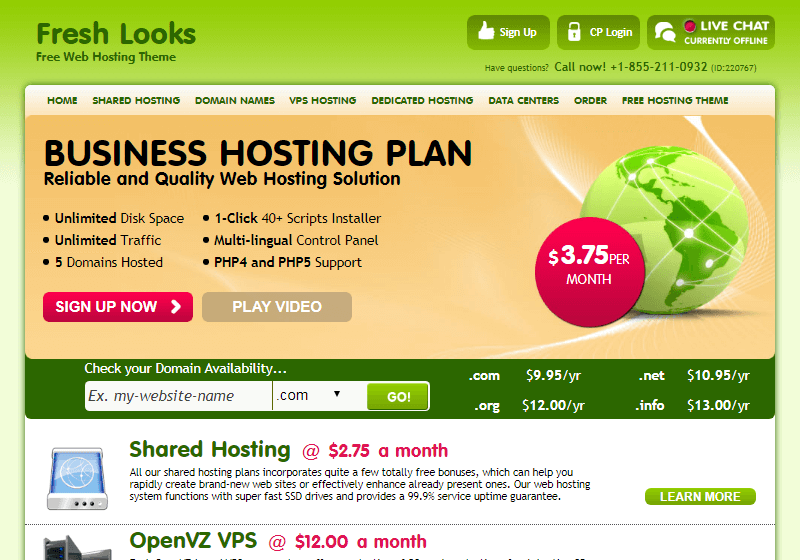 A very fresh and colorful theme that catches attention and defines your hosting business.