Non-profit organizations play a vital role in society, aiming to make a positive impact. In today's digital age, having a well-designed website is crucial for non-profits to effectively engage with supporters. Also, a well-designed website serves as a powerful tool to connect with potential donors. In this article, we will explore the best non profit PSD website templates available.
List of the Best Non Profit PSD Website Templates:
1. Charity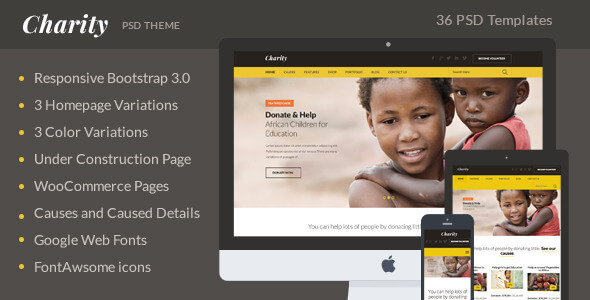 Clean and Purpose oriented design will help you to make a Non-Profit website quite easily. Charity is highly suitable for Charity, Crowd Funding, and Non-Profit websites. Below are some cool features of Charity.
2. Candidate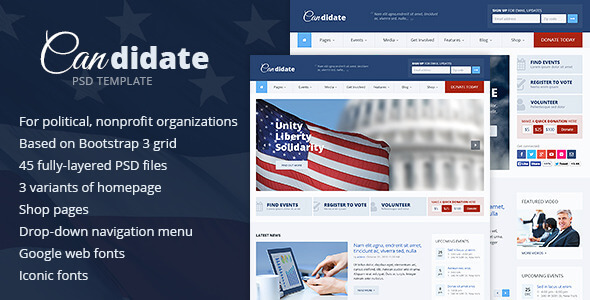 A candidate is a unique and well-designed PSD template that will suit any nonprofit organization, such as a charity, political campaign, etc.
3. Alone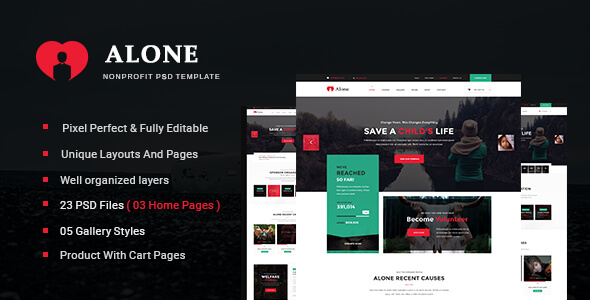 Alone is the best Multipurpose Non-profit PSD Template with dozens of awesome features and designs you would have never seen in any other Multipurpose Non-profit PSD Template.
4. CharityPlus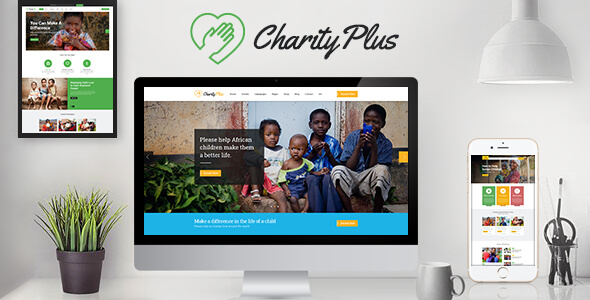 CharityPlus is the best Multipurpose Nonprofit PSD Template.
5. CharityPro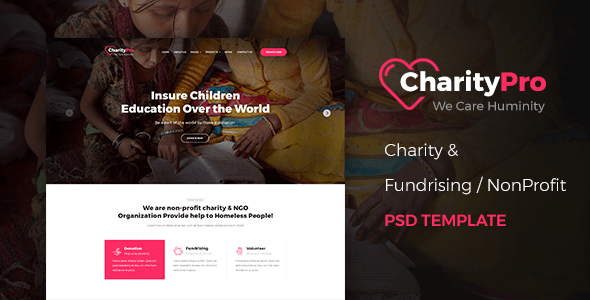 CharityPro is a professional, modern crafted PSD template that can be used for Charity, Fundraising, volunteering, and related to NGOs and Donations.